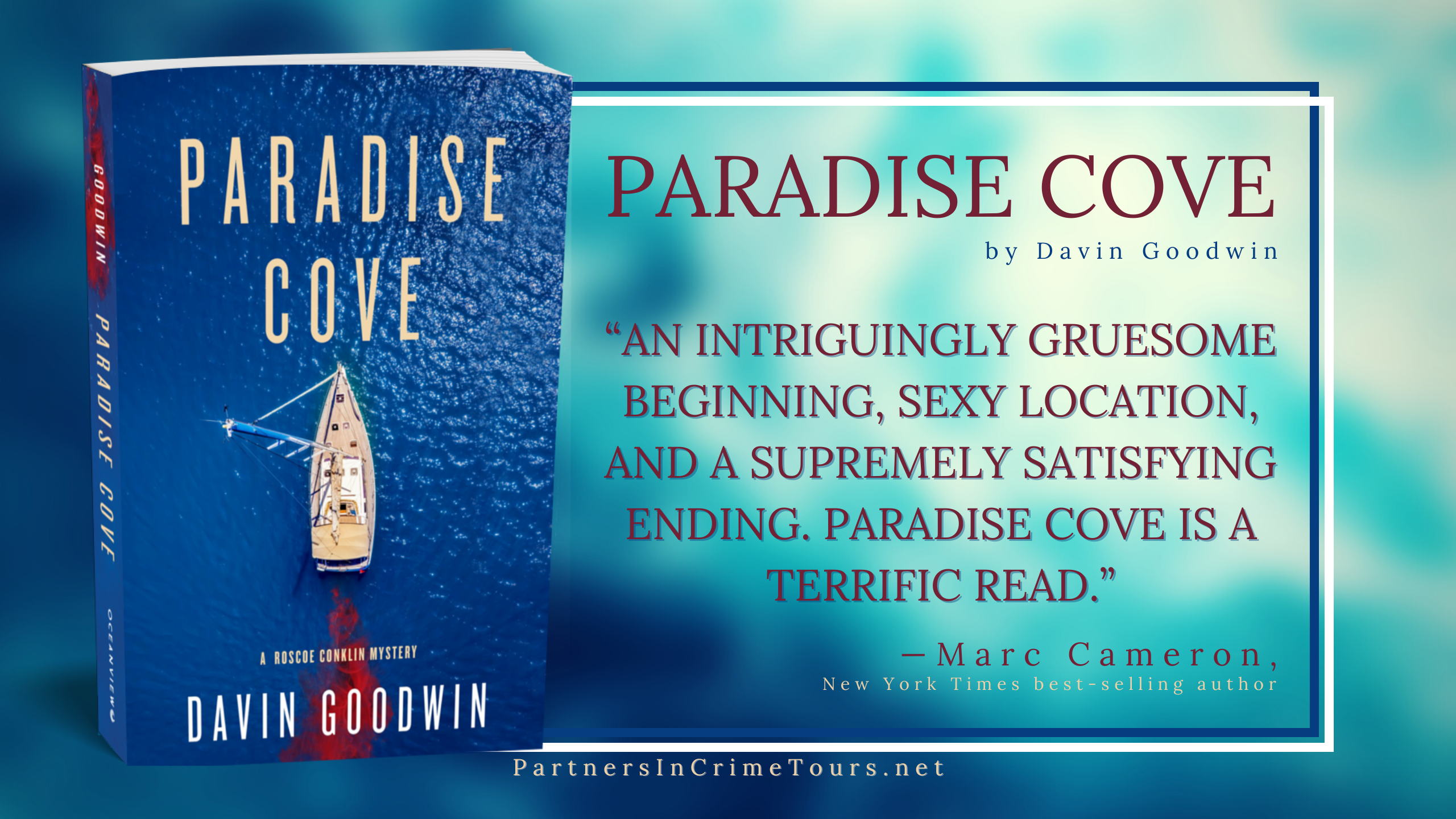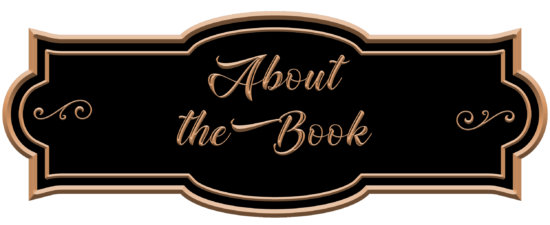 Roscoe Conklin Mystery: Book 2
Publication Date: April 5, 2022
Every day is paradise on Bonaire—until something unexpected washes ashore
On the laid-back island of Bonaire, every day is paradise until a seaweed-entangled human leg washes ashore. Combing the beach, retired cop Roscoe Conklin examines the scene and quickly determines that the leg belongs to the nephew of a close friend.
The island police launch an investigation, but with little evidence and no suspects, their progress comes to a frustrating halt. Then, thanks to a unique barter with the lead detective, Conklin finds himself in possession of the case file. He can now aggressively probe for his own answers.
Sifting through the scant clues, eager to bring the killer to justice, Conklin struggles to maintain forward momentum. He has all the pieces. He can feel it. But he'd better get them snapped together soon.
Otherwise, the body count will continue to rise.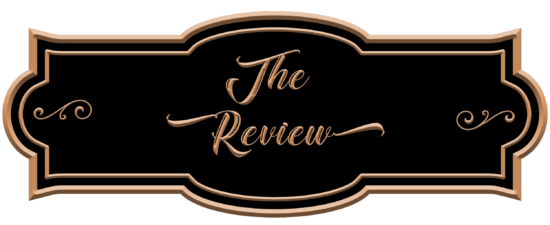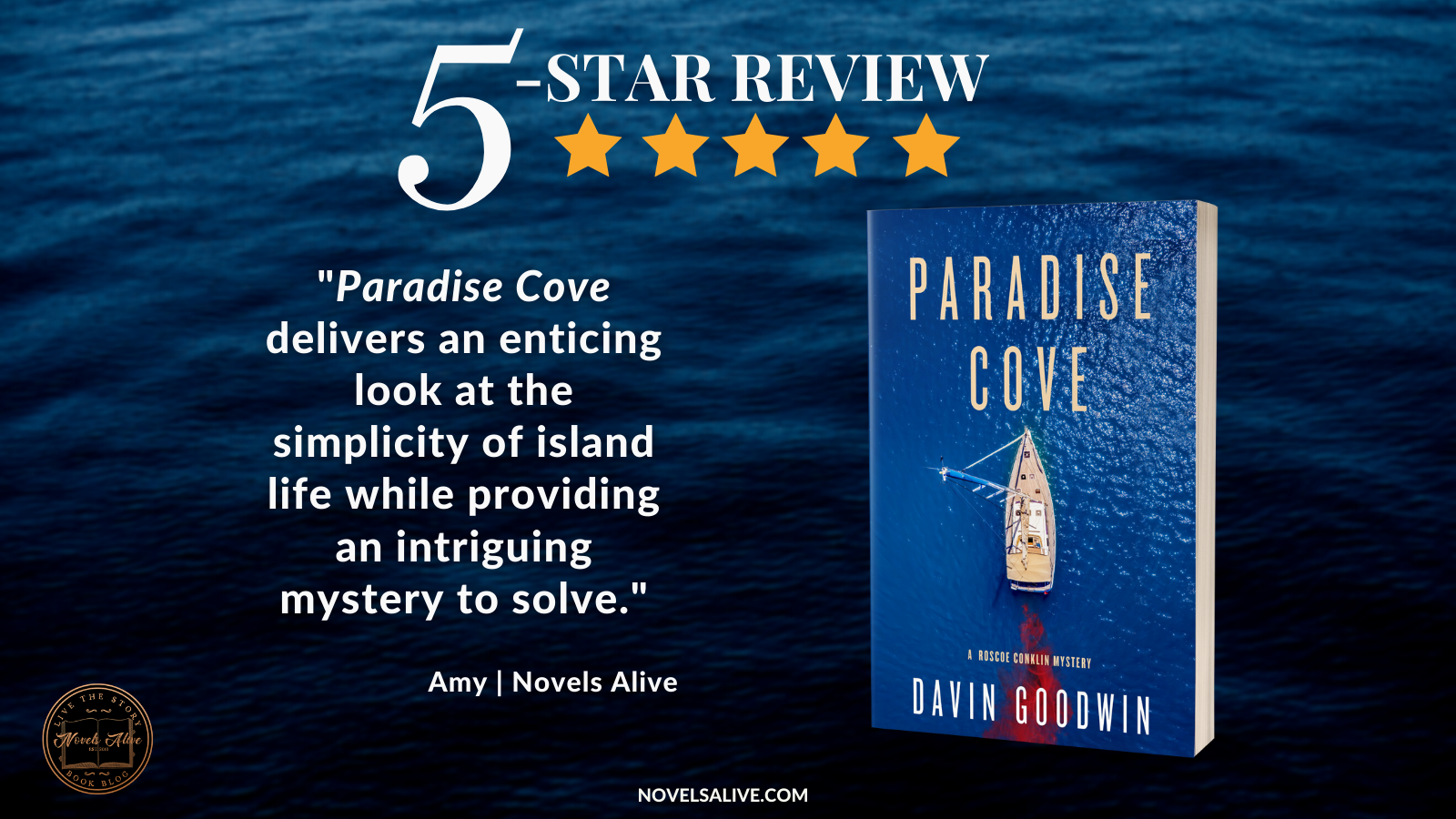 The island paradise of Bonaire serves as a picturesque backdrop for Davin Goodwin's new book titled Paradise Cove. Roscoe Conklin, a retired cop, is living the life…until a severed leg washes up and he recognizes it.
What ensues is a compelling mystery complete with a cast of interesting characters, including Conklin's girlfriend, Arabella. Conklin dusts off his skills when the police investigation stalls. In a location where island time means "at some point in time," Conklin has to put the clues together before it's too late.
The author excels at providing a solid framework for the story, particularly pertaining to diving. Thanks to the detailed descriptions, I felt like I was sitting on the sidelines as everything unfolded. I felt the breeze as Conklin drove his Jeep around the island as part of his surveillance activities and visualized the condensation on the outside of a cold beer container (never glass bottles on the beach).
Humor adds an enjoyable touch, demonstrating solid connections between the characters. From the beginning, the story pulls the readers in for the ride with a few plot twists along the way.
Paradise Cove delivers an enticing look at the simplicity of island life while providing an intriguing mystery to solve.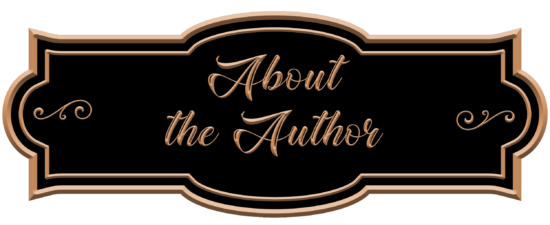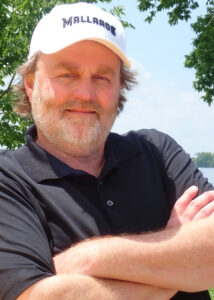 Davin Goodwin is a graduate of Arkansas State University and works in the technology industry. He's been a small business owner, a real estate investor, an aerial photographer and flight instructor, a semi-professional banjo player, and a scuba diver, often seen on the island of Bonaire. Paradise Cove is the second novel in his Roscoe Conklin Mystery Series and he intends to continue writing the Roscoe Conklin series set on Bonaire. Goodwin lives in Madison, Wisconsin, with his wife, Leslie.

04/02 Review @ flightnurse70_book_reviews
04/03 Guest post @ The Book Divas Reads
04/04 Interview @ Blog Talk Radio
04/04 Review @ Just Reviews
04/05 Review @ Urban Book Reviews
04/06 Guest post @ Author Elena Taylors Blog
04/07 Review @ Buried Under Books
04/08 Interview @ I Read What You Write
04/11 Review @ The Suspense is Thrilling Me
04/12 Showcase @ Books Blog
04/14 Interview @ Quiet Fury Books
04/15 Guest post @ Urban Book Reviews
04/16 Review @ Savings in Seconds
04/17 Review @ Pat Fayo Reviews
04/18 Guest post @ Novels Alive
04/19 Review @ sunny island breezes
04/20 Showcase @ 411 ON BOOKS, AUTHORS, AND PUBLISHING NEWS
04/20 Showcase @ The Authors Harbor
04/21 Review @ Novels Alive
04/22 Review @ Jersey Girl Book Reviews
04/25 Review @ Elainesapp
04/26 Review @ From the TBR Pile
04/27 Review @ Book Reviews From an Avid Reader
04/27 Showcase @ Celticladys Reviews
04/28 Review @ Our Town Book Reviews
04/29 Review @ Pages and Pups