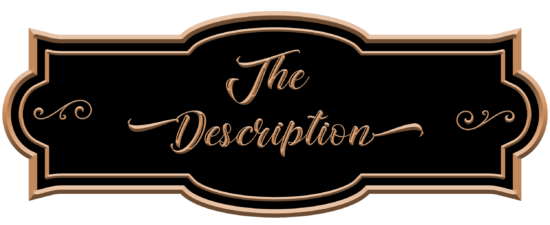 Kitchen Witch Mysteries: Book 3
Publication Date: April 26, 2022
Aspiring witch and culinary entrepreneur, Mia Malone, must dispel a deadly plot to wreck her clients' wedding in this charming continuation of New York Times bestselling author Lynn Cahoon's Kitchen Witch Mystery series.
Business is bubbling at Mia's catering service and cooking school, Mia's Morsels, but toil and trouble are not far behind. Mia just accepted her toughest gig yet: last-minute wedding planner for Magic Springs' own Romeo and Juliet. Though the small town is fairly accepting of magic, two families have been locked in a vicious feud spanning generations. Unfortunately for both families, they're about to become in-laws! Amethyst and Tok are excited to wed in a few weeks and somehow Mia must ensure the event is flawless.
But when she goes to pick up paperwork from the couple's previous wedding planner, Mia discovers the woman murdered in an apparent attempt to stop the contentious union. Now, not only is Mia a prime suspect, as the new planner she may also be the killer's next target. Backed by her squad, her charms—literal and figurative—and a protective amulet from her Grans, it's up to Mia to save the star-crossed couple's wedding, her professional reputation…and maybe even her life!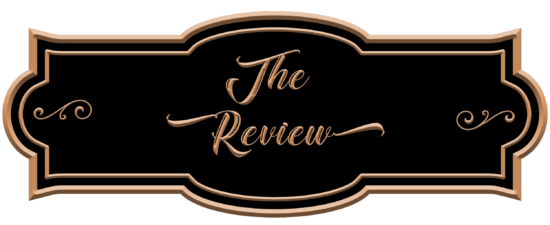 I've been reading the Kitchen Witch Mystery series by Lynn Cahoon since the release of One Poison Pie. Since I like the world that has been created, I decided to continue the series with Three Tainted Teas.
Business has been booming for caterer Mia Malone, and she's looking forward to a nice little break from work. But then the opportunity to jump into the role of a wedding planner after the previous planner was fired, well, the money is too good to pass up. However, this wedding isn't just any wedding, but the union of a prominent witch family and an ultra-powerful shifter family—and nothing is going to be easy—especially when the former wedding planner is found dead.
Let's start with what I liked about Three Tainted Teas. I enjoyed the introduction of shifters into this magical world. So far, Mia really only knows about witches, and she's surprised to know there are other magical beings out there. I also like the continued development of Mia and Trent's relationship and the growth of Mia's business. The whole wedding planner aspect was interesting, and I'm curious how much event planning will get woven into the series in the future. There also seems to be a bit more magic actually performed during this story, which would be expected considering the main character is a witch. Although, that magic is generally done by those around Mia.
What I felt was the weak point of the story? The murder mystery. It almost felt as if it was a secondary plot to the wedding planning and world-building. The murder happened, but there really wasn't much investigating, and other than this threat to the wedding and Mia, it also wasn't really discussed. And then, all of a sudden, the mystery was solved with no real work done by anyone. It was lackluster at best.
I enjoyed Three Tainted Teas. It didn't have the strongest mystery, but the character development and world-building that occurred during the book made it a 4-star read for me. I would not recommend this as an introduction to the series, but it is a nice continuation for those who have read the previous books.
I look forward to returning to visit Magic Springs and Mia again in the future.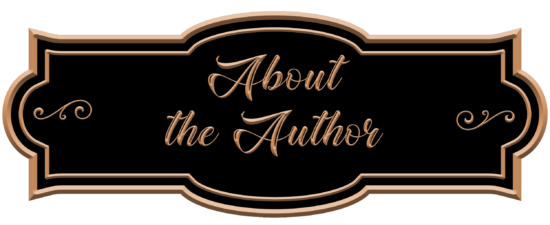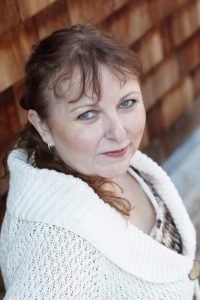 Lynn Cahoon is the author of the NYT and USA Today best-selling Tourist Trap cozy mystery series. She also pens the Cat Latimer series, the Farm to Fork series, and the Kitchen Witch series. Small town setting, big-time fun with a bit of murder to keep it interesting. Romance novels are published under the pen name, Lynn Collins. She lives in a small river town like Mark Twain with her husband and three fur kids.