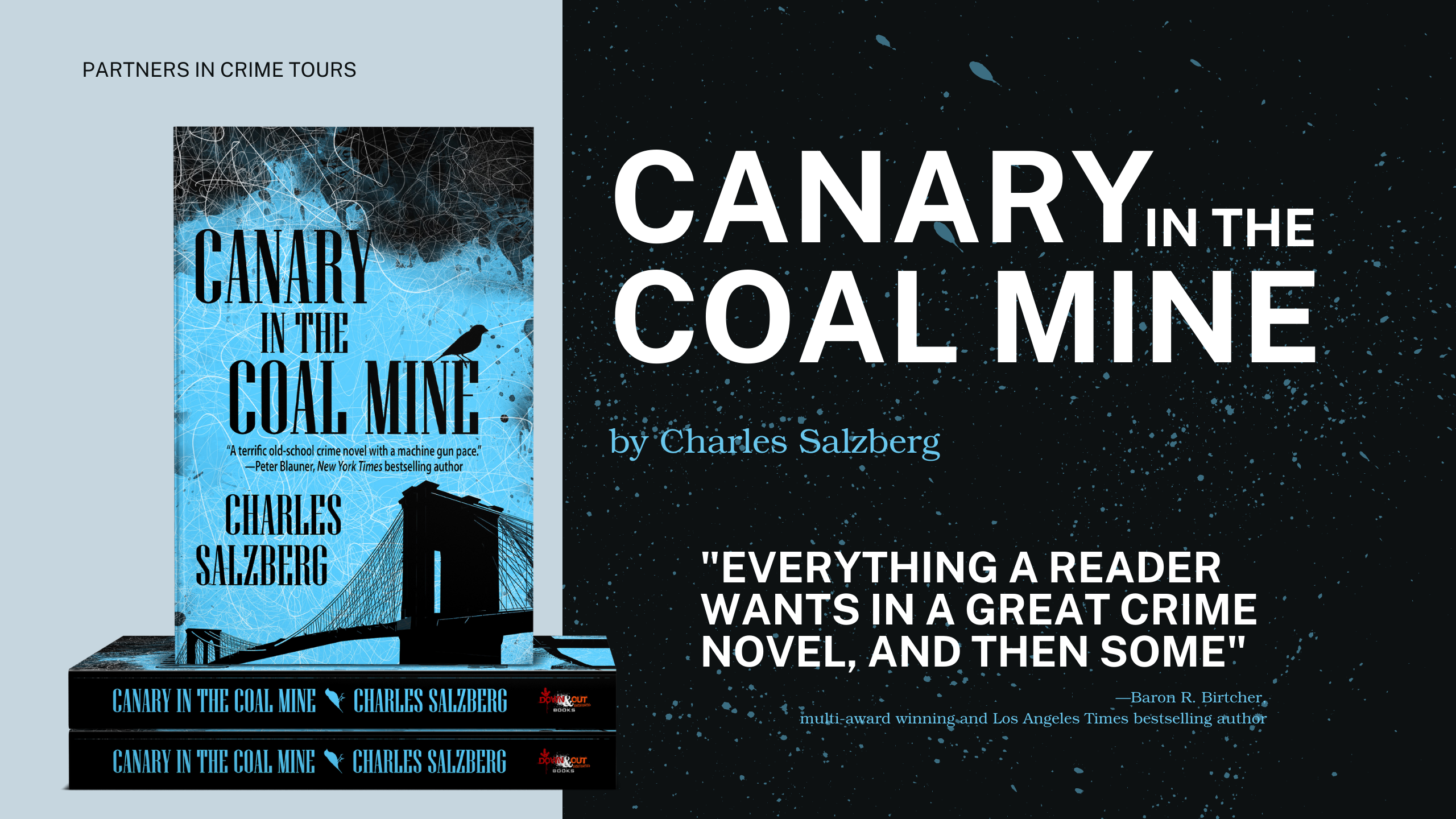 I became a crime writer by accident.
My first novel, Swann's Last Song, was written as a one-off. And the only reason it was written at all was as a "I'll show you," project.
In my mid-20s, knowing all I wanted to do with my life was write fiction, I applied to the Columbia University MFA program. In order to be considered, I had to submit a sample of my work, which was the first novel I wrote, about a middle-aged man who, upset at all the unpunished evil-doers he reads about in the newspapers every day, decides to take matters into his own hands. He targets a slumlord who's evaded justice. It was a book that stressed character over plot. I was accepted into the program and when interviewed by the head of the program I was told the manuscript received a very favorable reading.
I signed up for a class taught by a not very well-known novelist. Before the first class I was required to meet with him. First, he lied, telling me I got into the program by the skin of my teeth. He then railed against my writing which he claimed was in the vein of "Bellow, Dostoevsky and Roth" and asked if I knew what a "story" was. "Maybe you should read Chekhov," he challenged.
I was an English major in college. Of course, I'd read Chekhov. And yes, I did know what a story was. With a few minutes left in the first class, without casting a glance my way, he launched into a tirade about aspiring writers who were influenced by the very authors he accused me of trying to emulate.
I not only dropped the class, but I dropped out of the program.
But that accusation of not knowing what a story was rankled. And so, to prove to myself I could do what I was accused of not knowing, I decided to write a highly plot-driven novel: a mystery. And so, I binged on Chandler, Hammett, Stout, MacDonald and a host of other crime writers.
And then I began to write Swann's Last Song, which features Henry Swann, a down and out skip tracer (I knew about the profession from writing a magazine profile of one) who works out of a rundown office in Spanish Harlem. The book begins like any classic detective novel: a beautiful woman comes to Swann's office and hires him to find her missing husband. The next day, Swann finds that the husband was found dead in a sleazy hotel room in Times Square. The job should end there, but it doesn't, as Swann, rehired by his client who refuses to believe the cops explanation for her husband's death. By the time I finished, I'd written what a friend called "an existential detective novel," because his job ultimately becomes less about finding out who killed the man and more about finding out who he really was, since over the years he had several different identities, any one of which might have led to his murder.
Eventually, that novel was published and that should have been the end of my crime writing career. But when the novel was nominated for a Shamus Award for Best First Novel (I didn't even know what a Shamus was), and I lost, I took it as a challenge and vowed to keep writing crime novels until I actually won something.
But along the way, an odd thing happened. I found I liked writing these kinds of books. But there was a problem. The idea of writing pretty much the same book, over and over again didn't appeal to me. Someone is murdered. The protagonist, be it Henry Swann or any other character I'd create, solves the crime and the murderer is brought to justice. Even thinking about it bored me. Besides, there were so many writers over the years who were masters of these kinds of books, how could I possibly compete?
But an idea began to form in my mind.
As a child of television, I grew up watching Naked City which instead of presenting a murder a week for the cops to solve, concentrated not on the crime itself, but rather on who commits it and why. Character over plot. Right up my alley.
Once I realized I could pretty much write about anything I wanted, using the framework of crimes other than murder, I was in. And so, in Swann Dives In, the second in the series, not only does no one die, but it's not until half-way through the novel that the reader learns what the crime is (fraud in the world of rare books), and by the end of the book you're not even sure there was a crime.
Even in Devil in the Hole, which was based on a true crime in which a man murders his entire family and disappears, the murders take place before the book begins, and the novel is about why the murders were committed and what happens to the killer as he tries to escape justice.
My latest novel, Canary in the Coal Mine, came as the result of another self-challenge: I wanted to see if I could write a class murder mystery, while at the same time creating a troubled character, Pete Fortunato, half-Italian, half-Jewish, who suffers not only from anger management issues exacerbated by his suffering from insomnia.
I hope I've managed to combine the classic mystery plot and character in this one. But I'll leave that up to readers to decide.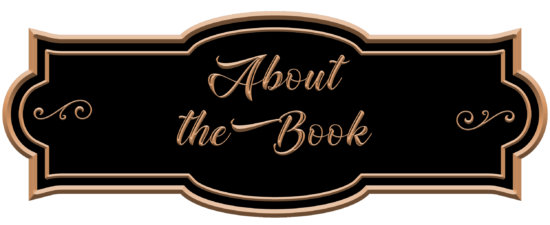 Publication Date: April 18, 2022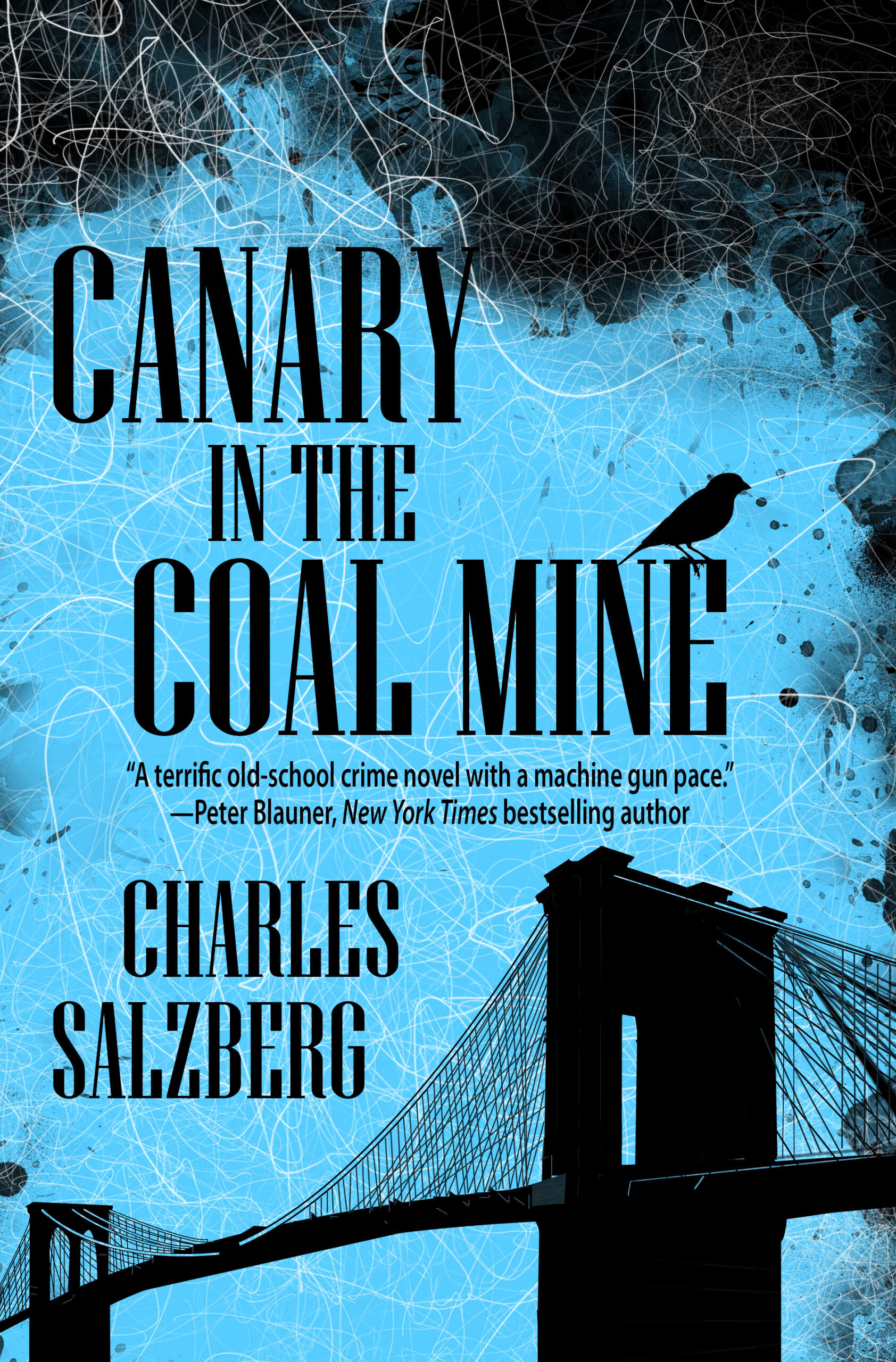 PI Pete Fortunato, half-Italian, half-Jewish, who suffers from anger management issues and insomnia, wakes up one morning with a bad taste in his mouth. This is never a good sign. Working out of a friend's downtown real estate office, Fortunato, who spent a mysteriously short, forgettable stint as a cop in a small upstate New York town, lives from paycheck to paycheck. So, when a beautiful woman wants to hire him to find her husband, he doesn't hesitate to say yes. Within a day, Fortunato finds the husband in the apartment of his client's young, stud lover. He's been shot once in the head. Case closed. But when his client's check bounces, and a couple of Albanian gangsters show up outside his building and kidnap him, hoping he'll lead them to a large sum of money supposedly stolen by the dead man, he begins to realize there's a good chance he's been set up to take the fall for the murder and the theft of the money.
In an attempt to get himself out of a jam, Fortunato winds up on a wild ride that takes him down to Texas where he searches for his client's lover who he suspects has the money and holds the key to solving the murder.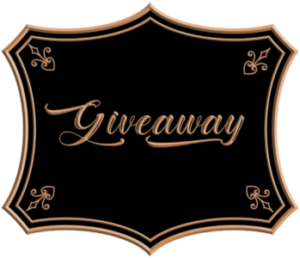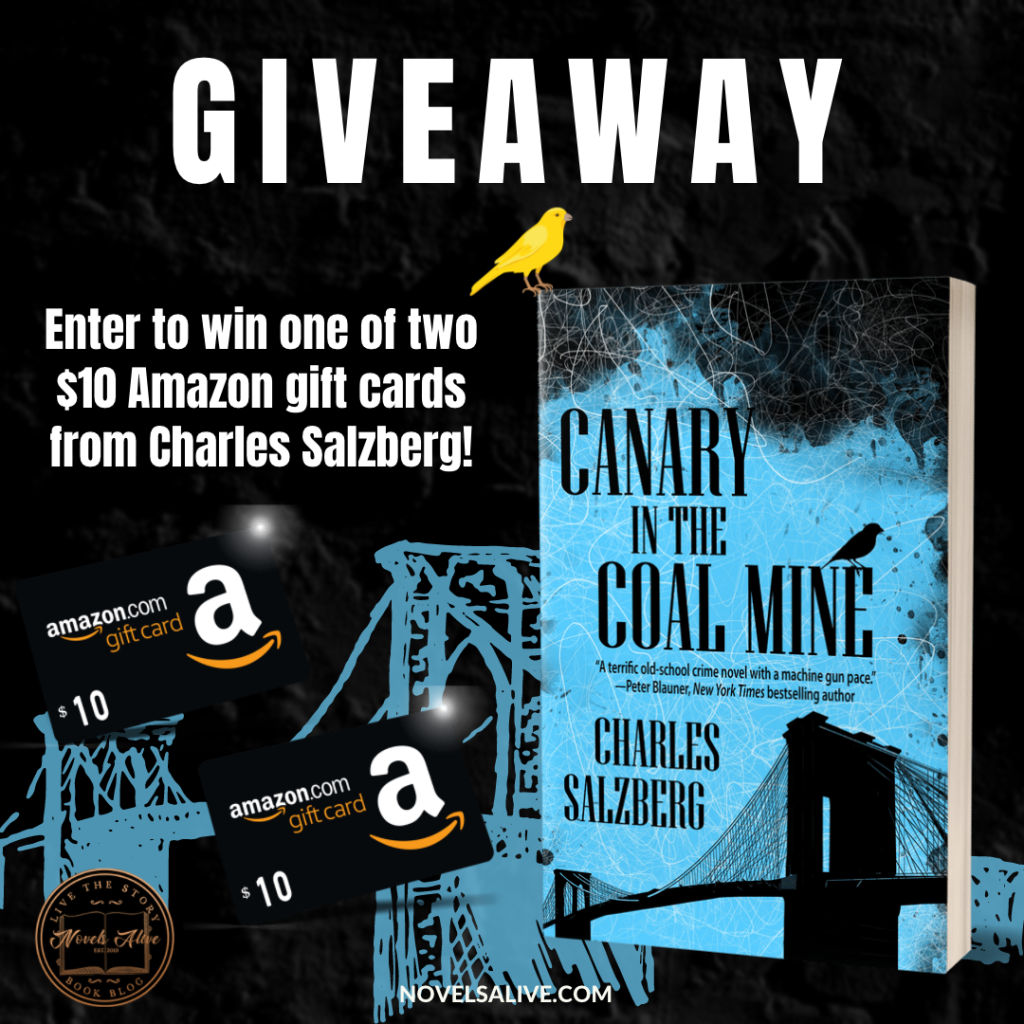 This is a giveaway hosted by Partners in Crime Tours for Charles Salzberg. See the widget for entry terms and conditions. Void where prohibited.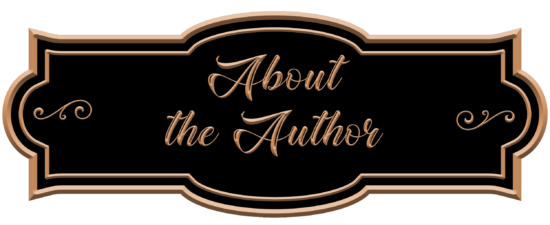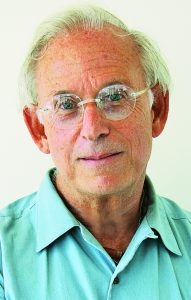 Charles Salzberg is a former magazine journalist and nonfiction book writer. His novels Swann's Last Song (the first of the five Henry Swann novels) and Second Story Man were nominated for Shamus Awards and the latter was the winner of the Beverly Hills Book Award. Devil in the Hole was named one of the best crime novels of 2013 by Suspense Magazine. His work has also appeared in several anthologies as well as Mystery Tribune. He is a former professor of magazine at S.I. Newhouse School of Public Communication at Syracuse University, and he teaches writing in New York City. He is one of the Founding Members of New York Writers Workshop, and is a member of the Board of PrisonWrites and formerly a board member for MWA-NY.

04/09 Interview podcast @ Blog Talk Radio
04/09 Review @ Just Reviews
04/20 Guest post @ The Book Divas Reads
04/22 Review @ Novels Alive
04/25 Guest post @ Novels Alive
04/25 Showcase @ nanasbookreviews
04/26 Showcase @ Books, Ramblings, and Tea
04/28 Interview @ I Read What You Write
05/01 Guest post @ Author Elena Taylors Blog
05/05 Review @ Book Reviews From an Avid Reader
05/05 Showcase @ The Bookwyrm
05/06 Showcase @ Celticladys Reviews
05/07 Review @ Pat Fayo Reviews
05/09 Review @ Nesies Place
05/13 Showcase @ Silvers Reviews