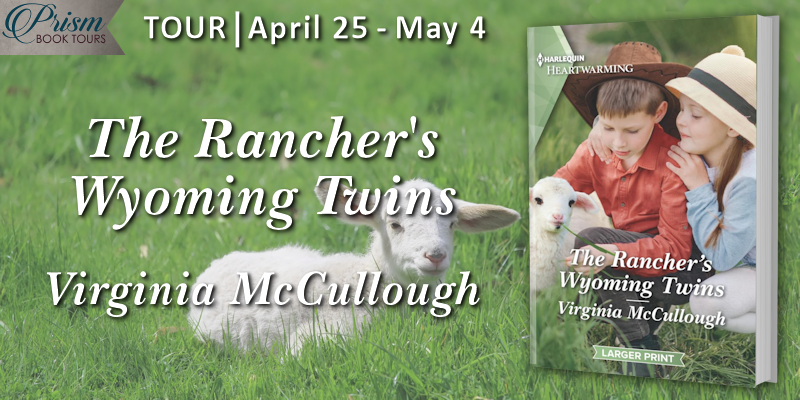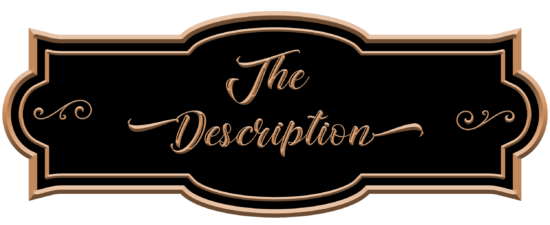 Back to Adelaide Creek: Book 1
Publication Date: March 29, 2022
Her worst enemy…
Could bring her heart home

Heather Stanhope wants to despise the man who now owns the ranch her family lost. But Matt Burton is raising his late sister's adorable twins, loves horses, and is known for his loyalty and honesty. Sneaking into Adelaide Creek for her friend's wedding, Heather hopes to avoid Matt, but fate and family have them crossing paths. Heather knows falling for Matt means risking her heart, but it's a risk she can't resist.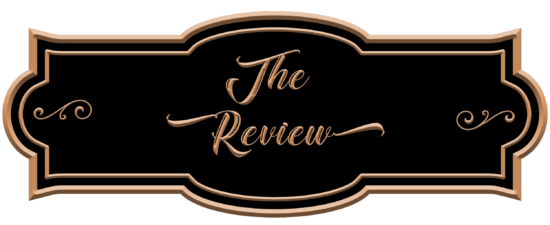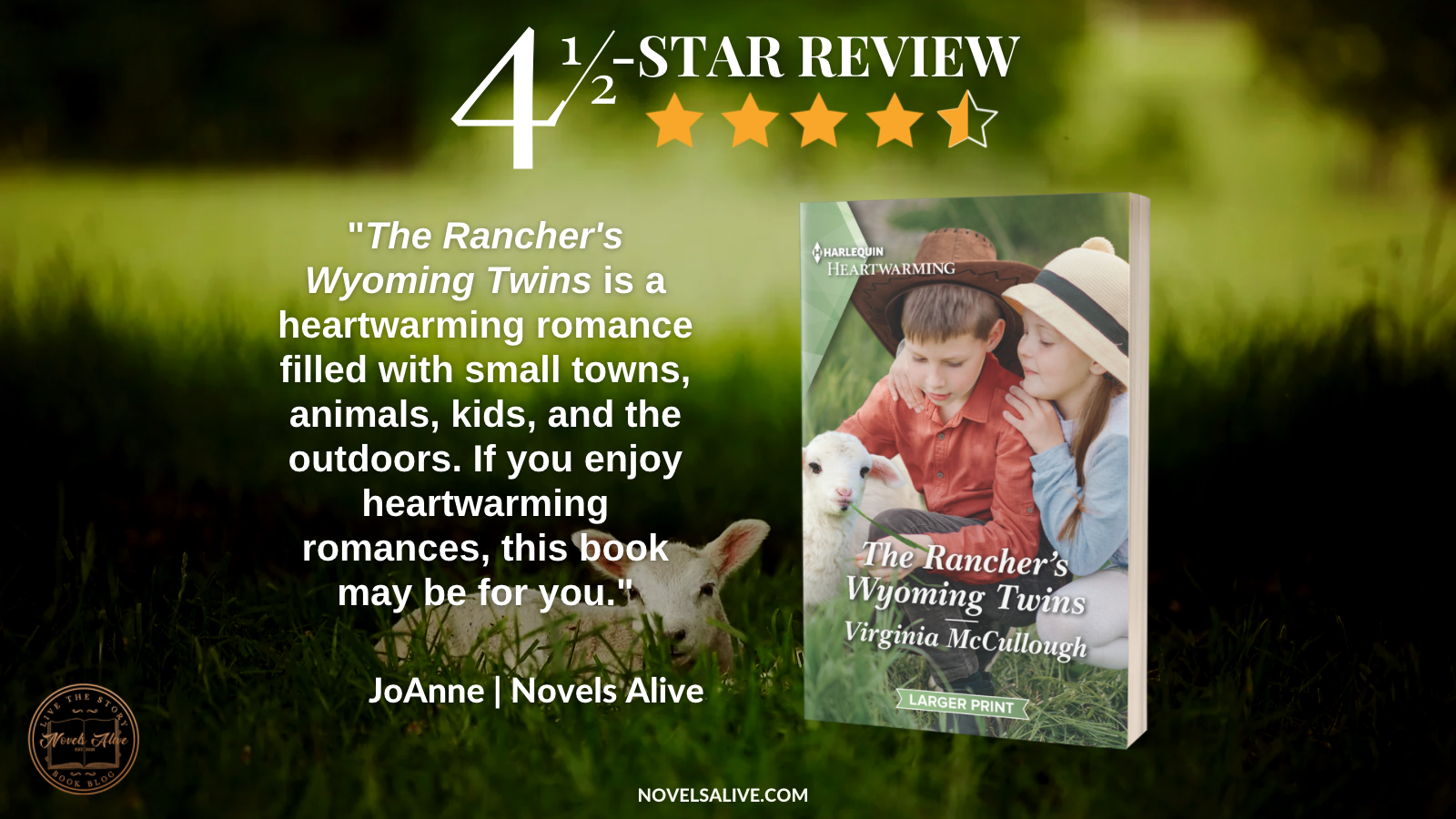 The Rancher's Wyoming Twins is the first book in the Back to Adelaide Creek series by Virginia McCullough set in Wyoming. It's a feel-good read with some angst since Heather is returning home to the small town she grew up in but left four years ago after her mother's death and the loss of their farm. Her brother has also gone, and they no longer keep in touch, which breaks her heart. The only reason for her return is to be the maid-of-honor at her best friend's wedding, and there are a few surprises for her once she returns "home."
Matt and his family live in Heather's house that she grew up in and owns the ranch, and their paths cross often. There's a definite attraction between them, and she definitely has a fondness for his twins. The twins are Matt's deceased sister, who had been in the military. Matt's mom, who has been embraced by the community, has mixed feelings when Heather's around, and Heather can feel her dislike. There are layers to the story and a depth to the characters. Many stories are woven together, which adds a richness to the book.  
There are vivid descriptions of the small town and its events and Matt's ranch, and the ranch Heather is staying at, which belongs to her best friend's parents. They were neighbors growing up, and Heather is treated like another daughter. It was heartwarming to see her relationship with each of them, even if she's stayed away for four years. Many animals of all varieties are interspersed in telling the tale along with wedding plans. 
As Heather makes peace with some of her past, is she opening herself up to new adventures? I love how Matt and Heather become friends and then more, all under the watchful eye of the town gossips! The story has a good flow, nice closure, and several happily ever afters. I can't wait to return to Adelaide Creek and see what everyone's up to next! I love the sweetness of the cover.
Ms. McCullough is a new-to-me author, and I look forward to reading more of her books.
The Rancher's Wyoming Twins is a heartwarming romance filled with small towns, animals, kids, and the outdoors. If you enjoy heartwarming romances, this book may be for you.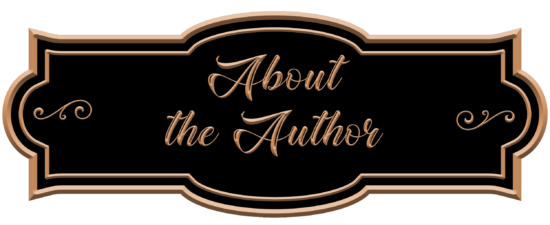 Born and raised in Chicago, Virginia McCullough has been lucky enough to develop her writing career in many locations, including the coast of Maine, the mountains of North Carolina, the U.S. Virgin Islands, and currently, Northeast Wisconsin. She started her career in nonfiction, first writing articles and then books as a ghostwriter and coauthor. She's written more than 100 books for physicians, business owners, professional speakers and many others with information to share or a story to tell.

Virginia's books feature characters who could be your neighbors and friends. They come in all ages and struggle with everyday life issues in small-town environments that almost always include water—oceans, lakes, or rivers. The mother of two grown children, you'll find Virginia with her nose a book, walking on trails or her neighborhood street, or she may be packing her bag to take off for her next adventure. And she's always working on another story about hope, healing, and second chances.