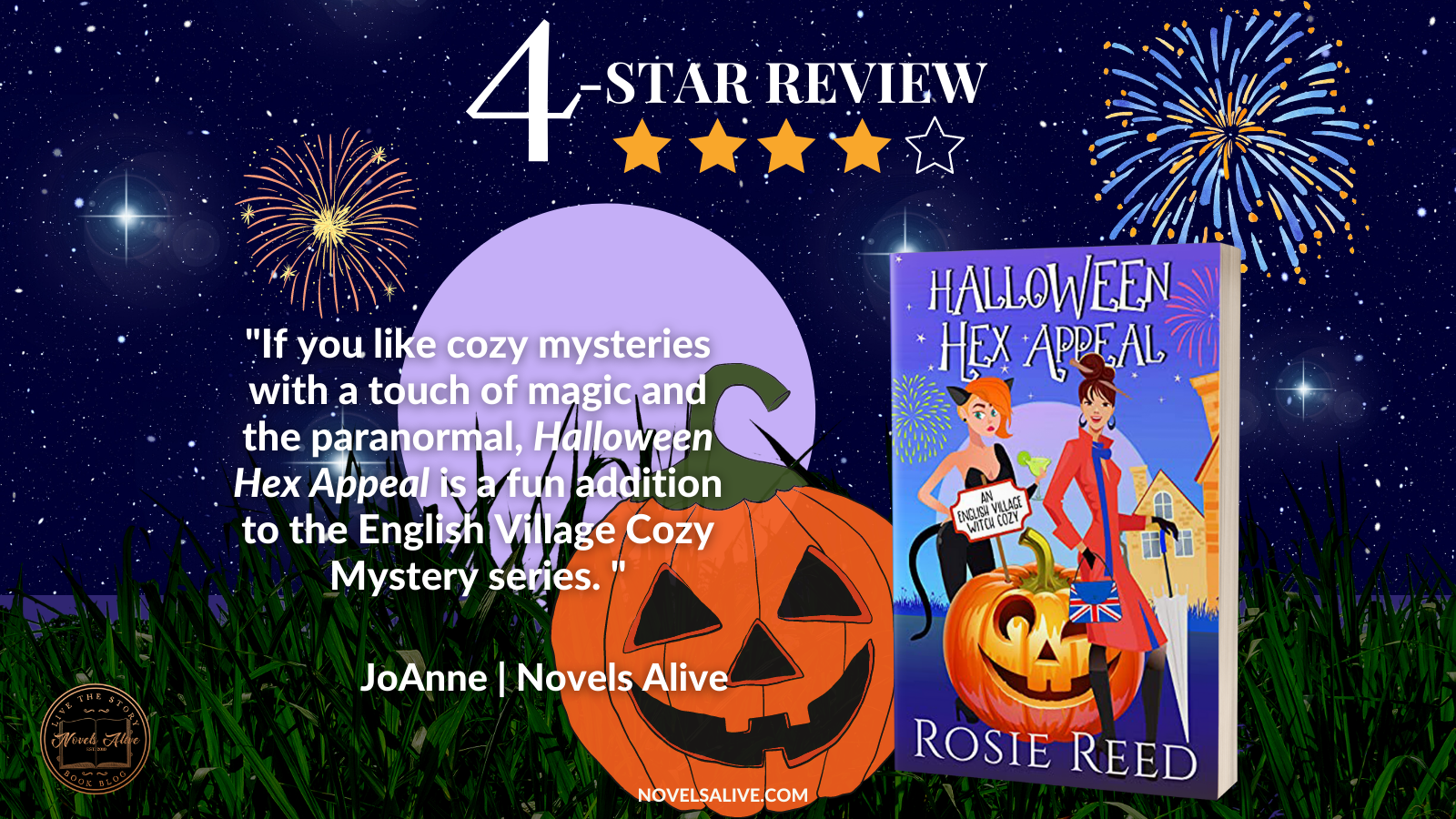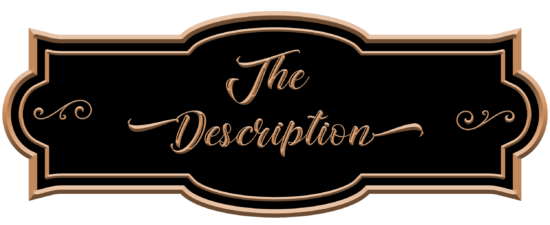 English Village Witch Cozy: Book 3
Publication Date: May 4, 2021
Turning her cat into a waitress seemed like the purrfect solution to a busy night at Magic Cakes Café. Until a guest is murdered…
When Evelyn Eldritch's landlord Randolph is poisoned at his own James Bond-themed party, she needs to find the killer fast. Who killed him? The nephew and heir? The best friend? Or the faithful secretary? Evelyn wants to prove to Detective Inspector Taylor that she's more than just a bumbling baker with a missing witness – that cat-turned-waitress spell is proving hard to explain! But how many clues did Evelyn miss while wrangling her diva cat? It's clear Randolph drank a poisoned cocktail, but was the cyanide really meant for him?
Halloween is the spookiest time of the magical year, and the new Invisibility Spell that Evelyn's granny Joanie taught her seems more trouble than it's worth. Although, it does come in handy for stealthily sleuthing in cupboards – if only Detective Inspector Taylor wouldn't stand so close! What this mystery needs is a powerful, competent witch to assist. Unfortunately, Evelyn will have to do…
Halloween Hex Appeal is the third book in the adorable English Village Witch Cozy series, set in the beautiful English countryside. If you love plucky heroines, small-town whodunits, and a touch of retro nostalgia, then you'll love Rosie Reed's fun and flirty tale.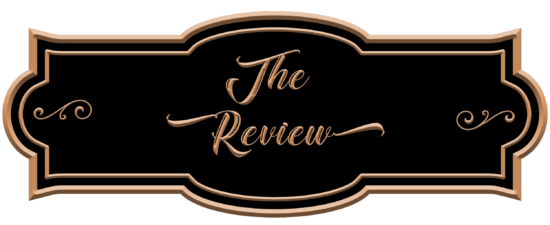 Halloween Hex Appeal is the third book in the English Village Cozy Mystery series by Rosie Reed. We are back in a small town in England where those of the magical world live among humans, but humans don't realize all that's going on around them. 
It was nice to be back with characters we've met before, along with some of the small businesses. Of course, there's another murder, and once again, Evie is in the thick of things, much to the dismay of the police but especially Detective Inspector Taylor.
Halloween plays a backdrop for this tale, and clues are gathered to figure out whodunnit. With several suspects to choose from and clues pointing in various directions. Reed weaves together multiple storylines, and past crimes are mentioned. 
Evie and the DI are once again fighting their attraction, or are they? The two of them spar continuously using innuendoes and double meanings bandied about but do they mean anything? 
The story has a good flow and held my interest. There is closure with solving the crime, but what will Evie and her friends be up to next? I look forward to finding out! The cover is colorful and fits the title nicely.
If you like cozy mysteries with a touch of magic and the paranormal, Halloween Hex Appeal is a fun addition to the English Village Cozy Mystery series.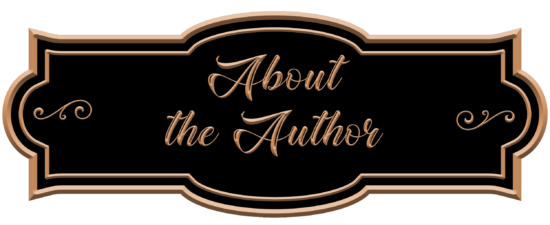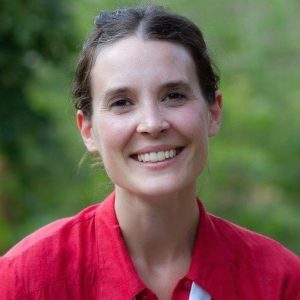 I love writing, daydreaming, and creating stories. I often write for fun, even when I'm not planning on publishing. But it's also wonderful to share my stories with you!
I'm a massive Agatha Christie and Terry Pratchett fan, so writing paranormal mystery comes instinctively! I love the understated gentle charm of cozies, and it's always such a pleasure to spend time in the company of the wonderful sleuths and magical characters that my fellow authors create.
Writing the English Village Witch Cozy series helped to keep me sane during the very strange year of 2020. Evelyn and Alex have done a tremendous job of protecting my mental health, and it's my pleasure to share this comfort with you.
I do hope you'll enjoy escaping into the beautiful surroundings of Maiden-Upon-Avon, and having some fun with Evelyn and all the other magical beings who live there! So treat yourself now by taking the phone off the hook of life, and soaking in the bathtub of the English countryside for a while!