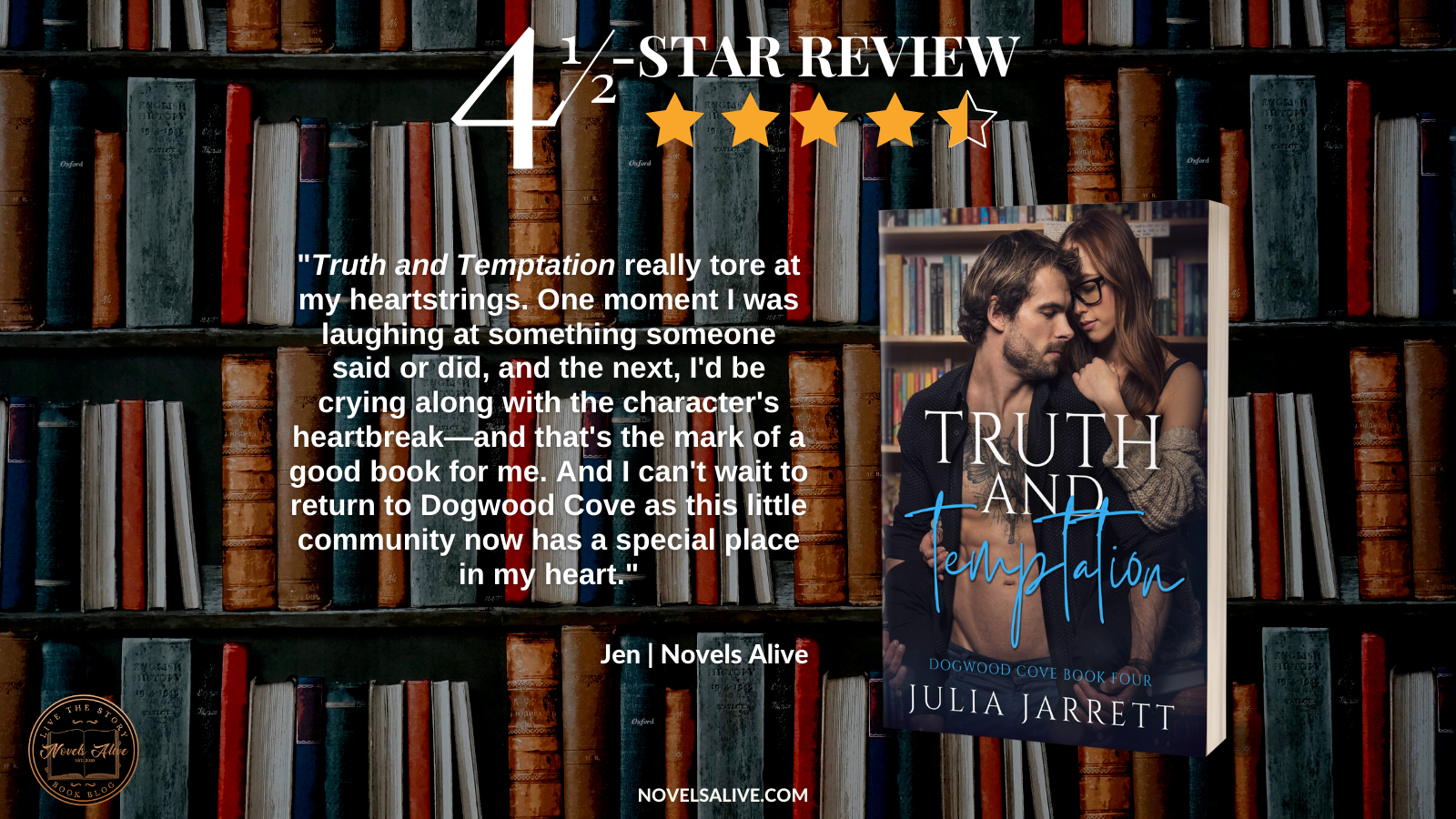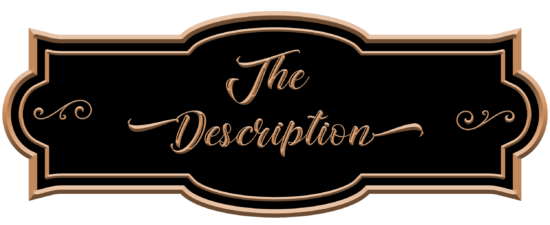 Dogwood Cove: Book 4
Publication Date: April 28, 2022
My family's money has never meant anything to me, and the last thing I want is a corporate desk job. Running a bookstore empire? No, thanks. I'm an inked-up adrenaline junkie who loves pushing myself to the limits under an open sky.
But when a family tragedy forces me to reconsider my priorities, I cover my tattoos with a suit and tie, and do what I must.
My job lands me in Dogwood Cove for a while, where all I want is to keep to myself and fulfill my obligation to my family. I have no intention of pretending to be someone I'm not, much less fall in love.
But then I meet Paige.
The small town book shop owner is nothing like me. She's shy and quiet on the outside, but warm and funny once you get to know her. Her subtle beauty and charm soothe my angry, damaged heart.
The problem is, if Paige knew who I was, she'd run in the other direction.
My emotional scars run deep and the chains of guilt weigh me down, making me less of a man than someone like Paige deserves.
And when the truth comes to light, I risk losing the love that could change me forever.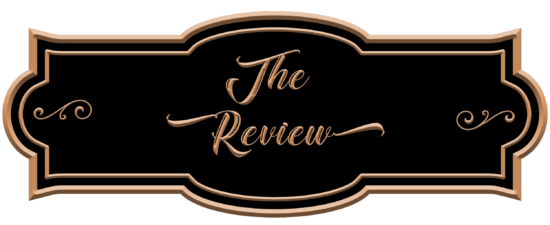 O.M.G. I've been following the Dogwood Cove series and have enjoyed every single book. But Truth and Temptation by Julia Jarrett was next level for me and my favorite of the series at this point.
Paige has been on the sidelines in all the previous books. She's the local bookstore owner and runs a book club with her friends. While she enjoys reading about love and romance between the covers of a book, she doesn't think it will happen for her since she's never really felt an attraction to anyone until Wyatt walks into her shop.
Wyatt's been on the run from any sort of attachment since the death of his twin brother. He's working for the family company and hates every minute of it. He's in Dogwood Cove, staying at the family's vacation home, partially for work but mainly to get away from everything. Then he meets Paige.
Sparks were jumping off the page in nearly every scene with Paige and Wyatt. It was beautiful to see how tender the worldly Wyatt was with the inexperienced Paige. He saw through the shyness and awkwardness and really saw her. Just as she seemed to bring out the best in him. They both had issues they needed to work through, and I found it mesmerizing to watch them both grow individually and as a couple.
Ms. Jarrett has created a small town that I want to be a part of. I've enjoyed getting to know all of the members of the community and love when old friends make cameos—especially since this series revolves around a close-knit group of women.
Truth and Temptation really tore at my heartstrings. One moment I was laughing at something someone said or did, and the next, I'd be crying along with the character's heartbreak—and that's the mark of a good book for me. And I can't wait to return to Dogwood Cove as this little community now has a special place in my heart.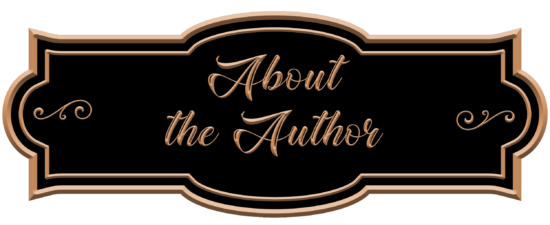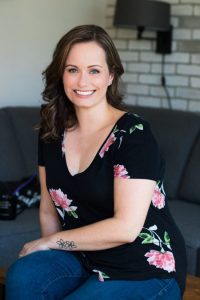 Julia Jarrett is a busy mother of two boys, a happy wife to her real-life book boyfriend, and the owner of two rescue dogs. She has a passion for writing sexy, sweet, contemporary romance novels that are full of relatable heroines, and the swoon worthy men who fall in love with them.
If you're looking for Julia, she's probably sitting in a comfy chair somewhere, drinking tea and dreaming of a sunny vacation. Find her on Instagram and Facebook by clicking the links below.