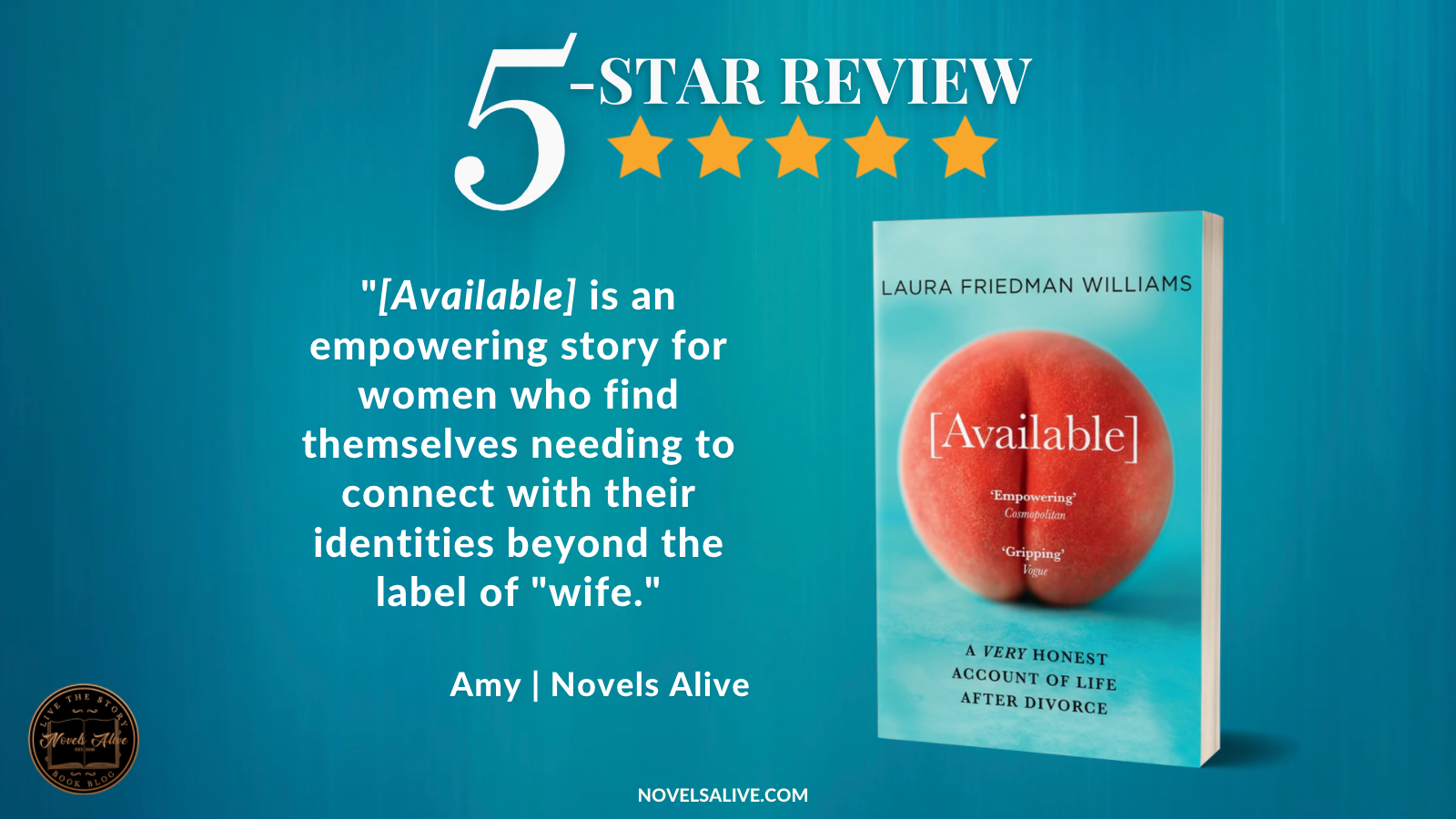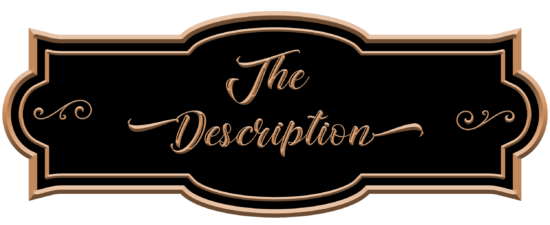 Publication Date: May 3, 2022
If you'd told 46-year old Laura Friedman Williams that in a few years she'd be having some of the best sex of her life with men who were not her husband, she'd have laughed in your face.
She was a happily married stay-at-home mother with three children and plans to grow old with her husband. Sure, their sex had become a little formulaic, and yes, their life together mostly revolved around their kids, but whose doesn't?
Then came the shocking, utterly clichéd discovery of his affair.
Five months of emotional turmoil later, Laura found herself single for the first time in 27 years and with two choices: to eke out her existence, or reinvent herself. A little encouragement from her friends and one astonishing one-night stand later, she realised that she had a sexual appetite she'd never explored, and that being a mother didn't mean she had to ignore it. She could be independent, a good mother, and have a great sex life all at the same time… couldn't she?
From G-spots to bald spots, dirty talk to dating fiascos, Available is the unflinchingly honest, empowering, and humorous true story of a life turned downside up.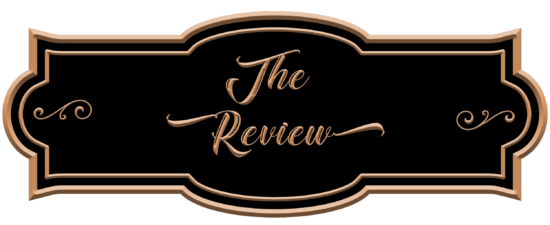 What happens when a 46-year-old woman discovers her husband having an affair? This is the same man she has been with for 27 years and the father of her three children. If you are Laura Friedman Williams, you take some time to grieve before charting a new course. Her evolution from wife to single woman is told in a memoir titled [Available].
The author puts everything on display for the reader as she struggles with defining her new role. Her successes and failures provide added humor as Laura tackles topics like lingerie challenges for older women and the value of rose oil. Once she sheds the insecurities of being a married woman with only one sexual partner, she enters a world full of possibilities.
While Laura is busy sowing her wild oats, so to speak, she drops profound observations along the way. Her self-discovery provides insight for other women trying to restart their lives after an unexpected interruption. What makes this story unique is Laura's open and honest approach to the subject matter.
Throughout the pages, the reader can see Laura's evolution. It's not always sunshine and rainbows. The fact that Laura acknowledges her struggles makes the story more believable.
[Available] is an empowering story for women who find themselves needing to connect with their identities beyond the label of "wife."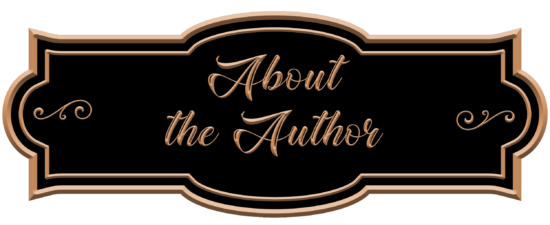 Laura Friedman Williams is a native New Yorker whose writing credits consist of countless PTA newsletters and program notes for talent shows and school auctions, as well as ghostwritten bar mitzvah speeches for many of her friends. Her wit and wisdom have not yet made it to a larger audience, but her years spent raising children and running events at her children's schools have kept her writing steady and sharp. She credits her degree in English from Washington University and the ten formative years she spent in book publishing—first in Subsidiary Rights at Warner Books (now Grand Central Publishing) and then at Henry Holt & Company, then as a book scout and finally as a literary agent —for giving her a deep love and respect for the written word. She credits the break-up of her marriage for finally giving her the subject matter about which she both needed and wanted to write. She lives in downtown Manhattan with her three children.