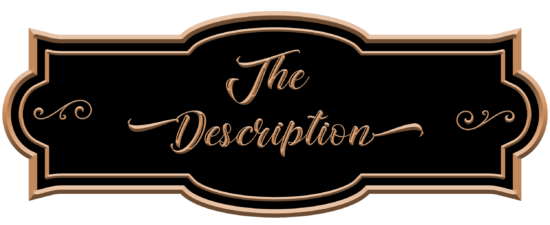 Publication Date: March 17, 2022
What if the key to your present lies in the past?
London, 1939
On the eve of the Second World War, Canadian Maggie Wyndham defies her family and stays in England to do her bit for the war effort. Torn between two countries, two men and living a life of lies working for the Special Operations Executive (SOE), Maggie's RAF sweetheart locket is part of who she is…and who she isn't.
San Francisco, 2019
Over twenty years after Maggie's death, her daughter Millie and granddaughter Willow take a DNA test that's supposed to be a bit of fun but instead yields unexpected results. Willow has always treasured her grandmother's sweetheart locket, both family heirloom and a symbol of her grandparents' love story. But now she doesn't know what to believe. She embarks on a search for the truth, one she doesn't know will reveal far more about herself…
A gripping and heart-breaking dual timeline novel about love, loss and buried secrets, The Sweetheart Locket is perfect for fans of Lorna Cook, Rachel Hore and Suzanne Kelman.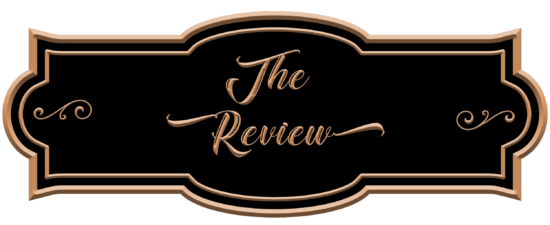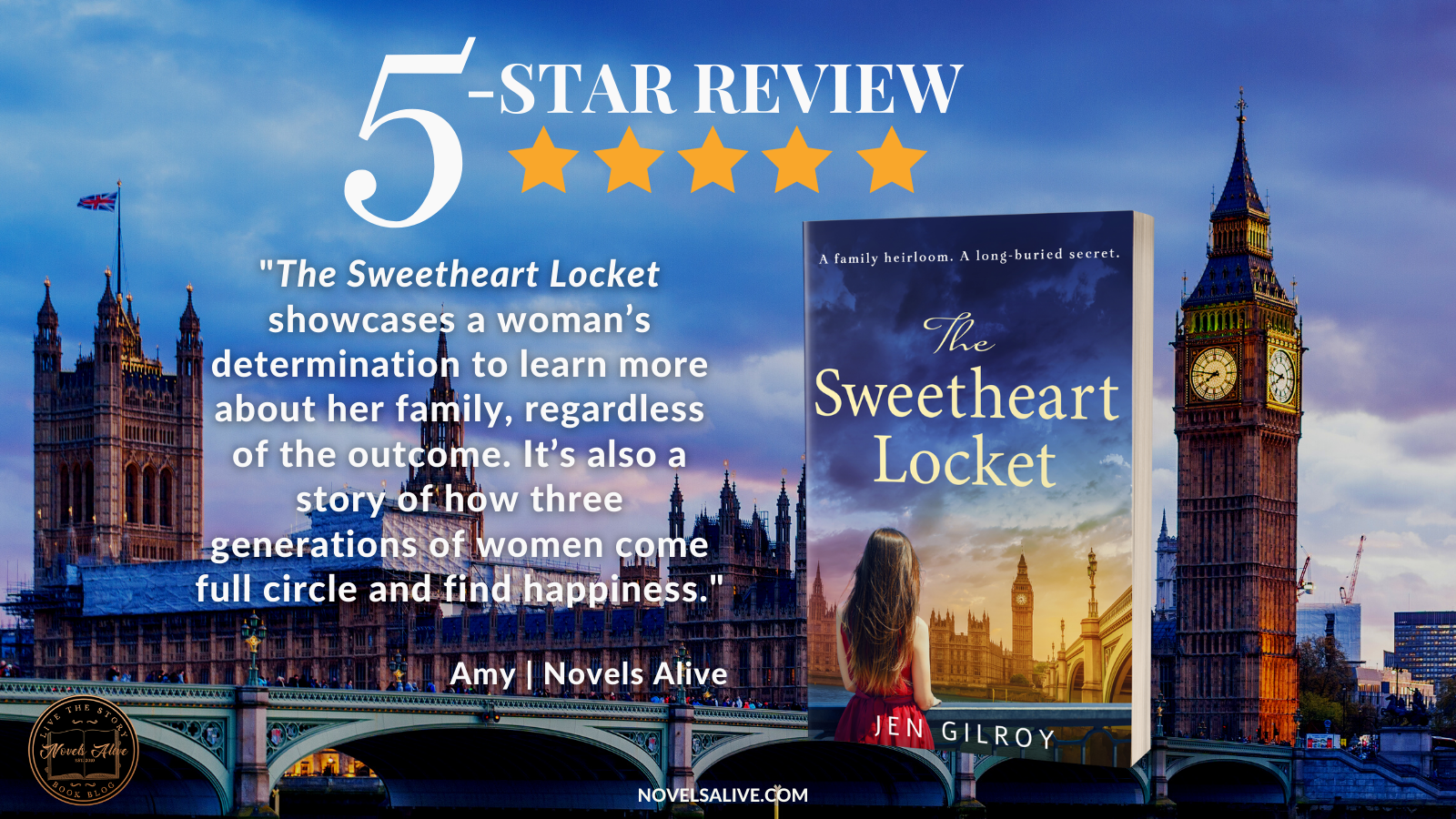 When DNA test results deliver an unusual outcome, Willow Munro finds herself wondering if she and her mother have stumbled on a family secret. While on a business trip to England, Willow explores her late grandmother's life for answers. Author Jen Gilroy delivers a beautiful tale in The Sweetheart Locket.
The story unfolds in alternating viewpoints starting with Margaret Wyndham in 1939 and then fast forwarding to 2019 to focus on her granddaughter, Willow. This format made me want to keep reading because the author would switch viewpoints right when something interesting was happening.
In discovering more about her grandmother, Willow has an opportunity for a new beginning. With the help of new friends, she learns about Maggie's role in World War II. When her mother arrives in England, they put together the final pieces, growing closer together in the process.
The level of detail enhances the reader's ability to experience the emotions in the story. Friendship, love and loss are all significant themes. The final outcome successfully wraps up all the loose ends.
The Sweetheart Locket showcases a woman's determination to learn more about her family, regardless of the outcome. It's also a story of how three generations of women come full circle and find happiness.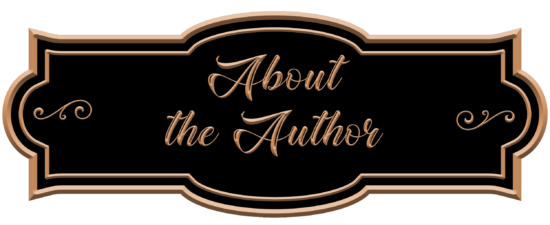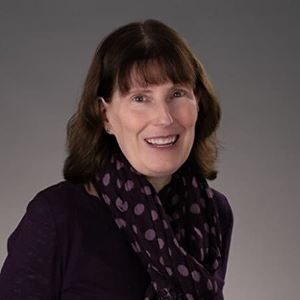 Jen Gilroy writes sweet contemporary romance and dual timeline historical women's fiction—warm, feel-good stories to bring readers' hearts home.
A Romance Writers of America® Golden Heart® finalist and shortlisted for the Romantic Novelists' Association Joan Hessayon award, Amazon named her third book, 'Back Home at Firefly Lake,' a 'Best Book of the Month: Romance' in December 2017.
A dual British-Canadian citizen, Jen lived in England for many years and earned a doctorate (with a focus on British cultural studies and social history) from University College London. Returning to where her Irish family roots run deep, she now lives with her husband, teenage daughter and floppy-eared rescue hound in small-town Eastern Ontario, Canada.
When not writing, she enjoys reading, ice cream, ballet and paddling her purple kayak.

Monday, May 9
Review at The Page Ladies
Wednesday, May 11
Review at Novels Alive
Friday, May 13
Review at View From the Birdhouse
Monday, May 16
Review at 100 Pages a Day
Wednesday, May 18
Review at Bookworlder
Friday, May 20
Review at Books, Writings, and More