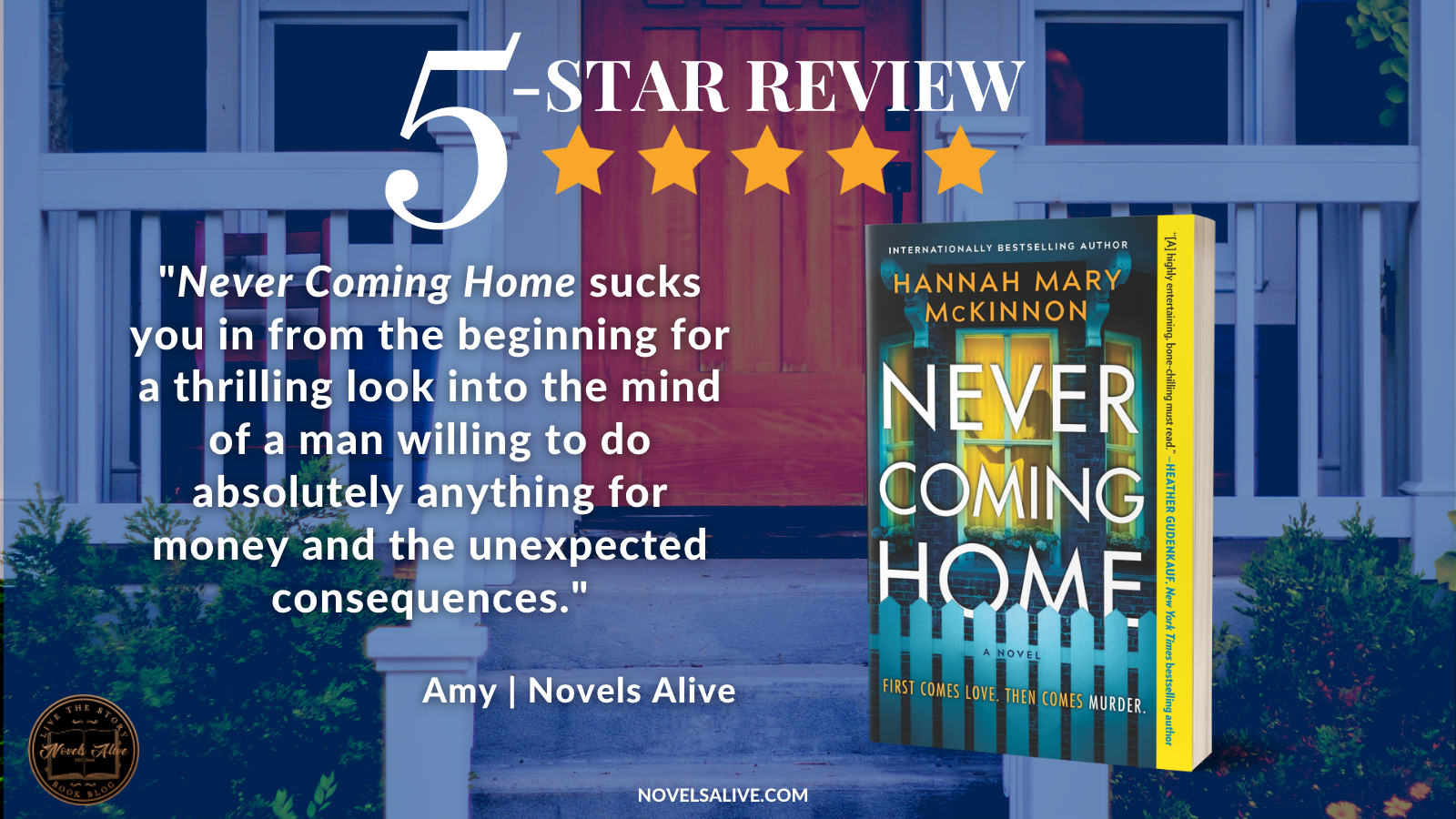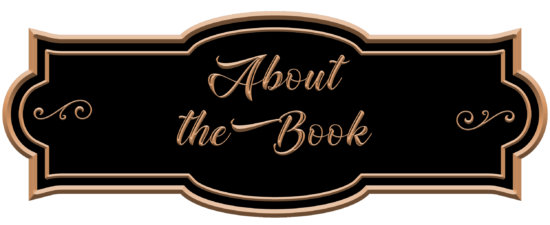 Publication Date: May 24, 2022
First comes love. Then comes murder.
Lucas Forester didn't hate his wife. Michelle was brilliant, sophisticated and beautiful. Sure, she had extravagant spending habits, that petty attitude, a total disregard for anyone below her status. But she also had a lot to offer. Most notably: wealth that only the one percent could comprehend.
For years, Lucas has been honing a flawless plan to inherit Michelle's fortune. Unfortunately, it involves taking a hit out on her.
Every track is covered, no trace left behind, and now Lucas plays the grieving husband so well he deserves an award. But when a shocking photo and cryptic note show up on his doorstep, Lucas goes from hunter to prey.
Someone is on to him. And they're closing in.
Told with dark wit and a sharply feminist sensibility, Never Coming Home is a terrifying tale of duplicity that will have you side-eyeing your spouse as you dash to the breathtaking end.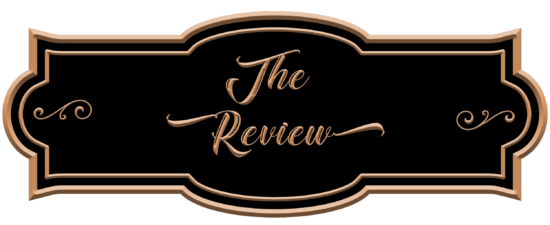 Lucas Forester seemingly has a perfect life with a wife who has access to a trust fund. That's not good enough for him, though, because he wants complete control. When the pandemic hits, his plans to get her cash take a sinister turn. With Never Coming Home, author Hannah Mary McKinnon delivers a cleverly developed thriller packed with surprises.
From a character standpoint, Lucas serves as an excellent chameleon as he tries to ingratiate himself with his ailing mother-in-law. With his wife, Michelle, abducted and no viable clues to her whereabouts, Lucas is eager to get his hands on the money, but he has to play the role of grief-stricken husband. His carefully crafted plans get sidetracked when an anonymous note is delivered indicating someone knows what he has done.
Told in first-person from Lucas's perspective, readers get a front-row seat as his deception unfolds. The author delivers a villain you can't help but admire for his tenacity. His back story also enhances the impact of the storyline, almost as a justification of sorts as to the events that shaped Lucas into a con artist.
Lucas is pitted against a determined cast of female characters, including a relentless police detective. Packed with action, the story features a brilliant conclusion that is quite unexpected.
Never Coming Home sucks you in from the beginning for a thrilling look into the mind of a man willing to do absolutely anything for money and the unexpected consequences.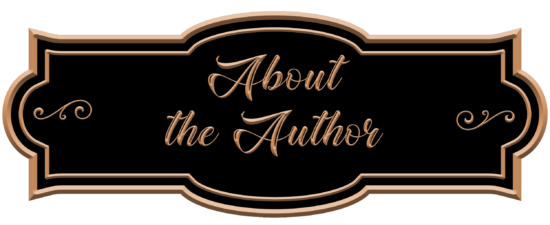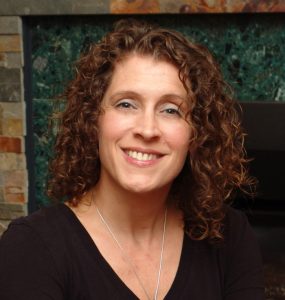 I was born in the UK and grew up in Switzerland. Unsurprisingly I love chocolate, mountains and cheese, and books, of course.
When I moved to Canada with my husband and three sons in 2010 I went through an (early) mid-life crisis. Maybe it was the failed attempt at a start-up company, but one morning I decided to follow my oldest passion; writing – and never looked back.
My first novel, TIME AFTER TIME, a light-hearted romantic read, was published by HarperCollins AVON in 2016. I subsequently moved over to the dark side. THE NEIGHBORS, a domestic suspense story, was published by MIRA in 2018 followed by bestsellers HER SECRET SON, SISTER DEAR (also published in the UK, Australia, New Zealand, and South Africa), and YOU WILL REMEMBER ME, which was on the bestseller lists for 8 weeks.
NEVER COMING HOME features Lucas, my most wicked and funniest character, releases on May 24, 2022. I'm now working on books 7, 8, and 9 for 2023 and 2024, which include the holiday rom com THE CHRISTMAS WAGER (working title) under the pseudonym Holly Cassidy.