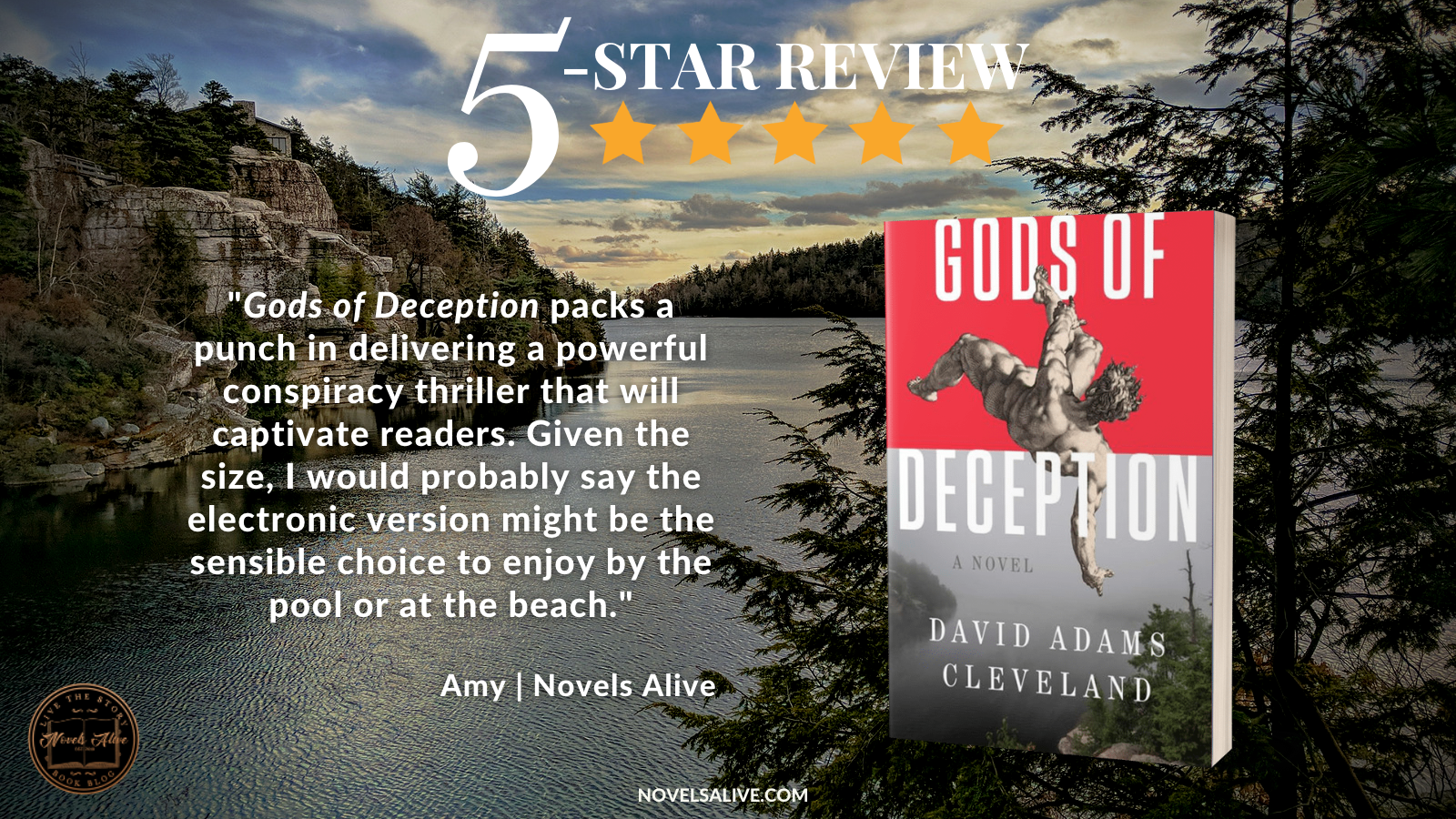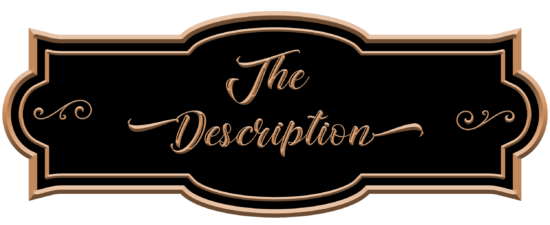 Publication Date: May 17, 2022
At age ninety-five, Judge Edward Dimock, patriarch of his family and the man who defended accused Soviet spy Alger Hiss in the famous 1950 Cold War "trial of the century," is writing his memoir at his fabled Catskill retreat, Hermitage, with its glorious Italian Renaissance ceiling. Judge Dimock is consumed with doubts about the troubling secrets he's kept to himself for over fifty years—secrets that might change both American history and the lives of his entire family. Was his client guilty of spying for Stalin or not? And if guilty, did Hiss's crimes go far beyond his perjury conviction—a verdict that divided the country for a generation?
​Dimock enlists his grandson, George Altmann, a brilliant Princeton astrophysicist, in the quest for truth. Reluctantly, George finds himself drawn into the web of deceit that has ravaged his family, his curiosity sparked by a string of clues found in the Judge's unpublished memoir and in nine pencil sketches of accused Soviet agents pinned to an old corkboard in his grandfather's abandoned office. Even more dismaying, the drawings are by George's paternal grandfather and namesake, a once-famous painter who covered the Hiss trial as a courtroom artist for the Herald Tribune, only to die in uncertain circumstances in a fall from Woodstock's Fishkill Bridge on Christmas Eve 1949. Many of the suspected spies also died from ambiguous falls (a KGB specialty) or disappeared behind the Iron Curtain—and were conveniently unable to testify in the Hiss trial.
George begins to realize the immensity of what is at stake: deceptive entanglements that will indeed alter the accepted history of the Cold War—and how he understands his own unhappy Woodstock childhood, growing up in the shadow of a rumored suicide and the infidelities of an alcoholic father, a roadie with The Band.
In Gods of Deception, acclaimed novelist David Adams Cleveland has created a multiverse all its own: a thrilling tale of espionage, a family saga, a stirring love story, and a meditation on time and memory, astrophysics and art, taking the reader on an unforgettable journey into the troubled human heart as well as the past—a past that is ever present, where the gods of deception await our distant call.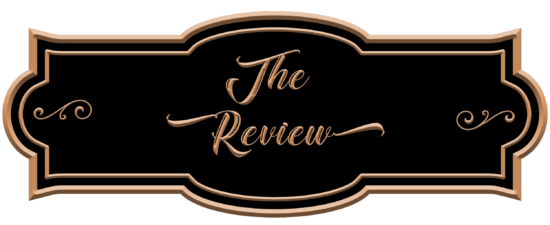 Judge Edward Dimock finds himself reflecting back in time when he played a role in an infamous espionage case as a young defense attorney. In a case that grabbed international headlines, speculation was rampant upon Alger Hiss's conviction on perjury charges. In Gods of Deception, author David Adams Cleveland mixes history and fiction to deliver a saga of epic proportions.
With over 900 pages, the book's appearance is enough to weed out anyone but a serious reader. However, the reason for the length is evident from the beginning paragraph. This storyline takes readers on a deep dive into a historical event from the perspective of someone looking back through the ages. Couple that with a quest for truth bestowed upon Dimock's grandson, George, and the stage is set for a multi-generational exploration for answers.
Cleveland is much more than a simple, average writer. He is a master wordsmith who takes the same 26 letters used by other authors and transforms them into an immersive experience. If nothing else, you will be smarter just because you've been exposed to his extensive vocabulary. The history lesson itself is priceless.
I really liked the author's approach in showcasing the trial first and then fast-forwarding 52 years. This provided a perfect opportunity to introduce other members of the Dimock family and highlight how actions from the past shaped the present. The characters are multi-dimensional and complex, each one adding a necessary component.
Gods of Deception packs a punch in delivering a powerful conspiracy thriller that will captivate readers. Given the size, I would probably say the electronic version might be the sensible choice to enjoy by the pool or at the beach.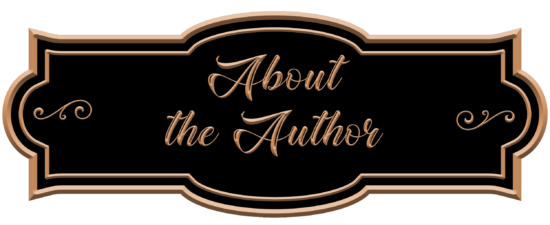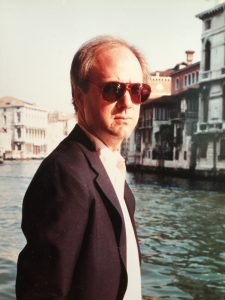 Writing to me is more than just telling great stories, it is a way of probing for the things that really matter to us as human beings. My characters, like all of us, are struggling to discover some kind of truth, to answer a fundamental question about themselves as they confront life's dilemmas. Having been involved in the art world most of my life as an historian, connoisseur, and collector, I find that the visual arts inform my writing, both in terms of description, the physical setting(always a character in its own right), and the struggle artists endure to explore the world from every angle. Great art, like great literature, must never give up all its secrets: there must always be enough mystery and ambiguity to keep the thing fresh and alive. Whistler and Joseph Conrad understood this well, as do such modern greats as Richard Ford, Alice Munro, John Updike, and James Salter: the most profound art is all about conveying feeling and the sense of spiritual quest—the fluttering glimpse of the unseen at life's ecstatic heart. As Proust knew: we exist in thrall to the spell of memory infused with the metamorphic glories of the visual world.