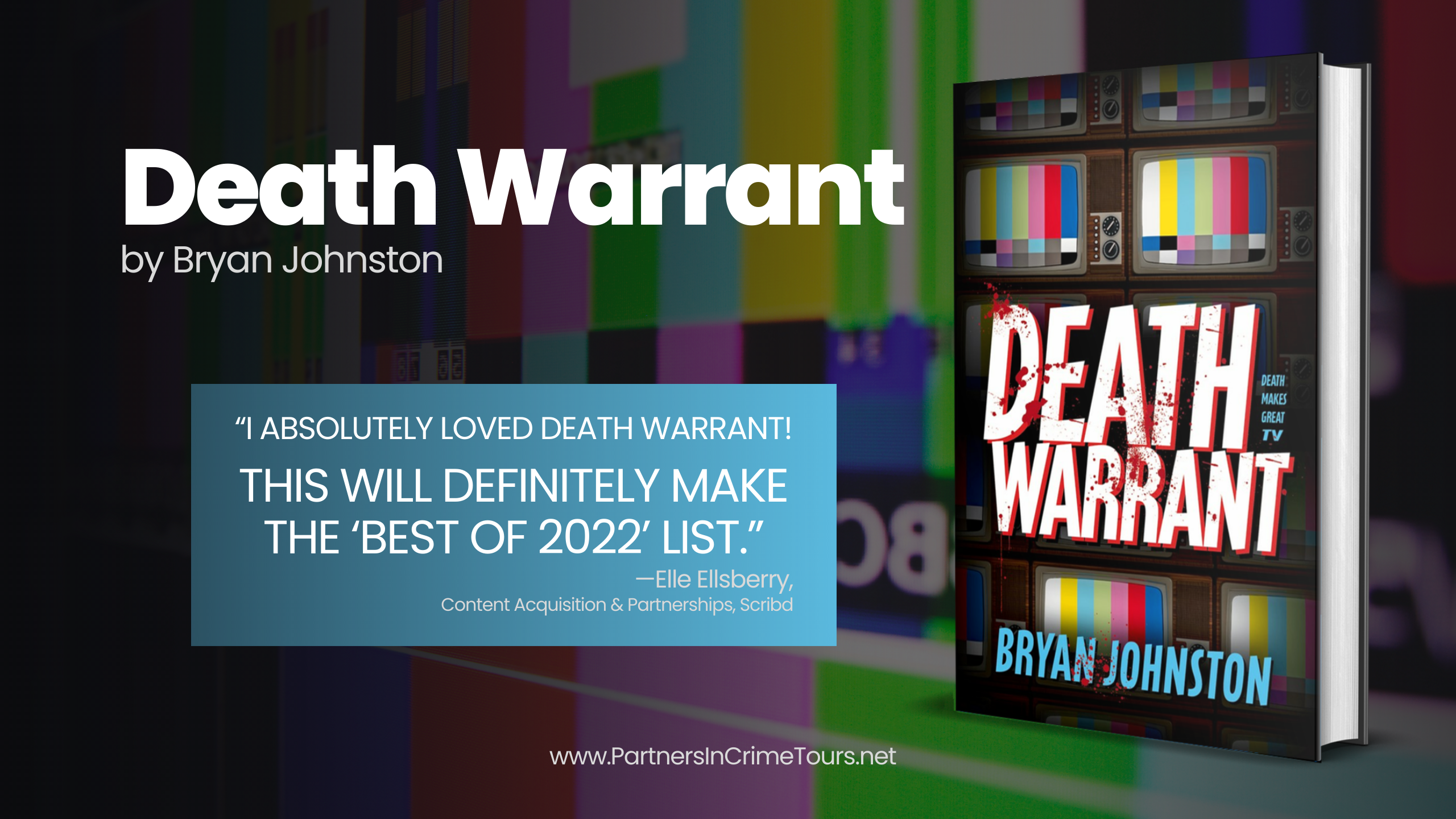 I've been asked who my influences are for my writing. Recently, this question is associated with my new novel, Death Warrant, a slightly dystopian (but funny) thriller. Probably my greatest influence is not from another author but a filmmaker—Alfred Hitchcock. I can think of worse people to emulate.
There's a reason Hitchcock is called the master of suspense. The man knew how to ratchet up the tension. In the hands of lesser directors, suspense is too often supplanted with surprise. Jump scares. Which are cheap and easy. Suspense, however . . .
Hitchcock beautifully described the difference between surprise and suspense.
"Four people are sitting around a table, talking about baseball, or whatever you like. For five minutes it's very dull. Suddenly a bomb goes off, 'Boom!' and the people are blown to bits. The audience has had five minutes of boredom and ten seconds of shock. That's surprise. Now take the same scene and tell the audience there's a bomb under the table that's going to go off in five minutes. The emotion now is totally different. Now that conversation about baseball becomes very vital because the audience is thinking, 'quit talking about baseball there's a bomb about to go off!' You've got the audience working."
That's suspense. You give your reader more information than the characters. Information that's going to make them sweat.
Suspense is the feeling you get before something exciting happens. It's the anticipation. Surprise is the feeling you get at the precise moment that something exciting is happening.
Surprise isn't a bad thing. You want your readers to be surprised by events. It's like little firecrackers going off every now and then. Little unexpected jolts are fun! And there are many ways to surprise your reader. You can introduce a new character, kill another one off, unearth a secret. It's these twists that spice up the reading experience and keep your reader turning the pages.
A good thriller will always have both suspense and surprise, and they can work beautifully together. There's nothing quite so wonderful as building to an expected climax only to see the action take a left-hand turn that you didn't see coming. Thus, the term Pleasant Surprise.
You've got two great writing tools in your toolbox. Half the fun is figuring out how to put them to use. So, how will you? The suspense is killing me. No surprise there.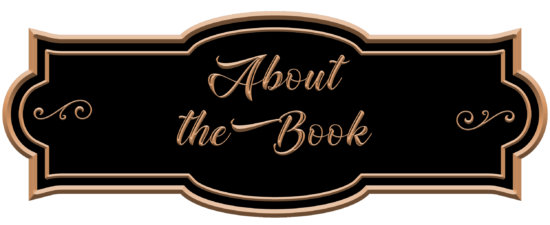 Publication Date: June 21, 2022
Death Makes Great TV.
Frankie Percival is cashing in her chips. To save her brother from financial ruin, Frankie―a single stage performer and mentalist who never made it big―agrees to be assassinated on the most popular television show on the planet: Death Warrant. Once she signs her life away, her memory is wiped clean of the agreement, leaving her with no idea she will soon be killed spectacularly for global entertainment.
After years of working in low-rent theaters, Frankie prepares for the biggest performance of her life as her Death Warrant assassin closes in on her. Every person she encounters could be her killer. Every day could be her last.
She could be a star, if only she lives that long.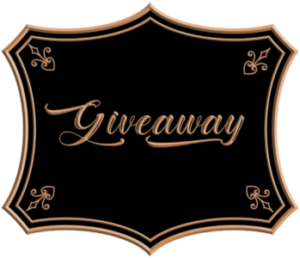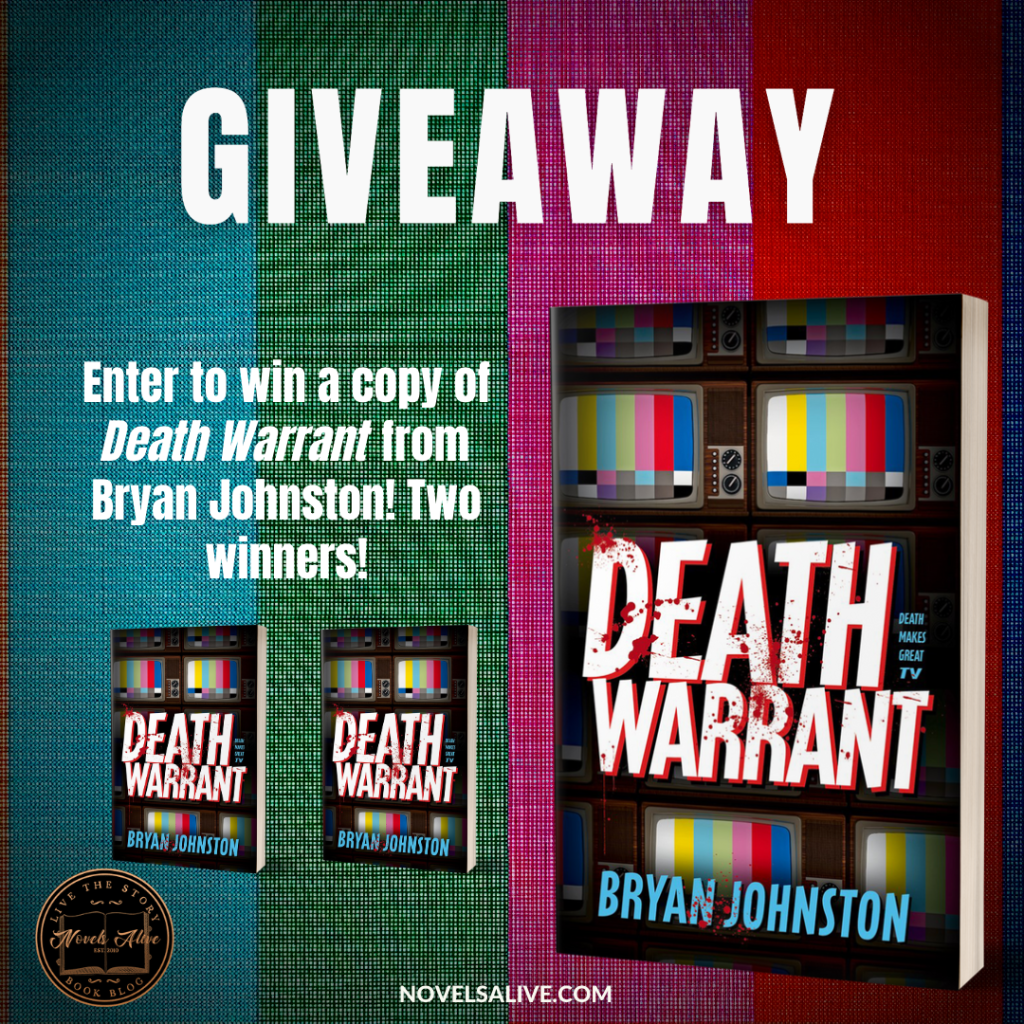 This is a giveaway hosted by Partners in Crime Tours for Death Warrant by Bryan Johnston. See the widget for entry terms and conditions. Void where prohibited.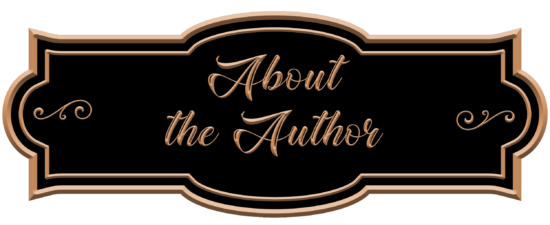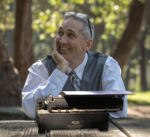 Bryan Johnston takes tremendous pride in being an eleven-time Emmy award-winning writer and producer during his 25 years in local network television. Following his career in broadcast, he became the Creative Director for a Seattle-based creative agency, developing concepts and writing scripts for companies like Microsoft, Starbucks, T-Mobile, and Amazon. He has authored several books and written for numerous magazines and websites. Bryan lives in the Seattle, Washington area with his wife, two kids, and one large Goldendoodle. He is a devout movie lover, sports fan, and avid reader. His one great hope is for the Seattle Mariners to make it to the World Series before he dies. He's not holding his breath.

05/20 Review @ Urban Book Reviews
05/24 Guest post @ Novels Alive
05/24 Review @ sunny island breezes
05/25 Interview @ I Read What You Write
05/27 Showcase @ Silvers Reviews
05/28 Guest post @ The Mystery of Writing
05/28 Review @ Pat Fayo Reviews
05/29 Guest post @ The Book Divas Reads
05/30 Review @ A Room Without Books is Empty
05/31 Interview podcast @ Blog Talk Radio
05/31 Review @ Just Reviews
06/05 Review @ Book Reviews From an Avid Reader
06/06 Showcase @ Books, Ramblings, and Tea
06/10 Showcase @ Celticladys Reviews
06/30 Review @ The Book Review Crew