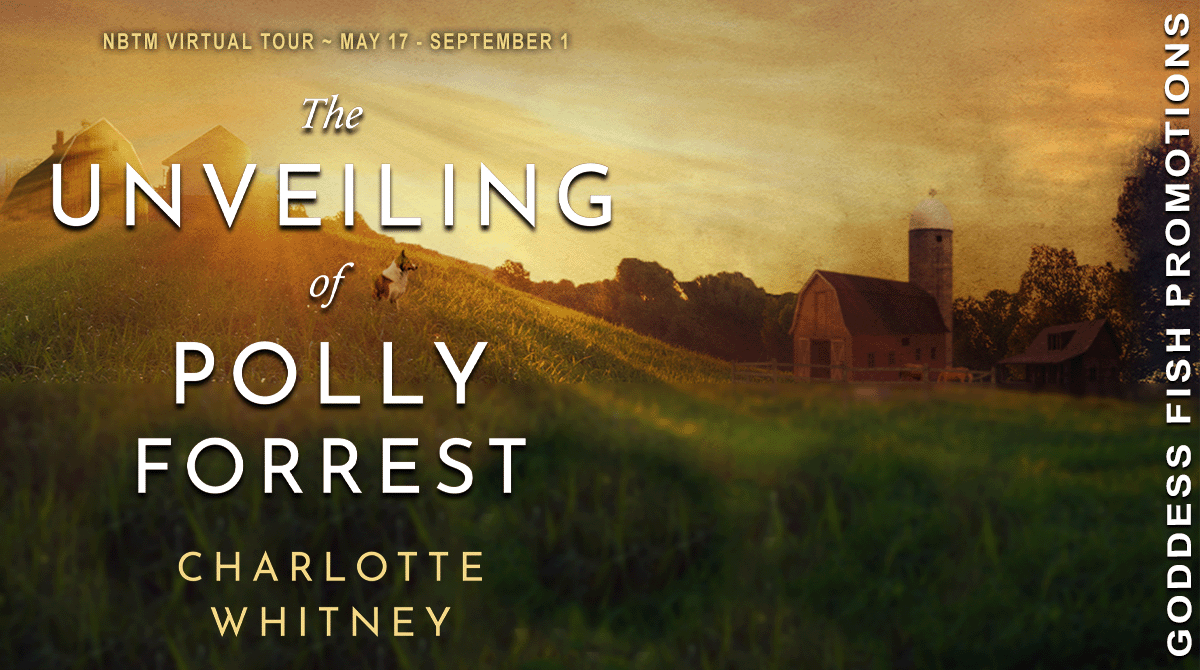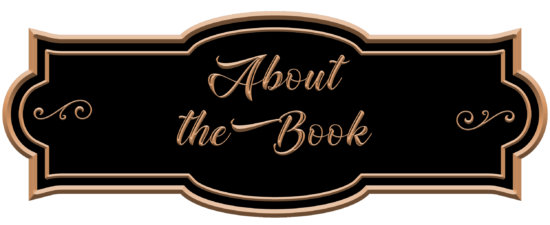 Publication Date: March 15, 2022
Rural Michigan, 1934.
During the throes of the Great Depression Polly marries for money. After her husband Sam dies in a bizarre farm accident, new bride Polly assumes she is set to pursue her dream of opening a hat-making business. Instead, she becomes the prime suspect in Sam's murder. Secrets abound and even Polly's family can't figure out the truth.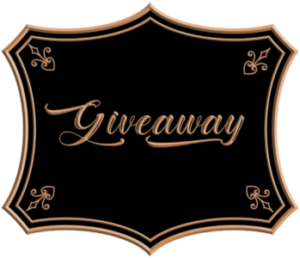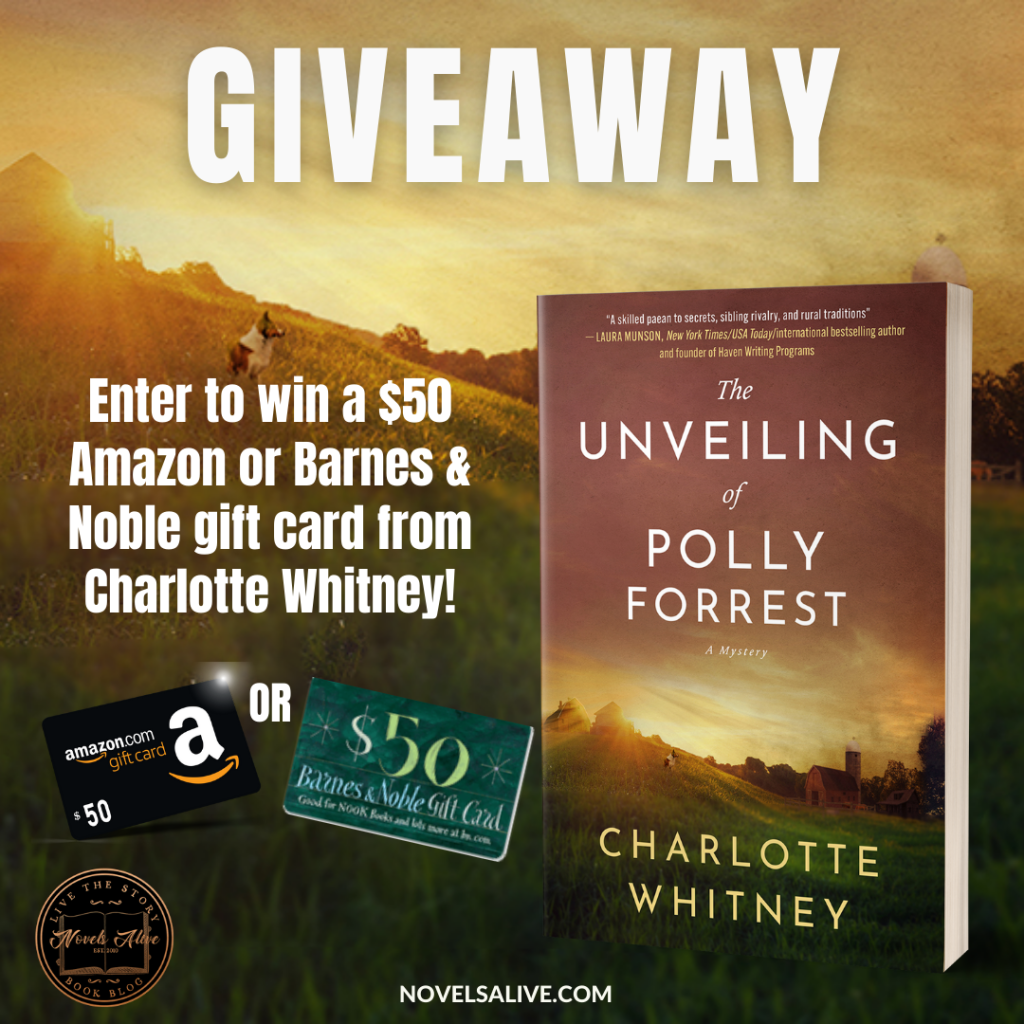 One randomly chosen winner via Rafflecopter will win a $50 Amazon or Barnes & Noble gift card.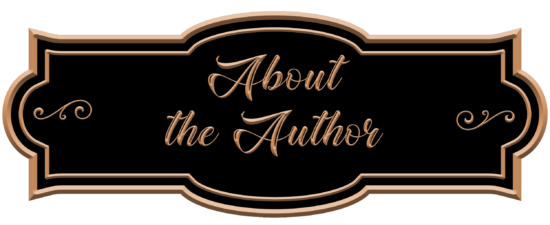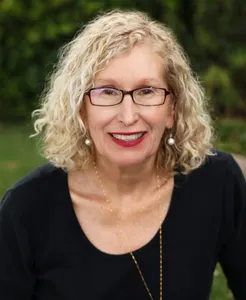 Charlotte Whitney is the author of historical fiction set during the Great Depression in the rural Midwest. Her most recent work, The Unveiling of Polly Forrest, a stand-alone historical mystery follows her groundbreaking novel, Threads A Depression-Era Tale, which was met with both critical acclaim and commercial success. She received a master's degree in English at the University of Michigan, and after a short stint of teaching at two community colleges, worked at the University of Michigan where she was an associate director of the Lloyd Scholars for Writing and the Arts. Currently living in Arizona with her husband and two dogs she enjoys hiking, bicycling, swimming, and yoga.

May 17: Christine Young
May 19: The Avid Reader
May 24: Lisa Haselton's Reviews and Interviews
May 26: Momma Says: To Read or Not to Read
May 31: Fabulous and Brunette
June 2: All the Ups and Downs
June 7: Candrel's Crafts, Cooks, and Characters
June 9: Hope. Dreams. Life… Love
June 14: Author C.A.Milson
June 16: Harlie's Books
June 21: Jazzy Book Reviews
June 23: The Mystery Section
June 28: Long and Short Reviews
June 30: The Faerie Review
July 12: Archaeolibrarian – I Dig Good Books!
July 14: BooksChatter
July 19: So Many Books
July 21: Gina Rae Mitchell – review
July 26: Cover To Cover Cafe
July 28: Author Deborah A. Bailey Blog
August 2: Our Town Book Reviews – review only
August 4: The Obsessed Reader
August 9: Reading With a Llama
August 11: Stormy Nights Reviewing & Bloggin'
August 16: fundinmental
August 18: Westveil Publishing
August 23: Novels Alive
August 25: Independent Authors
August 30: Iron Canuck Reviews & More – review only
September 1: Straight From the Library