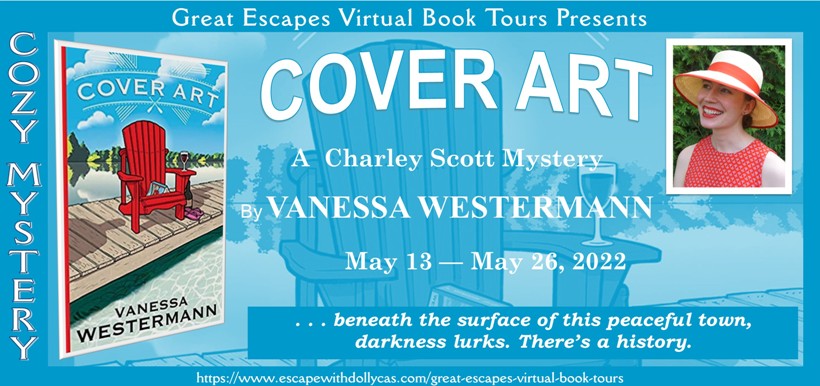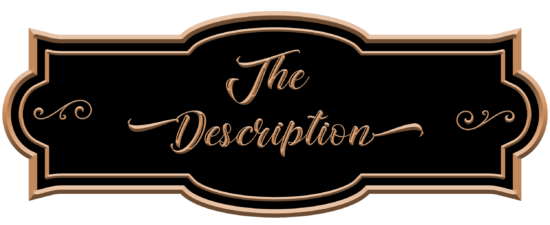 A Charley Scott Mystery: Book 1
Publication Date: May 17, 2022
Charley Scott is thrilled to be running a summer pop-up gallery in cottage country. Returning to the lakeside village, not on vacation but as an artist, she's determined to turn her hobby into a career.
But, beneath the surface of this peaceful town, darkness lurks. There's a history.
Local chocolatier, Matt Thorn, is struggling with his father's death and his legacy of deception. As Matt plans to expose his father's secrets, a local is found dead, the result of eating Matt's chocolates.
Luckily, art is all about perspective and Charley's always had a keen eye. Can she see past the obvious and find the killer?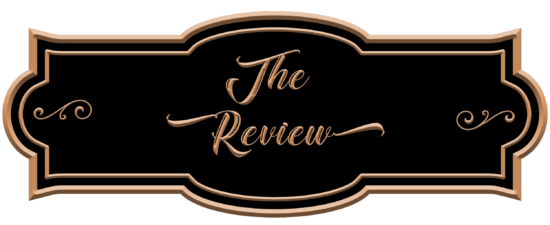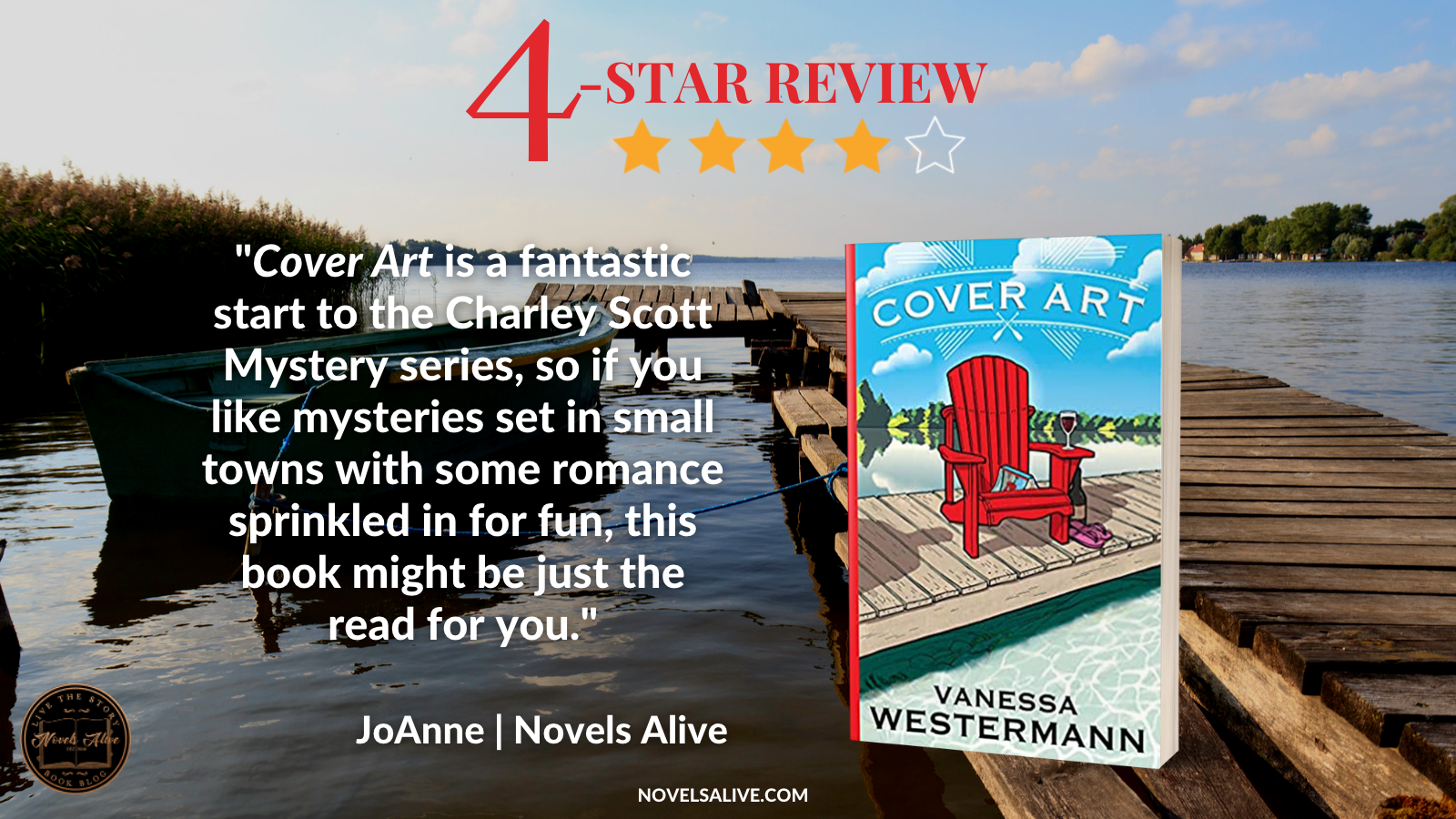 Cover Art is the first book in the Charley Scott Mystery series by Vanessa Westermann, and I was happy to see this is part of a series since I hadn't realized that going in. 
Charley is an artist but doesn't know whether she should make it her career or go back to a corporate job and stick with art as a hobby. She's given herself this summer to live with her sister in the lakeside cottage they inherited to see if she can make it as an artist. Charley rented space to set up a pop-up gallery in one of the stores on Main Street, and that's the setting for much of the story. 
Charley's sister, Meghan, is dating and living with a cop, Alex, in the cottage, but he's not sure how much he likes doing so, especially since Charley brings along her dog, Cocoa. While, for the most part, Cocoa's good-natured and behaves, at other times, she acts like a dog and gets into trouble. 
Charley and Matt, the owner of Chocoholic's, have an immediate attraction when they meet at the coffee shop on her first day at the lake. I loved watching their friendship grow and how they were there for each other. I enjoyed meeting all the characters in the small Canadian lake town and felt like I was there. The descriptions of the small shops, the cottage life, the scenic depictions of the town, and the lake were detailed and vivid—especially all the chocolate making that Matt does. The characters have a depth to them, especially since there's a murder to solve, and many could be considered suspects.  
While amateur sleuth Charley keeps gathering clues and talking to suspects, much to Alex's chagrin, it doesn't seem to stop her. Meghan is a reporter and tries to stay on top of the case, too. There are twists and turns to the story, especially with the mystery to solve, but there are also reminisces, family and friends, lots of chocolate, secrets, doubts, and uncertainties. Matt's deceased parents are also mentioned prominently throughout. 
There is closure, especially with solving the murder, but there were still some loose ends that I hope will be resolved in the next book in the series. I look forward to reading more about Charley and Matt and the others and what they are up to next.
Cover Art is a fantastic start to the Charley Scott Mystery series, so if you like mysteries set in small towns with some romance sprinkled in for fun, this book might be just the read for you.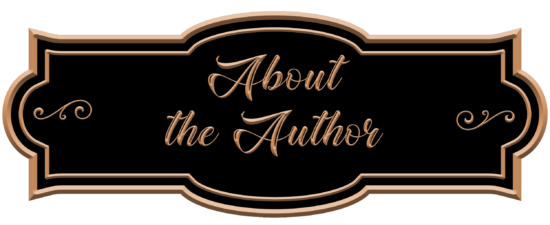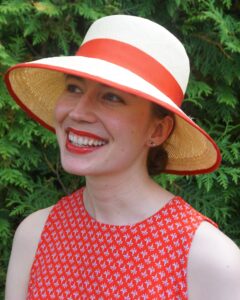 An avid reader of mysteries, Vanessa Westermann is a former Arthur Ellis Awards judge, holds an M.A. in English Literature, as well as a Bachelor of Education, and has taught creative writing. Her debut mystery, An Excuse for Murder, was published in 2019. At the heart of all of Westermann's stories are strong female protagonists inspired by the heroines in her own life. She currently lives in Ontario.

May 13 – Brooke Blogs – SPOTLIGHT
May 13 – My Reading Journeys – REVIEW
May 14 – FUONLYKNEW – SPOTLIGHT
May 15 – Cozy Up With Kathy – AUTHOR INTERVIEW
May 15 – Sapphyria's Book Reviews – SPOTLIGHT
May 16 – Celticlady's Reviews – SPOTLIGHT
May 17 – Mysteries with Character – AUTHOR INTERVIEW
May 17 – The Mystery Section – SPOTLIGHT
May 18 – Ruff Drafts – GUEST POST
May 19 – Socrates Book Reviews – SPOTLIGHT
May 20 – Baroness' Book Trove – CHARACTER INTERVIEW
May 21 – Maureen's Musings – SPOTLIGHT
May 22 – #BRVL Book Review Virginia Lee Blog – SPOTLIGHT
May 23 – I Read What You Write – CHARACTER GUEST POST
May 24 – Escape With Dollycas Into A Good Book – REVIEW, GUEST POST
May 25 – Lady Hawkeye – SPOTLIGHT  
May 25 – Drink Coffee and Read Books – REVIEW
May 26 – BookishKelly2020 – SPOTLIGHT  
May 26 – Novels Alive – REVIEW