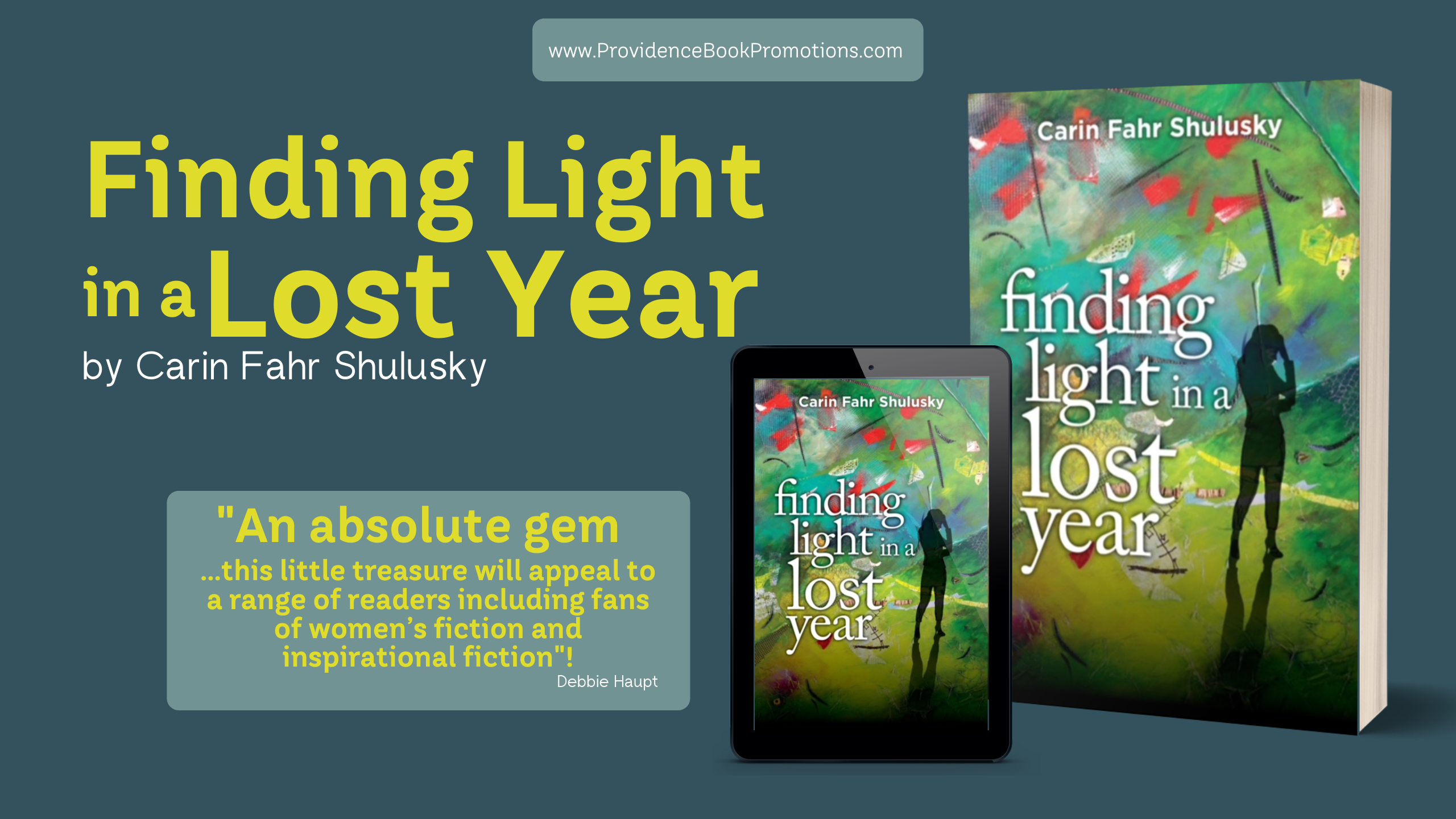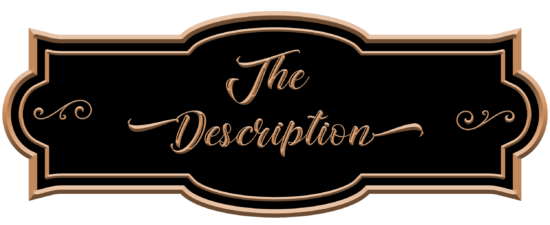 Publication Date: May 8, 2022
Roni Wright thought she had everything; huge home, successful husband, kids, and a brilliant career. That is until the worse pandemic in 100 years swept away the shallow façade of her life and she nearly lost it all.   This is the story of how a broken family navigated the most difficult year of their lives and found hope in the middle of so much loss. You will recognize many of the things that nearly broke us all as we struggled with pandemic restrictions and the new normal. But you will cheer as they work their way out of darkness into a better world.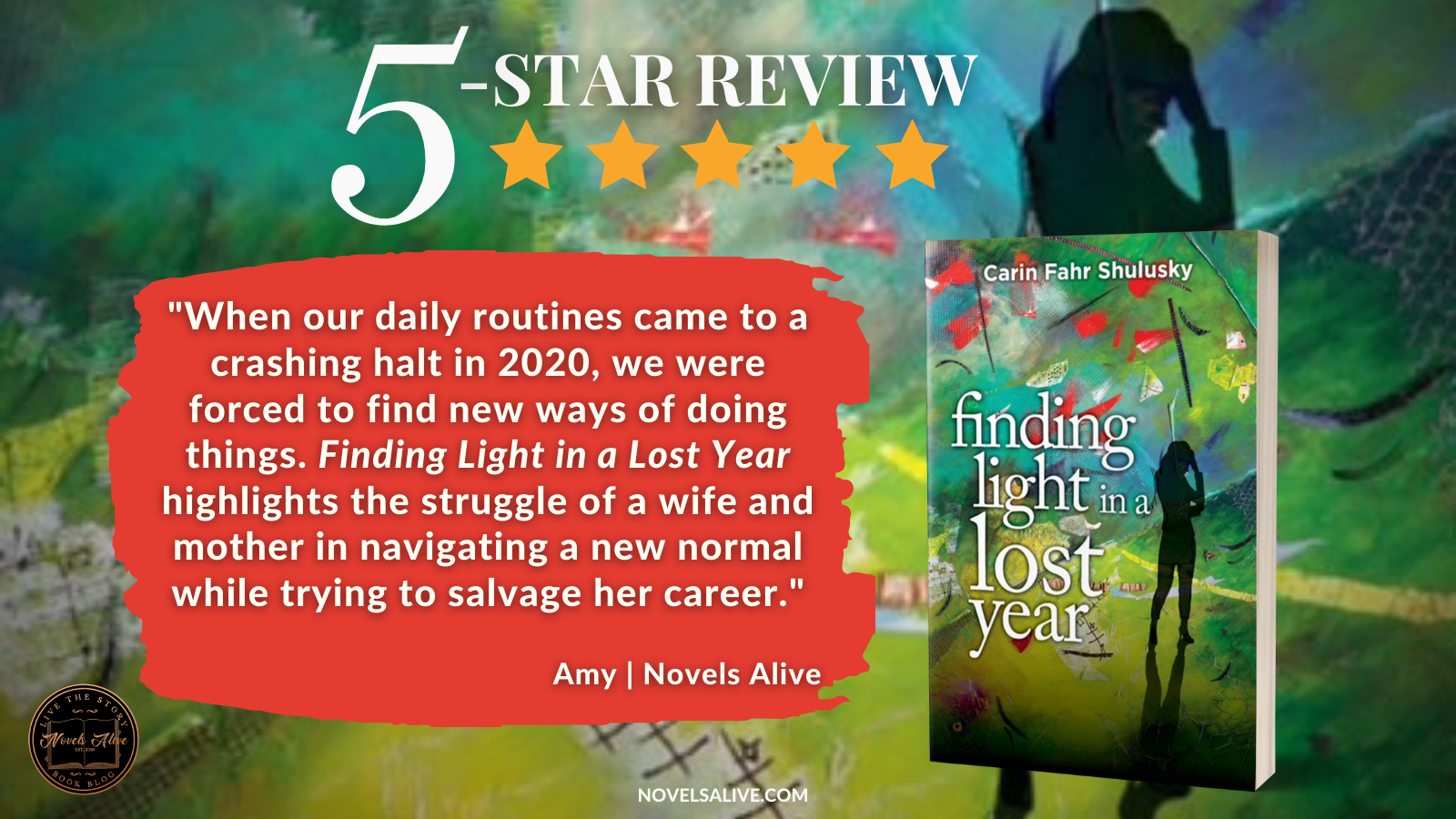 From the outside, Roni Wright seems to have a perfect life. As a travel executive, she jets all over the world and then returns to her home she shares with her husband, two young children, and a nanny. She is the utter queen of event planning and delegates like a pro without having to exert much effort.
Finding Light in a Lost Year depicts Roni's story, told in a first-person format, beginning with the chaotic holidays of 2019. Author Carin Fahr Shulusky delivers an unflinching tale of a woman trying to redefine her role amid a pandemic.
Having read a previous book by the author, I was excited to dive into this title. Because this topic is so timely, I felt an immediate connection to Roni and her challenges. When the closures first started, I experienced the same feelings, the calls for masks implemented and the supermarket protocols enacted. The piece I didn't have, though, was elementary-aged children.
The author created realistic characters that were easy to identify with, especially while in crisis mode. The problems that had initially seemed minor between Nathan and Roni were magnified thanks to the forced close proximity. And the children? I didn't realize how challenging it was to manage that aspect, especially with school closures. Roni's approach amid laughter, tears and probably too much wine delivered a solid reading experience.
When our daily routines came to a crashing halt in 2020, we were forced to find new ways of doing things. Finding Light in a Lost Year highlights the struggle of a wife and mother in navigating a new normal while trying to salvage her career.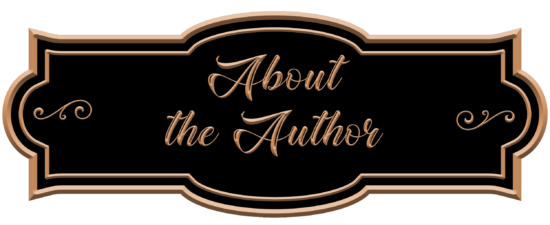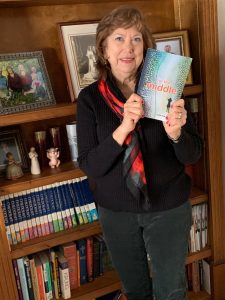 Carin Fahr Shulusky was born and raised in west St. Louis County. She attended the University of Missouri, Columbia, where she received a B.J (Bachelor of Journalism). After college she worked in advertising for GE and Monsanto. She was the first professional woman in her division of each. After 25 years in Marketing, she created her own firm, Marketing Alliance. She was president of Marketing Alliance, from 2002 – 2014. She is a past-president of the Business Marketing Association of St. Louis. Carin Fahr is married to Richard Shulusky. They have two grown children and one marvelous granddaughter. Grandma Carin has a life long love of cooking, even writing her own cookbook. In 2014 Carin retired to devote full time to writing. Her first book, In the Middle was inspired by her own battle to care for her beloved mother, Dorothy Fahr. Many of the stories Carrie Young's mother tells her in In the Middle came from Carin's mother. Carin is a lifelong member of, Pathfinder Church in Ellisville, Missouri, where she volunteers in early childhood.

05/16 Review @ The Reading Frenzy
05/17 Guest post @ The Book Divas Reads
05/19 Showcase @ Celticladys Reviews
05/23 Interview @ Quiet Fury Books
05/27 Review @ Novels Alive
05/28 Showcase @ Silvers Reviews
06/01 Review @ Book Reviews From an Avid Reader
06/02 Interview @ The Reading Frenzy
06/06 Review @ tea. and. titles
06/09 Guest post @ The Mystery of Writing
06/09 Review @ Wall-to-wall Books
06/10 Review @ Pat Fayo Reviews