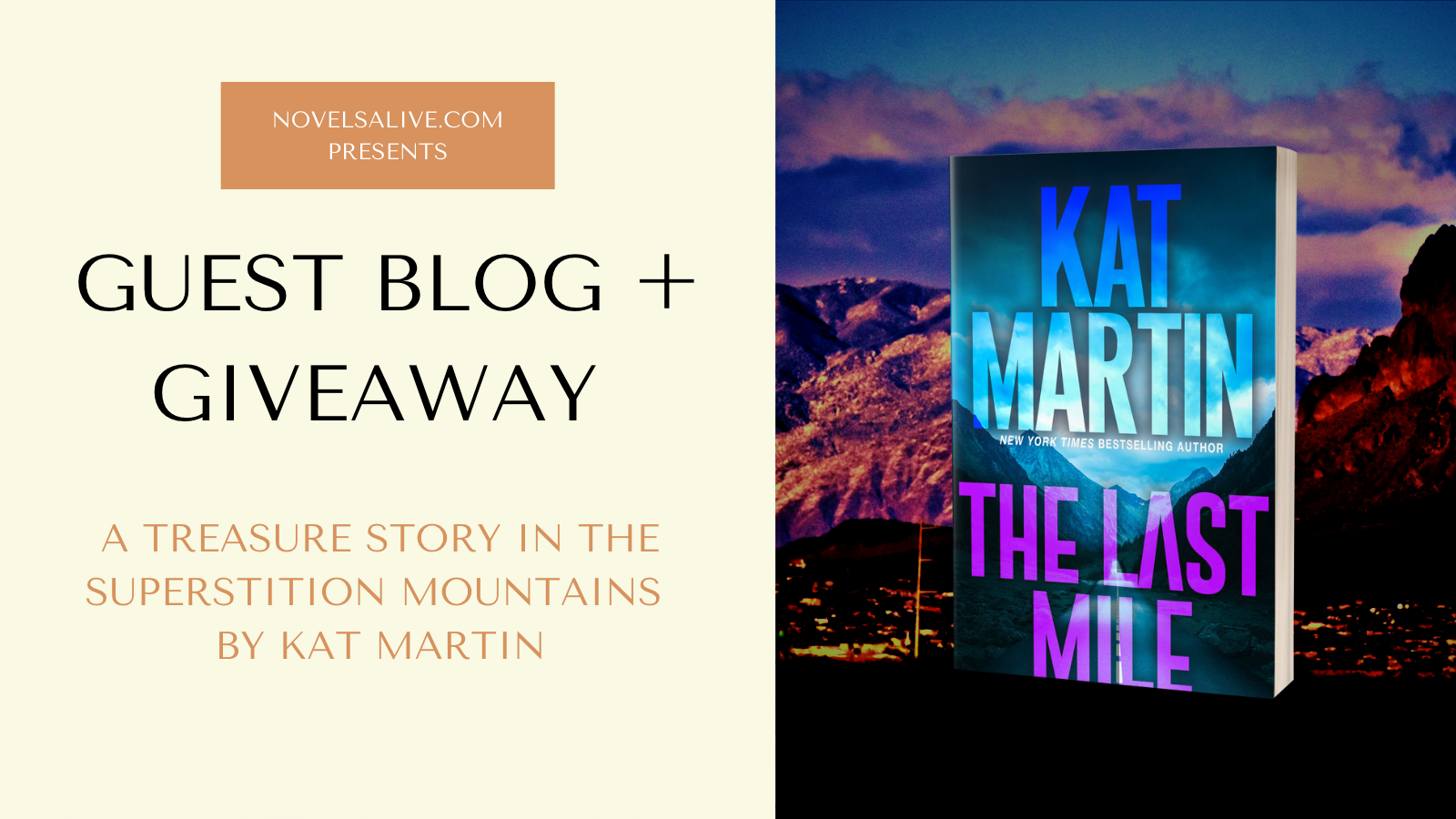 There is something about a treasure that fastens upon a man's mind. He will pray and blaspheme and still persevere and will curse the day he heard of it, and will let his last hour come upon him unawares, still believing that he missed it only by a foot. He will see it every time he closes his eyes. He will never forget it until he is dead….and even then he will pass it along to his survivors, that they may follow in his footsteps.
There is no way of getting away from a treasure…once it fastens itself upon your mind.
Joseph Conrad
Nostromo
I found this quote in a book I was reading, words about treasure I found remarkably compelling. Years ago I wrote a novel called DEEP BLUE about hunting for treasure on a sunken Spanish galleon.
I'd been wanting to write another treasure story ever since, and this seemed like the perfect chance. The hero of the story, Gage Logan, is the second of the three Logan brothers, a man who left his home at an early age in search of adventure. Over the years, he became one of the world's foremost explorers and treasure hunters.
I did a ton of research for the book, starting with a list of the lost treasures of the world, narrowing it down to the legendary Lost Dutchman mine in the Superstition Mountains of Arizona. Since I spend my winters there, it seemed the perfect place to set a high action adventure story.
The Superstitions themselves are daunting. I made a trip there with my husband because no amount of research could give me a clear picture of what such a harsh environment would look like.
The mountains, forty miles east of Phoenix, have been designated a wilderness area. That means no motorized vehicles allowed. It's a chilling landscape of jagged rocks, deep ravines, and sheer cliffs that lure the unwary. With its vicious jumping cactus, rattlesnakes, scorpions, and deadly reputation for the deaths through the years of more than two-hundred people, the mountains are one of the most intimidating spots I've ever encountered.
My research trip included a short excursion into the harsh desert around the perimeter–which was more than enough to satisfy my curiosity. I was also able to speak to old Dutch hunters, men who spend their lives hunting for the rumored Peralta gold. A trip to the museum allowed me to examine an extensive collection of treasure maps used by Dutch hunters over the years.
Finally satisfied I had enough information, I was able to actually start writing.
In THE LAST MILE, when Abigail Holland inherits a treasure map from her grandfather, she seeks out renown treasure hunter, Gage Logan—the only man she'll trust to help her find it. It's high action, plenty of twists and turns, and of course a passionate romance.
Fighting flash floods, brutal winds, and men willing to kill for the treasure, Gage and Abby face the dark heart of danger–but nothing will stop them from finding the Devil's Gold.
I hope you will look for Gage and Abby in THE LAST MILE and that you enjoy it.
Till next time, all best and happy reading, Kat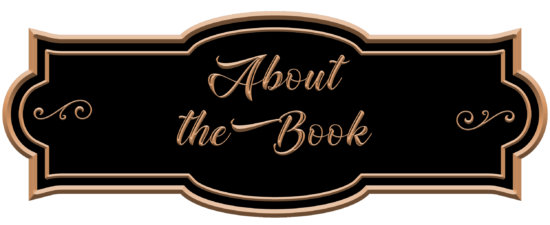 Blood Ties: Book 2
Publication Date: May 31, 2022
Channeling Indiana Jones, New York Times bestselling author Kat Martin pairs a woman in search of her family's truth with a hard-hitting professional treasure hunter for the second Blood Ties romantic thriller. As an unknown assailant stalks them across the treacherous Superstition Mountains in Arizona, they race to follow their treasure map's directions to a hidden trove of gold.
"The plot's heart-stopping twists will keep readers breathless until the final page." – Publishers Weekly
When Abigail Holland awakes to the sound of a nighttime intruder in her rambling Denver Victorian, she knows exactly what the black shrouded figure is after—the map she recently inherited from her grandfather. Whoever he is, the man who grapples with her, then escapes, is willing to kill for the location of a treasure King Farrell hunted for more than ten years. The Devil's Gold has claimed hundreds of lives, and it was her grandfather's obsession.
With a killer pursuing her and her own family not to be trusted, Abby decides to take up the search herself. But she'll need help to do it, and there's no one better than renowned explorer and treasure hunter Gage Logan. Despite the instant chemistry between them, Gage is reluctant. Innocent people have been hurt on his watch before. But when Abby shows him a genuine gold ingot she found with the map, his curiosity is piqued. Before long they're heading into the flash floods and brutal winds of the Superstition Mountains, straight into a passionate entanglement—and the dark heart of danger.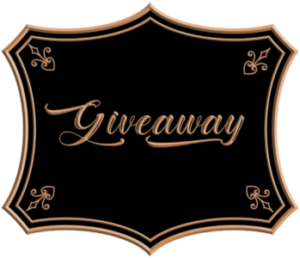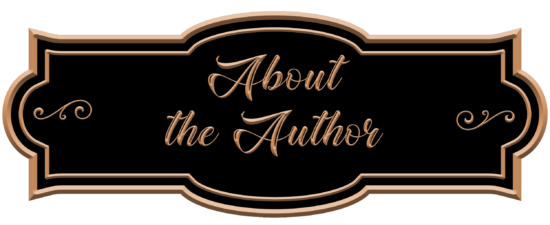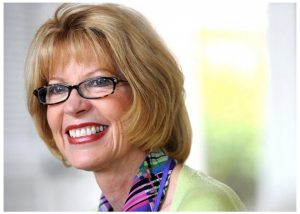 New York Times bestselling author Kat Martin is a graduate of the University of California at Santa Barbara where she majored in Anthropology and also studied History. Currently residing in Missoula, Montana with her Western-author husband, L. J. Martin, Kat has written sixty-five Historical and Contemporary Romantic Suspense novels. More than sixteen million copies of her books are in print and she has been published in twenty foreign countries. Kat is currently at work on her next Romantic Suspense.