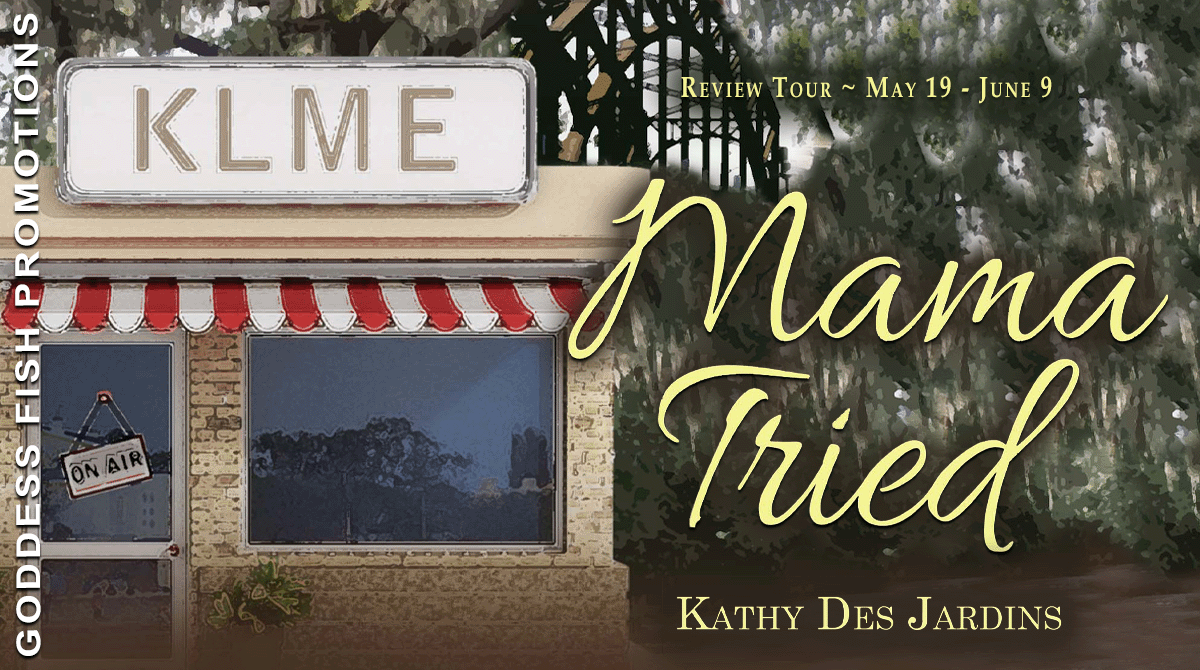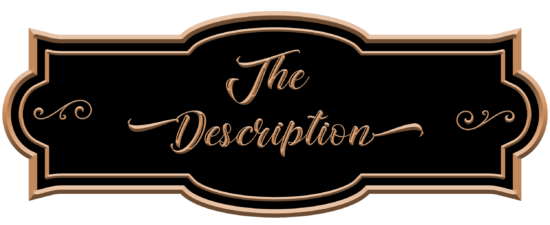 Publication Date: April 13, 2022
Disc jockey Joy Faye Savoy plays country songs written about women like her mother, the comely, exasperating Quida Raye Perkins. When Joy treats her audience to good-natured gripes about her big-haired and bossy mother, who's known to hitch rides in semi trucks, she is shocked to find herself syndicated…with one catch–she must keep poking fun at feisty Quida Raye. Joy makes the best of small-town stardom despite big-time baggage, a load not lightened by hunky co-workers or her overbearing best friend until true love strikes. She finally hears in those old melodies what she and her mother have had in common all along–yesterday, with its shared memories of happiness and tragedy…and they know all the words by heart.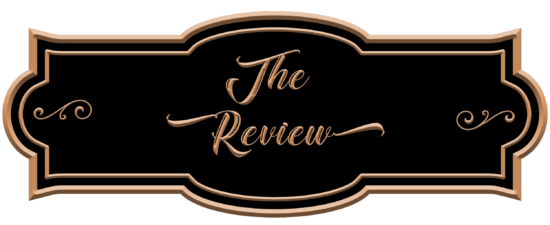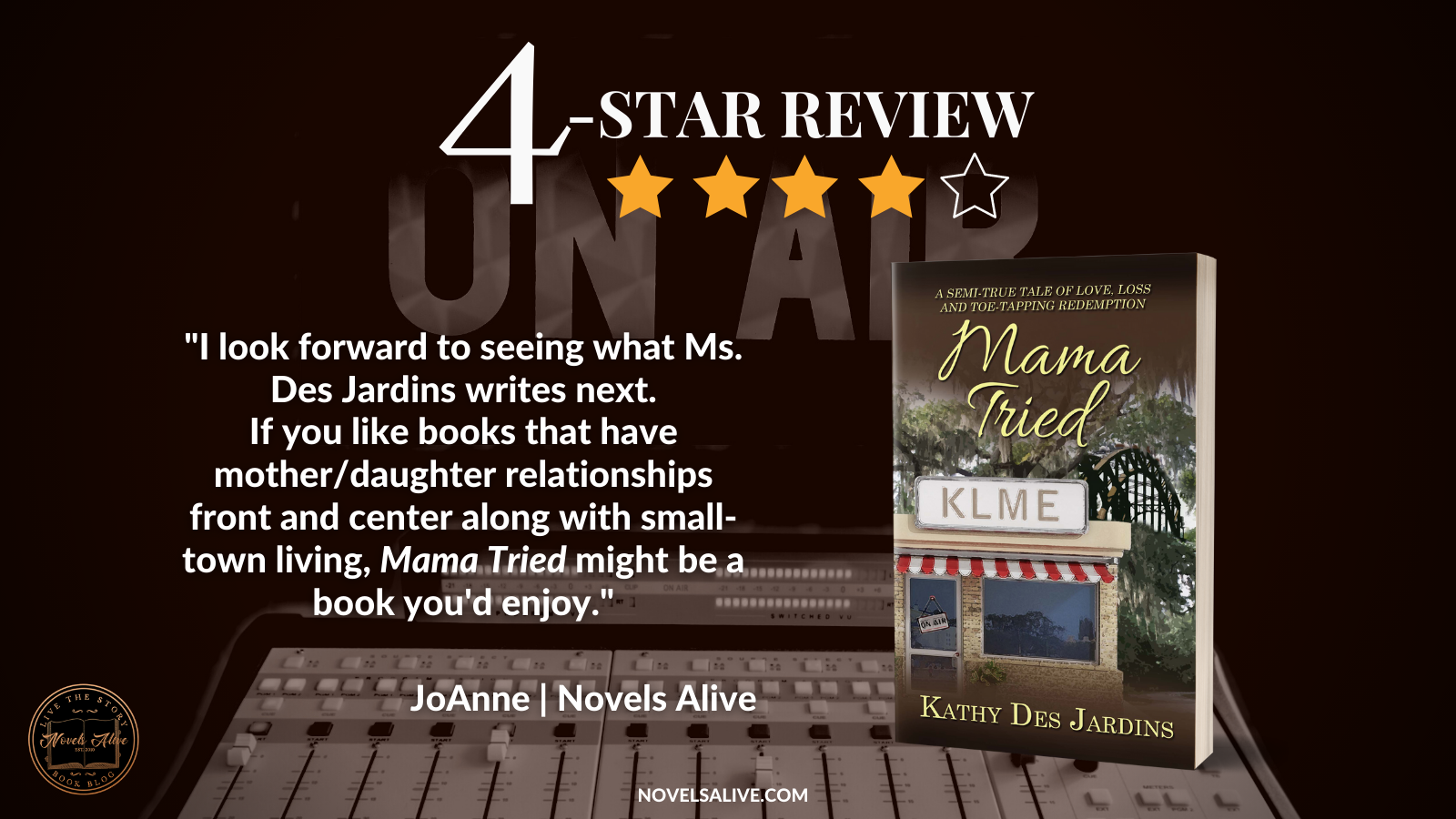 Mama Tried by Kathy Des Jardins is not at all what I expected from this debut author. Women's fiction with a mother/daughter relationship at its core. 
Set in a small town in Louisiana, Joy is a DJ at a small, local radio station, but her star seems to shine once she starts telling her mama stories on the air. She is delighted her mom doesn't seem to mind her sharing things about her mom on air with her listeners.
We get to know the characters a little at a time, and the supporting characters play an essential role. Everyone seems to be dysfunctional, and no one bats an eye. Both Joy and Quida have been burned by love, and it seems to be why they each act the way they do. 
Joy and Quida often have a strained relationship since neither likes how the other lives their lives. Quida is always critical—of Joy's weight, her wardrobe, her loser men, her housekeeping, and even what she eats. Quida makes unannounced visits to her daughter's home, disrupts her life, and then cleans her home. The visuals of how Joy lived between her mother's visits were definitely unsanitary!
There are a few different stories that are woven throughout. There are some laugh-out-loud moments along with some tears. However, I felt the story was sometimes choppy. Joy and Quida always seemed to be reaching for something more that always seemed to be out of reach. Quida seemed to know what she wanted out of life, and it wasn't very healthy. 
There is closure but sadness, too, since I didn't expect the ending. I look forward to seeing what Ms. Des Jardins writes next.
If you like books that have mother/daughter relationships front and center along with small-town living, Mama Tried might be a book you'd enjoy.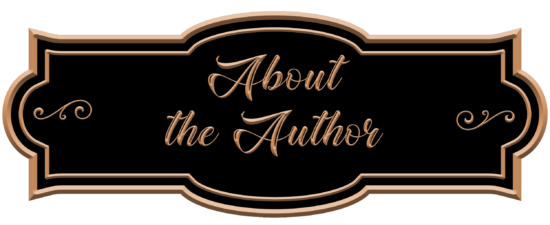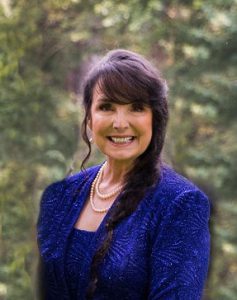 Kathy Des Jardins owns a publications firm in metro Atlanta and is a member of the Atlanta Writers Club and Roswell Reads. A former newspaper reporter, columnist, and editor, she won her first journalism award for a country concert review. During the next decade, another category would dominate her nearly 100 national, regional, and state awards: humor writing. In addition to winning two Louisiana Press Association's Best Regular Columnist Awards, four Louisiana Press Women Sweepstakes Awards, and a first for humor articles from the National Federation of Press Women, she was honored by the Louisiana-Mississippi Associated Press Newspaper Contests and United Press International Newspapers of Louisiana, among other organizations. She has also received California Press Women's Outstanding Excellence Award and USTA Georgia's Media Excellence Award. Mama Tried, her first novel, revisits her two earliest, and most winning, themes: tragicomedy set to classic country music.
In addition to appearing in O, Georgia! A Collection of Georgia's Newest and Most Promising Writers, she has written for several national and regional publications. Beginning in 2015, she also penned a book column for a monthly Atlanta magazine. Kathy claims dual citizenship, having been born in Kentucky and raised in Louisiana, where she fleetingly attended Louisiana State University-Alexandria and Louisiana College. She and her husband live in Johns Creek, Georgia, and have three sons.

May 19: The Faerie Review
May 26: The Avid Reader
June 2: Gina Rae Mitchell
June 2: Novels Alive
June 9: Lynn's Romance Enthusiasm
June 9: Harlie's Books