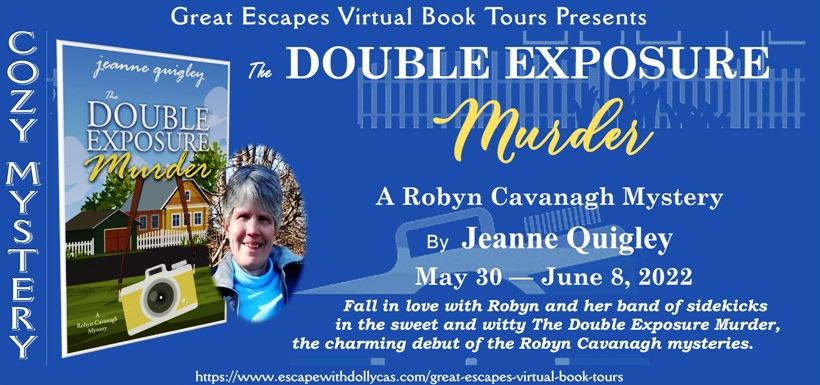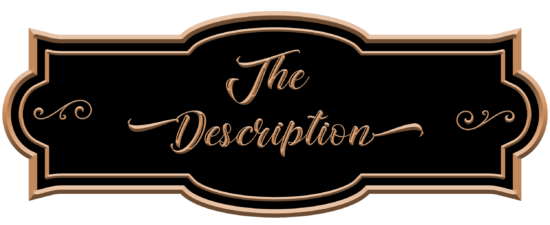 Robyn Cavanagh: Book 1
Publication Date: May 17, 2022
Robyn Cavanagh enjoys a thriving second career as a portrait photographer in her beloved suburban hometown of Garland, New York. Having built a large portfolio of high school senior photos and family portraits, Robyn is thrilled when math teacher Brooke Gibson hires her to take photos of a different subject: 16 Clover Lane, the house Brooke has recently inherited from her late great-aunt. Brooke will soon put the home on the market and wants Robyn to take the photos for the real estate listing. Robyn thinks the cozy house will attract prospective buyers—until she finds bride-to-be Brooke's battered body in the garden shed.
When Brooke's mother asks her help in canceling the wedding plans, Robyn plays amateur sleuth and gathers clues while also collecting refunds from Brooke's wedding vendors. With help from her friend Will Vonderlin, Robyn assembles evidence of a possible love triangle, financial indiscretions, and neighborhood feuds and builds a suspect list that includes Brooke's fiancé, a jealous relative, a longtime rival, and a shady bartender. The clues lead Robyn to the killer and a spectacular July Fourth finale complete with a marching band and a parade of howling dogs.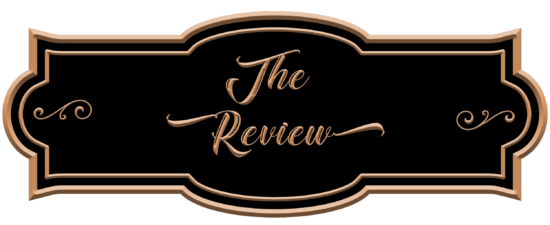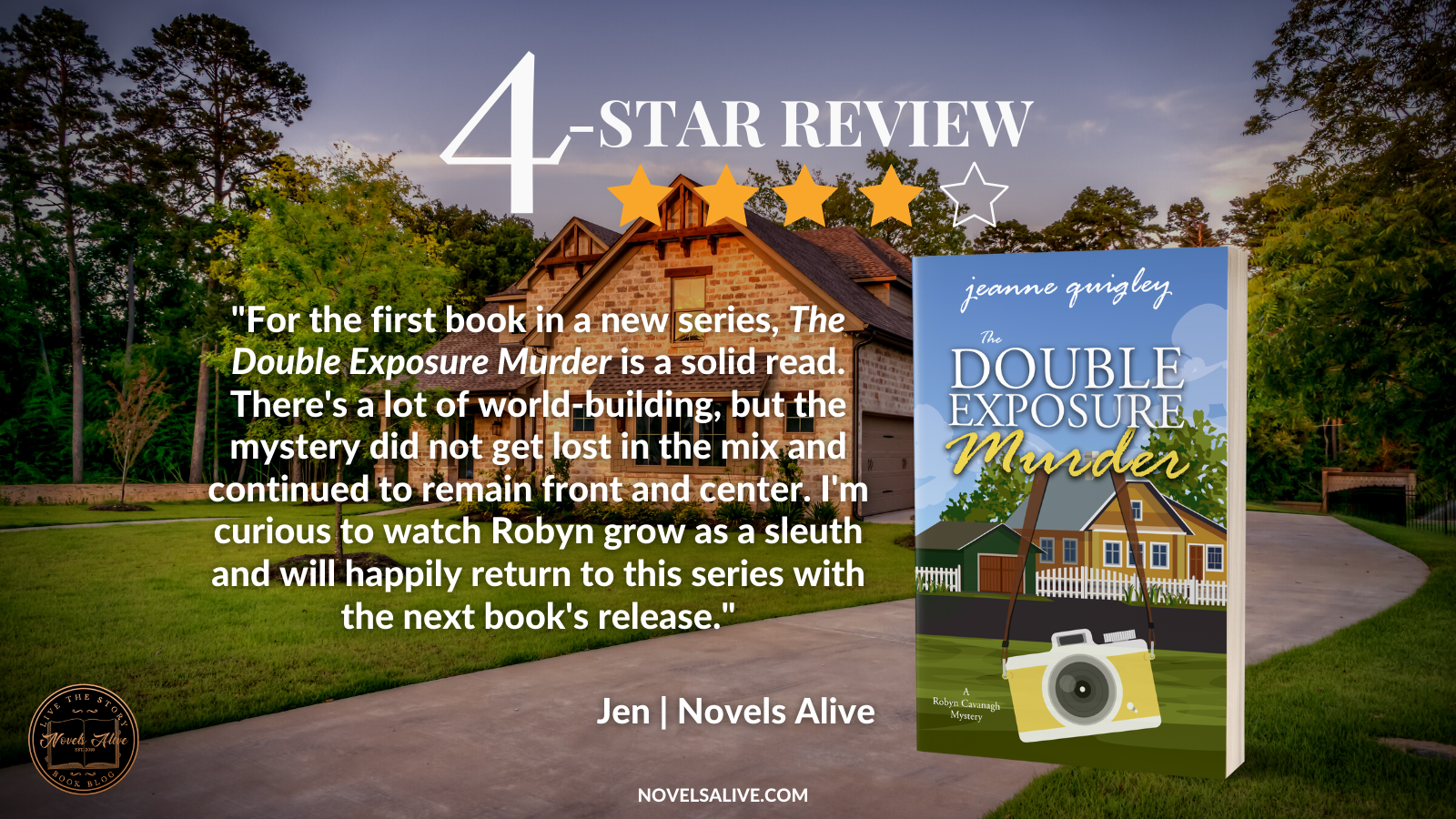 I love finding new authors and series. So, when the request to review The Double Exposure Murder by Jeanne Quigley came through my email, I jumped at the chance to read it. And I'm so glad I did!
This book, and series, follow Robyn Cavanagh. She's a single middle-aged lady who is an accountant with a photography side hustle. When Brooke, a client, and friend, is found murdered, Robyn uses all her skills to figure out whodunit. It helps that she's friends with the police detective, and her friends and family also want to assist in her investigation.
I liked Robyn. I found I could relate to her, and I liked her investigation style. She didn't seem to fumble around, and while she did jump to some wild conclusions along the way, they were generally pretty well thought out. I especially liked that she solved the mystery and didn't just stumble into the answer.
The world that Jeanne Quigley has created is interesting and filled with many memorable characters. Robyn's parents and sister provided a sounding board as well as important information and, at times, comic relief. 
Will, a long-time friend of Robyn's, was a sidekick during parts of the investigation and a possible love interest in the future. Then there was the whole cast of characters Robyn met and suspected during her sleuthing.
The mystery was intriguing, and I enjoyed how it unfolded. Many suspects and possible motives were thrown into the mix to muddle the mystery. I will admit that the solution ended up coming out of left field for me, but I also found it quite plausible. And I enjoyed the ride.
For the first book in a new series, The Double Exposure Murder is a solid read. There's a lot of world-building, but the mystery did not get lost in the mix and continued to remain front and center. I'm curious to watch Robyn grow as a sleuth and will happily return to this series with the next book's release.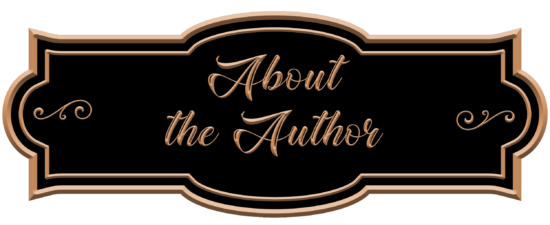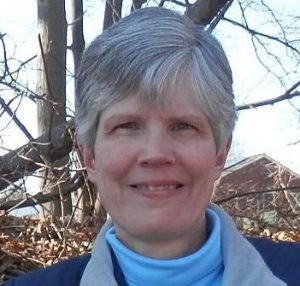 Jeanne Quigley is the author of the Veronica Walsh Mysteries and the Robyn Cavanagh mystery series. Unlike her fictional sleuths, she has never been a soap opera star or an accountant (though she was an accounting major for a few minutes in the spring of 1985), but she has worked for an educational publisher and in the music industry. This is Jeanne's fourth mystery and the first in the Robyn Cavanagh series. A lifelong New Yorker, Jeanne lives in her native Rockland County.