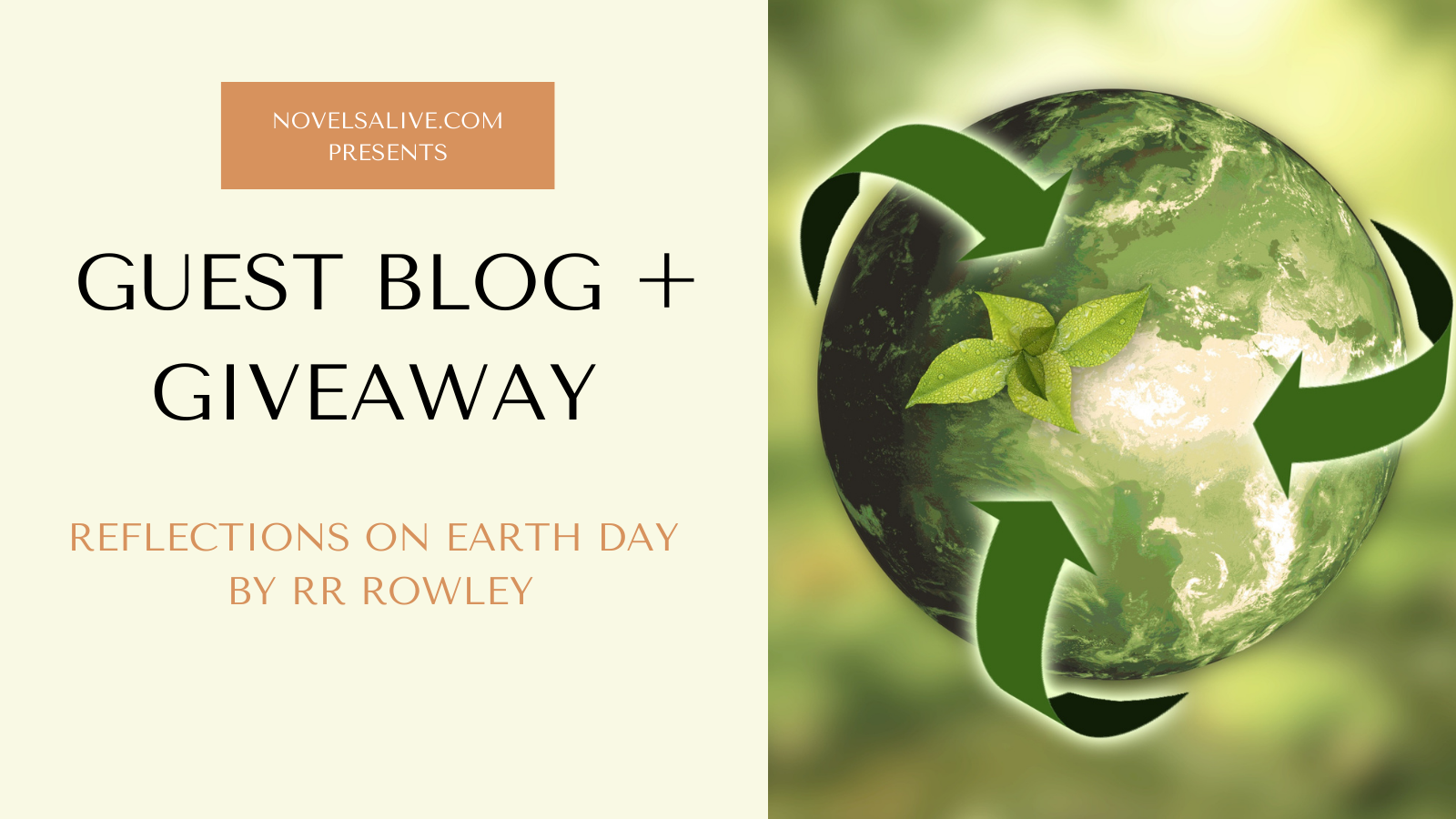 Planet Earth, the blue-green jewel of our galaxy, is a living being that provides the air, water, and soil that sustains all life forms. Although often taken for granted or believed to be ours for indiscriminate use and abuse, the beauty and life-giving force of Nature can be a source of restoration and renewal for humans, often burdened with the weariness and struggles that make up our lives.
Going for a simple walk in a leafy urban park, hiking on a countryside trail, having a ramble through a cacti-strewn desert, or a stroll along a sandy beached shoreline can bring a smile of joy And a lifting of the heart. A bird song, a sweet, oxygen-laden breeze, a wildflower in bloom, or a lapping of water against a riverbank delights the senses, triggering one to find a connection with the oneness our species shares with our planet. What a beautiful gift, this jewel of life in all its forms, one that deserves protecting and nourishing. Do you agree?
Yet, where do we find ourselves as a species? Heads in the sand, we slowly destroy our air, water, and soils. Humanity remains absorbed in unfettered financially driven motivation, surging towards ending the way the natural world is known: dead coral reefs – decimated forests – smoggy overheated and fossil fuel polluted air – climate change. Where in space is there another place like ours? Where else do whales sing and graceful birds wing?
And when was the last time you walked on a beach and didn't find plastic and unnatural debris? What about the times when you have your urban walk, and a wave of exhaust fumes from idling gasoline engines overtakes you? How far do you have to travel to find a forest like it was intended to be? If only we care and dare to take action, we could change the world and realize our symbiotic relationship with Mother Earth.
But, above all, there is another dreadful creation of humanity that crowns the list of environmental threats, which remains an untouchable deadly force for multiple generations and reaches the apex of human ability to annihilate all living things – Nuclear Waste.
As I sit on this Pacific Northwest clear-skied spring day, devoid of the often choking wildfire smoke driven by climate change, I gaze over the magnificent Columbia River. Over millennia it has carved its curvaceous way through the Cascade Mountains, onward to the awaiting Pacific Ocean. Over millennia it has been a source of life-giving water and food for animals, birds, and humans. Today only three percent of the salmon found in Lewis and Clark's time spawn in the river due to the species called human beings.
The sun sparkles upon the broad river surface, twinkling a pretty picture. I can imagine how pristine it must have been long years ago. However, knowing what merges with the waters and what intermingles within her silty bottom dulls my inspiration. Upriver is the Hanford Nuclear Reservation, where the US Government made the plutonium for the first atomic bombs and countless thousands of nuclear warheads. Unbelievably, they dumped the toxic waste from production into the magnificent Columbia River in the beginning. Can you imagine the logic there? Flush it down like in a toilet? Like the earth and its waters are meant to be toilets?
 Presently there are 177 old and failing waste storage tanks and contaminated groundwater seeping into the river. In addition, a steady stream of drums of undying sludge arrives on site regularly, sent from nuclear facilities across the nation that have no idea what to do with the killing gunk yet still produce it in the name of clean energy.
People have cried out about Hanford for years, only to have governments 'pass the buck' onwards. The Facility maintains a protective guard over its denial. In my novel, TOXIC SOUP, Casey Long, spurred by her brother's death in a horrible exposure accident at the site, creates a plan to shift the stagnant tide. For better or for worse, you are the judge.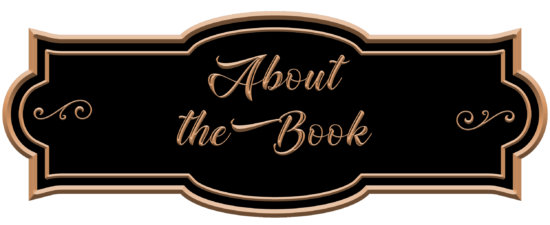 Publication Date: April 11, 2022
The Poisoning Must End
Toxic waste at the Hanford Nuclear Reservation has been poisoning the environment, human beings, and wildlife for more than six decades. When her brother dies a horrible death at Hanford, Casey Long, a kayaker and windsurfer by day and bartender by night in the Columbia River Gorge, Oregon/Washington, swears to put an end to the upriver contamination. But, how can she possibly take on the entrenched fortress of a facility?
After she confides in Little Bear, a bitter Native American fisherman, they contrive a dangerous plan. Joined by a peculiar mishmash of collaborators, they risk everything to save the environment and achieve justice for all injured parties, past and present.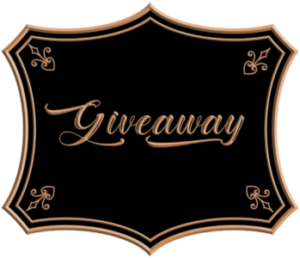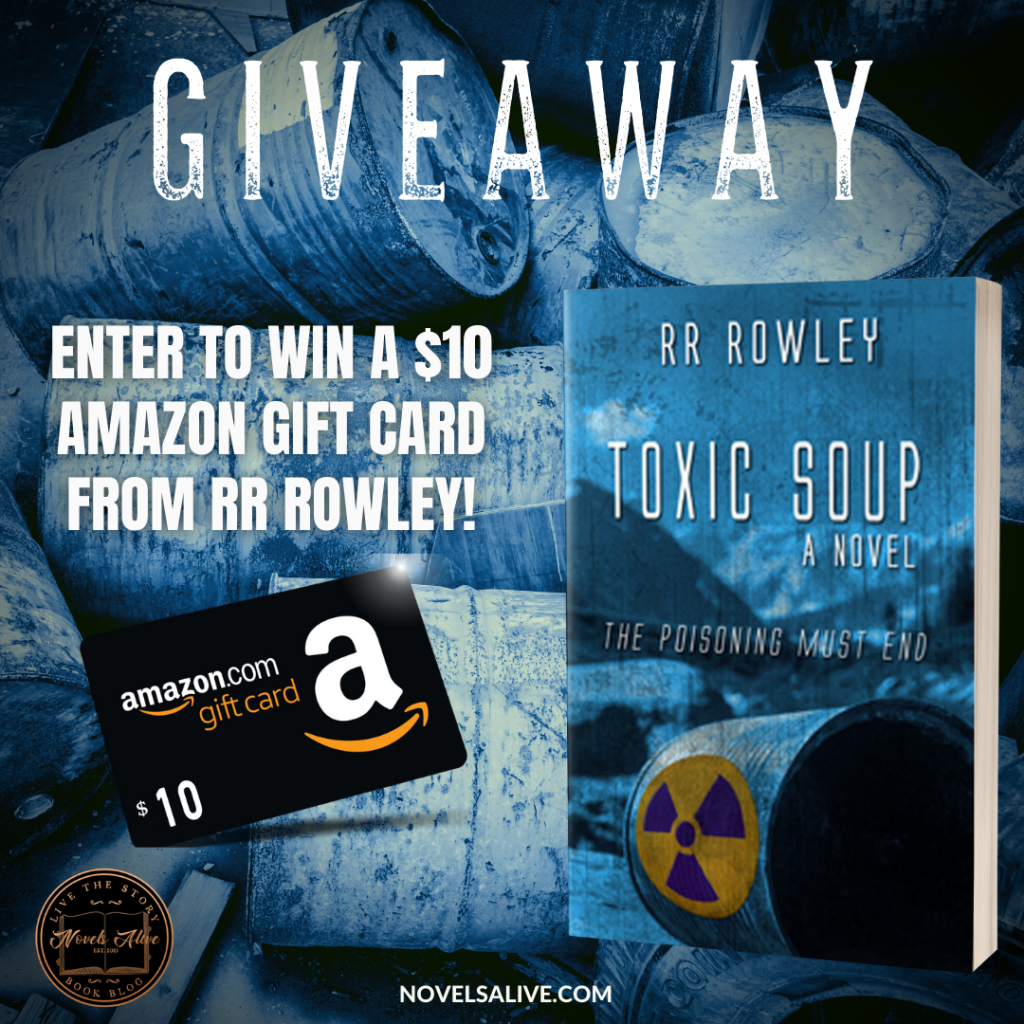 This is a giveaway hosted by Partners in Crime Tours for RR Rowley. See the widget for entry terms and conditions. Void where prohibited.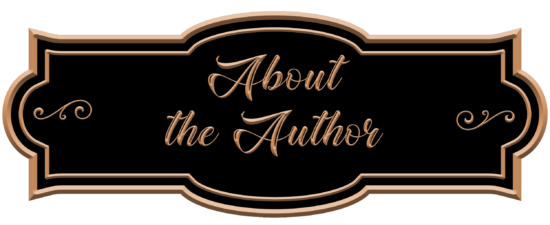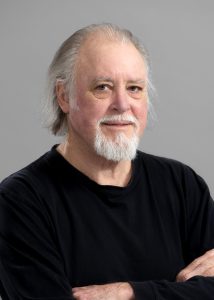 R R Rowley has lived coast to coast in the USA, in London, UK, and has spent many years on his farm in Grenada, West Indies. He has owned and operated several companies and was involved in start-ups. Currently, he resides in the Cascade Mountains of Washington State.

05/25 Showcase @ nanasbookreviews
05/26 Review @ Lynchburg Reads
05/27 Review @ Cheryls Book Nook
05/30 Interview @ Quiet Fury Books
06/01 Showcase @ Celticladys Reviews
06/04 Showcase @ Our Town Book Reviews
06/05 Showcase @ Nesies Place
06/06 Guest post @ Novels Alive
06/07 Interview @ I Read What You Write
06/08 Showcase @ 411 ON BOOKS, AUTHORS, AND PUBLISHING NEWS
06/08 Showcase @ The Authors Harbor
06/09 Review @ Avonna Loves Genres
06/11 Showcase @ Silvers Reviews
06/13 Review @ Pat Fayo Reviews
06/16 Review @ Melissa As Blog