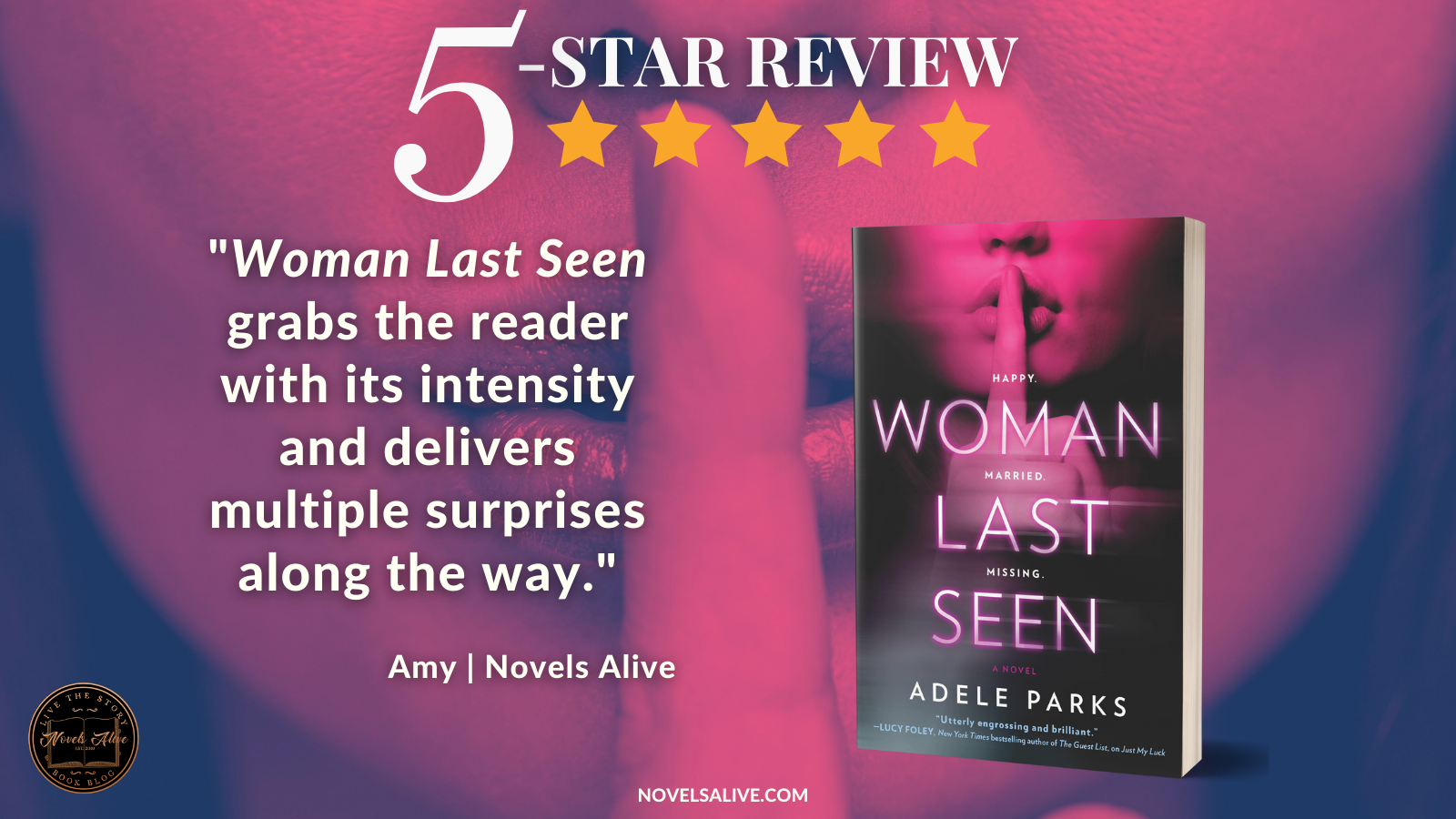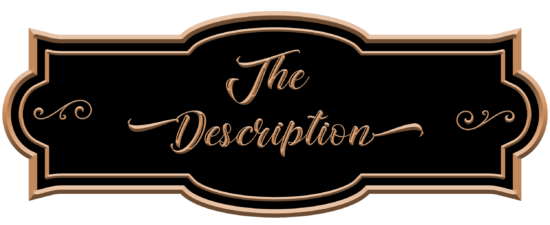 Publication Date: February 1, 2022
HAPPY. MARRIED. MISSING.
Leigh Fletcher: happily married stepmom to two gorgeous boys goes missing on Monday. Her husband, Mark, says he knows nothing of her whereabouts. She went to work and just never came home. Their family is shattered.
Kai Janssen: married to wealthy Dutch businessman Daan and vanishes the same week. Kai left their luxurious penthouse and glamorous world without a backward glance. She seemingly evaporated into thin air. Daan is distraught.
Detective Clements knows that people disappear all the time—far too frequently. Most run away from things, some run toward and others are taken but find their way back. A sad few never return. These two women are from very different worlds. Their disappearances are unlikely to be connected. And yet, at a gut level, the detective believes they might be.
How could these women walk away from their families, husbands and homes willingly? Clements is determined to unearth the truth, no matter how shocking and devastating it may be.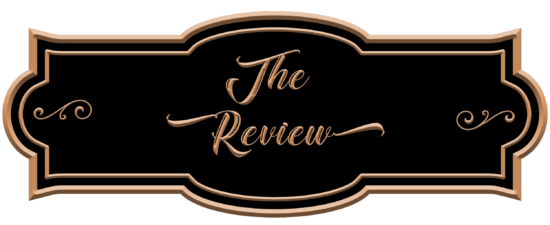 Two missing wives reported missing. One lives a glamorous lifestyle while the other is a happy stepmother to two sons. Detective Clements thinks there might be a possible connection, but what she discovers is completely unexpected.
Author Adele Parks delivers an action-packed story of suspense in Woman Last Seen. She provides a solid back story for Leigh Fletcher and Kai Janssen and their respective marriages to set the stage for the missing persons reports. Why would two seemingly content women disappear without a trace?
The answer is woven into scenes of captivity where a woman is being taunted by typewritten notes. Once readers make it past the first big plot twist, the author delivers additional twists that lead to a shocking conclusion. While a risky move, I applaud the author's decision for a non-conventional ending.
The abductor stays in the shadows for much of the story but still plays a role in both husbands' lives. I found that twist to be quite intriguing, especially in light of all the planning that was required.
Woman Last Seen grabs the reader with its intensity and delivers multiple surprises along the way.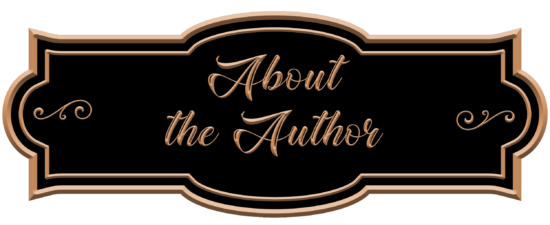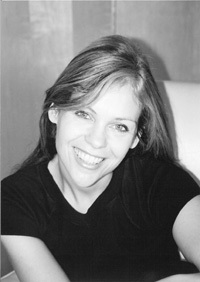 Adele Parks MBE is one of the most-loved and biggest-selling women's fiction writers in the UK. She has sold over 4 million books and her work has been translated into 30 different languages.
She has published 21 novels, all of which have been London Times bestsellers.
Adele has written 19 contemporary novels and 2 historical ones, Spare Brides and If You Go Away, which are set during and after WW1. Her latest novels, Both of You, Just My Luck, Lies Lies Lies, I Invited Her In, The Image of You and The Stranger in My Home are twisty, domestic noirs. Adele likes to scrutinize our concepts of family, our theories on love, parenting and fidelity.
During her career Adele has lived in Italy, Botswana and London. Now she lives happily in Surrey, UK with her husband, son and cat.