There's a popular TV show called "Finding Your Roots" where the host traces the lineage of well-known figures (mainly stars of stage and screen). As a result, after watching four or five episodes I noted that everyone, except for actor/singer Mandy Patinkin, were interested and somewhat surprised to discover they had, say, a convict, slave owner, adulterer, pirate, destitute pauper, entrepreneur, soldier of fortune, etc. on one side or other on their family tree. Patinkin was deeply moved to discover his relatives were victims of the Holocaust, a limited disclosure that surely would stay with him. Another guest revealed that none of his relatives were ever talked about as if they were disowned and still another was taken aback to learn that an old cousin many times removed was really her aunt.
In this same vein, a recent memoir featured in the New York Times book review section revealed that, unlike the guests on Finding Your Roots, she purposely set out to find a link between herself, a shy vulnerable victim of family abuse, and her ancestry. However, no matter how much money she spent on venues like ancestry.com she failed to come up with a single, telling thread. Doubtless, there's a need in many people to come up with a coherent through-line to their identity. Arguably, however, through fiction and the pull of a resonant storyline with characters they can fully identify with may truly fit the bill.
Perhaps the best example is the beloved To Kill a Mockingbird. At one point Harper Lee wrote Go Set a Watchman in which she seemed to be grappling with the fact that her father (the real Atticus Finch) was an anti-integrationist and other disturbing issues prevalent in her small town, Alabama childhood. Afterward, apparently, she set it aside, moved to New York, came under the influence of a fiction editor who guided her vignettes around Scout's childhood, replete with a kind, loving Atticus Finch, Boo Radley etc. into a full blown tale that all readers could be quite taken with.
Perhaps the novelist Joyce Carol Oates put it best when she said the catalyst is a longing for something ineffable the writer lost or never had. Creations based on that kind of pull may very well be much more meaningful and lasting as they're read over and over in contrast to a collection of facts and incidents that don't necessarily have a resonant narrative arc. Perhaps storytelling is and always has been an essential human occupation.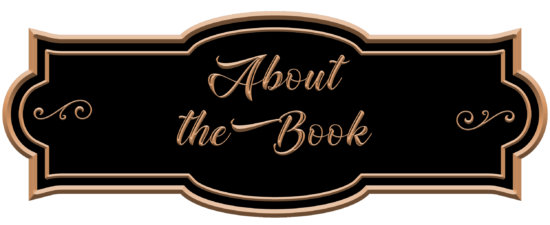 Publication Date: May 3, 2022
Josh Bartlett had figured all the angles, changed his name, holed up as a small-town features writer in the seclusion of the Blue Ridge. Only a few weeks more and he'd begin anew, return to the Litchfield Hills of Connecticut and Molly (if she'd have him) and, at long last, live a normal life.
After all, it was a matter of record that Zharko had been deported well over a year ago. The shadowy form John had glimpsed yesterday at the lake was only that — a hazy shadow under the eaves of the activities building. It stood to reason his old nemesis was still ensconced overseas in Bucharest or thereabouts well out of the way.
And no matter where he was, he wouldn't travel south over eight hundred miles to track Josh down. Surely that couldn't be, not now, not after all this.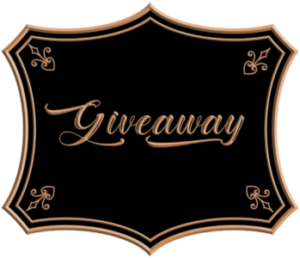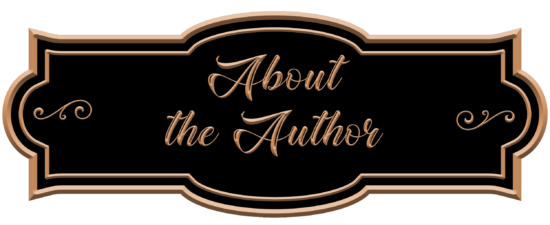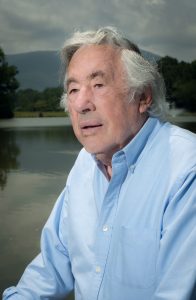 Shelly Frome is a member of Mystery Writers of America, a professor of dramatic arts emeritus at UConn, a former professional actor, and a writer of crime novels and books on theater and film. He also is a features writer for Gannett Publications. His fiction includes Sun Dance for Andy Horn, Lilac Moon, Twilight of the Drifter, Tinseltown Riff, Murder Run, Moon Games and The Secluded Village Murders. Among his works of non-fiction are The Actors Studio: A History and a guide to playwriting and one on screenwriting, Miranda and the D-Day Caper is his latest foray into the world of crime and the amateur sleuth. He lives in Black Mountain, North Carolina.

06/06 Guest post @ Novels Alive
06/07 Showcase @ nanasbookreviews
06/08 Guest post @ The Book Divas Reads
06/09 Showcase @ Celticladys Reviews
06/10 Showcase @ Nesies Place
06/13 Interview @ Quiet Fury Books
06/14 Showcase @ Mystery Review Crew
06/17 Interview @ I Read What You Write
06/18 Review @ Book Reviews From an Avid Reader
06/21 Review @ sunny island breezes
06/28 Review @ The Book Review Crew
06/29 Showcase @ 411 ON BOOKS, AUTHORS, AND PUBLISHING NEWS
06/29 Showcase @ The Authors Harbor
06/30 Review @ Pat Fayo Reviews
08/24 Interview podcast @ Blog Talk Radio
08/24 Review @ Just Reviews