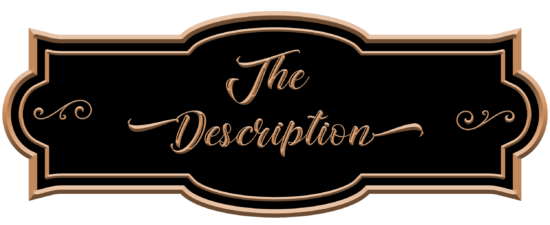 Publication Date: June 7, 2022
Barbara Pym became beloved as one of the wittiest novelists of the late twentieth century, revealing the inner workings of domestic life so brilliantly that her friend Philip Larkin announced her the era's own Jane Austen. But who was Barbara Pym and why was the life of this English writer—one of the greatest chroniclers of the human heart—so defined by rejection, both in her writing and in love?
Pym lived through extraordinary times. She attended Oxford in the thirties when women were the minority. She spent time in Nazi Germany, falling for a man who was close to Hitler. She made a career on the Home Front as a single working girl in London's bedsit land. Through all of this, she wrote. Diaries, notes, letters, stories and more than a dozen novels—which as Byrne shows more often than not reflected the themes of Pym's own experience: worlds of spinster sisters and academics in unrequited love, of powerful intimacies that pulled together seemingly humble lives.
Paula Byrne's new biography is the first to make full use of Barbara Pym's archive. Brimming with new extracts from Pym's diaries, letters and novels, this book is a joyous introduction to a woman who was herself the very best of company.
Byrne brings Barbara Pym back to centre stage as one of the great English novelists: a generous, shrewdly perceptive writer and a brave woman, who only in the last years of her life was suddenly, resoundingly recognised for her genius.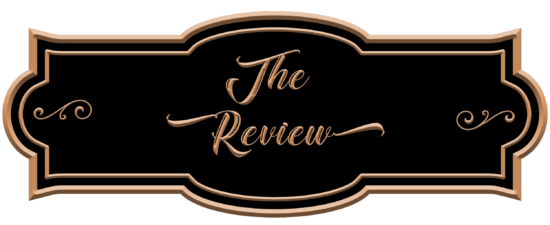 Ask 100 people if they have heard of Jane Austen, and chances are there will be positive responses. Yet if you ask that same group about Barbara Pym, the likelihood of a positive response is almost nil. However, author Paula Byrne sheds light on the mysterious woman she claims is the 20th century's answer to Jane Austen.
The Adventures of Miss Barbara Pym is a true academic achievement, weighing in at 686 pages in print form, complete with illustrations and an index. In the style of Tom Fielding, the author begins each chapter with a comment: "In which…" As a side note, it's the same sort of approach used in The Dirt, the autobiography of Mötley Crüe (which I loved).
Using diaries, notes, letters, stories, and Pym's own novels, the author delivers an impressive examination into a creative voice known for recording the social and political upheaval of the time. The book delves into not only Barbara Pym, the writer, but also the woman.
Byrne provides solid rationale in designating Pym as Austen's later counterpart, especially given the similarities between the two English authors. However, the question of how one could be highly revered in literature while the other is seemingly absent is intriguing. Byrne's efforts certainly help in bringing this "lost" treasure to light.
The Adventures of Miss Barbara Pym provides an in-depth exploration into the life of a 20th-century writer, complete with Pym's own words.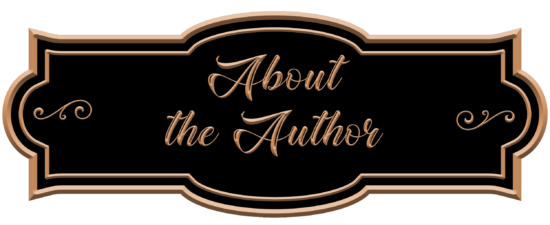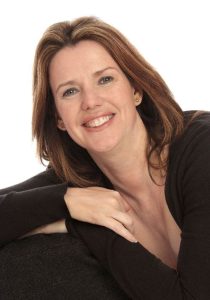 Paula Byrne was born in Birkenhead and has a PhD from the University of Liverpool, where she is a Research Fellow in English Literature. Her first book, Jane Austen and the Theatre, was shortlisted for the Theatre Book Prize. Her second book, Perdita: The Life of Mary Robinson, the tale of the scandalous star of the 18th-century stage, literature and high-society, was a Richard and Judy bookclub pick. Her most recent book is Mad World: Evelyn Waugh and the Secrets of Brideshead. The story of Evelyn Waugh's friendship with the extraordinary aristocratic family who inspired Brideshead Revisited, it was a Sunday Times top ten bestseller. A regular contributor to the 'Times Literary Supplement', she lives in Warwickshire with her two young children and her husband, the critic and biographer Jonathan Bate.