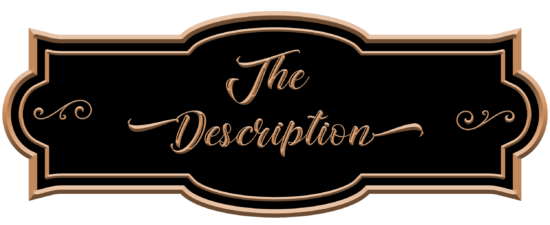 Publication Date: June 7, 2022
From New York Times bestselling author Kristan Higgins comes a funny and surprising new novel about losing it all—and getting back more than you ever expected.
Lillie Silva knew life as an empty nester would be hard after her only child left for college, but when her husband abruptly dumps her for another woman just as her son leaves, her world comes crashing down. Besides the fact that this announcement is a complete surprise (to say the least), what shocks Lillie most is that she isn't heartbroken. She's furious.
Lillie has loved her life on Cape Cod, but as a mother, wife, and nurse-midwife, she's used to caring for other people . . . not taking care of herself. Now, alone for the first time in her life, she finds herself going a little rogue. Is it over the top to crash her ex-husband's wedding dressed like the angel of death? Sure! Should she release a skunk into his perfect new home? Probably not! But it beats staying home and moping.
She finds an unexpected ally in her glamorous sister, with whom she's had a tense relationship all these years. And an unexpected babysitter in, of all people, Ben Hallowell, the driver in a car accident that nearly killed Lillie twenty years ago. And then there's Ophelia, her ex-husband's oddly lost niece, who could really use a friend.
It's the end of Lillie's life as she knew it. But sometimes the perfect next chapter surprises you . . . out of the clear blue sky.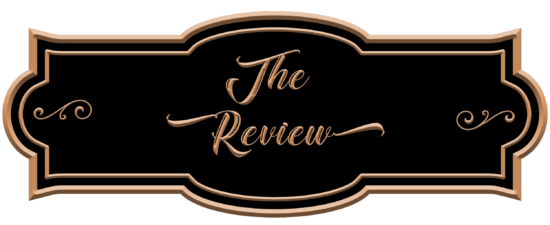 Out of the Clear Blue Sky by Kristan Higgins had happy moments, but many were overshadowed by sadness and pain. Lillie and her husband Brad are about to send off their only child to Montana for college. She has big plans and can't wait to tell Brad about them as they start a new chapter in their lives. But he has a bombshell to drop that sets the tone for the book. He's an idiot as he's called by Melissa's niece and Lillie calls him much worse but not when their son is around. Brad asked a lot of Lillie even after she knew what he'd done to destroy her life and their family.
There were likable characters—Lillie, Dylan, Wanda, Beth, Ben, and her dad but also very unlikable ones—Brad, Melissa, and Lillie's mom are all jockeying for position for who's the most hateful and abhorrent. Some floated between the two feelings. The characters have a depth to them, and we learn about them a little at a time. We also learn about their pasts and how their past and histories with others affected their present. Several stories are told and woven together, but none more so than Lillie and Melissa, who seem to get thrown together a lot! I liked that Lillie was the bigger person (almost always since she did have some moments of revenge throughout), even when she didn't want to be. The story is told from either Lillie or Melissa's perspective throughout.
There were many hurtful moments portrayed by Brad but also Lillie's mother. As I read, I could feel multiple emotions but didn't understand how gold-digger Melissa fooled everyone and always managed to get what she wanted. There are secrets and surprises throughout, and it was unbelievable how so many characters could hurt someone else just being themselves—think Brad! 
The vivid descriptions of the homes and the Cape were captivating, and the twists and turns in the story helped give the story a good flow. There is closure and a lot of surprises at the end. 
Ms. Higgins is an author who writes stories that touch on many emotions. They are always filled with strong women along with their family and friends. I highly recommend giving her books a try if you haven't already had the pleasure.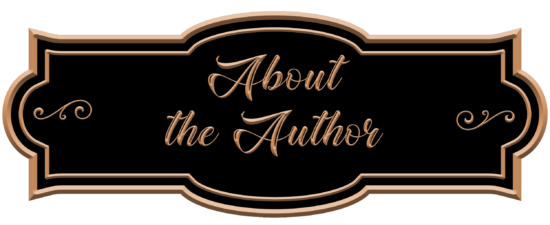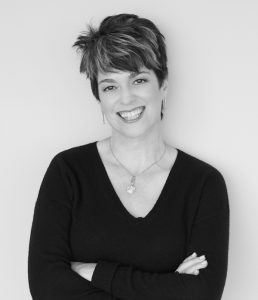 Kristan Higgins is the New York Times, USA TODAY and Publishers Weekly bestselling author of more than twenty novels, which have been translated into more than two dozen languages and have sold millions of copies worldwide. If you want to receive a free short story and be notified when Kristan releases a new book, sign up at kristanhiggins.com.
Her books have received dozens of awards and accolades, including starred reviews from Entertainment Weekly, People, Kirkus, The New York Journal of Books, Publishers Weekly, Library Journal and Booklist.
The happy mother of two snarky and entertaining grown children, Kristan enjoys gardening, mixology, the National Parks and complimenting strangers on their children. She lives in Connecticut with her heroic firefighter husband, cuddly dog and indifferent cat.