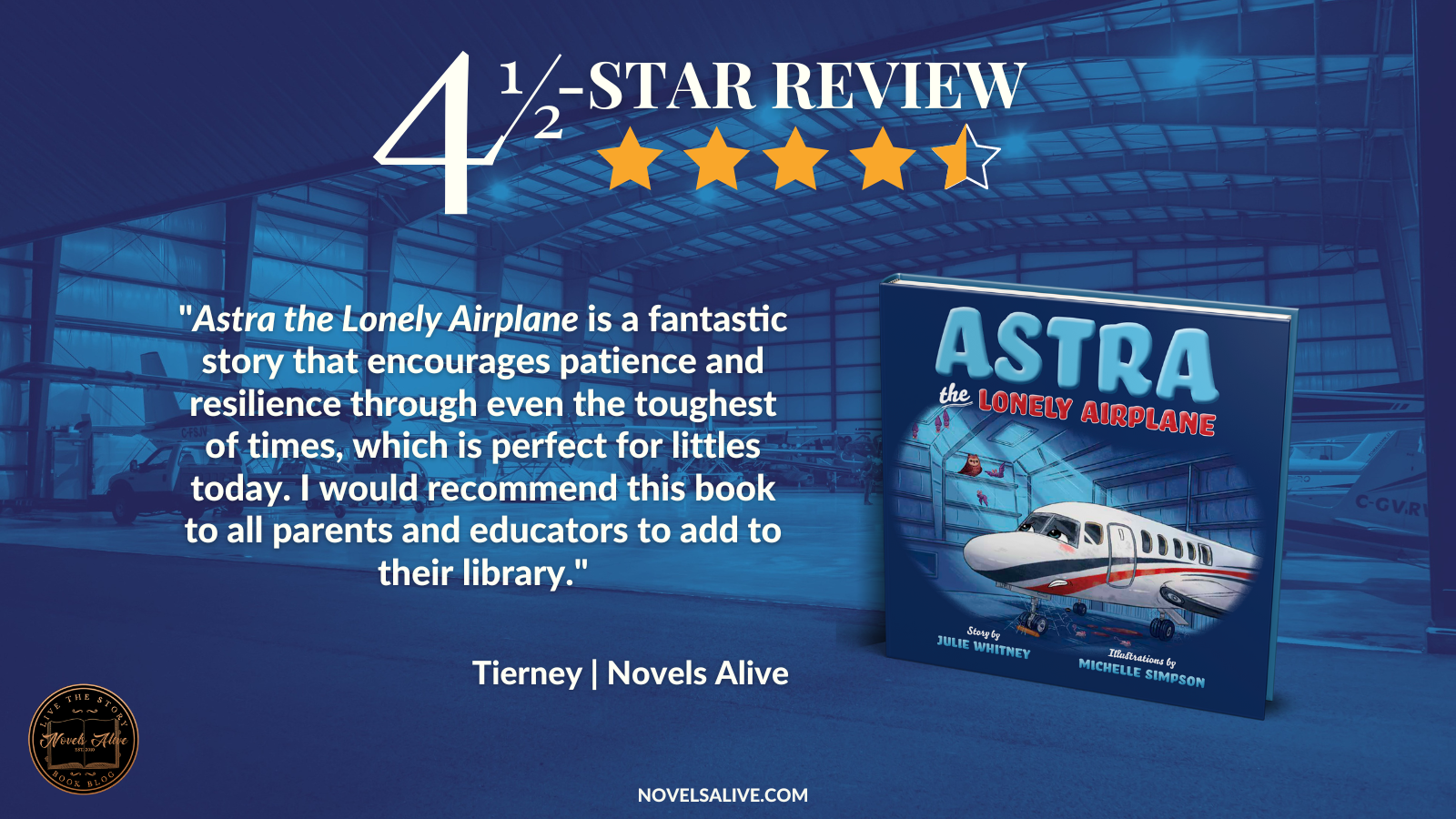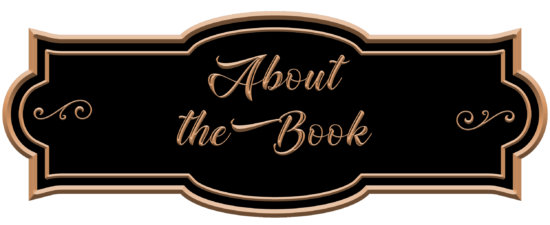 Publication Date: March 2, 2022
Astra is a sleek, shiny airplane who loves to go flying with her best friend, Captain Dan. But when Astra and Dan suddenly find themselves out of a job, Astra must wait in her lonely hangar for a new owner to come along and give them somewhere to go! As the weeks turn into months and the right buyer still doesn't appear, Astra begins to wonder: Will she ever get to fly again?
Author Julie Whitney wrote Astra the Lonely Airplane after after her husband's job as Chief Pilot of a corporate jet came to a grinding halt during the COVID-19 pandemic. She sat her beautiful interior one last time and openly wept, feeling sick to her stomach wondering what would become of her, and how long she would in the hangar before being flown again.
Astra the Lonely Airplane, the first rhyming picture book in the Astra series, is appropriate for young K-5 readers and also for preschoolers, who will enjoy memorizing the rhyming verse. The book includes an educational glossary of plane terminologies and interesting facts, as well as a three-minute video via a QR Code in the book that children can scan to see a tour of the real Astra given by the real Captain Dan. This book teaches children about planes, math and geography, and about overcoming adversity in challenging times and embracing new circumstances that may occur in their lives, such as a move to a new city. Astra the Lonely Airplane will leave readers wondering what will happen to Astra after she lands in her new home. Stay tuned for the second installment in the Astra series!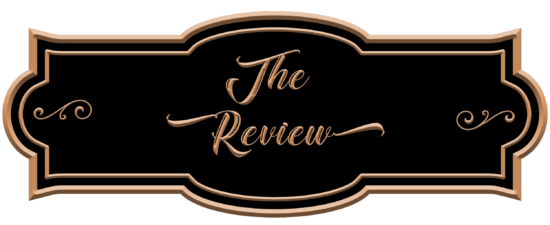 From flying high to feeling low, Astra, an airplane who gets grounded while waiting for a new buyer, must learn patience, even through the toughest times.
Astra the Lonely Airplane, a story by Julie Whitney and illustrated by Michelle Simpson, is a tale about a luxury airplane that gets grounded due to waiting to be sold. Her friend and pilot, Captain Dan, sticks with Astra and tries his best to keep her running perfectly, helping her through her own discouragement. Will Astra be able to find a new owner and return to the skies again, or is all hope lost?
Astra the Lonely Airplane is a delightful book. I was a little worried that this book might be a little too long for some younger school-aged children, but the story flowed so wonderfully that the length was perfect. 
It was a charming story about pushing through all the ups and downs to wait for good times that are bound to come. The illustrations by Simpson are adorable, and I loved every single page! The only minor critique I could add is just for one more page showing kind Astra flying over her new home with a small sentence that shows just how happy she is. Other than that, this book is perfect for kids. 
Astra the Lonely Airplane is a fantastic story that encourages patience and resilience through even the toughest of times, which is perfect for littles today. I would recommend this book to all parents and educators to add to their library.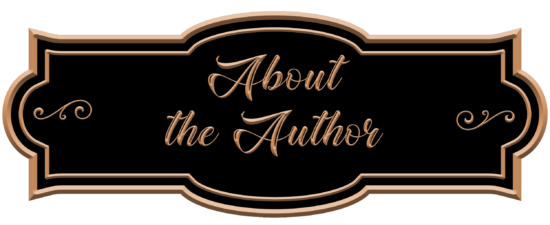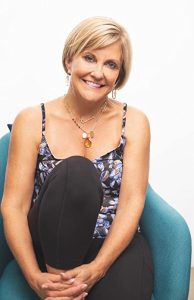 Whitney is a public relations professional with more than 35 years of experience, having worked on both the agency and client side and also in the television industry. Her company, Phillippi-Whitney Communications, LLC founded in 2000, represents both large and small clients in a wide variety of industries. She has promoted dozens of authors throughout her career, often supplementing the efforts of the internal PR teams of their publishers. She also works as on-camera talent, appearing in both television commercials and video podcasts. A Miami University grad, she lives in Cincinnati with her husband Dan, a corporate pilot, (Captain Dan in the book), who as a naval aviator and USNA grad, flew the P-3 Orion on active duty, and who has flown a Gulfstream G100 (Astra) for the past 13 years. With four grown children, they are now empty nesters, and love spending time with their Black Lab Brody, and also enjoy traveling, boating, golfing, and all types of physical fitness. A fun fact about Julie is that she appeared as an Extra in the movie "Grease" which was shot on location in the summer of 1977 in Los Angeles.