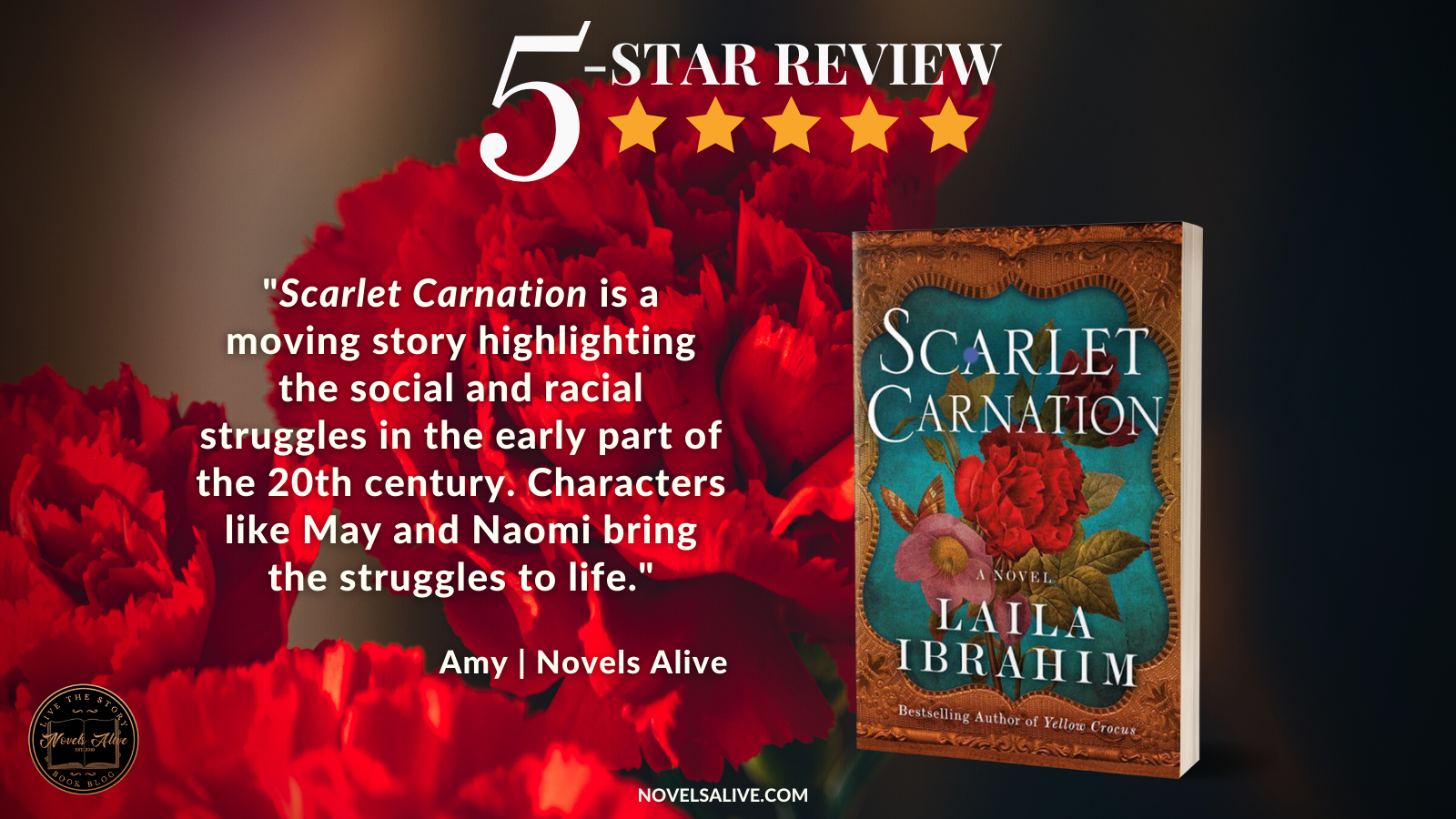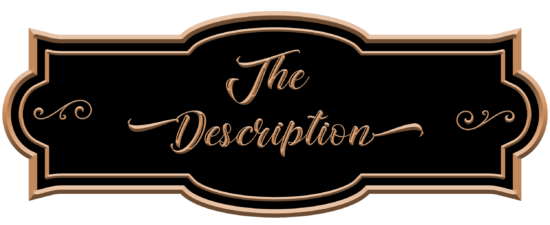 Freedman/Johnson: Book 4
Publication Date: April 1, 2022
In an early twentieth-century America roiling with racial injustice, class divides, and WWI, two women fight for their dreams in a galvanizing novel by the bestselling author of Golden Poppies.
1915. May and Naomi are extended family, their grandmothers' lives inseparably entwined on a Virginia plantation in the volatile time leading up to the Civil War. For both women, the twentieth century promises social transformation and equal opportunity.
May, a young white woman, is on the brink of achieving the independent life she's dreamed of since childhood. Naomi, a nurse, mother, and leader of the NAACP, has fulfilled her own dearest desire: buying a home for her family. But they both are about to learn that dreams can be destroyed in an instant. May's future is upended, and she is forced to rely once again on her mother. Meanwhile, the white-majority neighborhood into which Naomi has moved is organizing against her while her sons are away fighting for their country.
In the tumult of a changing nation, these two women—whose grandmothers survived the Civil War—support each other's quest for liberation and dignity. Both find the strength to confront injustice and the faith to thrive on their chosen paths.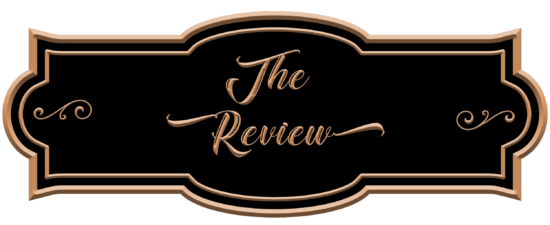 Two families, linked together by blood yet separated by skin color. The Wainwrights and the Freedmans were entwined by history, but the branches of the families living in Oakland, California, in 1915 were United in their efforts for equality. Author Laila Ibrahim delivers a timely message with Scarlet Carnation.
Three generations of the Wainwright family live together, with granddaughter May Wagner poised to get her happily ever after with her beau. One misstep throws her future into jeopardy. Meanwhile, three generations of the Freedman family are fighting for equality in work, housing, and even in theater seating.
The story's name comes from the use of carnations for Mother's Day and the evolution of wearing them as part of the war effort. White carnations were to honor deceased mothers and to protest the United States entering World War I, while scarlet carnations honored living mothers.
Filled with angst, the story follows May as she takes responsibility and creates a new path in life. The dual storyline also focuses on Naomi, a nurse who strives to make life better for her children. Owning a home is a key milestone, but residential segregation efforts threaten to derail the dream.
The author tackles timely topics of racism by showcasing two women who face injustice in different ways. The story also focuses on strong family bonds and the value of tradition.
Scarlet Carnation is a moving story highlighting the social and racial struggles in the early part of the 20th century. Characters like May and Naomi bring the struggles to life.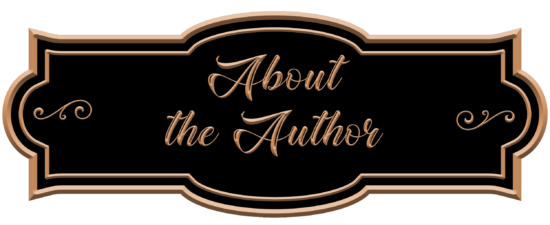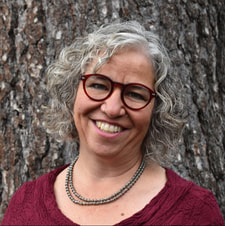 My education and experience in multiracial, developmental psychology and attachment theory provide ample fodder for my novels. My passion for early childhood education, child birth and religious education are reflected in my writing.
I was the founder and director of Woolsey Children's School where I had first hand experience loving children that were not my own. There are scenes in Yellow Crocus that were largely influenced interactions I had with children from Woolsey.
As a birth doula I had the privilege of witnessing the intensity and joy of childbirth. You can see that my birth experiences are reflected in my novels.
Spiritual themes that cross over multiple religious traditions come directly from working as the Director of Children and Family Ministries at the First Unitarian Church in Oakland.
I live in a small co-housing community in Berkeley, California, with my wonderful wife, Rinda and our beloved dog, Hazel. Our young adult children are our pride and joy.
I'm very grateful to be a full time writer starting in 2015.
I was surprised when the writing bug bit me. The idea for the story came to me in 1998, I was with a group of people talking about Tiger Woods. Someone mentioned that he identifies as much as an Asian person as an African-American person. I thought to myself, "Of course he does, his mother is Asian. You form your core identity in relationship to your primary caregivers. It's a basic part of the attachment process."
Then the image of Lisbeth, a white baby, breastfeeding in the loving arms of Mattie, an enslaved wetnurse came to me in a flash. I thought about what it would be like for Lisbeth to dearly love Mattie and then be taught by society that she wasn't a full person. I wondered how it would feel for Mattie to be forced to abandon Samuel, her own child, in the slave Quarters. Then I imagined what the experience would be like for Miss Anne, the birth mother, to have her own child twist away from her to get into Mattie's arms. These characters started to haunt me. Various scenes popped into my head. Though I had never written anything, I was being called to tell this story. For my fortieth birthday, I began the personal marathon of writing my first novel. I hope you will come to love these characters as much as I have.
At face value Living Right seems like a big leap from Yellow Crocus, but it deals with the same themes: a caregiver loving across a huge societal barrier.
I LOVED returning to Mattie, Lisbeth and Jordan for Mustard Seed. The story of finding faith in hopeless times really resonates for me. I plan to return to their families' ongoing journey after I finish my current novel-Paper Wife.
Paper Wife focuses on Mei Ling, a young Chinese woman immigrating to San Francisco through Angel Island a in the early 1920's. Reactionary anti-immigration laws in the United States and warfare in China caused people desperate for survival to be misleading about their identities so they could be united with family and have access to work. Mei Ling yearns to have a life of integrity though it was built on a foundation of lies.
Golden Poppies returns to the Freedman and Johnson families. It was fascinating to bring them to California, to look at the suffrage movement, and to see how they could keep their connection strong in spite of the very different social worlds they occupied.
I'm feeling a tug to bring the descendants of these families to the 2000s. Scarlet Carnation gets us to World War 1. I'm just starting the World War 2 era novel.