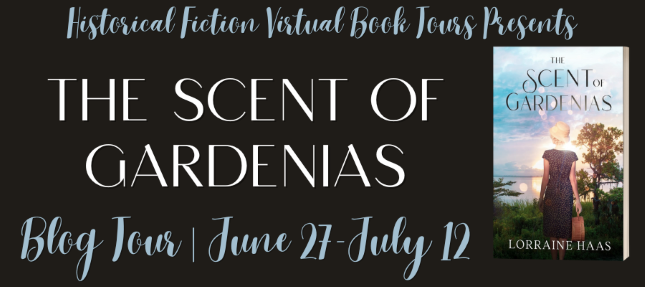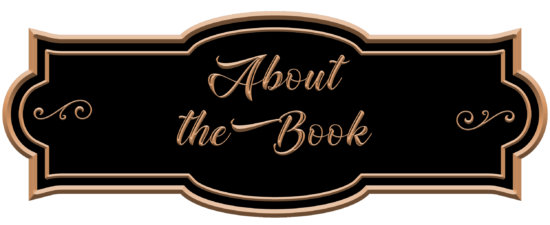 Publication Date: April 19, 2022
She had big dreams. But will war, tragedy, and naïveté ruin her aspirations?
America, the 1940s. Margaret Rose longs to escape her family's poverty. So against her domineering father's wishes, the determined young woman elopes with an older man. But shortly after the US enters WWII, her grand ambitions sink when her husband's ship is torpedoed.
Training to become a nurse to give herself a future, Margaret's despair deepens when she discovers she's pregnant and must quit to have the baby. And now without income to support a child, the desperate widow marries a man who takes her far from home… and into disaster.
Will Margaret rise above catastrophic misfortune and create the life she deserves?
Poignant and heartfelt, The Scent of Gardenias chronicles the struggle of a Twentieth-Century woman carving a place in a society stacked against her odds for success. Inspired by her mother's true story, Lorraine Haas lays bare a brave and challenging journey of grit and self-discovery you won't soon forget.
The Scent of Gardenias is a beautifully crafted women's fiction novel. If you like raw emotional battles, family drama, and gut-wrenching dilemmas, then you'll love Lorraine Haas's tale of courage and tenacity.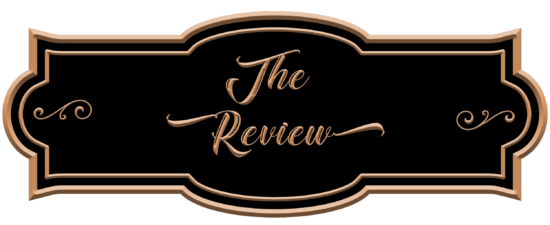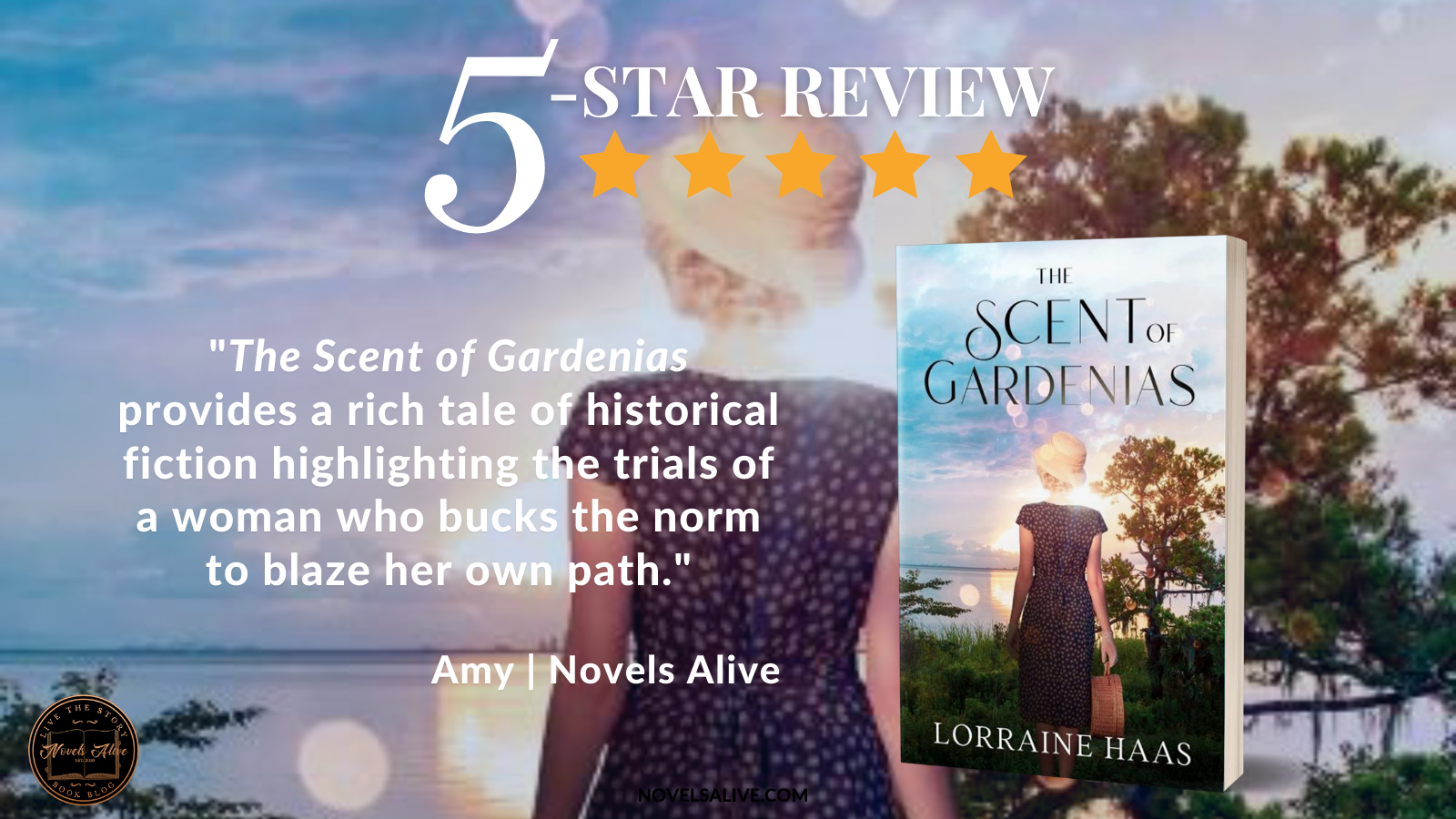 Against a backdrop of poverty in the 1940s, Margaret Rose dreams of a different life. The choices she makes unfold within the pages of The Scent of Gardenias by Lorraine Haas.
Packed with family angst, the storyline highlights the main character's tenacity and resilience against overwhelming odds. Margaret is a relatable character who strives for a better life but experiences a number of obstacles.
The writing is exceptional, providing a clear mental picture, so readers are transported to young Margaret's side as she cuts her own switch for punishment. As an adult, her pain is palpable upon discovering her husband is unfaithful. Through it all, she pushes forward.
Her desire to become a nurse, born out of necessity in dealing with family injuries and few options for paid medical care, provides a possible career path. What stands out, though, is that just as it appeared the tide had turned, something always happened. The author deftly navigates a time period when women had few options for success.
The Scent of Gardenias provides a rich tale of historical fiction highlighting the trials of a woman who bucks the norm to blaze her own path.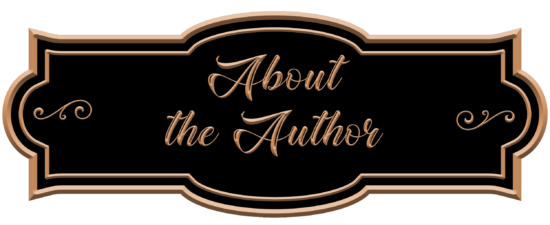 Lorraine Haas is a lover of life, learning, and leisure. She's been accused far too often of being a strong woman, and even that she was raised to be too "independent." She loves stories of women overcoming obstacles and thus, decided to write about them. She loves men–being married to one, the mother of one, and friends with many.

Monday, June 27
Review at Pursuing Stacie
Tuesday, June 28
Interview at Aubrey Wynne: Timeless Romance
Wednesday, June 29
Review at Novels Alive
Review at Book Reviews and More
Thursday, June 30
Review at Cover Lover Book Review
Friday, July 1
Review at Reading is My Remedy
Tuesday, July 5
Guest Post at What Is That Book About
Wednesday, July 6
Review at Books, Cooks, Looks
Friday, July 8
Interview at Jathan & Heather
Saturday, July 9
Review at Older & Smarter
Monday, July 11
Feature at Passages to the Past
Tuesday, July 12
Review at A Baker's Perspective