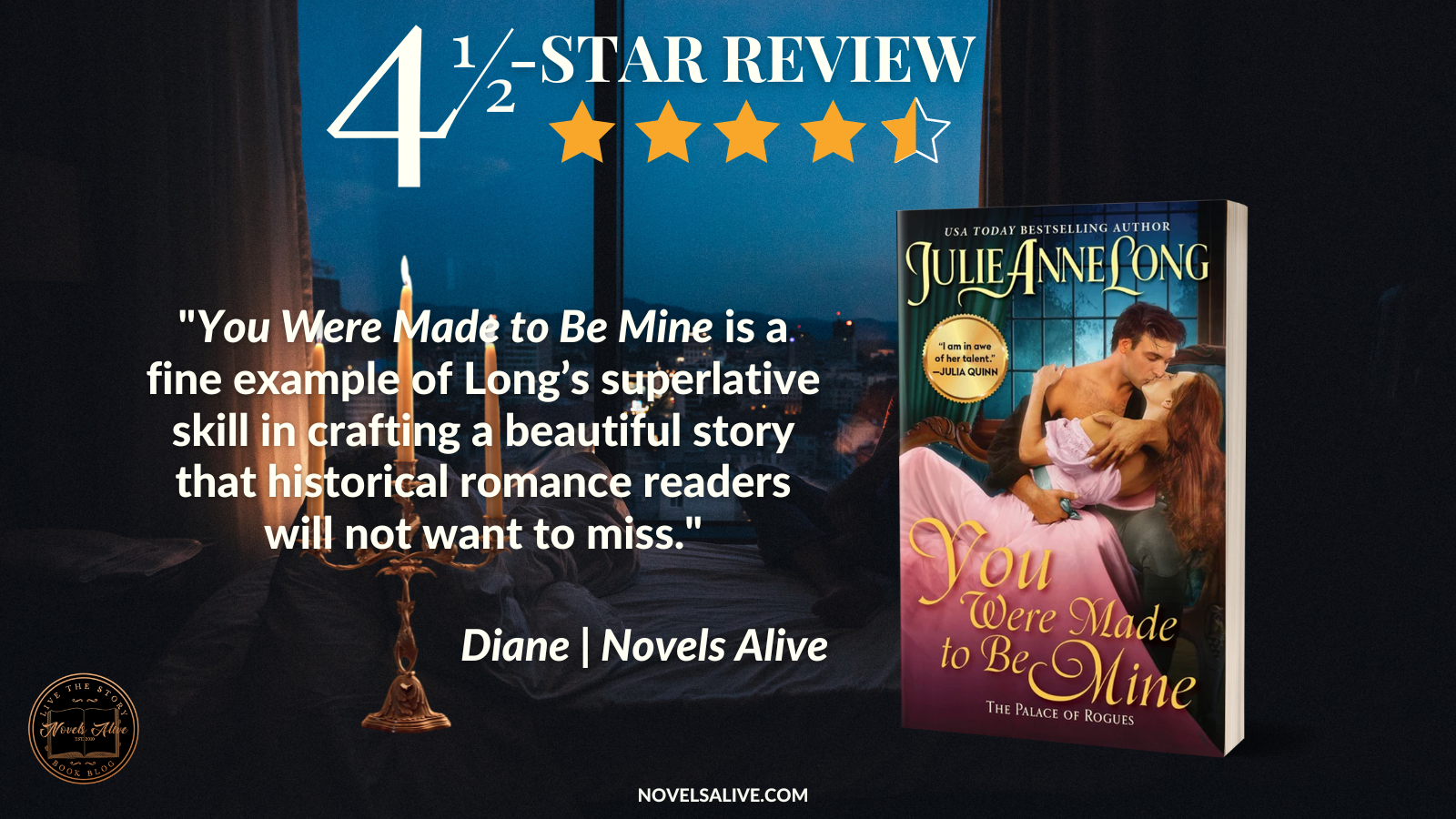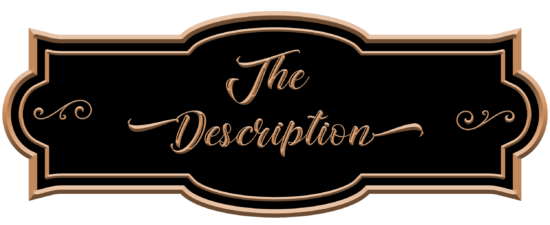 The Palace of Rogues: Book 5
Publication Date: June 28, 2022
In the fifth installment of USA Today bestselling author Julie Anne Long's charming Palace of Rogues series, a rakish spy finds more than he bargained for in his pursuit of an earl's enchanting runaway fiancée.
The mission: Find the Earl of Brundage's runaway fiancée in exchange for a fortune. Child's play for legendary British former spymaster, Christian Hawkes. The catch? Hawkes knows in his bones that Brundage is the traitor to England who landed him in a brutal French prison. Hawkes is destitute, the earl is desperate, and a bargain is struck.
Fleeing a savagely shattered dream, the sheltered Lady Aurelie Capet finds refuge in an alias and the warmth and kindness of the Grand Palace on the Thames—until a gorgeous, mysterious disturbance to her peace literally topples through the door.
An unexpected, fierce desire that feels destined, dangerous—and devastatingly sweet—ignites between the sheltered beauty and the jaded spy, and as they slowly unravel each other's shocking secrets Hawkes closes in on the truth about the earl. Soon it's clear they can have no future without vanquishing the past: Hawkes knows that loving her means avenging her. Aurelie knows that loving Hawkes means freeing him to do that, no matter the cost.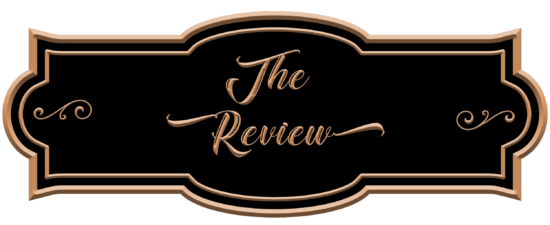 You Were Made to Be Mine is the fifth book in The Palace of Rogues series by Julie Anne Long. It is an excellent series encompassing some outstanding books. This installment is a little different in tone from the others. It is a slow-developing story with a slow-burn relationship. This in no way diminishes the quality of Long's writing. It's just a different kind of story.
In each story of the series, at least one of the main characters is running from a situation and seeking refuge at the Grand Palace on the Thames. This time the heroine, Lady Aurelie Capet, is on the run from a bad marriage. She assumes a new identity and needs time to arrange to travel to her brother in America. 
Christian Hawkes, a former spy, was hired by her fiancée to find her. When they meet at the Grand Palace, they become part of the inn's eccentric "family" while their individual and joint situations become increasingly more complicated and dangerous.
You Were Made to Be Mine is not my favorite Julie Anne Long book. It was a very good story, but it did not have the emotional impact of some of her other books. Nevertheless, how could I help but admire her incredible writing? Her use of language and imagery is among the very best in romance writing. Her characters are intricately drawn and elicit empathy from the reader. 
You Were Made to Be Mine is a fine example of Long's superlative skill in crafting a beautiful story that historical romance readers will not want to miss.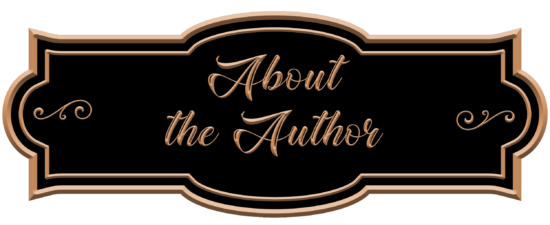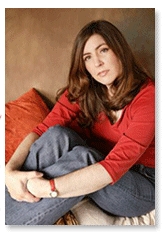 USA Today Bestselling author and Rita Award winner Julie Anne Long's books have been translated into fourteen languages and nominated for numerous awards, including the Romance Writers of America Rita and Romantic Times Reviewer's choice, and reviewers have called them "dazzling," "brilliant" and "impossible to put down." HOT IN HELLCAT CANYON, named by Amazon.com as one of the Best books of 2016, was nominated for a 2016 Rita Award, and Kirkus Reviews named WILD AT WHISKEY CREEK one of the best books of 2016. She lives in California.