Today we welcome fantasy author Jonathan J. Michael to answer some quick Q & As. Welcome, Jonathan!
What would we find under your bed?
This seems like a rather personal question. Unfortunately, the only thing you'd find under my bed are your typical variety of monsters, Howie Mandel being the most loveable of them. Oh, and maybe a robot vacuum.
What was the scariest moment of your life?
Looking back on it, I don't believe my life was in danger, but at the time, it felt like it. My family and I were cruising along in a pontoon boat across the choppy waters of Lake Coeur d' Alene. It was a busy weekend. Many, many boats on the water, making for even choppier waters than the wind was already spurring. My wife and my brother-in-law were sitting next to me in the back. Papa and the youngest of my nieces were at the helm. And Nana, Auntie, my children, and the rest of the cousins were at the bow. We were cruising along at a decent pace, popping from wave to wave, smiles on our faces, enjoying the sun, and heading back from a long day on the water.
Before anyone realized what was happening, the bow of the boat was under water and going deeper. The stern popped out of the water several feet. Our boat was pointed down into the depths of the lake, and seemingly about to sink, or capsize.
The three of us in the back all rose to our feet. Our children were at the highest risk, already submerged under the water as we watched without any power. Voices started shouting. "Get to the back! Get to the back!" The front end continued to go under, now, slowing filling with water. My only thought, the boat is sinking, how do I save my children?
Some of the children reacted and moved quick, rushing to the back of the boat. And the front end began lifting out of the water, the entire boat returning back to a horizontal plain, where it belongs. The waves crashed around us. Water drained from the deck underneath the front gate. The boat drifted aimlessly in the waters for a moment, other speed boats zooming past unawares, as we all recovered from what just happened.
Looking back on it—pontoon boats don't sink all that easily. I don't believe our lives were at risk. But being in the moment, watching my children submerge under water, was absolutely terrifying. We avoid busy days on the lake, now. And we blame the toddler at the helm for steering us into danger. Haha. Because it wasn't Papa's fault.
Do you listen to music while writing? If so what?
I'm almost always listening to music while I write. I typically have a score or original motion picture soundtrack playing. Albums like Interstellar, LOTR, and Avatar. Any music tied to great scenes from a movie is enjoyable, and inspirational to me. Epic Score and Audiomachine are both great artists with several albums. Occasionally, I'll put on nature sounds with birds and streams to feel like I'm outdoors. Rarely do I listen to any music with lyrics. Instrumental works best for me. And I'm always listening via a smart speaker, so I can stream for hours without interruption.
What is something you'd like to accomplish in your writing career next year?
My goals aren't to shoot for the moon. Within the next year, I'm expecting to release the third book in my Blood of Azure series, and I anticipate building the world for a separate upcoming series. I already have several ideas about where it will take place, and some of the unique features, dangers, and resources of the world, so I'd like to develop that a bit more, along with the characters. Then, if all is going well, maybe I can have two releases in 2023.
How long did it take you to write this book?
My latest release took about a year to write, then a few more months to get through the editing process. But that first year had a lot of distractions and down time sorting things out with my first book, and self-publishing in general. So, all-in-all, it probably took less than a year to write, which is a vast improvement from the first book that took eight or nine years. However, it involved the world building too, and no process whatsoever to create characters or the storyline. Essentially, the first eight years of the first book was me learning.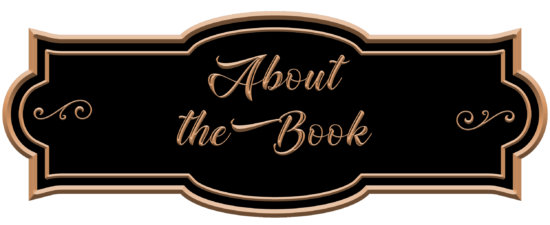 Blood of Azure: Books 1 & 2
Publication Date:
BLOOD OF AZURE SERIES
Four races with powers dictated by the seasons seek balance and prosperity. However, life instinctively primes itself for survival, and when one race commands the touch of death, all others fall in line. Tyranny plagues Azure as an immortal ruler governs the knowledge of the seasons and those wielding its power.
Four young protagonists, Stone, Jaymes, Goose, and Astor, each navigate their way to escape his shadow and reclaim their freedom. Simple ambitions for young souls. But little did they know, they would uncover the secrets the realm is built upon, and the unique talents they each carry. Their ignorance allows the knowledge of the seasons to escape into the world around them little by little, and with it, a power loosing anarchy upon the realm. A power most aren't worthy of wielding. It is up to Stone and his companions to tame that power and reclaim the balance.
Four seasons to balance the land. Four sages to balance the life.
SEASON OF SACRIFICE, BOOK 1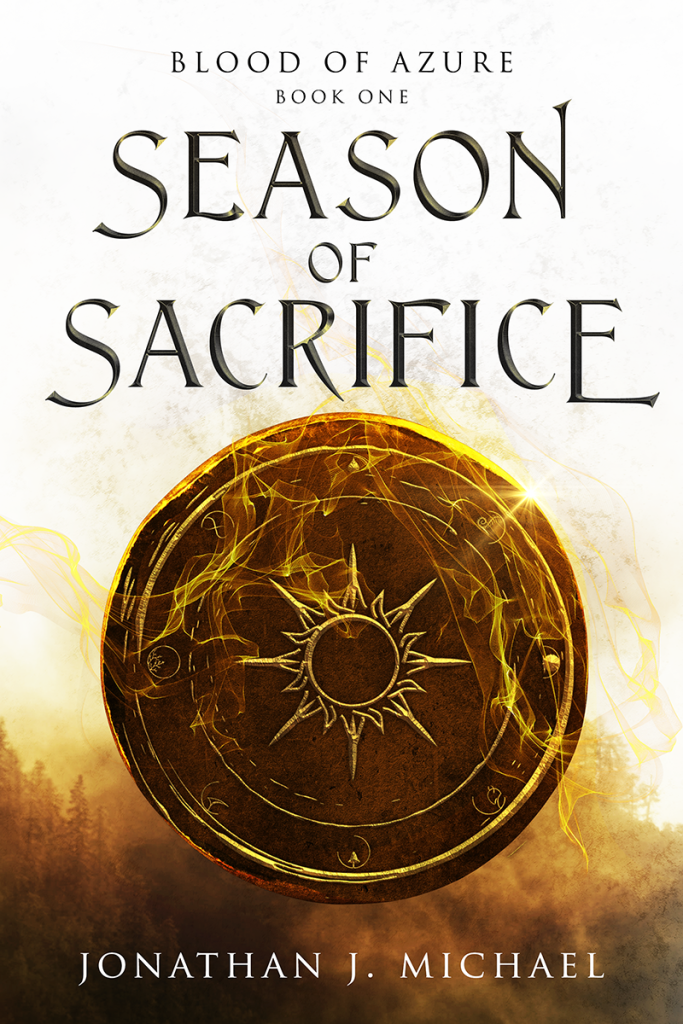 Courage is for the bold. It is not for Stone McLarin. He's been in hiding for four seasons after being orphaned by the Taoiseach. He doesn't care for the heroic antics of avenging his parent's death or securing his freedom. He only desires one thing—to protect his sister's life.
This proves challenging when his sister, Jaymes, possesses a rivaling power of decay to that of the tyrant ruler's. She's a threat to his dominance, and there will be no escaping his shadow.
When the Taoiseach manipulates his way into Jaymes's life and steals her away, Stone has no choice but to follow. He must venture into the heart of the tyrant's domain and figure out how to penetrate the impenetrable. And if he succeeds there, he will have to slay the most powerful man in Azure.
In a world ruled by decay, what chance does life stand?
Season of Sacrifice is part one of the Blood of Azure series—an epic fantasy full of grim encounters, heroic adventures, unique magic, and a captivating world to explore.
Author's Note: Contains explicit language and some graphic descriptions.
SEASON OF SUFFERING, BOOK 2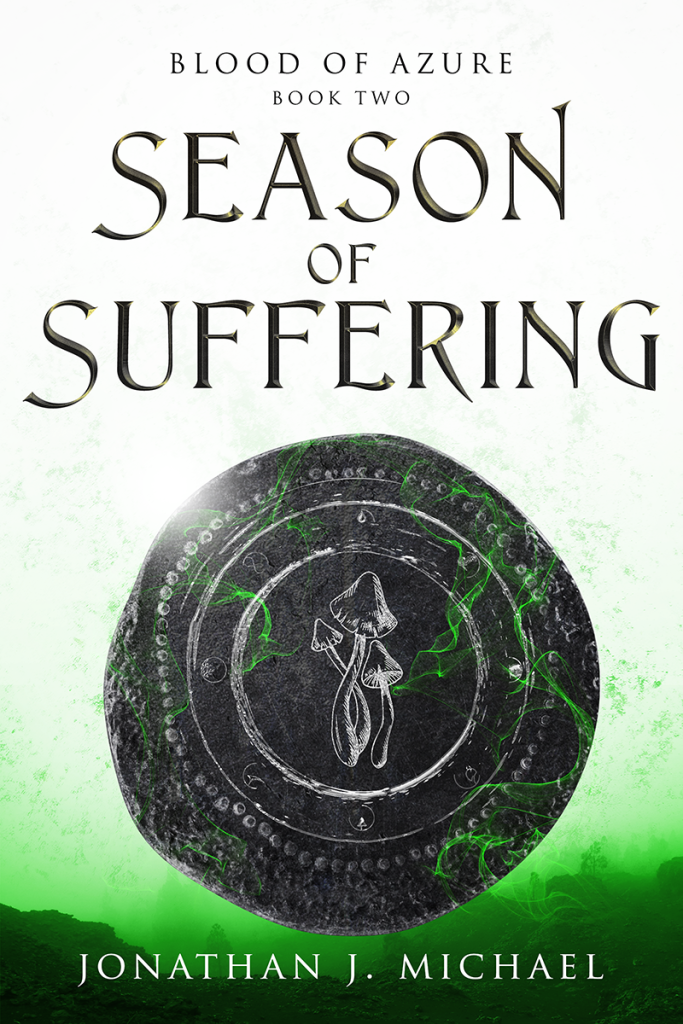 A villain in his own mind, Stone McLarin is labeled the hero for murdering a man.
Not only is Stone weighted down as a hero, but he's idolized by the dominant religion, and he's the sole protector of the knowledge of the ages. The pressure of the entire realm is on his shoulders.
Carib Reign, a shapeshifter building an army of immortals, plans to purge the Crimson Capital to find this hidden knowledge. His motive, to give the people of Azure the freedom they deserve.
With many adventures along the way, Stone will lead the charge to defend the Crimson Capital against the Immortal Army. Should he fail, anarchy is inevitable. Death for all Azure, a possibility.
Where there is life, death anticipates. But what if death is abandoned? Life will rebel.
Season of Suffering is part two of the Blood of Azure series—an epic fantasy with both light and dark hearts. You'll experience many fantasy tropes, clashing swords, unique magic, fantastical beasts, and a wide range of Azure's scenic terrain.
Author's Note: Contains explicit language and some graphic descriptions.



Season of Sacrifice
Season of Suffering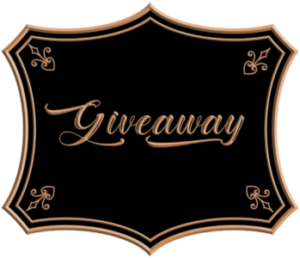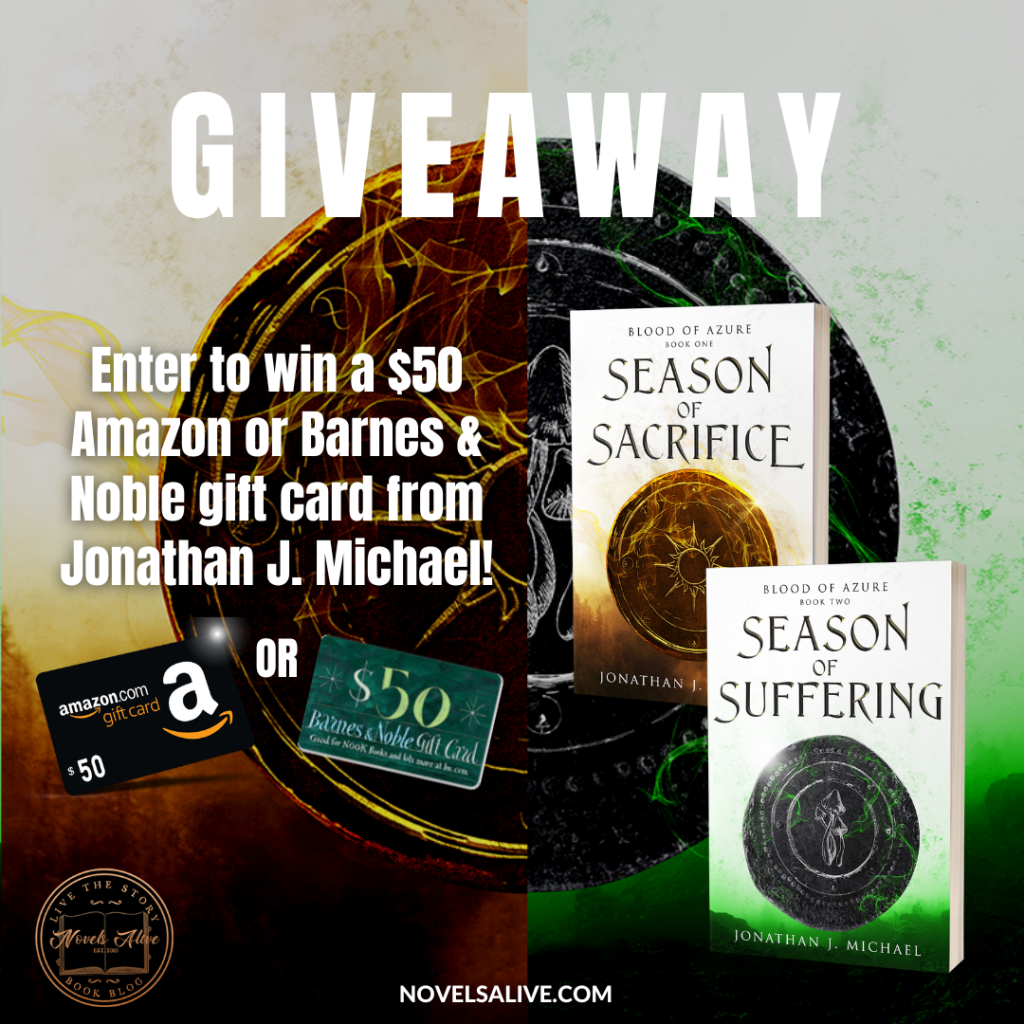 One randomly chosen winner via Rafflecopter will win a $50 Amazon or Barnes & Noble gift card.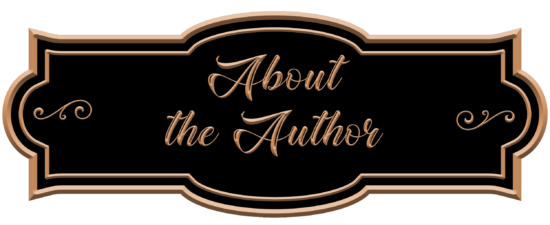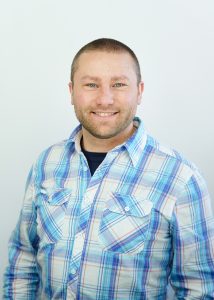 Jonathan J Michael was born and raised in the greater Seattle area in the scenic state of Washington. Jonathan is an advocate of science, nature, and exploration, which has a heavy influence in his debut series, Blood of Azure.
When I drive down the freeway, I often want to veer onto the backroads and head for the mountains. When I'm at an evening gathering, I'm eager to step outside and gaze at the stars. When I'm on a ferry, I'm at the guardrail staring into the depths wondering what kind of leviathans lurk below. I'm an explorer, and since I'm not on the next Crew Dragon headed for the ISS, fantasy novels let me have what I seek. I write to explore a world of wonder.


April 5: sadie's spotlight
April 7: Momma Says: To Read or Not to Read
April 12: Andi's Book Reviews
April 14: Viviana MacKade
April 19: Rogue's Angels
April 21: Hope. Dreams. Life… Love
April 26: The Key Of Love
April 28: The Avid Reader
May 3: Author C.A.Milson
May 5: Coffee and Wander Book Reviews
May 10: Author Deborah A. Bailey Blog
May 12: Jazzy Book Reviews
May 17: It's Raining Books
May 19: All the Ups and Downs
May 24: Seven Troublesome Sisters
May 26: Fabulous and Brunette
May 31: The Faerie Review
June 2: Dawn's Reading Nook
June 7: Kit 'N Kabookle
June 9: Reading With a Llama
June 14: Gina Rae Mitchell
June 16: Our Town Book Reviews
June 21: The Obsessed Reader
June 23: Welcome to My World of Dreams
June 28: Stormy Nights Reviewing & Bloggin'
June 30: Novels Alive
July 12: Westveil Publishing
July 14: Straight From the Library
July 19: BooksChatter
July 21: Long and Short Reviews