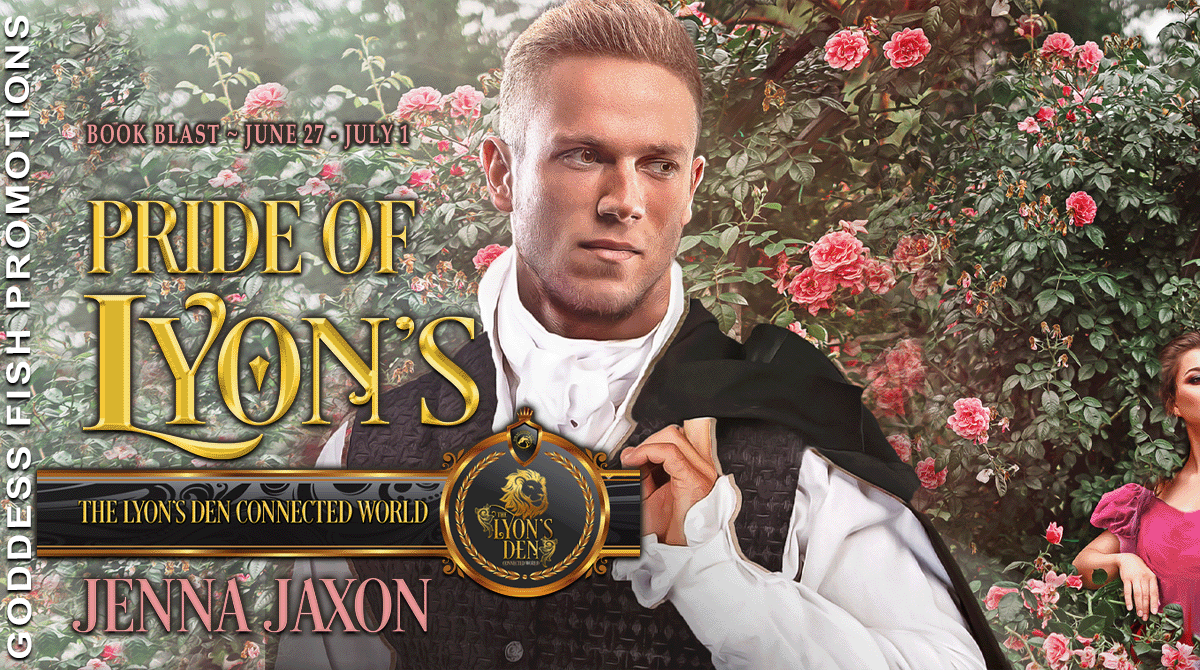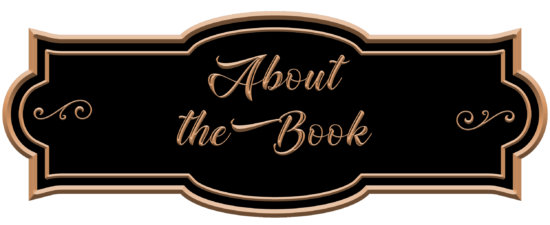 The Lyon's Den: Book 26
Publication Date: June 29, 2022
Enter the world of the most notorious gambling den in London, where matches are made… unusually. Welcome to the world of THE LYON'S DEN: The Black Widow of Whitehall Connected World, where the underground of Regency London thrives… and loves.
What's a young lady to do when a powerful lord tries to abscond with her and make her his mistress?
When you're Miss Honoria Quinn, you leap from his carriage and run like the wind to find some place to hide. Trouble is, Honoria mistakenly chooses The Lyon's Den, a disreputable gambling house as her sanctuary, a move that ends up with her having to make another choice at the hands of the Den's match-making proprietor Mrs. Dove-Lyons: wed a complete stranger or become the lord's mistress.
No good deed goes unpunished…
Thomas, Lord Braeton agrees to attend a wager at The Lyon's Den only to keep his brother-in-law out of trouble. What he doesn't count on is becoming embroiled in one of Mrs. Dove-Lyons's schemes to marry him off. But when he tries to come to the aid of another peer, Thomas finds the only honorable thing he can do to save Miss Quinn's reputation is put aside his hopes for a love match for himself and instead offer to marry her.
As Thomas and Honoria set out on a wary journey to matrimony, can they learn to live together and hope love will grow between them? Or are they doomed to a loveless marriage of convenience from which one or both will want to escape?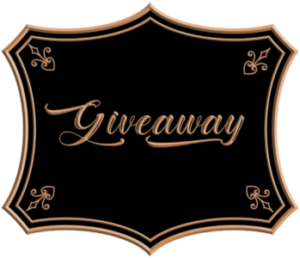 Jenna Jaxon will be awarding a $20 Amazon or Barnes & Noble Gift Card to a randomly drawn winner via Rafflecopter during the tour.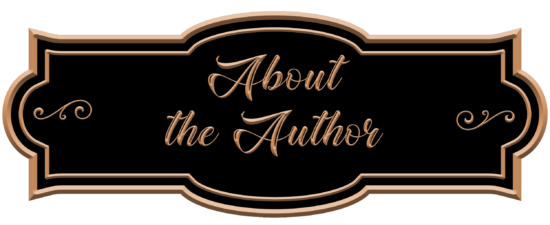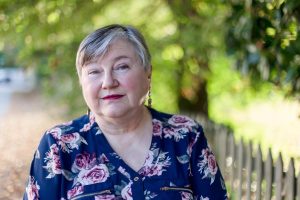 Jenna Jaxon is a best-selling author of historical romance, writing in a variety of time periods because she believes that passion is timeless. She has been reading and writing historical romance since she was a teenager. A romantic herself, Jenna has always loved a dark side to the genre, a twist, suspense, a surprise. She tries to incorporate all of these elements into her own stories.
She lives in Virginia with her family and a small menagerie of pets—including two vocal cats, one almost silent cat, two curious bunnies, and a Shar-pei mix named Frenchie.