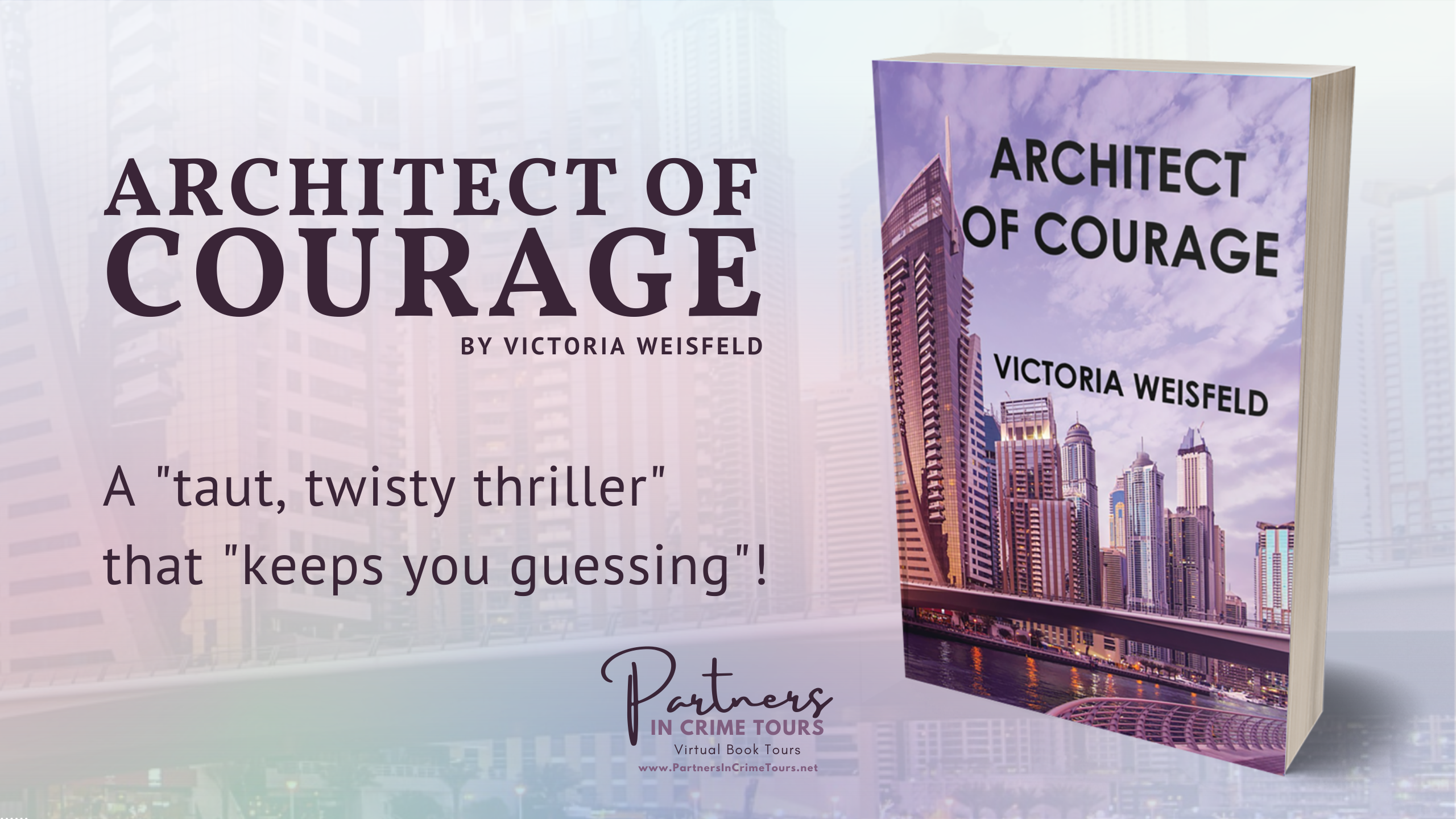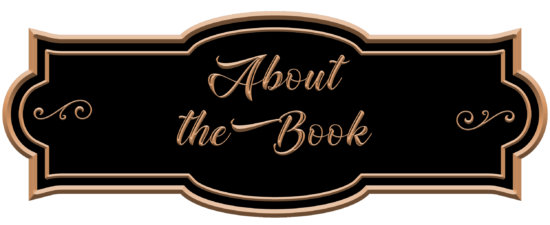 Publication Date: July 4, 2022
Ordinary Man, Extraordinary Situation
In June 2011, September was weeks away, and the full dread of the approaching anniversary hadn't yet settled on New York City's residents. But from One Police Plaza to the FBI's grim headquarters in Washington, D.C., the top brass harbor a rumbling in the gut. Each person who works for them down the line shares their unease, from every rookie cop walking the beat to the lowliest surveillance specialist. And Archer Landis is about to get caught up in their fixation.
Landis is not one of his city's guardians, and a different sort of electricity runs under his skin on this warm Thursday evening. A highly successful Manhattan architect—a man you'd say has his life totally, enviably, in order—Landis works the room at a Midtown reception, shaking hands, being seen, accompanying his cheerful greetings with the convivial clinking of ice in an untouched glass of scotch.
When the noisy crowd becomes sufficiently dense and everyone present can say they've seen him, he will slip away. Out on Fifth Avenue, he will grab a cab for the run south to Julia's Chelsea apartment. It's a trip that will hurtle him into deadly danger. Everyone and everything he cares about most will be threatened, and he will have to discover whether he has the courage to fight his way clear.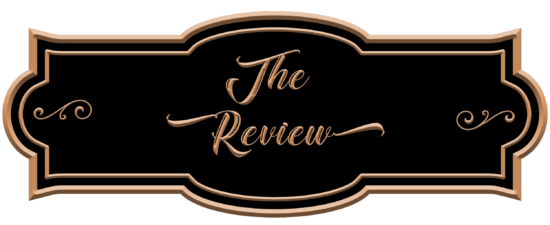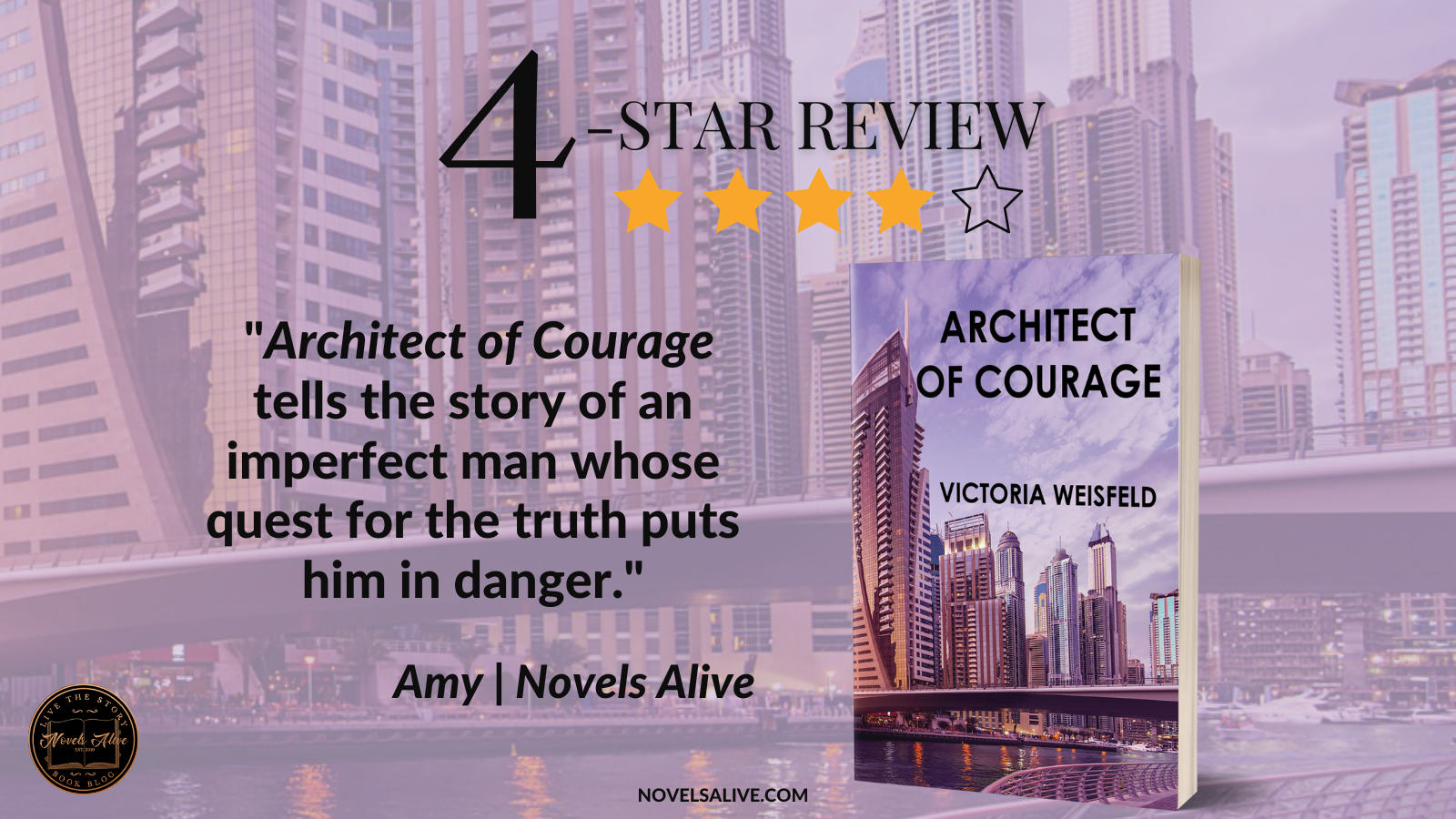 When architect Archer Landis finds the body of his murdered girlfriend in her apartment, it sets off a series of explosive events. A tangled web of deception comes to light in author Victoria Weisfeld's debut novel, Architect of Courage.
Not only is Landis already married to someone else, but he is also Julia's boss. When investigators discover Julia had been less than truthful about her identity, Landis is determined to reconcile the memory of the woman he loved with reality. His life suddenly turns chaotic with shocking twists and turns.
Packed full of action, the story takes on the aspects of a thriller mixed with a dose of mystery. While the initial focus is on identifying Julia's murderer, unexpected family drama soon captures center stage. With a cast of strong characters and well-developed plot lines, the story moves to the international stage, where Landis explores Julia's ties to the Arab American community.
The author excels in providing strong details to support the story's framework. The dialog is rich and plentiful, providing the reader with a front-row seat as everything unfolds.
Architect of Courage tells the story of an imperfect man whose quest for the truth puts him in danger.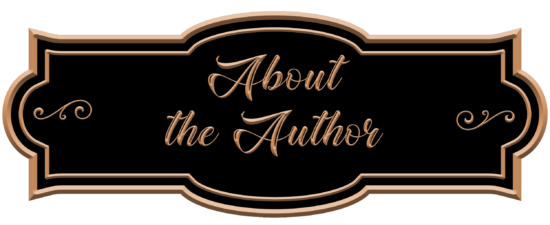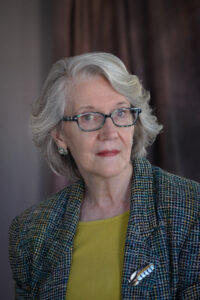 Vicki Weisfeld's short stories have appeared in Ellery Queen Mystery Magazine, Mystery Magazine, Sherlock Holmes MM, and Black Cat MM, among others, as well as in a number of highly competitive crime anthologies, including: Busted: Arresting Stories from the Beat, Seascapes: Best New England Crime Stories, Passport to Murder (Bouchercon), The Best Laid Plans, Quoth the Raven, and Sherlock Holmes in the Realms of Edgar Allan Poe. Her stories have won awards from the Short Mystery Fiction Society and the Public Safety Writers Association. She's a member of Sisters in Crime, Mystery Writers of America, and other crime fiction organizations. For the past decade, she's blogged several times a week at www.vweisfeld.com. She is a frequent book reviewer for the UK website, crimefictionlover.com.

06/21 Interview @ Quiet Fury Books
06/23 Guest post @ The Book Divas Reads
06/24 Podcast – Mysteries to Die For: Toe Tags
06/24 Showcase @ Brooke Blogs
06/25 Showcase @ Nesies Place
06/26 Interview @ I Read What You Write
06/29 Review @ Pat Fayo Reviews
07/01 Review @ Novels Alive
07/02 Guest post @ The Mystery of Writing
07/02 Showcase @ nanasbookreviews
07/06 Showcase @ The Authors Harbor
07/09 Review @ Book Reviews From an Avid Reader
07/13 Review @ Paws. Read. Repeat
07/14 Showcase @ Celticladys Reviews
07/15 Review @ Melissa As Blog