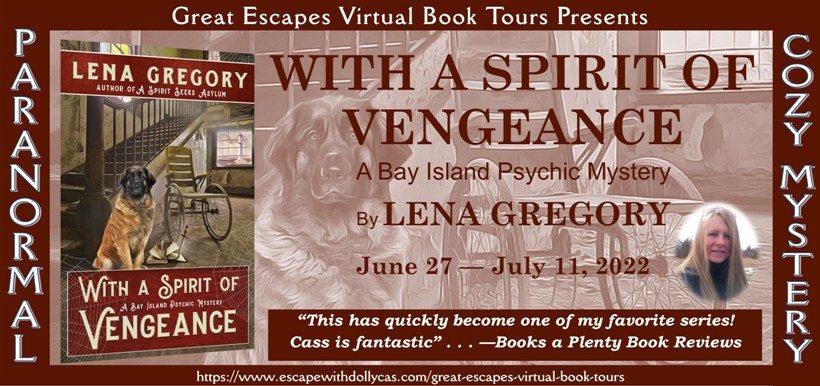 I always enjoy getting to know my readers, so I figure what better way to start than to share a little about myself. I'd love for you to leave a comment below sharing some things people don't know about you and telling me if you share any of my interests!
1. My husband and I grew up on the south shore of Eastern Long Island, but we recently relocated to Central Florida. We have three amazing kids, ages thirty-one, twenty-three and eleven. Yes, my little guy came as quite a very happy surprise! And I am extremely family oriented. I enjoy nothing more than spending time with my husband and kids.
2. I absolutely love big dogs. At the moment, we have an Akita, a Weimaraner, and two Australian Shepherds. I lost my Bernese Mountain Dog/ Golden Retriever mix a few years ago, and my heart is still broken. I would love another Bernese Mountain Dog, a Leonberger, or a Rhodesian Ridgeback. What do you think?
3. I am a master at procrastination. I don't have a lot of writing time, but sometimes, when I do sit down to write, I just can't seem to get going. So I tell myself there are important things I have to do before I can start writing. The first of those is usually facebook, because there might be something interesting I "need" to know. I love to chat with readers, my agent, and other authors, so I often hang out there for a bit. Then I check all of my emails, because, you know, something really important that wasn't there five minutes ago, might be there now. And then I head for Twitter. By the time I finish all of that, I'm usually hungry so, I grab a snack, then finally sit down to get started.
4. I am addicted to Diet Pepsi and chocolate!
5. I have worked many jobs, some I loved, others not as much. I was a dance teacher and choreographer for more than twenty years. When my daughter was in high school I choreographed and co-directed several high school musicals. I also worked in a deli, which will feature in a mystery I'm currently outlining. And I cleaned houses in the Hamptons, which gave me more material than you could imagine for a future cozy mystery series.
6. I am painfully shy. As much as I love socializing and even meeting new people, I do much better one-on-one than I do in a group.
7. I believe in ghosts, and they do feature in my Bay Island Psychic Mysteries.
8. I am very high-strung and rarely relax. I go from the time I get up around 8:00 am until the time I go to bed, anywhere between 2:00 and 3:00 am. I talk fast, I move fast, and I always have a list a mile long of things I have to get finished in a day. Of course, I usually forget or misplace the list, so it doesn't always help much.
Don't forget to leave a comment and let me know if you share any of those same traits.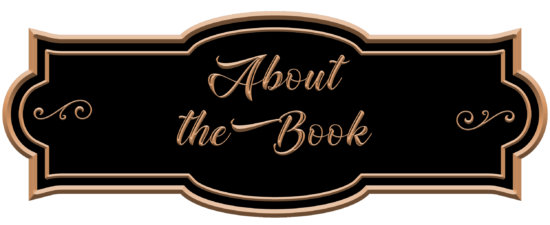 A Bay Island Psychic Mystery: Book 7
Publication Date: June 28, 2022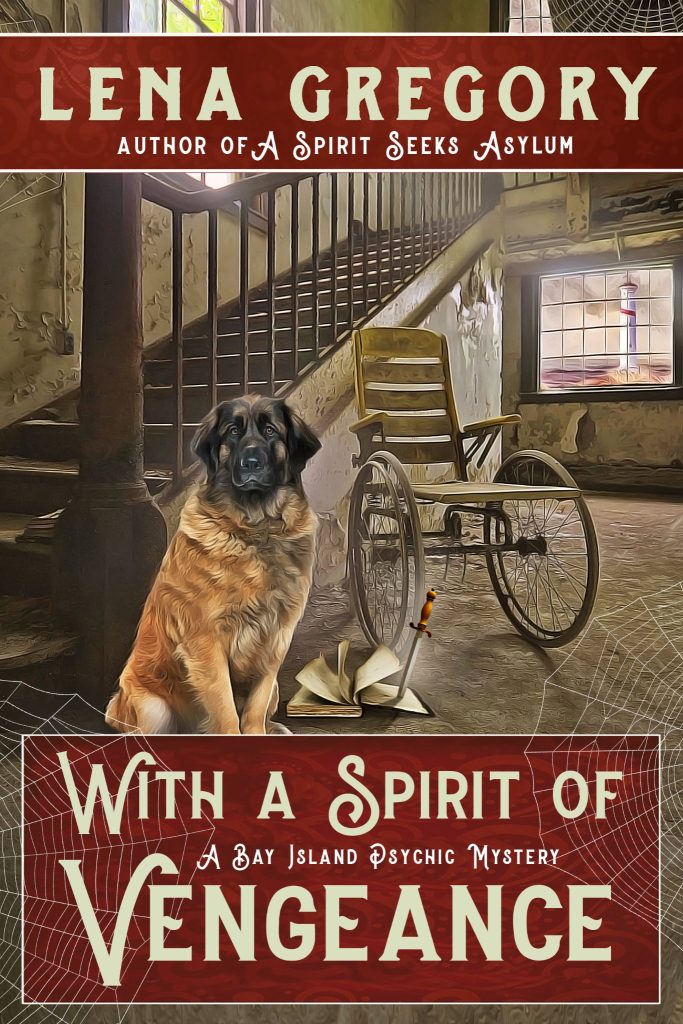 Psychic Cass Donovan must uncover the truth about long-buried secrets and recent murders to bring peace to a troubled spirit and bring justice to a flesh-and-blood killer . . .
When the spirit of Ophelia Wilson turned to clairvoyant Cass Donovan for help, Cass was able to prove Ophelia's innocence in the century-old murders of her family members—and solve a contemporary murder in the process. But Ophelia's spirit has returned, this time angrily demanding that Cass expose the identity of whoever did kill her family. And then eerily, two descendants from the Wilson family tree are murdered, suggesting that Ophelia has the power to meddle in modern-day events to satisfy her rage.
As Cass struggles to solve the two recent murders and unravel the sparse clues about murders from a hundred years ago, she and those around her begin to suffer Ophelia's wrath—including an attempt on the life of one of Cass's closest friends. Relying on all of her own psychic powers, Cass has to confront the spirit's hunger for vengeance and track down a merciless killer before she becomes the next victim of both . . .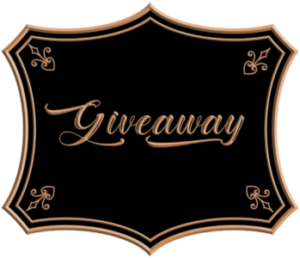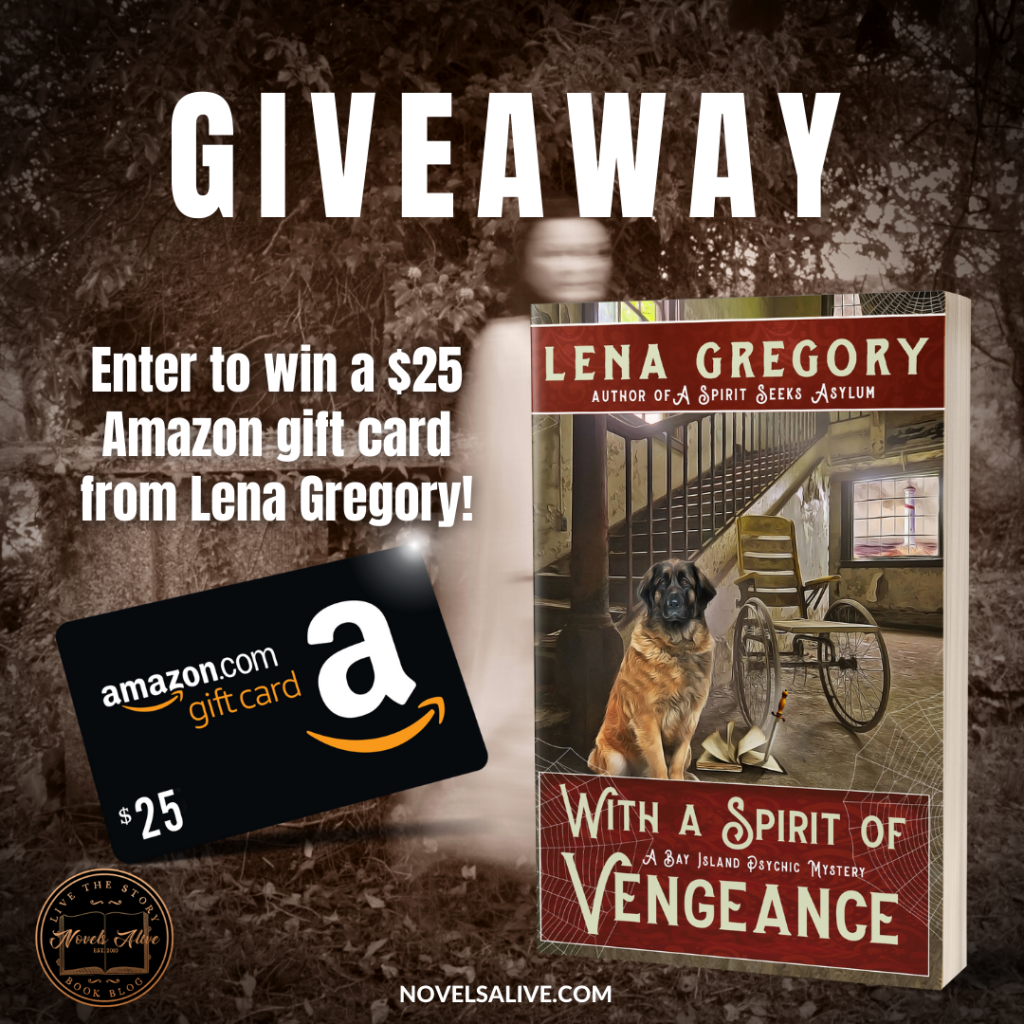 Rafflecopter Code: a Rafflecopter giveaway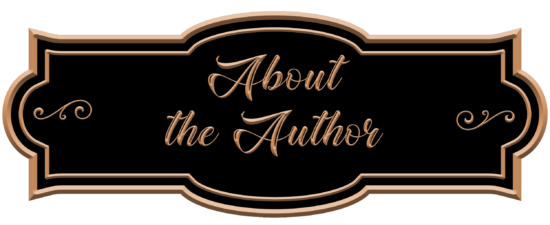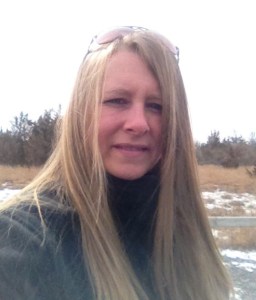 Lena grew up in a small town on the south shore of eastern Long Island, but she recently traded in cold, damp, gray winters for the warmth and sunshine of central Florida, where she now lives with her husband, three kids, son-in-law, and four dogs. Her hobbies include spending time with family, reading, and walking. Her love for writing developed when her youngest son was born and didn't sleep through the night. She works full-time as a writer and a freelance editor and is a member of Sisters in Crime.

June 27 – Maureen's Musings – SPOTLIGHT
June 28 – Cozy Up With Kathy – REVIEW
June 29 – Christy's Cozy Corners – GUEST POST
June 30 – Socrates Book Reviews – SPOTLIGHT
June 30 – Ascroft, eh? – CHARACTER GUEST POST
July 1 – Celticlady's Reviews – SPOTLIGHT
July 2 – FUONLYKNEW – SPOTLIGHT
July 3 – #BRVL Book Review Virginia Lee Blog – SPOTLIGHT
July 4 – OFF
July 5 – Novels Alive – GUEST POST
July 5 – Escape With Dollycas Into A Good Book – AUTHOR INTERVIEW
July 6 – Angel's Guilty Pleasures – AUTHOR INTERVIEW
July 7 – I Read What You Write – CHARACTER GUEST POST
July 7 – MJB Reviewers – SPOTLIGHT
July 8 – Sapphyria's Book Reviews – REVIEW
July 8 – fundinmental – SPOTLIGHT
July 9 – Brooke Blogs – GUEST POST
July 9 – Baroness Book Trove – SPOTLIGHT
July 10 – Books a Plenty Book Reviews – REVIEW, CHARACTER GUEST POST
July 11 – Ruff Drafts – AUTHOR INTERVIEW
July 11 – BookishKelly2020 – SPOTLIGHT