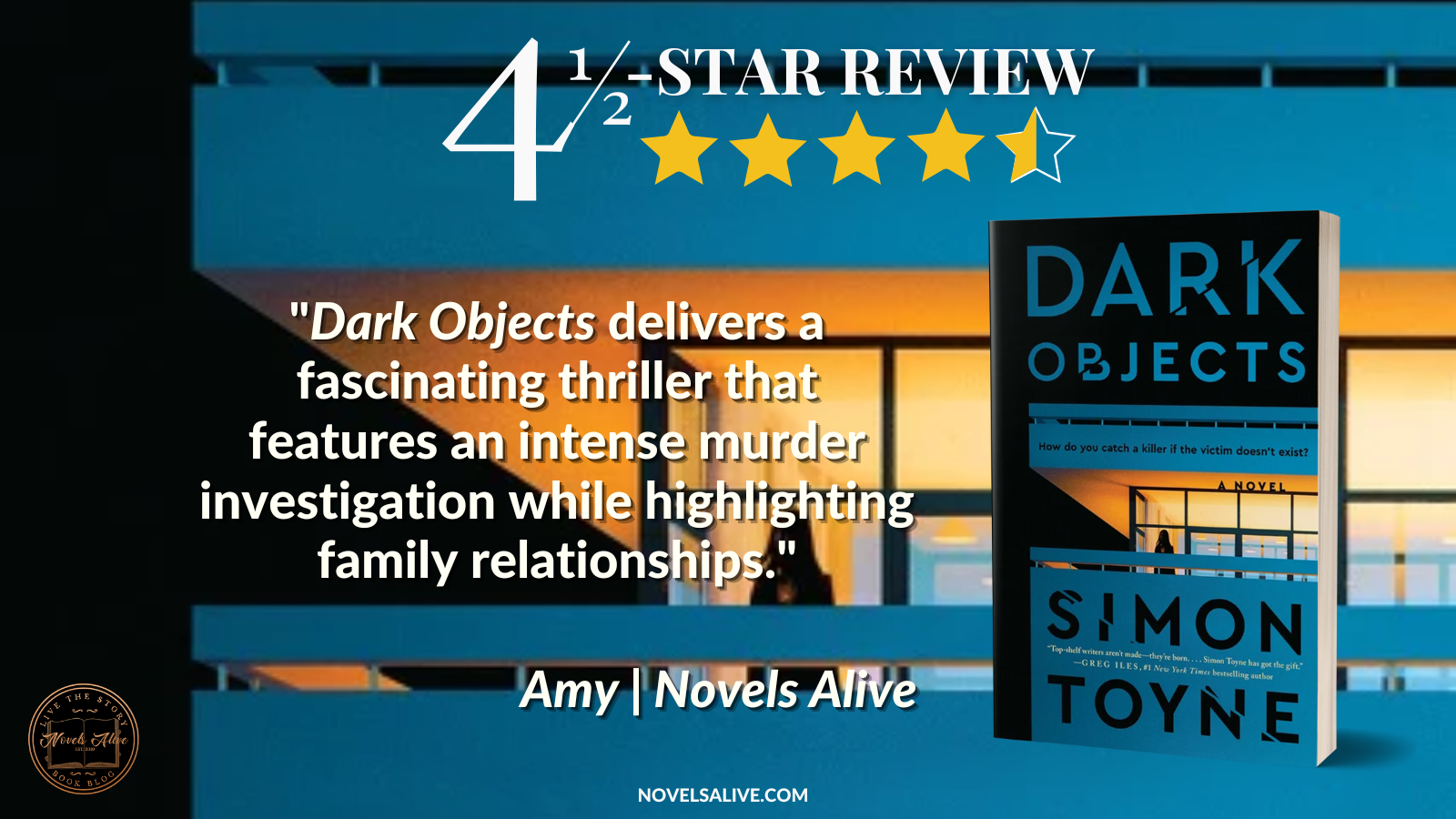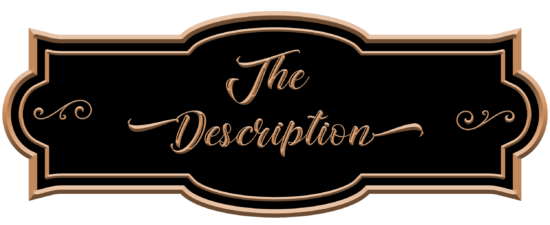 Publication Date: July 12, 2022
Forensics expert Laughton Rees hunts an unusually clever killer who appears to be staging murder scenes just for her in this twisty new psychological thriller by the bestselling author of the Sanctus trilogy.
How do you catch a killer if the victim doesn't exist?
A glamorous woman is murdered in her ultra-luxurious London mansion and her husband goes missing. But according to public records, neither of them exists.
The only leads police have are several objects arranged around the woman's body, including a set of keys and a book called How to Process a Murder by Laughton Rees—a book that appears to have helped the killer forensically cleanse the crime scene.
Laughton Rees is an academic who doesn't usually work live cases after the brutal murder of her mother as a teen left her traumatized and emotionally scarred. But the presence of her book at this scene draws her unwillingly into the high-profile investigation and media circus that springs up around it. As the dark objects found beside the body lead her closer to the victim's identity, a dangerous threat to Laughton and her daughter emerges, as well as painful memories of her past related to the man she has always blamed for her mother's death: John Rees, Laughton's father, the current Metropolitan Chief Commissioner and a man she has not spoken to in twenty years.
Laughton's family was destroyed once and she built herself a new one. Now, she has to face her darkest fears and help catch a killer before this one is destroyed too.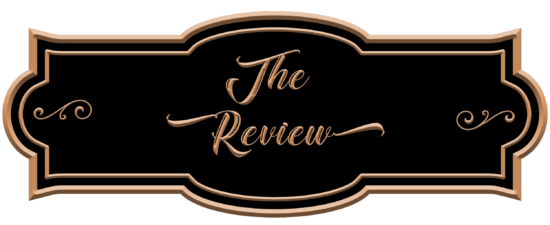 When an author is drawn into a murder investigation after her book is found next to a dead woman, she finds herself struggling to put the pieces together. With Dark Objects, author Simon Toyne delivers a pulse-pounding thriller.
Laughton Rees shines as both a lecturer and a writer focusing on criminal investigations. As a single mother to her 15-year-old daughter, Gracie, she is estranged from her police commissioner father. A childhood tragedy has left her emotionally scarred, but she maintains a solid exterior of strength.
She teams up with Detective Chief Inspector Tannahill Khan and delves into the investigation only to find what seems like personal messages from the killer to her. The author seamlessly moves between scenes to keep the reader's attention. The level of intensity continues to increase as the storyline plays out.
Set in London, the story accurately depicts the aftermath of a murder. Those living close hop on social media to share updates and make predictions. It's a hectic scene, particularly when the media joins in. The twists and turns provide an unexpected shift that illustrates how cleverly the author laid the foundation.
Dark Objects delivers a fascinating thriller that features an intense murder investigation while highlighting family relationships.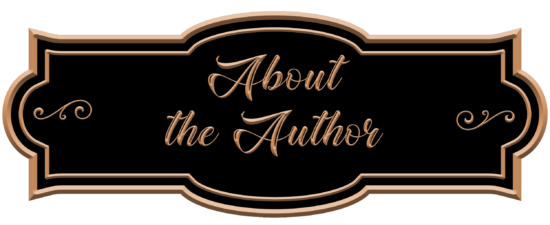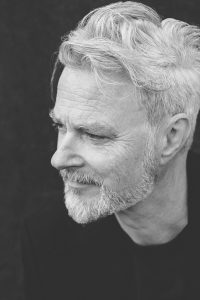 Simon Toyne was born February 29th, 1968 in Cleethorpes, England, but spent his formative years in Peterborough. He moved further south, to Goldsmiths College, part of the University of London, to study English and Drama then ended up working as a producer, director in commercial television for almost twenty years.
He quit in 2007, just shy of his fortieth birthday, to try and focus more on writing. His first book, Sanctus, became the biggest selling debut thriller of 2011 in the UK and also an international bestseller, translated into 27 languages and published in over 50 countries.
Simon lives with his wife and three children and splits his time between Brighton, the South of France and various cafes and bookshops in between and wherever his books are sold.