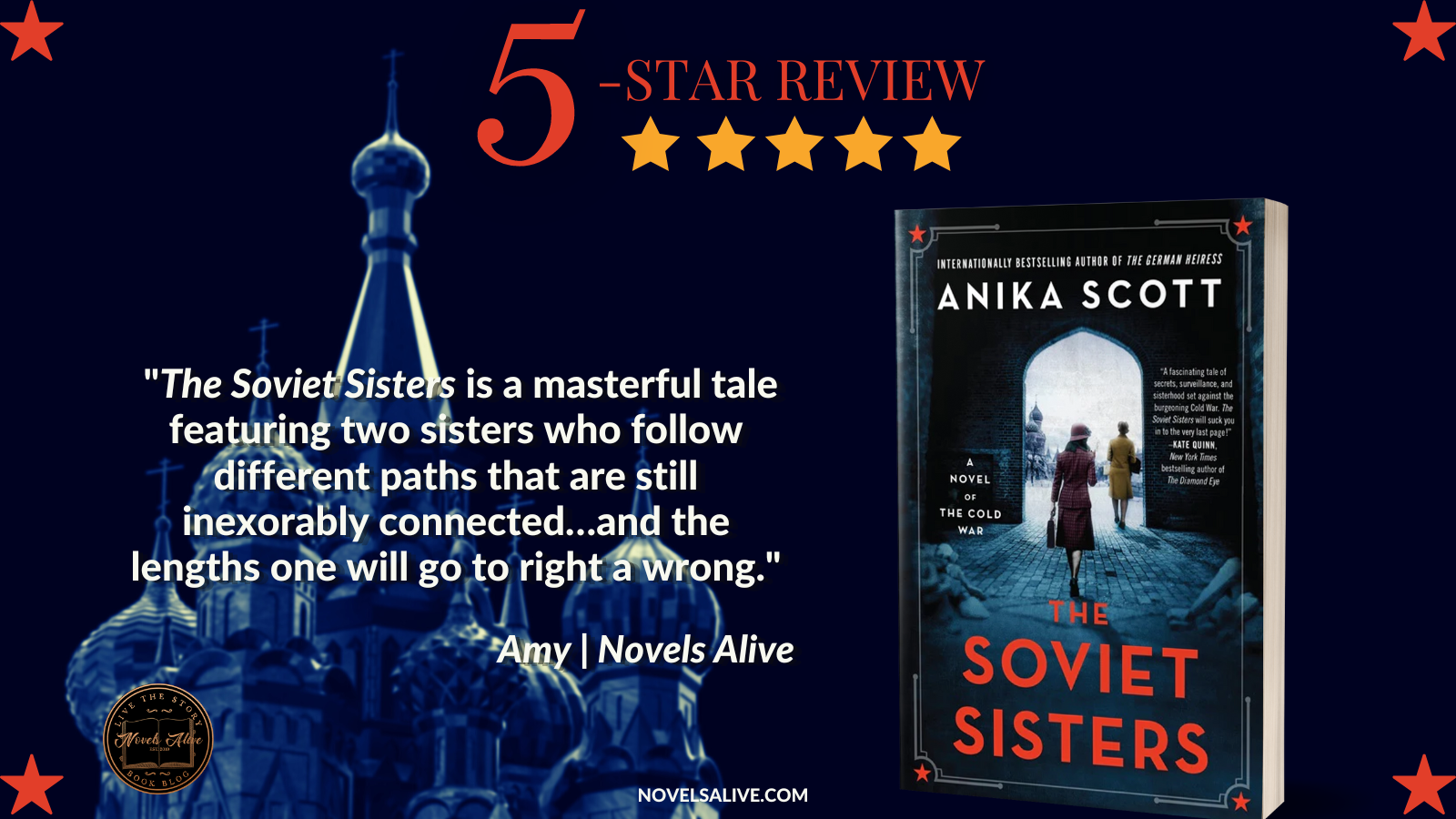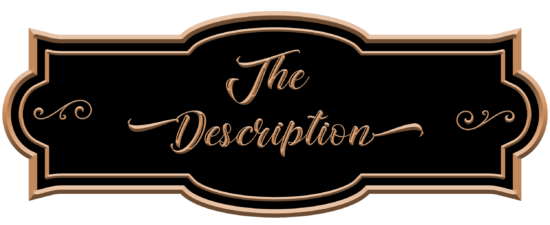 Publication Date: July 12, 2022
Sisters Vera and Marya were brought up as good Soviets: obedient despite hardships of poverty and tragedy, committed to communist ideals, and loyal to Stalin. Several years after fighting on the Eastern front, both women find themselves deep in the mire of conflicts shaping a new world order in 1947 Berlin. When Marya, an interpreter, gets entangled in Vera's cryptic web of deceit and betrayal, she must make desperate choices to survive—and protect those she loves.
Nine years later, Marya is a prisoner in a Siberian work camp when Vera, a doyenne of the KGB, has cause to reopen her case file and investigate the facts behind her sister's conviction all those years ago in Berlin. As Vera retraces the steps that brought them both to that pivotal moment in 1947, she unravels unexpected truths and discoveries that call into question the very history the Soviets were working hard to cover up.
Epic and intimate, layered and complex, The Soviet Sisters is a gripping story of spies, blackmail, and double, triple bluff. With her dexterous plotting and talent for teasing out moral ambiguity, Anika Scott expertly portrays a story about love, conflicting world views, and loyalty and betrayal between sisters.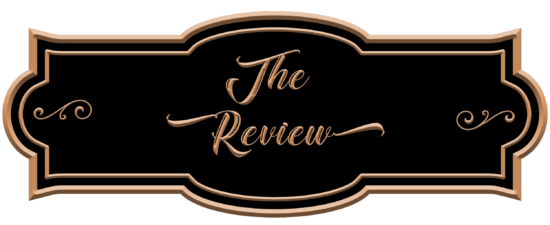 Two sisters, both Soviet spies based in Germany in 1947, find themselves caught up in events that lead to one being convicted of treason and sentenced to a work camp in Siberia. Author Anika Scott delivers a well-researched thriller in The Soviet Sisters.
The story begins nine years after Marya's conviction. Her sister, Vera, is now a lawyer working at the Kremlin and seeks to reopen Marya's case. Told in alternating viewpoints, Vera and Marya go back to 1947 and the events leading up to the conviction.
The author skillfully sets the stage of two Soviet women living in Berlin in the aftermath of World War II. They had strict rules they were supposed to follow, but Marya found temptation too difficult to resist. Duty and betrayal are among some of the themes explored.
It's also a story built on restoration, which the world experienced post-World War II. I could easily picture the ending captured on the big screen. Bringing those complicated relationships to life illustrates the author's skill in weaving such an intricate story.
The Soviet Sisters is a masterful tale featuring two sisters who follow different paths that are still inexorably connected…and the lengths one will go to right a wrong.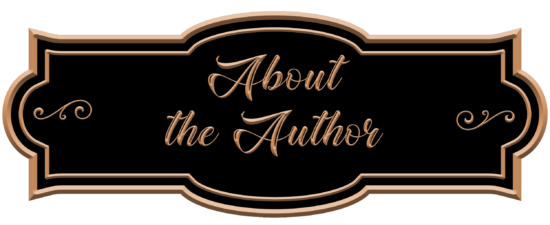 Anika Scott was a journalist at the Philadelphia Inquirer and the Chicago Tribune before moving to Germany, where she currently lives in Essen with her husband and two daughters. She has worked in radio, taught journalism seminars at an eastern German university, and written articles for European and American publications. Originally from Michigan, she grew up in a car industry family. Her debut novel The German Heiress was an international bestseller. Her second novel The Soviet Sisters will release Summer 2022.