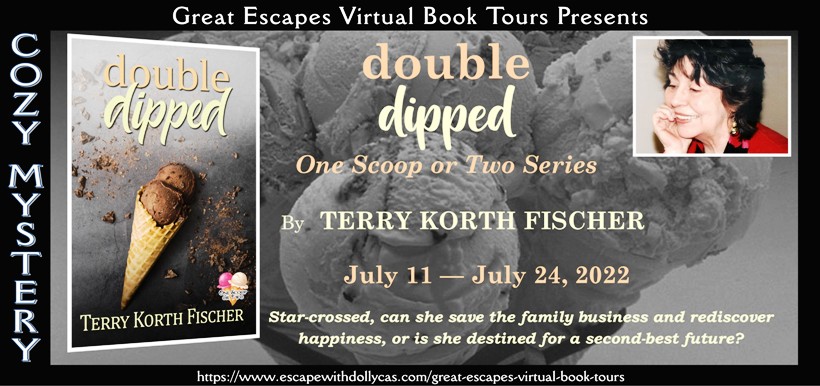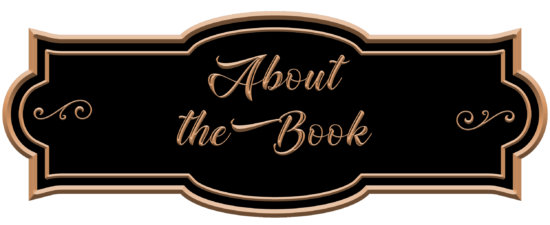 One Scoop or Two: Book 46
Publication Date: June 29, 2022
Accepting second best is good for her career, but first-grade teacher, Retta Curt, delays signing up for the disappointment. Given two weeks to reconsider her contract, she retreats to Gram's cottage on Moon Lake, the last place she felt contentment. But the cottage is derelict; Cousin Julie, distant; childhood beaux, Dean, bitter; and Sweet Picks, the family ice cream stand, in danger of folding. Magruder, a surly newcomer, is buying and then neglecting properties until nothing remains of the idyllic lakeside community she remembers. When vandals target Sweet Picks, Retta's dreams to recapture her happy childhood collapse, and the return to Moon Lake becomes a decision worse than accepting her teaching contract. Star-crossed, can she save the family business and rediscover happiness, or is Retta destined for a second-best future?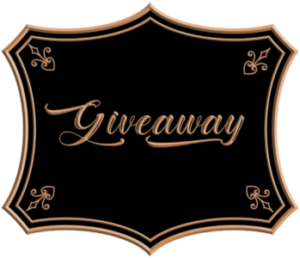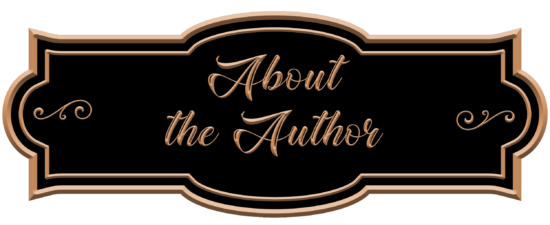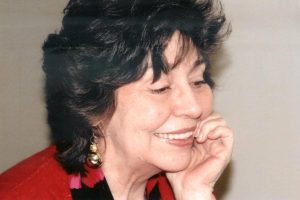 Terry Korth Fischer writes short stories, memoirs, and mysteries. Her debut mystery, Gone Astray, introduced Detective Rory Naysmith, a seasoned city cop relocated to small-town Winterset, Nebraska. The Rory Naysmith Mysteries continued with Gone Before, January 2022. Transplanted from the Midwest, Terry lives in Houston, Texas, with her husband and two guard cats. When not writing, she loves reading, gardening, and basking in sunshine. Yet, her heart often wanders to the country's heartland, where she spent a memorable—ordinary but charmed—childhood.

July 11 – Socrates Book Reviews – SPOTLIGHT
July 11 – Books Blog – SPOTLIGHT
July 12 – FUONLYKNEW – SPOTLIGHT
July 12 – Sapphyria's Book Reviews – SPOTLIGHT
July 13 – Novels Alive – SPOTLIGHT WITH EXCERPT
July 14 – Christy's Cozy Corners – AUTHOR INTERVIEW
July 15 – Literary Gold – SPOTLIGHT
July 16 – Lady Hawkeye – SPOTLIGHT
July 17 – Maureen's Musings – SPOTLIGHT
July 18 – Reading Is My SuperPower – REVIEW
July 19 – I Read What You Write – GUEST POST
July 20 – #BRVL Book Review Virginia Lee – SPOTLIGHT
July 21 – Escape With Dollycas Into A Good Book – REVIEW, GUEST POST
July 22 – Novels Alive – REVIEW
July 23 – Celticlady's Reviews – SPOTLIGHT
July 24 – The Mystery Section – SPOTLIGHT WITH EXCERPT
July 25 – BookishKelly2020 – SPOTLIGHT
July 25 – ebook addicts – REVIEW