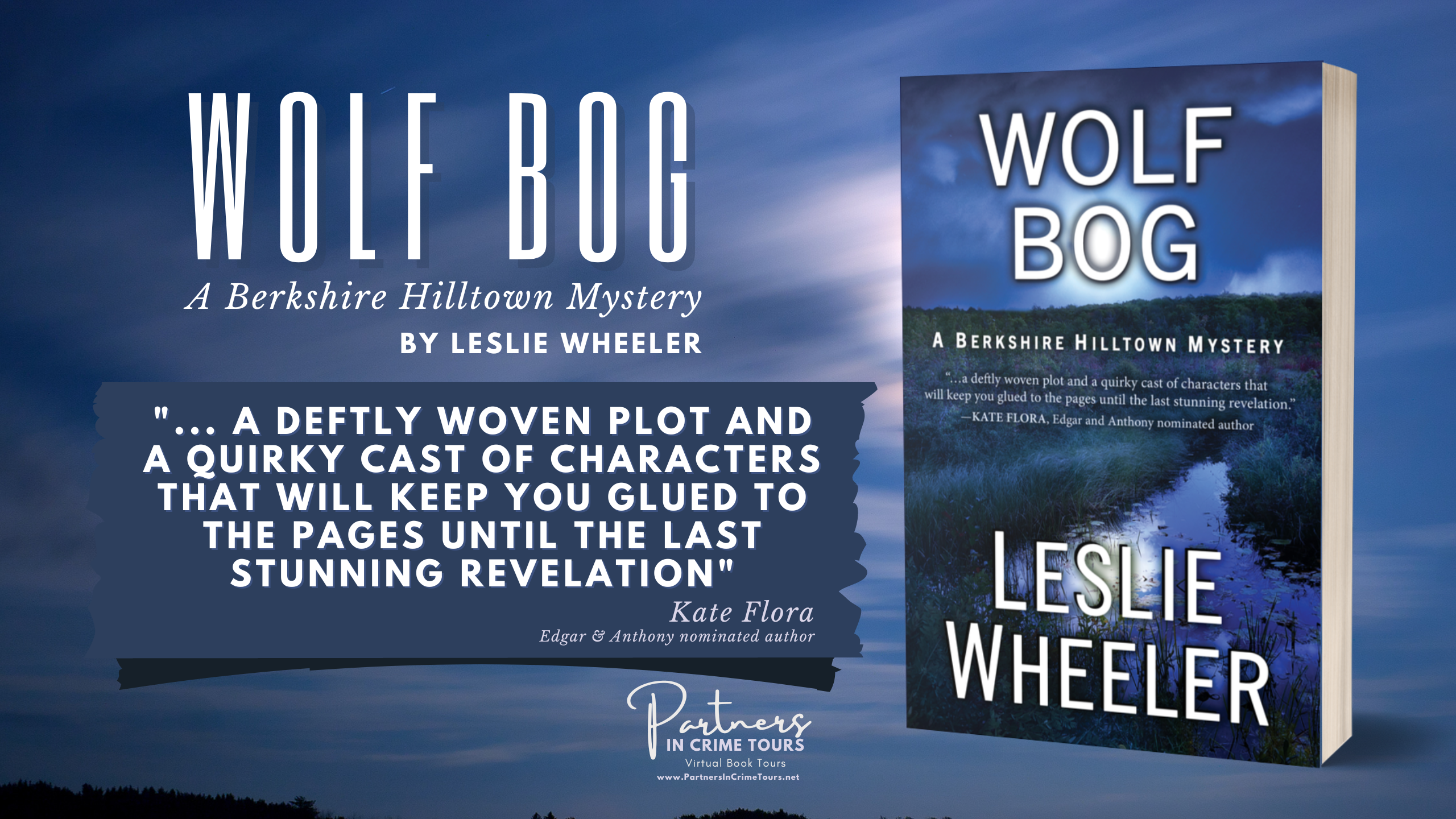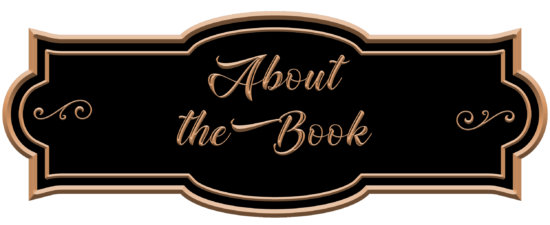 A Berkshire Hilltown Mystery: Book 3
Publication Date: July 6, 2022
It's August in the Berkshires, and the area is suffering from a terrible drought. As wetlands dry up, the perfectly preserved body of a local man, missing for forty years, is discovered in Wolf Bog by a group of hikers that includes Kathryn Stinson. Who was he and what was his relationship with close friend Charlotte Hinckley, also on the hike, that would make Charlotte become distraught and blame herself for his death? Kathryn's search for answers leads her to the discovery of fabulous parties held at the mansion up the hill from her rental house, where local teenagers like the deceased mingled with the offspring of the wealthy. Other questions dog the arrival of a woman claiming to be the daughter Charlotte gave up for adoption long ago. But is she really Charlotte's daughter, and if not, what's her game? Once again, Kathryn's quest for the truth puts her in grave danger.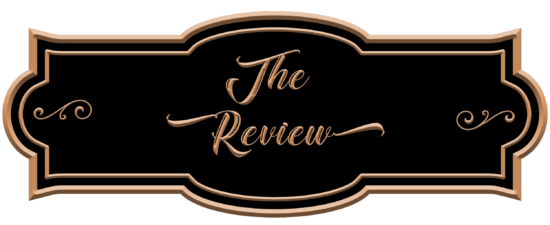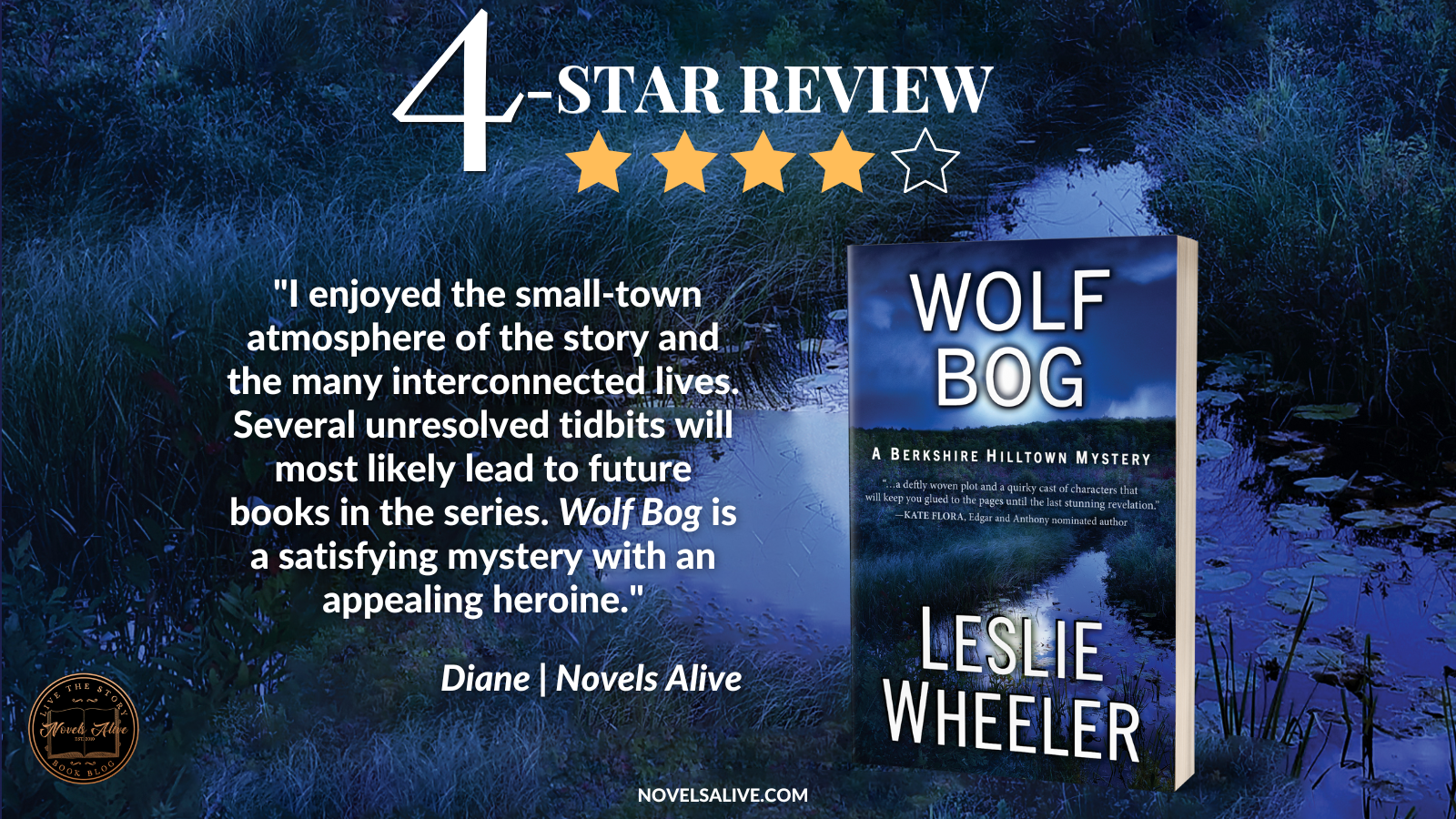 Mysteries are not my usual choice in my reading/reviewing life, but I am making an effort to branch out and try newer things. Wolf Bog is the third book in the Berkshire Hilltown Mystery series by Leslie Wheeler, which feature amateur sleuth Kathryn Stinson. 
On a visit with her boyfriend in New Nottingham, a well-preserved body is found in Wolf Bog. It is identified as Denny Hawley, who disappeared some forty years earlier. The situation becomes more complex when Kathryn's friend, Charlotte, meets the daughter she gave up for adoption. 
As Kathryn digs into the past of these and other related characters, some mysteries are revealed, and others go deeper, like the bog.
This is a well-developed mystery story with many characters and several twists and turns. The story certainly kept my attention and kept me guessing until the end. There were a few elements where the actions of a few characters did not seem realistic or sensible to me, however. There was also not a lot of deep character development, but I think that is somewhat typical of mysteries. 
I enjoyed the small-town atmosphere of the story and the many interconnected lives. Several unresolved tidbits will most likely lead to future books in the series. Wolf Bog is a satisfying mystery with an appealing heroine.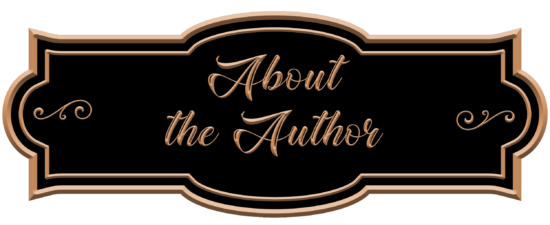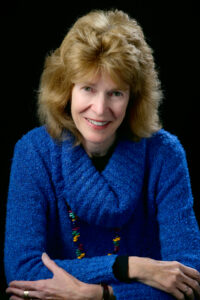 An award-winning author of books about American history and biographies, Leslie Wheeler has written two mystery series. Her Berkshire Hilltown Mysteries launched with Rattlesnake Hill and continue with Shuntoll Road and Wolf Bog. Her Miranda Lewis Living History Mysteries debuted with Murder at Plimoth Plantation and continue with Murder at Gettysburg and Murder at Spouters Point. Her mystery short stories have appeared in numerous anthologies. Leslie is a member of Mystery Writers of America and Sisters in Crime, and a founding member of the New England Crime Bake Committee. She divides her time between Cambridge, Massachusetts, and the Berkshires, where she writes in a house overlooking a pond.

07/05 Showcase @ The Reading Frenzy
07/06 Showcase @ Celticladys Reviews
07/07 Showcase @ BOOK REVIEWS by LINDA MOORE
07/08 Showcase @ Books to the Ceiling
07/09 Guest post @ The Mystery of Writing
07/13 Review @ Novels Alive
07/14 Interview @ I Read What You Write
07/14 Showcase @ Ilovebooksandstuffblog
07/15 Review @ nanasbookreviews
07/16 Review @ Book Reviews From an Avid Reader
07/17 Review @ Review Thick and Thin
07/18 Review @ FUONLYKNEW
07/18 Showcase @ Nesies Place
07/19 Guest post @ Novels Alive
07/19 Review @ sunny island breezes
07/20 Review @ The Page Ladies
07/21 Review @ Reading Is My SuperpPower
07/22 Guest post @ The Book Divas Reads
07/23 Interview @ The Scribblings of Sarah E. Glenn
07/27 Showcase @ 411 ON BOOKS, AUTHORS, AND PUBLISHING NEWS
07/29 Review @ tea. and. titles bookstagram
07/31 Review @ Pat Fayo Reviews