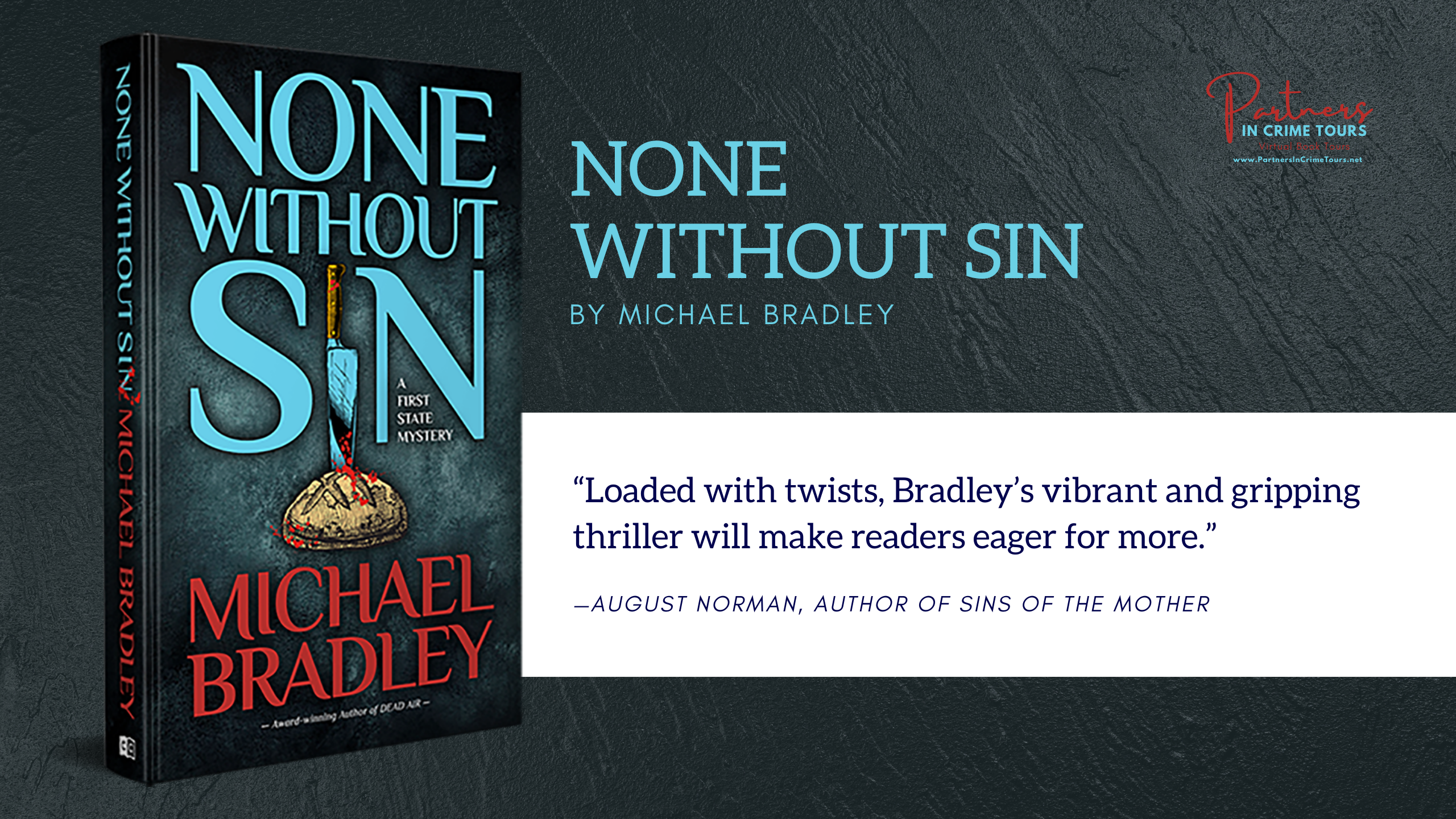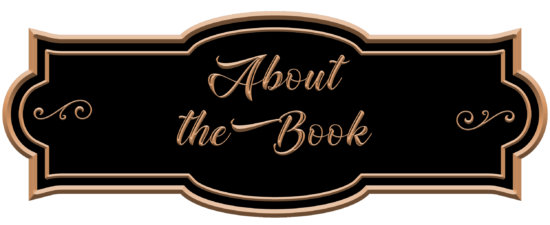 Publication Date: July 12, 2022
Be sure your sin won't find you out.
When a Delaware real estate mogul is murdered, newspaper journalist Brian Wilder wants the scoop on the killing, including the meaning behind the mysterious loaf of bread left with the corpse. Reverend Candice Miller, called to minister to the grieving family, quickly realizes that the killer has adopted the symbolism of sin eating, a Victorian-era religious ritual, as a calling card. Is it the work of a religious fanatic set to punish people for their missteps, or something even more sinister?
As more victims fall, Brian and Candice follow a trail of deceit and blackmail, hoping to discover the identity of the killer—and praying that their own sins won't catch the killer's attention.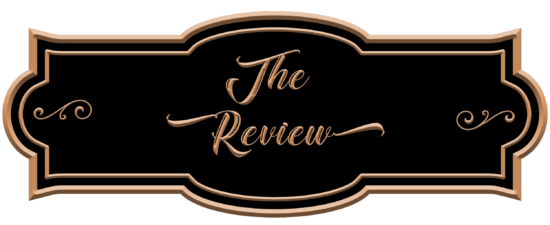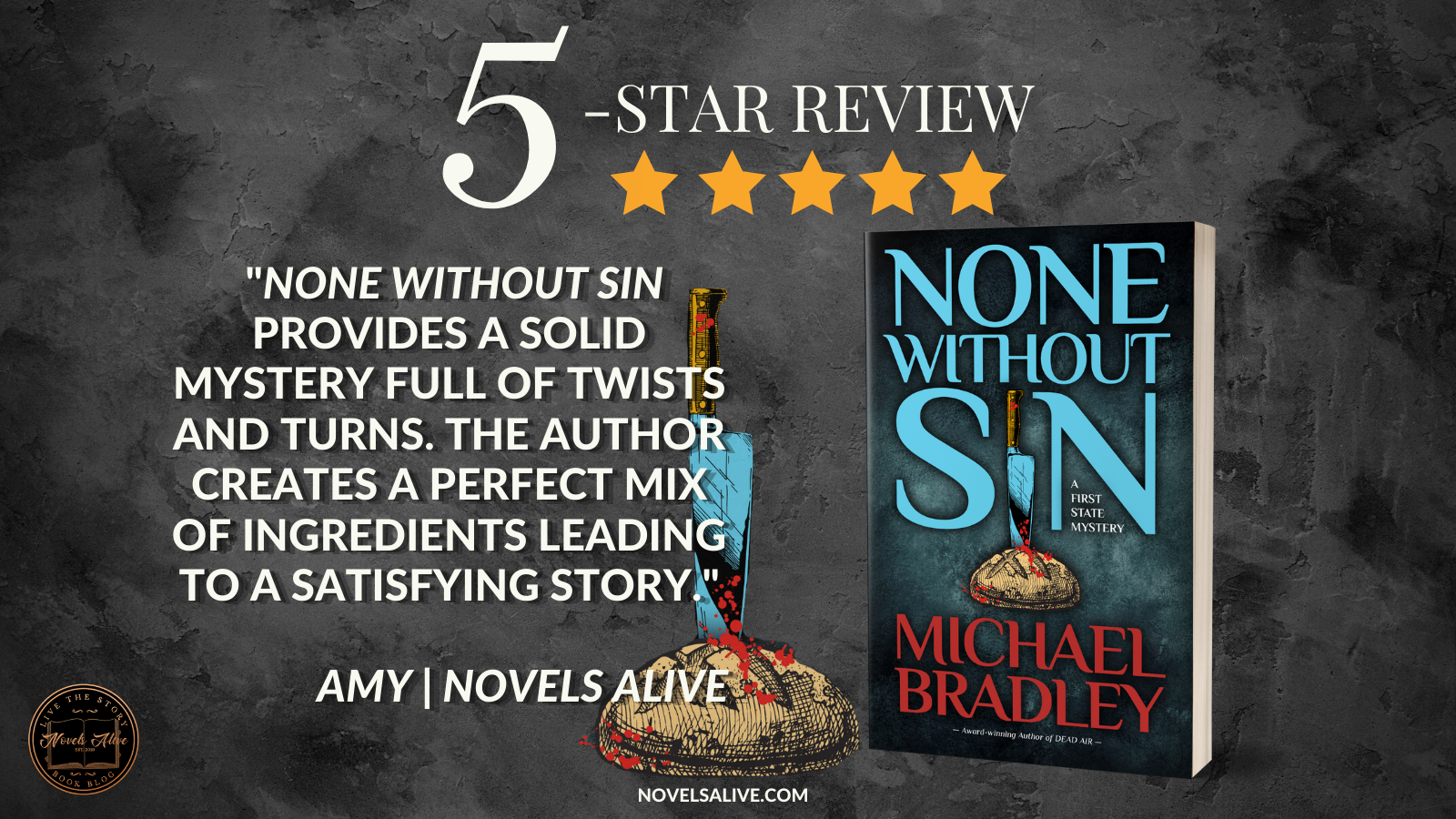 A newspaper reporter and an Episcopalian priest join forces after a loaf of bread is found with the body of a murdered real estate agent. In None Without Sin, author Michael Bradley delivers a mystery packed with intrigue.
Reverend Candice Miller serves as a likable main character, especially since this is her first murder scene. Once she determines the underlying meaning behind the bread, her focus is on trying to find answers.
Her counterpart, Brian Wilder, has the sharp instincts of a seasoned reporter. He knows how to dig for answers, but even he knows this case is going to be a tough one.
The action heats up quickly as more bodies are discovered. It's a fresh storyline, especially as the characters start finding clues that threaten their safety.
None Without Sin provides a solid mystery full of twists and turns. The author creates a perfect mix of ingredients leading to a satisfying story.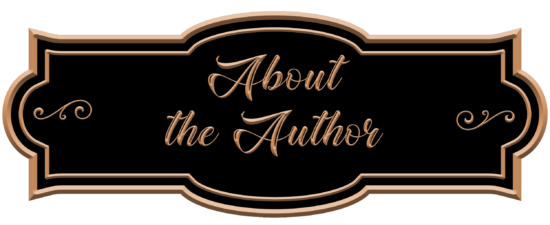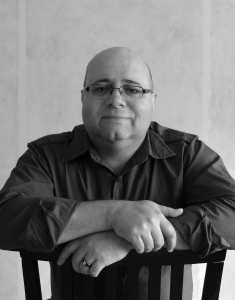 Michael Bradley is an award-winning author from Delaware. He spent eight years as a radio DJ "on the air" before realizing he needed a real job and turned to IT. Never one to waste an experience, he used his familiarity with life on the radio for many of his suspense novels. His third novel, Dead Air (2020), won the Foreword INDIES Award as well as the IBPA Benjamin Franklin Award.

07/01 Review @ Savings in Seconds
07/02 Guest post @ The Book Divas Reads
07/04 Review @ Paws. Read. Repeat
07/05 Interview @ I Read What You Write
07/06 Interview @ Quiet Fury Books
07/07 Showcase @ Books, Ramblings, and Tea
07/09 Review @ tea. and. titles bookstagram
07/10 Review @ Pat Fayo Reviews
07/11 Showcase @ The Bookwyrm
07/12 Review @ sunny island breezes
07/13 Showcase @ Celticladys Reviews
07/14 Review @ Book Reviews From an Avid Reader
07/15 Review @ Novels Alive
07/16 Review @ The World As I See It
07/18 Review @ Booksies Blog
07/19 Review @ Nesies Place
07/20 Showcase @ The Authors Harbor
07/25 Guest post @ Novels Alive
07/27 Guest post @ The Mystery of Writing
07/28 Review @ mokwip8991
07/29 Review @ Elaine Sapp (FB)
07/30 Review @ Celticladys Reviews
08/04 Interview podcast @ Blog Talk Radio
08/04 Review @ Just Reviews