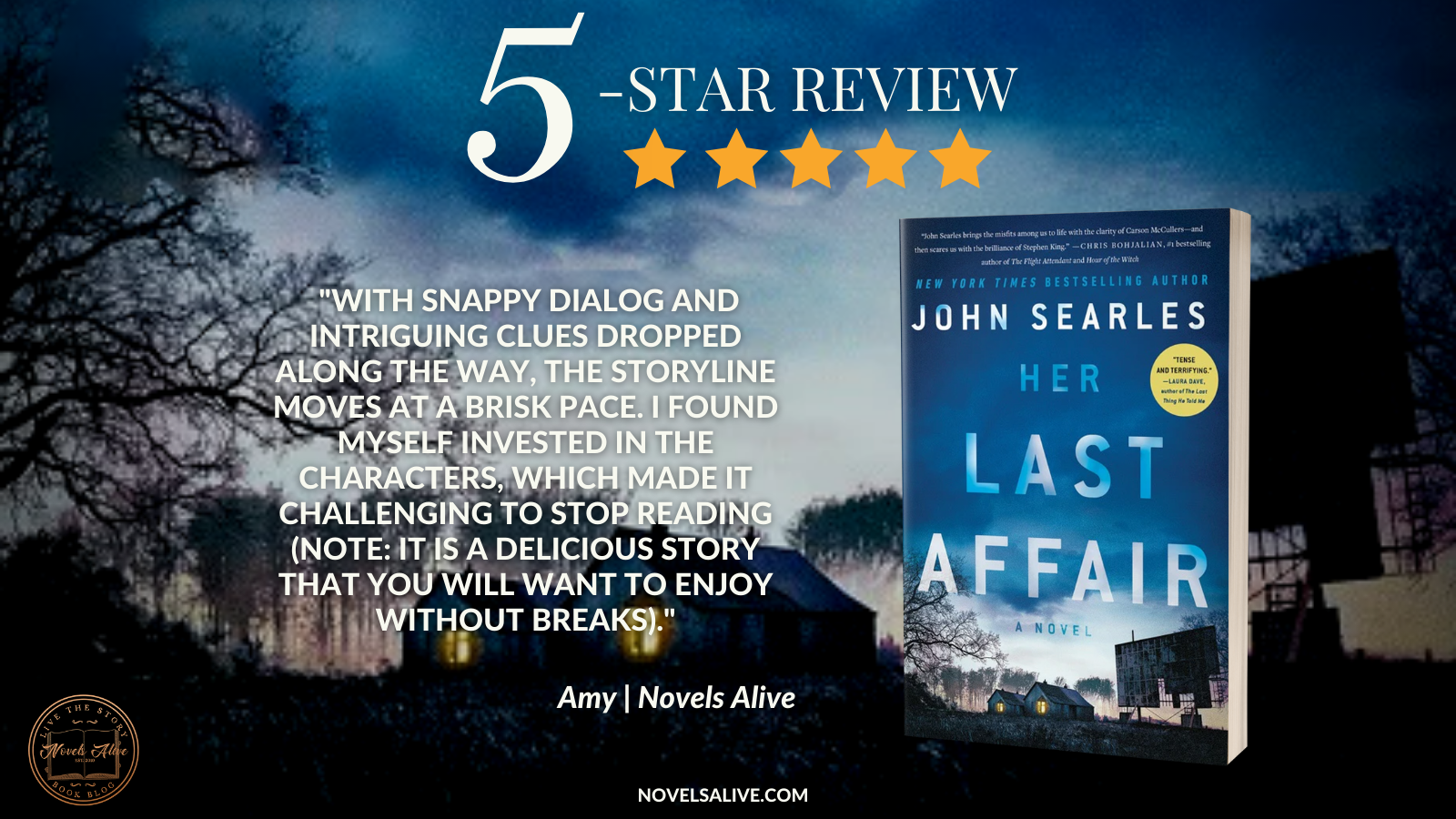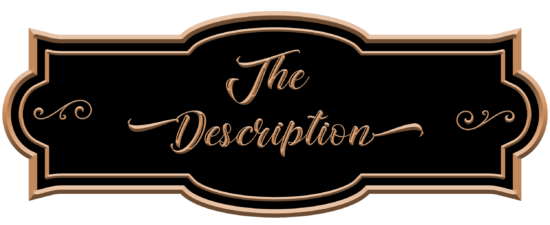 Publication Date: March 22, 2022
Every marriage has its secrets….
Skyla lives alone in the shadow of the defunct drive-in movie theater that she and her husband ran for nearly fifty years. Ever since Hollis's death in a freak accident the year before, Skyla spends her nights ruminating about the regrets and deceptions in her long marriage. That is, until she rents a cottage on the property to a charming British man, Teddy Cornwell….
A thousand miles away, Linelle is about to turn fifty. Bored by her spouse and fired from her job when a questionable photo from her youth surfaces on social media, her only source of joy is an on-line affair with her very first love, a man she's not seen in nearly thirty years, Teddy Cornwell…
While in New York City, Jeremy, a failed and bitter writer, accepts an assignment to review a new restaurant in Providence. Years ago, Providence was the site of his first great love and first great heartbreak—and maybe, just maybe, he'll look her up when he's back in town…
Part page-turning thriller, part homage to film noir, and dazzling in its insight into the often desperate desires of the human heart, Her Last Affair is a tense and atmospheric novel of love lost and found again.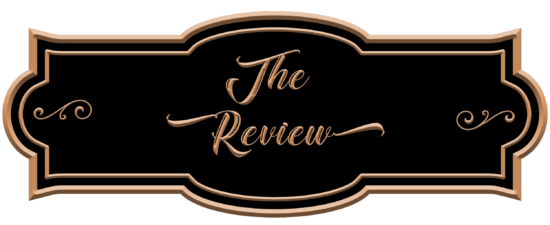 It's refreshing to find an unexpected storyline carefully crafted by an author. In Her Last Affair, author John Searles takes four people and uses them as a focal point.
The characters themselves are quite intriguing. Skyla is a widowed former nurse losing her vision while protecting secrets from the past. Teddy is Skyla's new tenant, seemingly oblivious to Skyla's hopes for him while he tries to breathe new life into a long-ago relationship. Linelle is itching to find excitement outside her marriage. Jeremy is trying to work up the courage to reconnect with a lost love.
Seemingly unrelated, their individual stories unfold, complete with a past/present focus. The author creates interesting connections, which then generates the action. Having some knowledge of a character's past helps predict possibilities of what may happen.
With snappy dialog and intriguing clues dropped along the way, the storyline moves at a brisk pace. I found myself invested in the characters, which made it challenging to stop reading (note: it is a delicious story that you will want to enjoy without breaks).
Her Last Affair delves into themes of love and loss with a rather unique twist.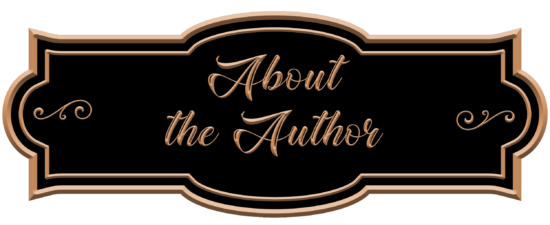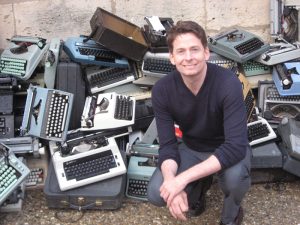 John Searles is the best-selling author of the novels Her Last Affair, Help for the Haunted, Strange But True and Boy Still Missing.
Hailed as "riveting" by The New York Times and "hypnotic" by Entertainment Weekly, Boy Still Missing, inspired Time magazine to name him a "Person to Watch," and the New York Daily News to name him a "New Yorker to Watch." His second novel, Strange But True was praised as "sinister and complex" by Janet Maslin of The New York Times, "extraordinary" by Publishers Weekly, and was named best novel of the year by Salon. John's most recent novel, Help for the Haunted, was named a Boston Globe Best Crime Novel of the Year, an Entertainment Weekly Top 10 Must List, and won the American Library Association's Alex Award.
In 2019, Strange But True was adapted for film by the producers of La La Land and released in theaters nationwide by Lionsgate. Now streaming on Netflix and Amazon Prime, the film stars the award-winning ensemble cast of Amy Ryan, Greg Kinnear, Brian Cox, Blythe Danner, Nick Robinson and Margaret Qualley. The movie was praised as "suspenseful and haunting" by The Hollywood Reporter and "a twisty tale of tragic secrets" by the Los Angeles Times.
John has appeared regularly on morning programs like NBC's Today Show, CBS This Morning, Live! With Regis & Kelly, NPR's Fresh Air with Terry Gross and CNN to discuss his books.
The longtime books editor of Cosmopolitan, John also served as the magazine's brand director, executive editor, and editor-at-large. His personal and travel essays, book and restaurant reviews have been published in The New York Times, Washington Post and numerous other magazines, newspapers and websites. He has a master's degree in creative writing from New York University and lives in New York.