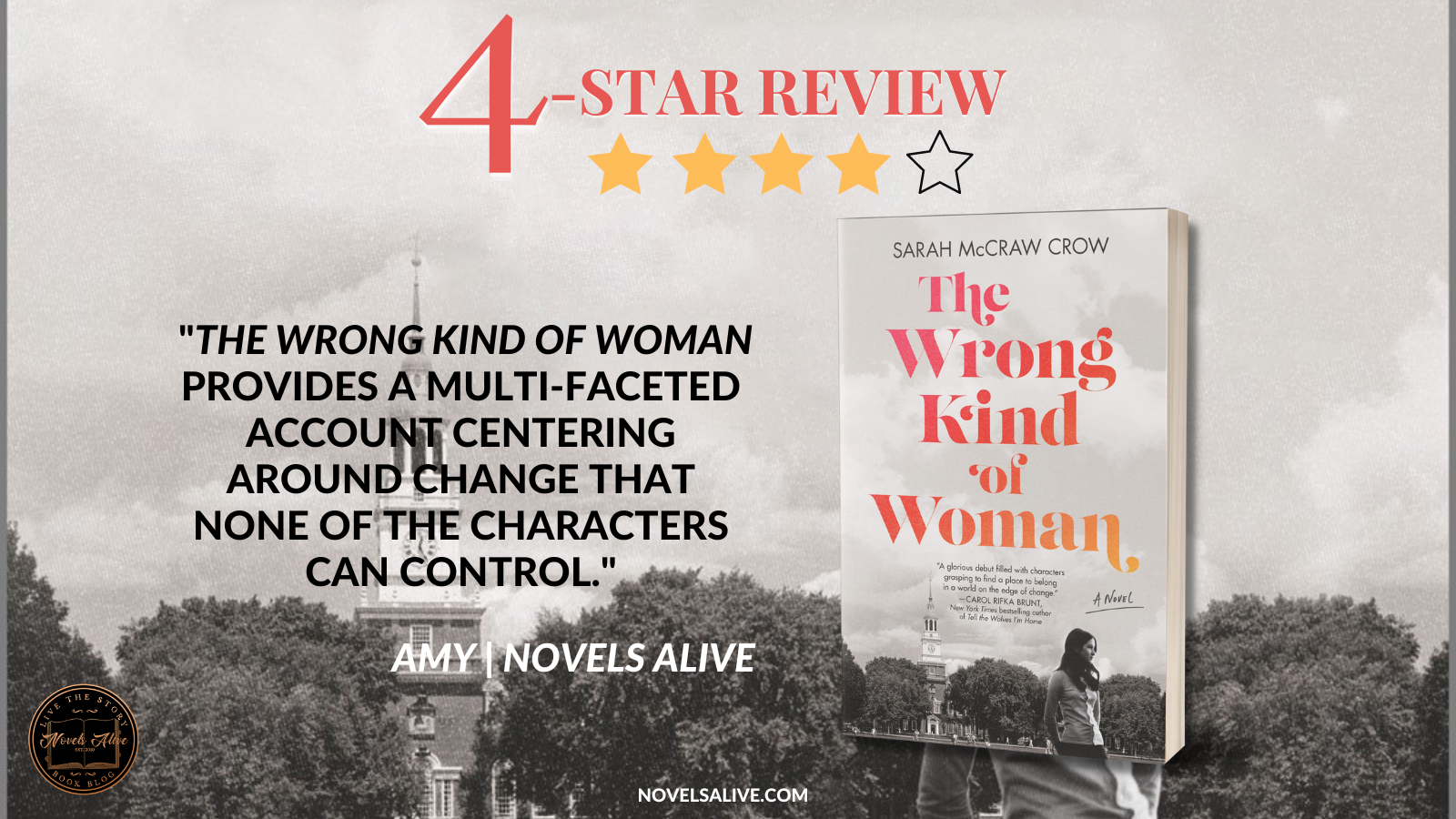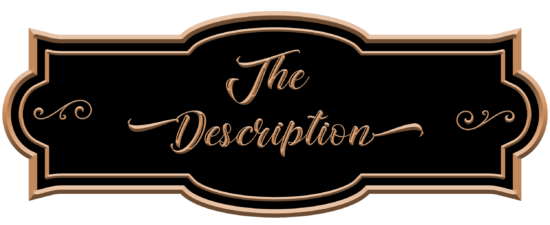 Paperback Publication Date: July 19, 2022
New updated cover!
A powerful exploration of what a woman can be when what she should be is no longer an option
In late 1970, Oliver Desmarais drops dead in his front yard while hanging Christmas lights. In the year that follows, his widow, Virginia, struggles to find her place on the campus of the elite New Hampshire men's college where Oliver was a professor. While Virginia had always shared her husband's prejudices against the four outspoken, never-married women on the faculty—dubbed the Gang of Four by their male counterparts—she now finds herself depending on them, even joining their work to bring the women's movement to Clarendon College.
Soon, though, reports of violent protests across the country reach this sleepy New England town, stirring tensions between the fraternal establishment of Clarendon and those calling for change. As authorities attempt to tamp down "radical elements," Virginia must decide whether she's willing to put herself and her family at risk for a cause that had never felt like her own.
Told through alternating perspectives, The Wrong Kind of Woman is an engrossing story about finding the strength to forge new paths, beautifully woven against the rapid changes of the early '70s.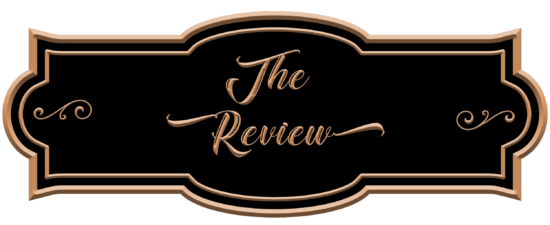 When her college professor husband suddenly dies, Virginia Desmaris finds herself trying to find a purpose aside from her identity as a wife. It's 1970, a time when the country is on the brink of change, especially at Clarendon College. Author Sarah McCraw Crow uses different characters to explore this era in The Wrong Kind of Woman.
Drawn into a group of four women on faculty at the college referred to as the Gang of Four, Virginia begins contemplating her life in a different way. Without change, she will end up like her mother…and not a good version. This epiphany serves as a launch pad for Virginia to consider ways to build a better life for her daughter.
The path to equality isn't an easy one. The author uses other characters to showcase events of this time period. Seeing the college campus through the eyes of a male student was enlightening. The added perspective from Rebecca, Virginia's daughter, also helped convey the emotions within the story.
Ultimately, the story focuses on a cast of characters who have lived on the fringe, whether it's because of being a wife, a young man confused by his sexuality, or a young woman yearning for new experiences. I found the characters enjoyable, but some flashbacks and perspective shifts interrupted the flow.
The Wrong Kind of Woman provides a multi-faceted account centering around change that none of the characters can control.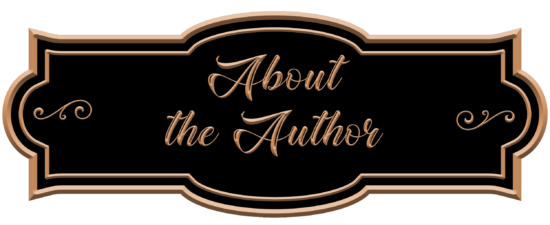 Sarah McCraw Crow is the author of the novel THE WRONG KIND OF WOMAN (MIRA Books/HarperCollins).
Sarah McCraw Crow grew up in Virginia but has lived most of her adult life in New Hampshire. When it comes to fiction writing (and reading), Sarah is obsessed with women's lives and the drama of family life. She also loves the Seventies.
Sarah's a graduate of Dartmouth College, Stanford University, and Vermont College of Fine Arts, and she lives with her family on an old farm in New Hampshire.
The Wrong Kind of Woman is her first novel.