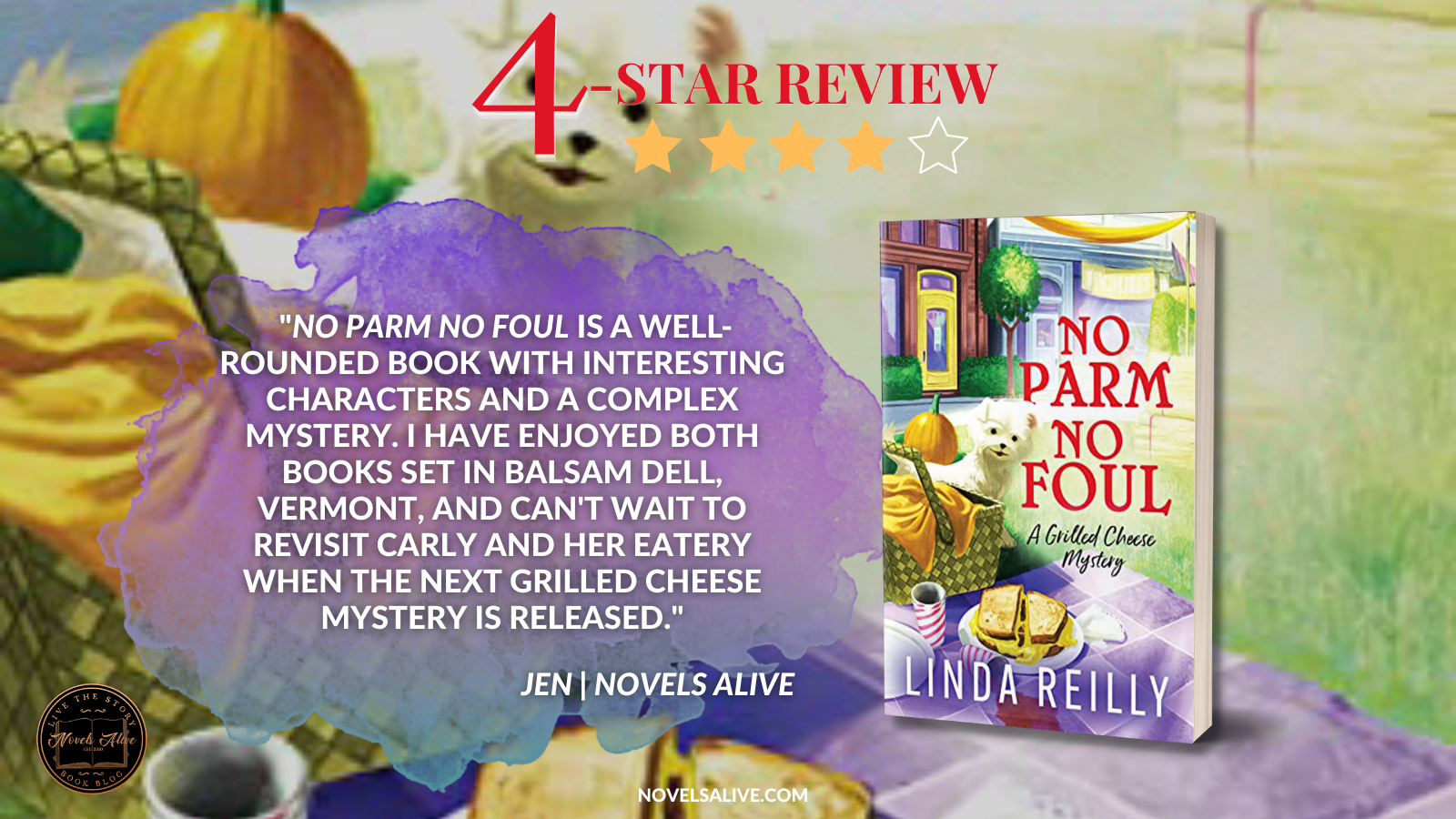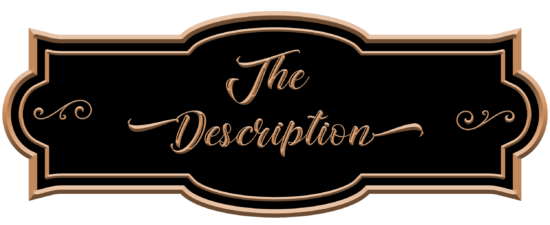 Grilled Cheese Mysteries: Book 2
Publication Date: July 26, 2022
The second book in a delicious culinary cozy series—the muensters have arrived in Balsam Dell in this Halloween cozy mystery featuring a grilled cheese shop owner turned amateur sleuth
After a long hot summer in Balsam Dell, Carly Hale is ready for crisp Vermont weather and gourmet grilled cheeses at her Grilled Cheese Eatery. And the upcoming Halloween food competition is the perfect way to impress the locals.
But Ferris Menard, the owner of Sub-a-Dub-Sub, is nursing a serious grudge against Carly. Two days before the competition, one of Carly's employees quit his part-time gig at Menard's sub shop, sending Menard into a serious snit. In a confrontation at the Eatery, Menard accused Carly of sabotage and vowed to bring her down.
That's when Menard's body is found in his kitchen the morning after the competition, a steak knife sticking out of his heart. But Menard had a slew of enemies, and if Carly doesn't figure out which one is the culprit, she might find herself—or someone she cares about—serving grilled cheese sandwiches under lock and brie!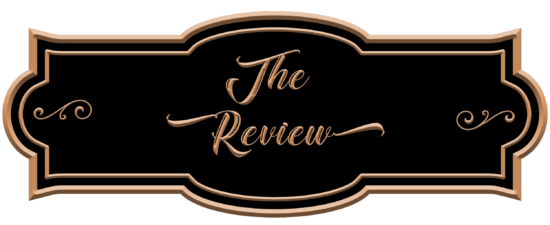 I thoroughly enjoyed Up to No Gouda, the first book in the Grilled Cheese Mysteries series by Linda Reilly. So when I came across No Parm No Foul, I knew I had to pick it up. And boy, I was not disappointed.
Since No Parm No Foul is the second book in the series, the stage at Carly's Grilled Cheese Eatery is basically set. The reader is familiar with Carly, her employees, her love interest, and her family. Oh, and the police chief. So in this installment, most of the world-building takes place around the murder victim and the various people Carly turns into suspects.
Ms. Reilly does a wonderful job of weaving Carly's snooping into her daily work at her restaurant. I appreciated that her sleuthing didn't completely interfere with her day job. Yes, she'd run off during a break and run some sort of errand related to the case or talk to her customers or employees about it. But Carly doesn't let it completely take over her life, as it often happens with amateur sleuths.
Carly is still a likable character. Even though she's a bit nosy, people like her and talk to her. I'd like to think that if I was a Balsam Dell, Vermont resident, I'd frequent her eatery and be friends with Carly. Her personality jumped off the page and pulled me into her circle. Along with her friends and family, I was concerned her snooping was going to land her in a perilous situation.
The mystery was quite well done. The murder victim was not well-liked, and so there were quite a number of people who weren't crying over his death. So many people had valid reasons for wanting him dead that Carly had quite the task of sorting it all out and finding the actual murderer. I'll admit that I didn't figure it out and was quite happy to go along for the ride.
No Parm No Foul is a well-rounded book with interesting characters and a complex mystery. I have enjoyed both books set in Balsam Dell, Vermont, and can't wait to revisit Carly and her eatery when the next Grilled Cheese Mystery is released.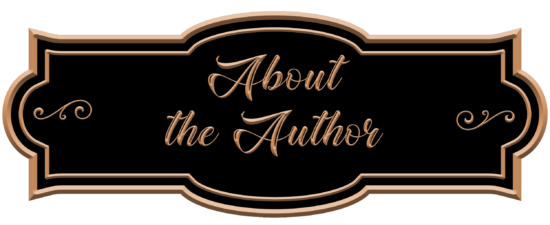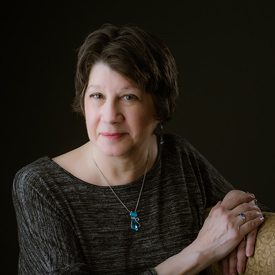 Armed with a degree in Criminal Justice, Linda Reilly once contemplated a career in law enforcement. But life took a twist, and instead she found her niche in real estate closings and title examinations, where the dusty tomes in the Registry of Deeds enticed her into solving mysteries of a different sort. A dyed-in-the-wool New Englander, Linda lives in southern New Hampshire with her husband and cats. A member of Sisters in Crime, Mystery Writers of America, and Cat Writers' Association, she loves solving mysteries of the cozy type. When she's not pounding away at her keyboard, she can usually be found prowling the shelves of a local bookstore or library.