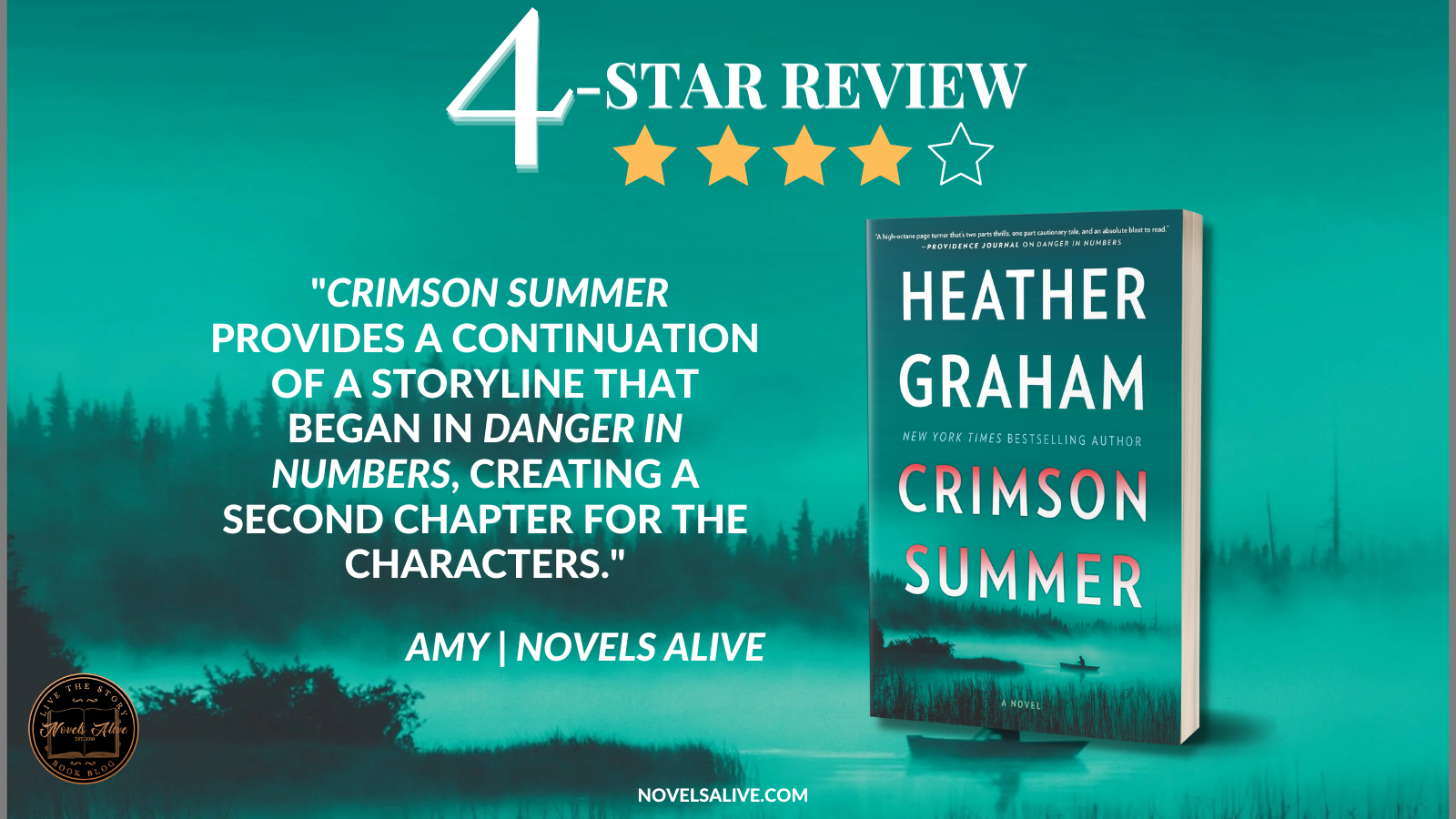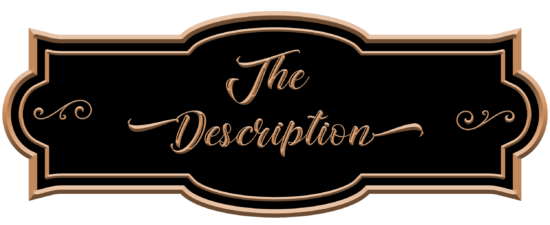 Amy Larson & Hunter Forrest FBI: Book 2
Publication Date: April 5, 2022
They're not going down without a fight.
When FDLE special agent Amy Larson discovers a small horse figurine amid the bloody aftermath of a gang massacre in the Everglades, she recognizes it immediately. The toy is the calling card of the apocalypse cult that Amy and her partner, FBI special agent Hunter Forrest, have been investigating, and it can only mean one thing: this wasn't an isolated skirmish—it was the beginning of a war.
As tensions between rival gangs rise, so does the body count, and Amy and Hunter's investigation leads them to a violent, far-right extremist group who are in no hurry to quell the civil unrest. With a deadly puppet master working to silence their every lead, it's a race against the clock to figure out who's been pulling the strings and put a stop to the escalating cartel turf war before the Everglades run red.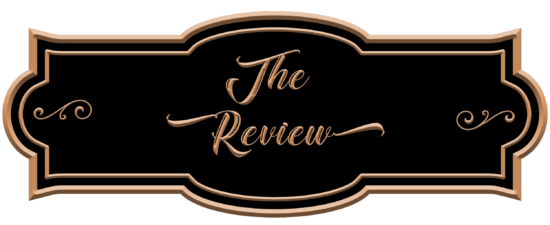 Author Heather Graham is a well-known name with more than 200 novels to date. She's established a reputation as a stellar writer in the thriller community. It would follow, then, that her latest novel, Crimson Summer, would be another awe-inspiring tale.
This story features a return of the two main characters in Danger in Numbers, Florida Department of Law Enforcement Agent Amy Larson, and FBI agent Hunter Forrest. It soon becomes apparent that the current case involving a gang massacre has ties to the apocalypse cult they were up against in the first book.
As with all of these authors' books, there's a heavy dose of suspense and danger at every turn. Larson and Hunter face a worthy opponent determined to win at all costs, despite the bodies left behind. There's a cliffhanger at the end, signaling another installment is forthcoming to continue the storyline.
While no one thing stands out negatively regarding this book, I struggled to get through it. Maybe if I had read the first story, I could have established a relationship with the characters. As it is, though, the story fell flat for me.
Crimson Summer provides a continuation of a storyline that began in Danger in Numbers, creating a second chapter for the characters.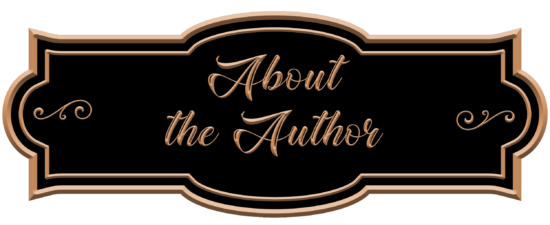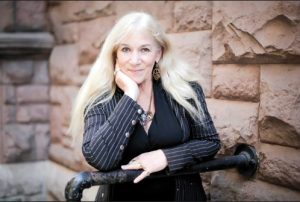 New York Times and USA Today best-selling author Heather Graham majored in theater arts at the University of South Florida. After a stint of several years in dinner theater, back-up vocals, and bartending, she stayed home after the birth of her third child and began to write, working on short horror stories and romances. After some trial and error, she sold her first book, WHEN NEXT WE LOVE, in 1982 and since then, she has written over one hundred novels and novellas including category, romantic suspense, historical romance, vampire fiction, time travel, occult, and Christmas holiday fare. She wrote the launch books for the Dell's Ecstasy Supreme line, Silhouette's Shadows, and for Harlequin's mainstream fiction imprint, Mira Books.
Heather was a founding member of the Florida Romance Writers chapter of RWA and, since 1999, has hosted the Romantic Times Vampire Ball, with all revenues going directly to children's charity.
She is pleased to have been published in approximately twenty languages, and to have been honored with awards frorn Waldenbooks. B. Dalton, Georgia Romance Writers, Affaire de Coeur, Romantic Times, and more. She has had books selected for the Doubleday Book Club and the Literary Guild, and has been quoted, interviewed, or featured in such publications as The Nation, Redbook, People, and USA Today and appeared on many newscasts including local television and Entertainment Tonight.
Heather loves travel and anything have to do with the water, and is a certitified scuba diver. Married since high school graduation and the mother of five, her greatest love in life remains her family, but she also believes her career has been an incredible gift, and she is grateful every day to be doing something that she loves so very much for a living.