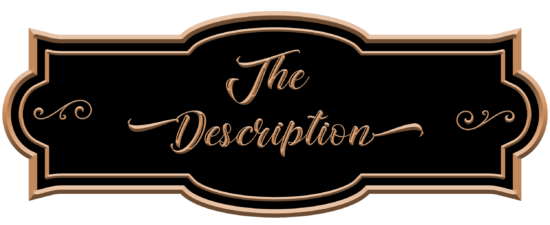 Publication Date: July 19, 2022
Rival photographers are forced to collaborate on a body-positive lingerie campaign, but they might have to readjust their focus when sparks fly.

Photographer Cassie Harris loves her job—her company Buxom Boudoir makes people look beautiful and feel empowered with her modern twist on classic pinup photography. Cassie's best friend, Dana, is about to launch her own dangerously dreamy lingerie line and wants Cassie to shoot and direct the career-changing national campaign. But company politics and Dana's complicated pregnancy interfere, and Cassie finds herself—a proud plus size Black woman—not behind the camera but in front of it.
Though she's never modeled herself, Cassie's pretty sure she can handle the sheer underwear and caution tape bralettes. She's not sure she can work so intimately with the chosen photographer, her long-time competitor in the Chicago photography scene, Reid Montgomery. Their chemistry is undeniable on set, however, and feelings can develop faster than film…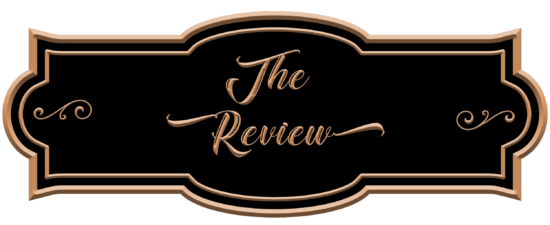 Boudoir photographer Cassie Harris is a girl with big ideas. As a curvy Black woman, she is tired of her talent being overlooked. When her best friend, Dana, is ready to launch a new line of lingerie for curvaceous girls, Cassie is ready to be the artistic director/photographer for the campaign in The Accidental Pinup, the debut rom-com novel from author Danielle Jackson.
Enter Reid Montgomery, a rival photographer (and hunk!). The next thing she knows, Cassie is the model for the lingerie, and Reid is taking the pictures. But she is still the artistic director in charge, isn't she? And what about those lusty feelings emerging between Cassie and Reid?
I liked many things about The Accidental Pinup. It includes several characters that are right on trend with the current push for inclusion and diversity. Cassie and Reid are in an interracial relationship. Dana is married and having a baby with a same-sex partner. Cassie is legitimately struggling to establish herself as a woman, as a plus-sized person, and as a Black person. Those challenges would be difficult for anyone, but Cassie has a strength of character and a deep-down confidence to go for her dreams. Reid is sweet but a little clueless. He gradually comes to understand her needs. 
I love the quirky secondary characters and the supportive friendships. Jackson shows great promise as an author but just needs a little more polish. 
The Accidental Pinup fits rights into the current popularity of romantic comedies. It is fun with some inspiring messages.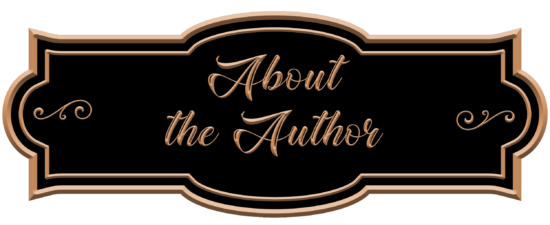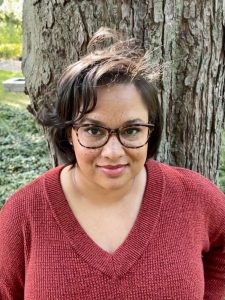 Danielle Jackson is a contemporary romance author, avid reader, lackluster-yet-mighty crafter, and accomplished TV binge-watcher.
Once upon a time, she was a publicist in publishing and continues to cultivate her love of books and reading by chatting with the best authors in the business as an event coordinator at an independent bookstore and as the co-host of the Fresh Fiction podcast. She also moderates panels, interviews authors, and hosts a romance book club.
Danielle lives in Chicagoland with her very own romance hero husband, darling daughter, and two tempestuous cats.