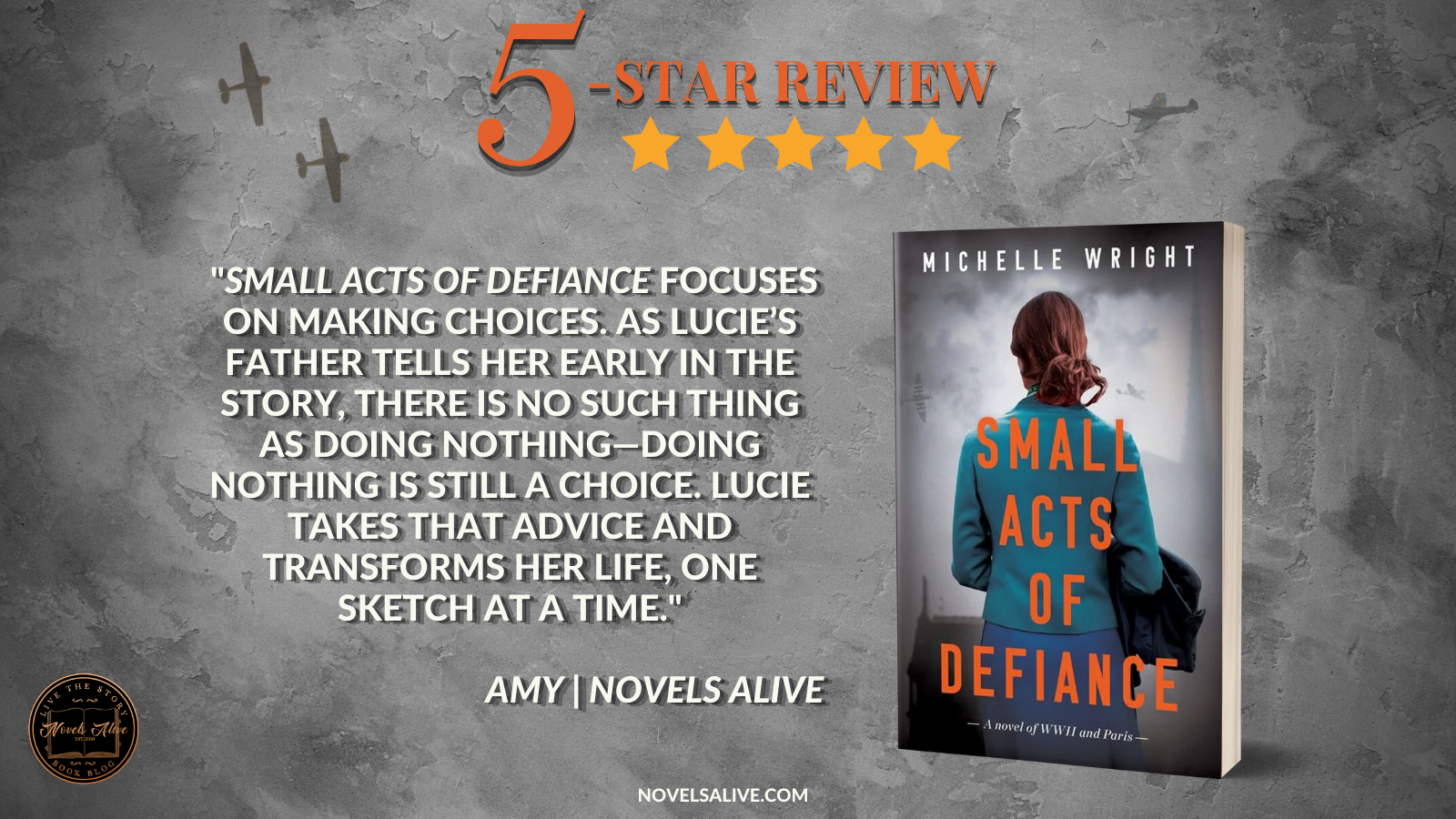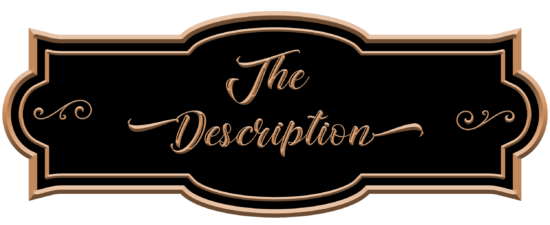 Publication Date: July 19, 2022
A stunning debut WWII novel from award-winning short story writer Michelle Wright, about the small but courageous acts a young woman performs against the growing anti-Jewish measures in Nazi-occupied Paris.
"Doing nothing is still a choice. A choice to stand aside and let it happen."
January 1940: After a devastating tragedy, young Australian woman Lucie and her mother Yvonne are forced to leave home and flee to France. There they seek help from the only family they have left, Lucie's uncle, Gérard.
As the Second World War engulfs Europe, the two women find themselves trapped in German-occupied Paris, sharing a cramped apartment with the authoritarian Gérard and his extremist views. Drawing upon her artistic talents, Lucie risks her own safety to engage in small acts of defiance against the occupying Nazi forces and the collaborationist French regime – illustrating pro-resistance tracts and forging identity cards.
Faced with the escalating brutality of anti-Jewish measures, and the indifference of so many of her fellow Parisians, Lucie must decide how far she will go to protect her friends and defend the rights of others before it's too late.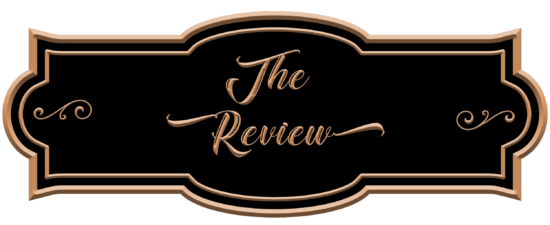 An Australian teen girl and her mother who go to Paris to live after her father's untimely death face an uncertain future in light of a looming German occupation in 1940. Author Michelle Wright delivers a resounding novel of hope and bravery in Small Acts of Defiance.
Lucie is a bright girl with artistic skills. She's trying to adjust to her mother's homeland but struggles to make sense of the newly imposed laws, such as signs in Jewish businesses. As she begins making connections with students and other artists, she realizes there are acts of rebellion being carried out every day…some with life-threatening consequences.
Living with an uncle who has very strict beliefs puts Lucie at risk. She and her mother, Yvonne, walk a fine line to ensure they aren't cast out in the streets. When Lucie discovers her uncle's secret, all the pieces suddenly fall into place. How far will Lucie go to protect her friends?
With no real understanding of war, Lucie serves as a perfect lens for the storyline to take place. Her sense of innocence is palpable when it comes to observations about those around her. Over the course of the war, she takes on a more jaded perspective. Ultimately, this is a story about a girl who uses her skills to do what little she can to make life better for those around her.
Small Acts of Defiance focuses on making choices. As Lucie's father tells her early in the story, there is no such thing as doing nothing—doing nothing is still a choice. Lucie takes that advice and transforms her life, one sketch at a time.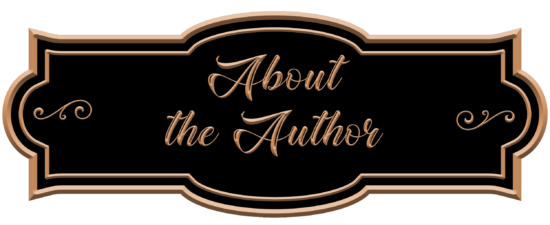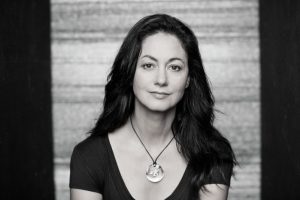 Michelle Wright is an award-winning writer who brings to life a remarkable range of characters, winning many awards, including The Age short story competition. Her collection of short stories, Fine, was shortlisted for the Victorian Premier's Literary Award for an Unpublished Manuscript and published in 2016.
Michelle's debut novel, Small Acts of Defiance, is the fruit of her deep love for Paris—her home for 11 years—as well as her decades of passion for French language, culture and history.
In 2017, Michelle was awarded a six-month Australia Council for the Arts residency at the Cite Internationale des Arts in Paris to carry out the extensive research needed to create her vivid portrayal of life in occupied France.