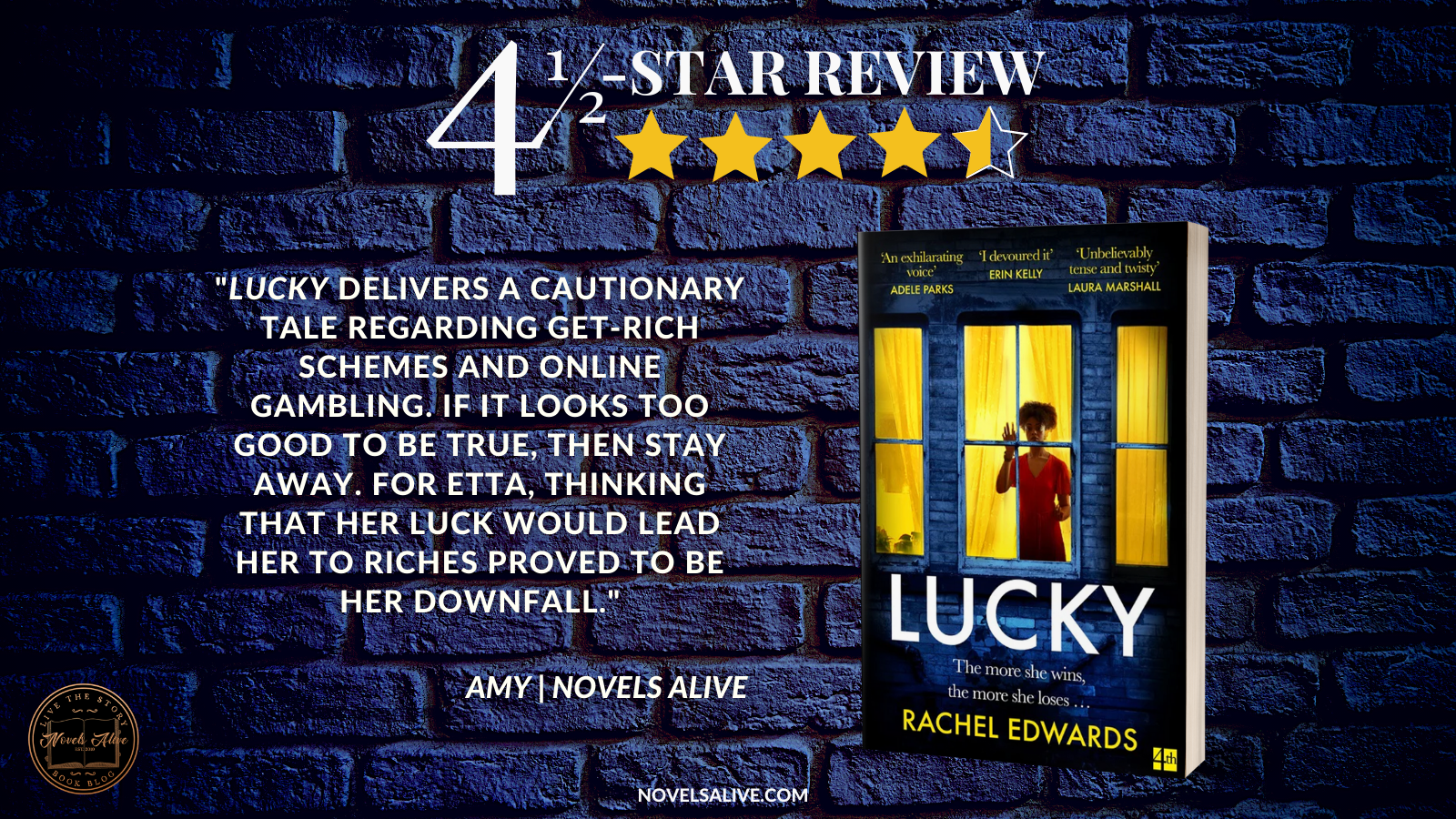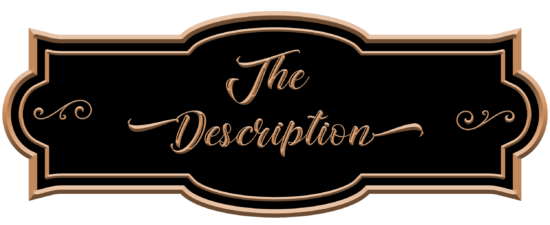 Publication Date: June 14, 2022
The more she wins, the more she loses…
'Absorbing, unsettling, unflinching. I've been thinking about it for days and I'll be recommending it to everyone.' Caz Frear, author of Sweet Little Lies
Someone is watching Etta. Footsteps in the night, the security light coming on at strange hours … is it all just her curtain-twitching neighbours, who seem to monitor her every move? Or is her little online problem making her paranoid?
Because Etta needs to win big. She joined a gambling website to get a bit of cash, hoping to convince her boyfriend Ola that they can afford to get married. And she was so good at it … until she wasn't. Luckily, she's made a friend who hit the jackpot and if she plays her cards right, he could lend her the money to win everything back. Easy. So why does she feel so afraid?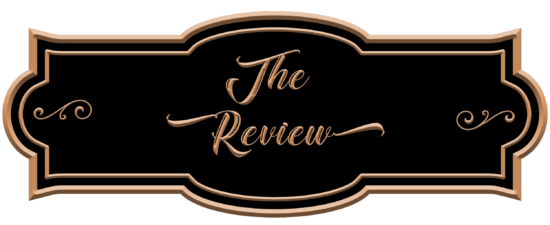 Etta wants nothing more than to marry her boyfriend, but he refuses until they have saved up a deposit for a house. She hatches a plan to fast-track that process in Lucky by Rachel Edwards.
Set in a small United Kingdom town, Etta and her boyfriend, Ola, share Nigerian roots. He is a researcher who travels and works long hours. Although she has a day job, Etta decides to try her hand at online gambling.
The author did a phenomenal job building this component of the story. With enticing bells and whistles, Cozee Bingo draws Etta in. A winning streak gives her an added boost of confidence. Soon, though, Etta runs out of her initial funds and makes decisions that jeopardize her future.
While the main storyline focuses on Etta, there are some flashback pages featuring a woman in Croatia. The first few times this popped up, I was confused. However, the connection is revealed and creates an "aha" moment. The twists and turns were unexpected, creating multiple surprises.
Lucky delivers a cautionary tale regarding get-rich schemes and online gambling. If it looks too good to be true, then stay away. For Etta, thinking that her luck would lead her to riches proved to be her downfall.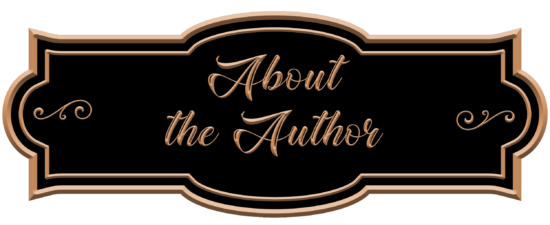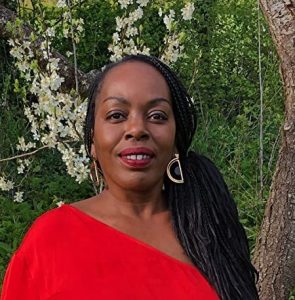 Rachel Edwards is an alumna of King's College London where she read French with English BA (Hons).
She won an Arts Council award for her fiction and worked as a freelance writer for over 12 years prior to publishing her debut novel 'Darling' with Fourth Estate, HarperCollins. Her articles feature in the national press, including The Guardian and The Sunday Times, and she is a regular guest at literary festivals and on BBC radio.