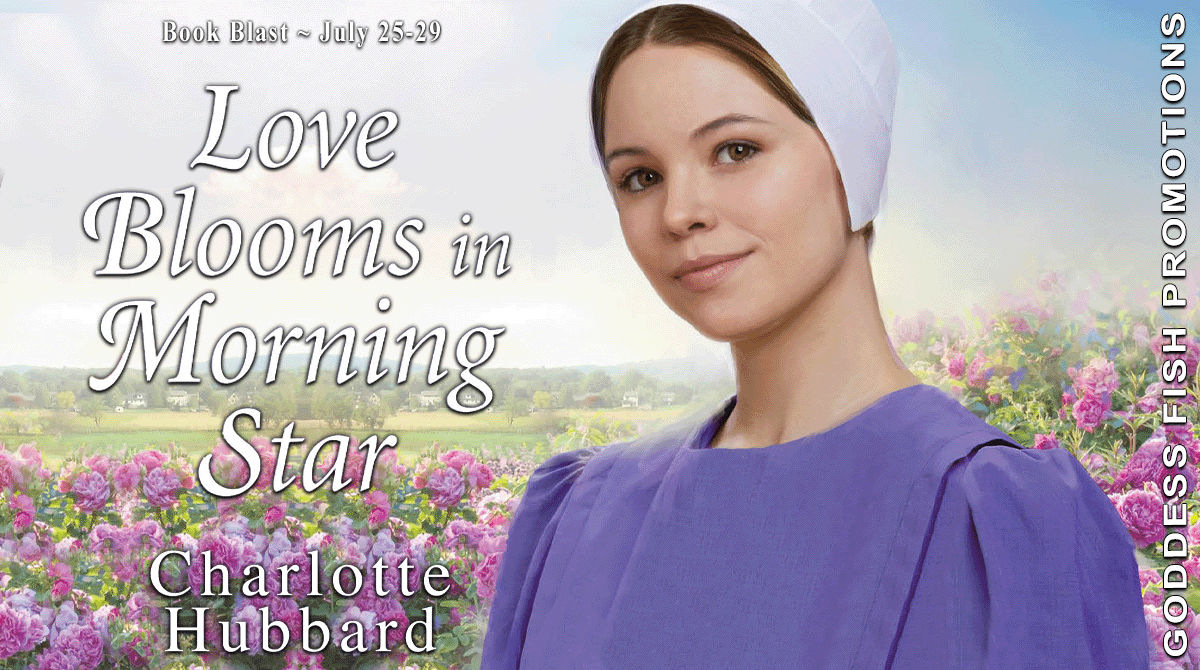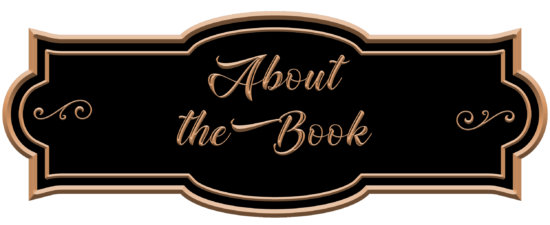 The Maidels of Morning Star: Book 4
Publication Date: July 26, 2022
As Jo Fussner keeps the Marketplace humming, her heart dances with a joyous secret. Jo and Michael Wengerd, a shy nursery owner from a nearby town, have fallen hopelessly in love. When Michael buys a courting buggy, Jo is sure a proposal will follow. But she'll have to work hard to gain her mother's approval—because the widowed Drusilla Fussner is convinced that marriage will bring her daughter nothing but heartache.
To win Jo's hand, Michael enlists his father's help in convincing Drusilla to give the marriage her blessing—and perhaps even open her heart to new happiness of her own. . . . But just as Jo and Michael's hope for their future grows, an even bigger obstacle looms. The Amish elders vote to forbid any maidel from working once she marries. Now Jo must choose between the beloved store she's put her heart into, and the man she can't live without. Conflicted, Jo will have to trust that anything is possible when true faith guides the way.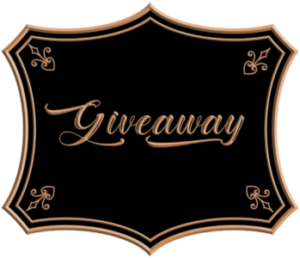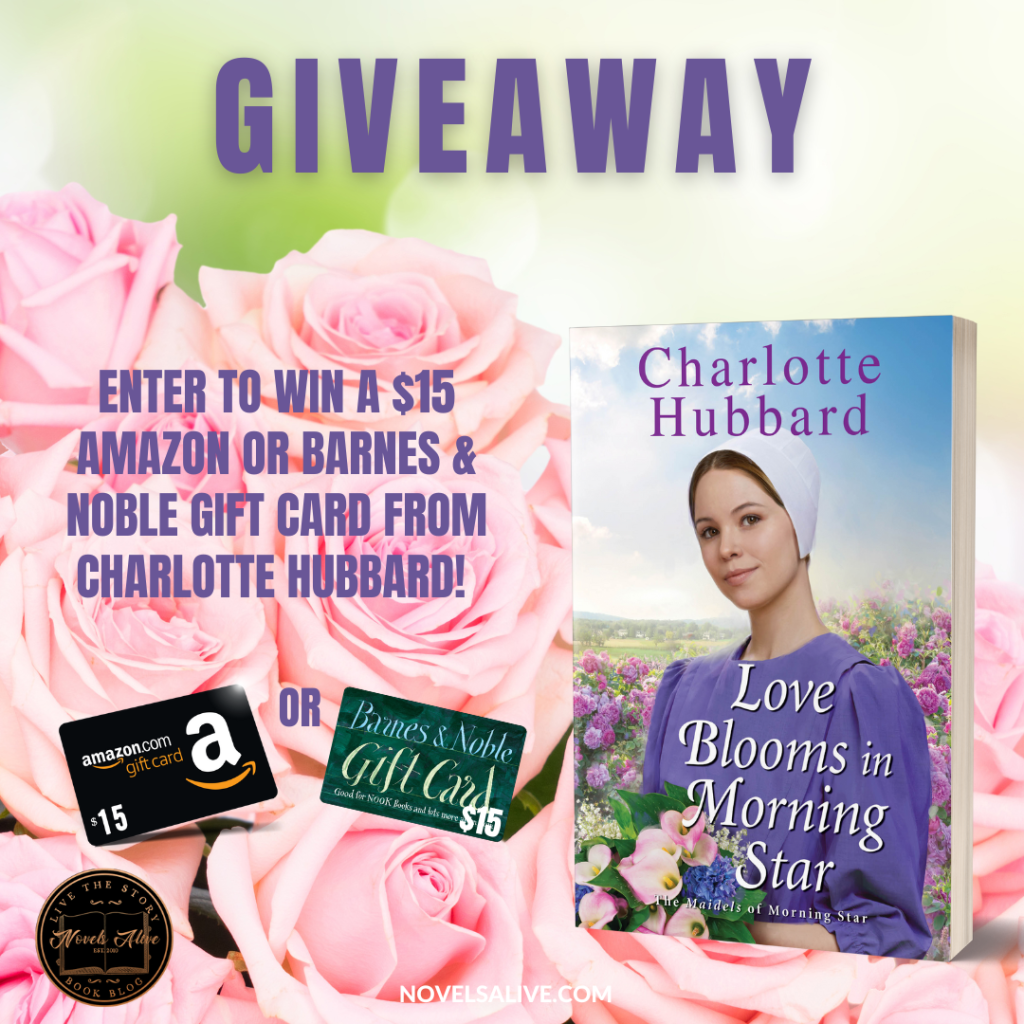 Charlotte Hubbard will be awarding a $15 Amazon or Barnes & Noble Gift Card to a randomly drawn winner via Rafflecopter during the tour.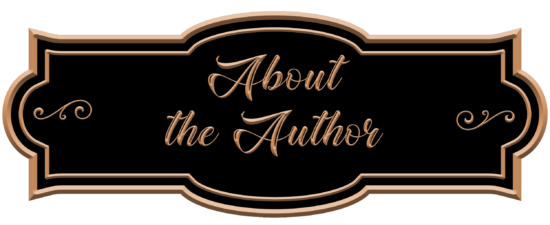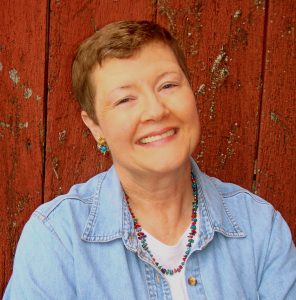 In 1983, Charlotte Hubbard sold her first story to True Story. She wrote around 70 of those confession stories, and she's sold more than 60 books to traditional or online publishers. A longtime resident of Missouri, she's currently writing Amish romances set in imaginary Missouri towns for Kensington. She now lives in Omaha, NE with her husband of 40+ years and their Border collie, Vera.

July 25:
1: Hope. Dreams. Life… Love
2: All the Ups and Downs
3: Read Your Writes Book Reviews
4: Romance Novel Giveaways
5: Vickie's Kitchen and Garden review
6: Locks, Hooks and Books
7: Novels Alive review
July 26:
1: Uplifting Reads review
2: Candrel's Crafts, Cooks, and Characters
3: Momma Says: To Read or Not to Read
4: Splashes of Joy
5: Literary Gold
6: The Avid Reader
7: Long and Short Reviews
8: Lisa's Reading
July 27:
1: Gina Rae Mitchell
2: Sandra's Book Club
3: It's Raining Books
4: Two Ends of the Pen
5: Dashes of Love After 45
6: Stormy Nights Reviewing & Bloggin'
July 28:
1: Fabulous and Brunette
2: Iron Canuck Reviews & More
3: Hearts & Scribbles
4: Misstinasamishbookreviews review
5: Straight from the Library
6: Punya Reviews…
7: Lisa Everyday Reads
July 29:
1: Bizwings Blog review
2: Cats in the Cradle Blog
3: Welcome to My World of Dreams
4: Sapphyria's Books
5: Triquetra Reviews
6: Author C.A.Milson
7: Moonlight Compass Books