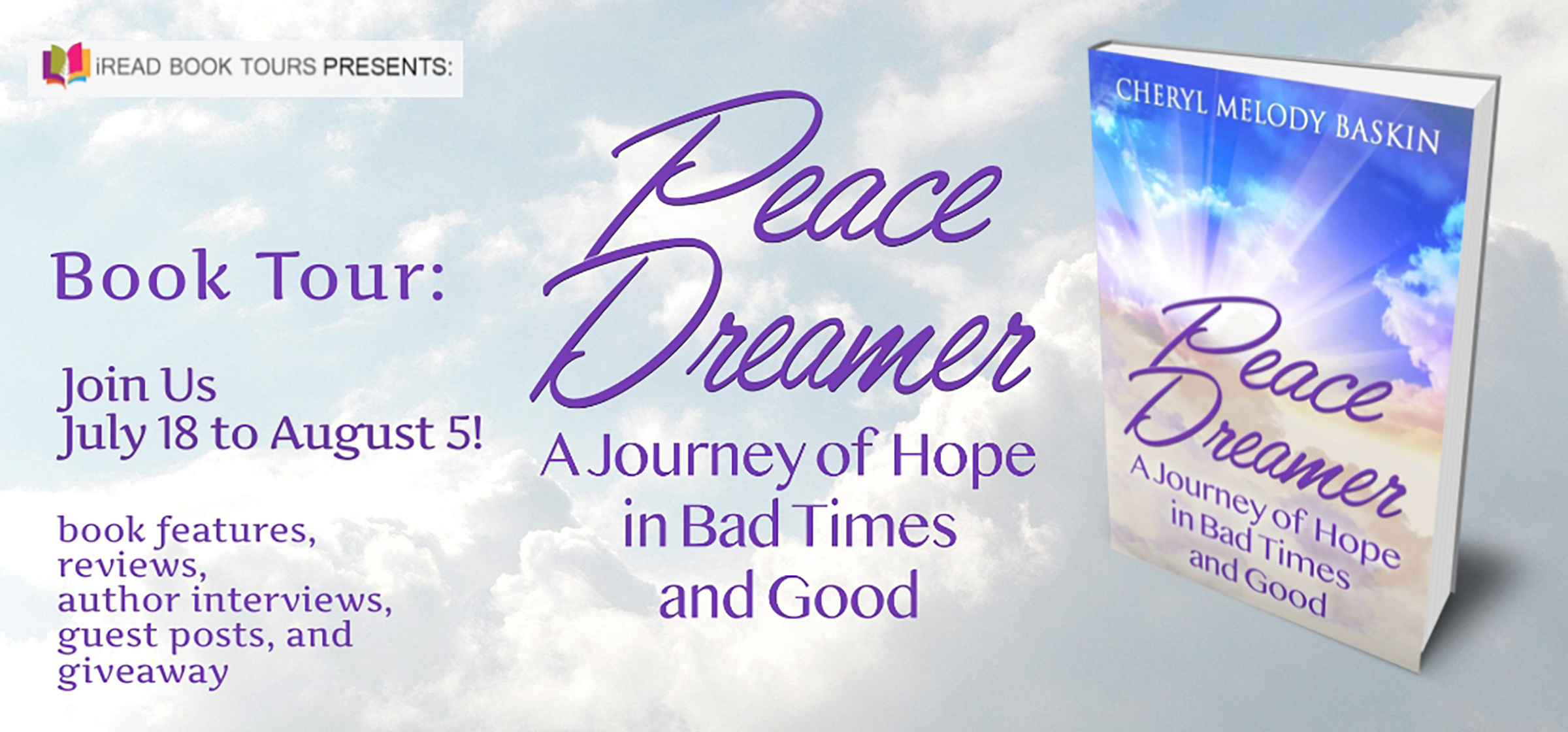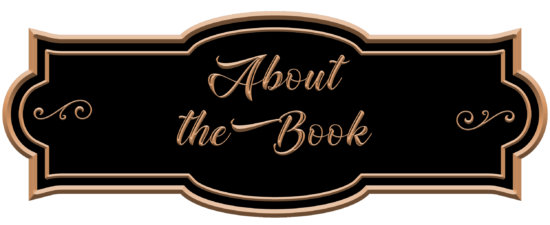 Publication Date: March 10, 2021
Discovering yourself is part of life's journey and honors the saying, "peace begins with me." Peace Dreamer offers inspiring wisdom, life coaching, healing techniques, self-discovery tools and soul searching meaning. It helps you answer, "Who am I? What are my dreams for myself? What are my dreams for the world?"
Feed your inner spirit with hope, happiness, love, dreams, idealism and optimism even as you struggle with everyday challenges.
Peace Dreamer encourages you to never give up on yourself or the world, no matter how messy life becomes. True activism begins in our core. Our soul of souls. It begins from inside-out.
Let it begin now for you.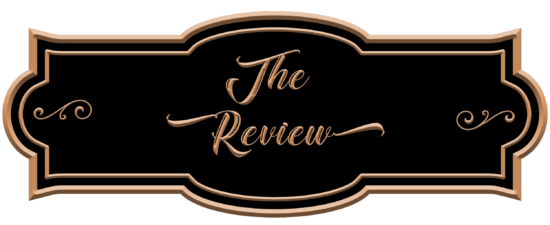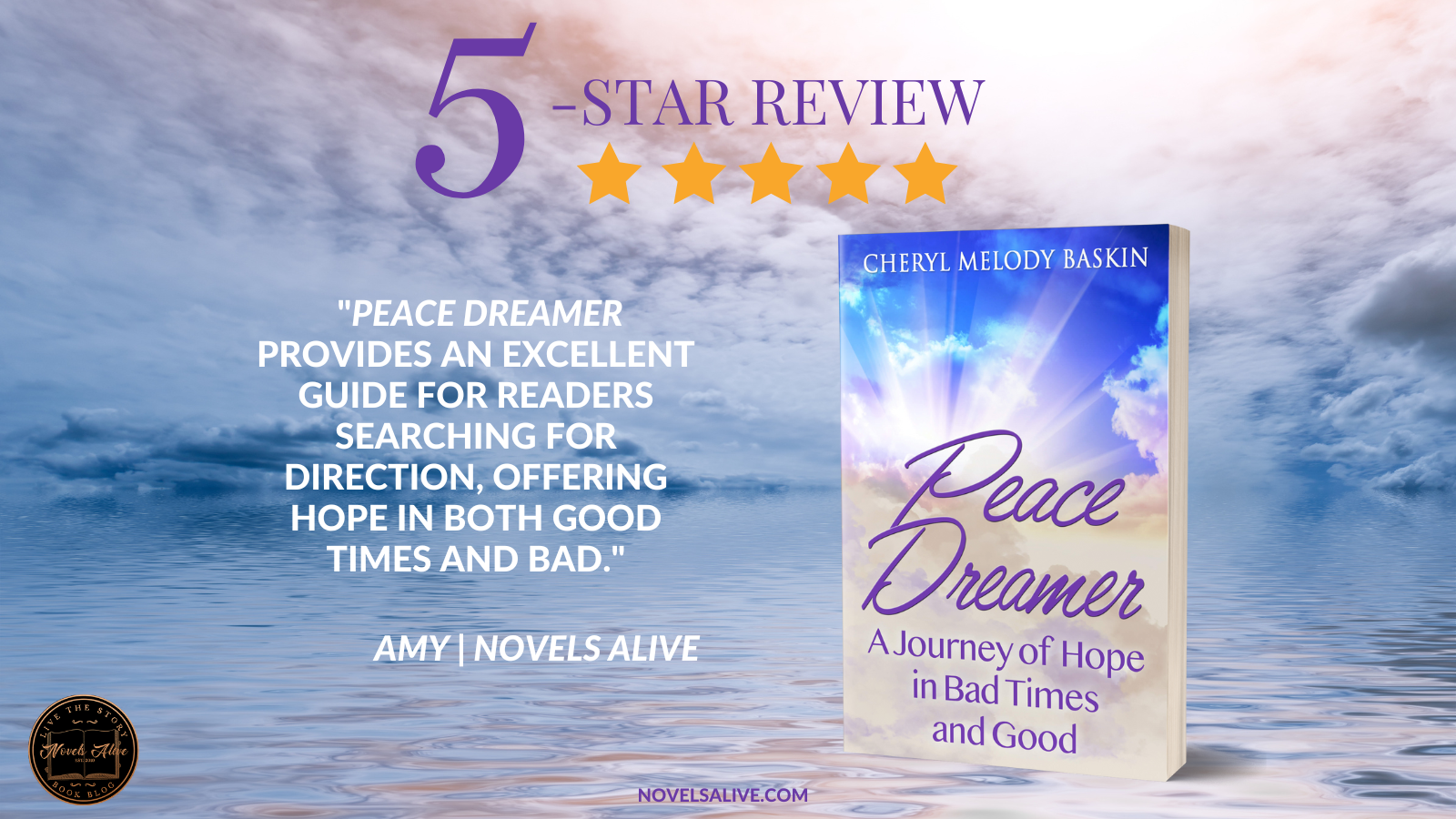 In the midst of today's complex world, where problems seem to outnumber solutions, research continues to emphasize the importance of finding balance. Author Cheryl Melody Baskin delivers a self-care tool focusing on finding peace in her book titled Peace Dreamer.
Divided into 10 chapters, the book is designed for users to jot down notes in response to various prompts. The author uses personal stories as a springboard to emphasize the key points. Ultimately, the reader is presented with a series of questions focusing on defining core values and how to use innate gifts to give back to others.
Of particular interest is the chapter titled Words to Live By, which highlights powerful quotes from the book. I can see these quotes written on decorative cards and posted for daily affirmation. 
Each chapter is peppered with words from famous people such as Anne Frank, Mother Teresa, and Leo Buscaglia. When combined with the author's comments, the end result delivers solid topics for the reader to ponder.
Peace Dreamer provides an excellent guide for readers searching for direction, offering hope in both good times and bad.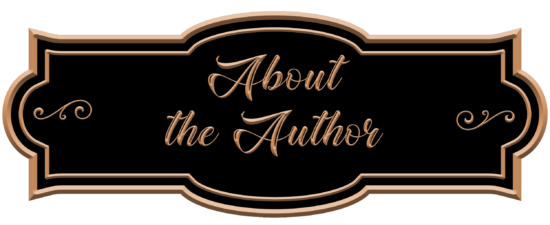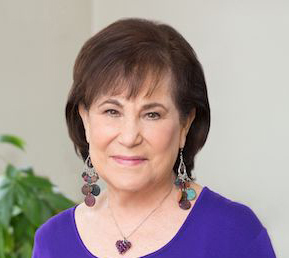 Cheryl Melody Baskin is an award-winning author. Her motivational self-help books include "Peace Dreamer: A Journey of Hope in Bad Times and Good," "Heart-Dreamer: Stepping into Life, Love, Creativity and Dreams – No Matter What" (an International Silver Medal Winner from Readers Favorite), and "Shift of Heart: Paths to Healing and Love." She is also a recording artist, performing artist, spirituality and peace educator, sound healer, intuitive life coach, and facilitator and founder of the FB community, Shift of Heart. She recently received a Life Achievement Award from The Visioneers International Network.

July 18 – Cover Lover Book Review – books spotlight / author interview / giveaway
July 19 – Splashes of Joy – books spotlight / guest post / giveaway
July 20 – Paws.Read.Repeat – book review of PEACE DREAMER / giveaway
July 22 – Rockin' Book Reviews – book review of PEACE DREAMER / guest post /giveaway
July 22 – Paws.Read.Repeat – book review of HEART-DREAMER / giveaway
July 22 – Kam's Place – book review of PEACE DREAMER
​July 22 – Jayme_reads – book review of PEACE DREAMER / giveaway
July 25 – Literary Flits – books spotlight / guest post / giveaway
​July 25 – Kam's Place – book review of HEART-DREAMER
July 25 – A Mama's Corner of the World – book review of PEACE DREAMER / giveaway
July 26 – A Mama's Corner of the World – book review of HEART-DREAMER / giveaway
​July 26 – Rockin' Book Reviews – book review of HEART-DREAMER /  giveaway
July 27 – Locks, Hooks and Books – book review of PEACE DREAMER / giveaway
July 28 – Locks, Hooks and Books – book review of HEART-DREAMER / giveaway
July 29 – Novels Alive – book review of PEACE DREAMER / giveaway
Aug 1 – Jayme_reads – book review of HEART-DREAMER / giveaway
Aug 3 – Olio by Marilyn – books spotlight / author interview / giveaway
Aug 3 –Olio by Marilyn – book review of PEACE DREAMER / giveaway
Aug 4 – Olio by Marilyn – book review of HEART-DREAMER / giveaway
Aug 4 – Novels Alive – book review of HEART-DREAMER / giveaway
Aug 5 – Books for Books – books spotlight
Aug 5 – Jazzy Book Reviews – books spotlight / author interview / giveaway