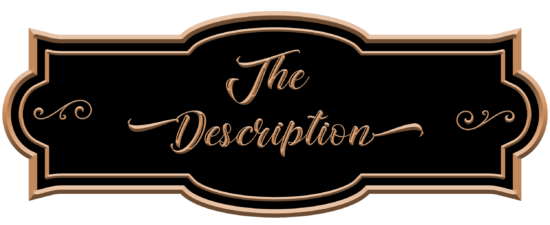 Jordan Manning: Book 1
Publication Date: October 26, 2021
The first in a thrilling new series from Emmy Award-winning TV Host and Journalist Tamron Hall, As The Wicked Watch follows a reporter as she unravels the disturbing mystery around the deaths of two young Black women, the work of a serial killer terrorizing Chicago.
When crime reporter Jordan Manning leaves her hometown in Texas to take a job at a television station in Chicago, she's one step closer to her dream: a coveted anchor chair on a national network.
Jordan is smart and aggressive, with unabashed star-power, and often the only woman of color in the newsroom. Her signature? Arriving first on the scene—in impractical designer stilettos. Armed with a master's degree in forensic science and impeccable instincts, Jordan has been able to balance her dueling motivations: breaking every big story—and giving a voice to the voiceless.
From her time in Texas, she's covered the vilest of human behaviors but nothing has prepared her for Chicago. Jordan is that rare breed of a journalist who can navigate a crime scene as well as she can a newsroom—often noticing what others tend to miss. Again and again, she is called to cover the murders of Black women, many of them sexually assaulted, most brutalized, and all of them quickly forgotten.
All until Masey James—the story that Jordan just can't shake, despite all efforts. A 15-year-old girl whose body was found in an abandoned lot, Masey has come to represent for Jordan all of the frustration and anger that her job often forces her to repress. Putting the rest of her work and her fraying personal life aside, Jordan does everything she can to give the story the coverage it desperately requires, and that a missing Black child would so rarely get.
There's a serial killer on the loose, Jordan believes, and he's hiding in plain sight.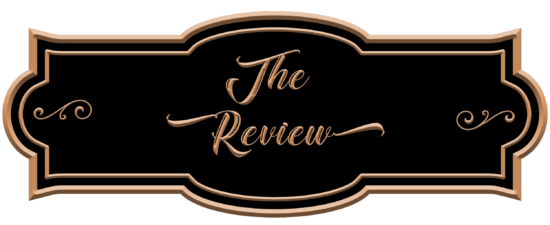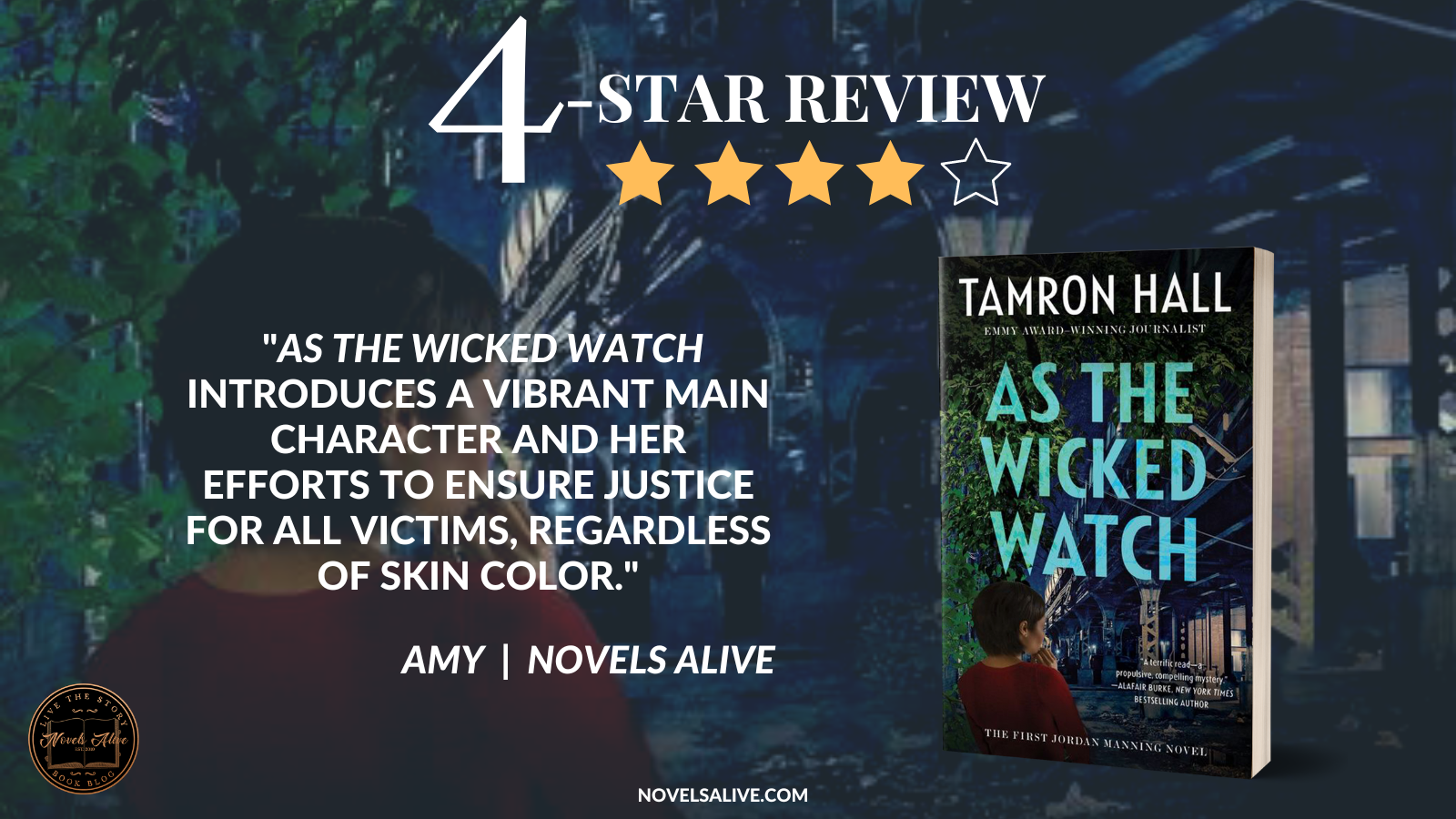 Television reporter Jordan Manning finds herself trying to be the voice of murdered black women in Chicago. Author Tamron Hall launches the first installment in a promising new series with As the Wicked Watch.
Hall serves up a stiletto-wearing main character known for a fearless approach and an uncanny ability to understand crime scenes. While Manning is ultimately looking for a ticket to a coveted network spot, she refuses to ignore the silent pleas of the often marginalized victims.
The author's own journalistic background is clearly reflected throughout the story. Not only are the newsroom conversations authentic, but so are the challenges Manning experiences. It just so happens that the murder of 15-year-old Masey James serves as the catalyst for Manning to speak up for the murdered black girl in hopes of finding justice. When she starts putting the pieces together, she stumbles on an even bigger story.
The storyline is packed with meticulous details showcasing the behind-the-scenes efforts made by journalists as they navigate police investigations and compete for headlines. At the same time, there is also an emphasis on the struggle of black female journalists.
As the Wicked Watch introduces a vibrant main character and her efforts to ensure justice for all victims, regardless of skin color.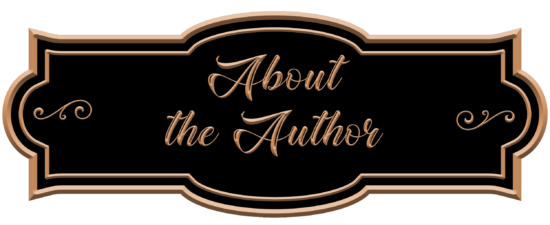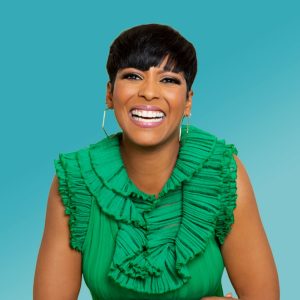 Emmy® Award-winning talk show host Tamron Hall is the host and executive producer of the popular nationally syndicated talk show "Tamron Hall." Formerly of the "Today Show," she has also hosted six seasons of "Deadline: Crime" on Investigation Discovery. While at NBC, she was a recipient of the Edward R. Murrow Award for her report on domestic abuse. Tamron currently serves as an advocate for domestic violence awareness.