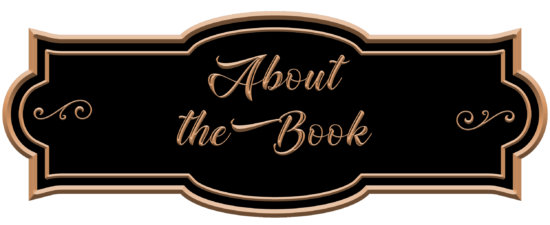 Publication Date: July 8, 2022
An Imaginary Affair is a collection of sensitive and sensuous poems for poets and non-poets who appreciate the challenges and intricacies of being human.
The poems touch on key human elements, such as love, desire, passion, memory, loss, and gratitude. The poet celebrates the joys, and pains inherent to a woman's heart, while honoring the wisdoms and tones of Neruda's poetry. Some of the epistolary poems are directed to Neruda in response to his riveting poems.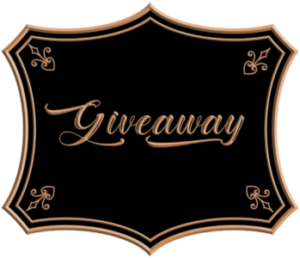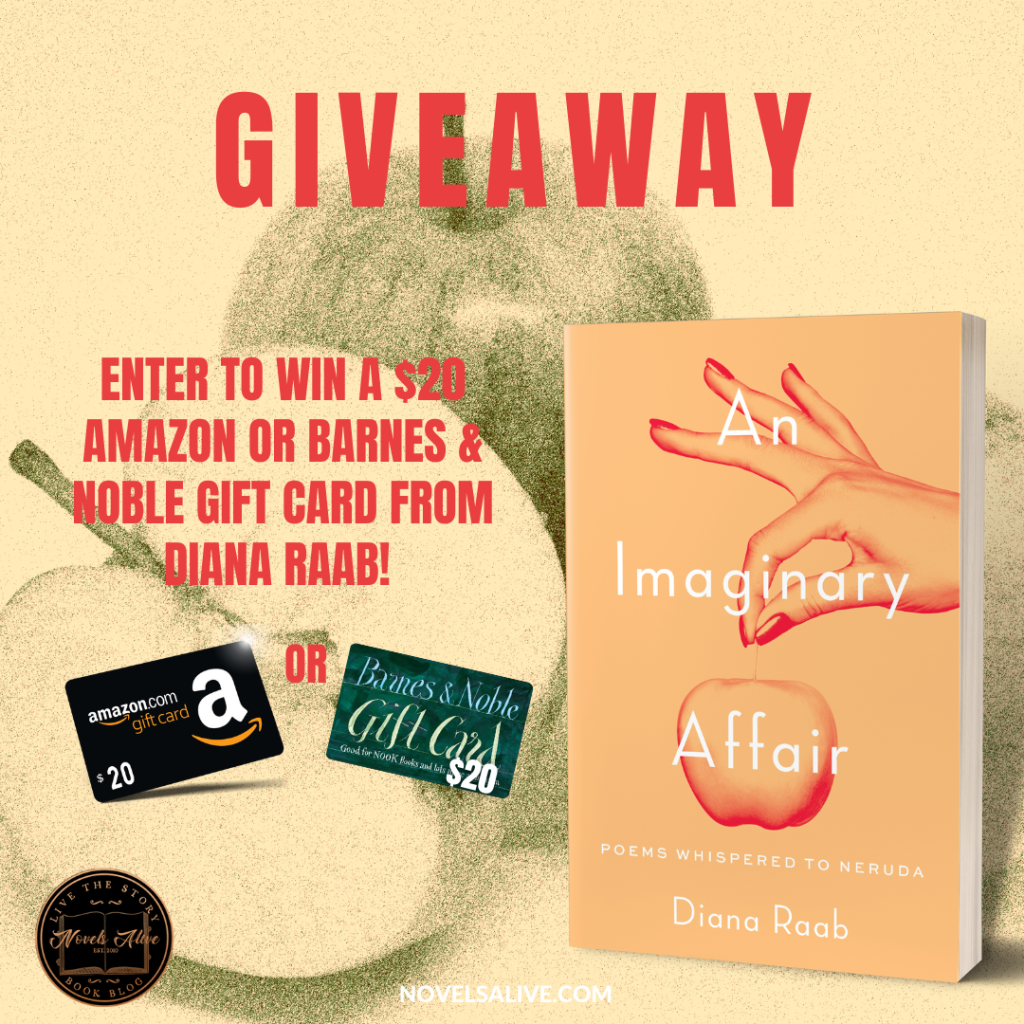 Diana Raab will be awarding a $20 Amazon or Barnes & Noble Gift Card to a randomly drawn winner via Rafflecopter during the tour.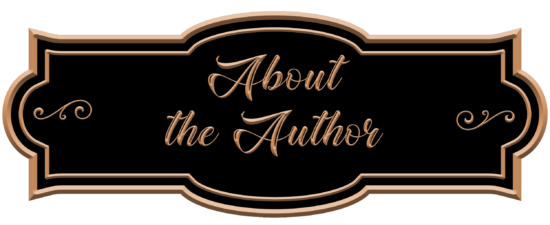 Diana Raab is an award-winning, memoirist, poet, blogger, inspirational speaker, and workshop facilitator. As the author of nine books of nonfiction and poetry, Raab teaches workshops on writing for healing and transformation, inspiring others to use creativity for healing and self-discoveries. Her 2 latest books are WRITING FOR BLISS: A SEVEN-STEP PLAN FOR TELLING YOUR STORY AND TRANSFORMING YOUR LIFE and WRITING FOR BLISS: A COMPANION JOURNAL, available on Amazon and wherever books are sold. Publisher's Weekly says this about WRITING FOR BLISS: "This thoughtful and detailed primer…targets pretty much anyone interested in writing a memoir."
Raab has written over 1000 articles and poems including her contributions to Psychology Today, Thrive Global, Wisdom Daily and many others. She has taught at UCLA Extension, the Santa Barbara's Writer's Conference, 1440 Multiversity, Hugo House and others.
Her forthcoming chapbook, An Imaginary Affair: Poems Whispered to Neruda is written in response to his work.

August 1:
1: Edgar's Books
2: DSDehel review
3: Books all things paranormal and romance
4: Girl with Pen
5: Just Bookish Things
6: Moonlight Compass Books
August 2:
1: Books to Light Your Fire
2: Fabulous and Brunette
3: Sandra's Book Club
4: The Faerie Review review
5: It's Raining Books
6: Gold Dust Editing & Book Reviews
7: The Pen and Muse Book Reviews
August 3:
1: FUONLYKNEW
2: Momma Says: To Read or Not to Read
3: Welcome to My World of Dreams
4: Stormy Nights Reviewing & Bloggin'
5: Author C.A.Milson
6: Boshrawrites
7: Novels Alive
August 4:
1:Locks, Hooks and Books
2: The Avid Reader
3: Straight From the Library
4: Paws.Read.Repeat
5: Sadie's Spotlight
6: Sea's Nod
7: Triquetra Reviews
August 5:
1: All the Ups and Downs
2: Enchanting Reviews review
3: Westveil Publishing
4: Long and Short Reviews
5: Our Town Book Reviews
6: The Obsessed Reader