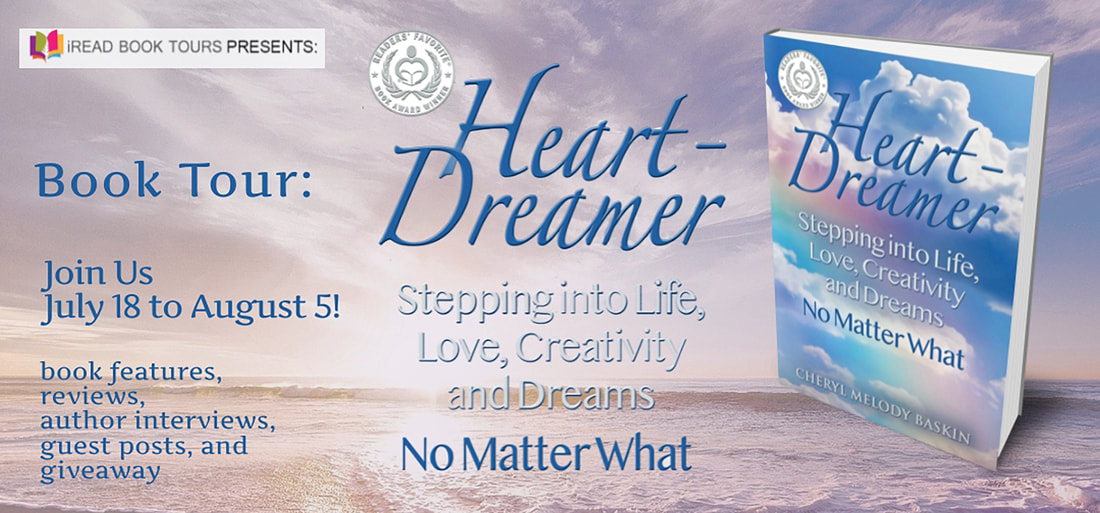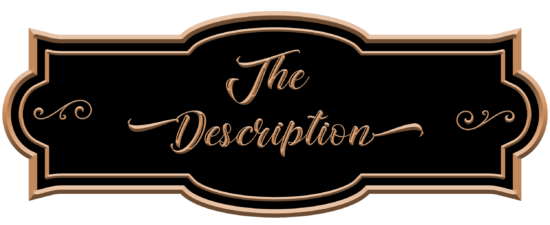 Publication Date: March 10, 2021
Nurture your body, mind and spirit and gain insight about your unlimited potential.
User-friendly and inspirational, it is designed for anyone who has always been a dreamer, forgot their dreams along the way, or never knew how to dream. It is also dedicated to readers who want to heal and grow from inside-out and live life with more lightness, balance and joy.
By sharing my struggles and vulnerabilities, you will see that you're not alone with your own doubts, fears and insecurities … and the abundance of self-healing and self-discovery activities sprinkled throughout each chapter will serve to guide and transform your personal journey.
Heart-Dreamer also contains the voices of wisdom from people all over the world who share their life lessons with you in one inspiring community of love.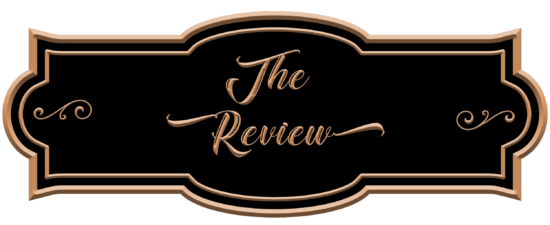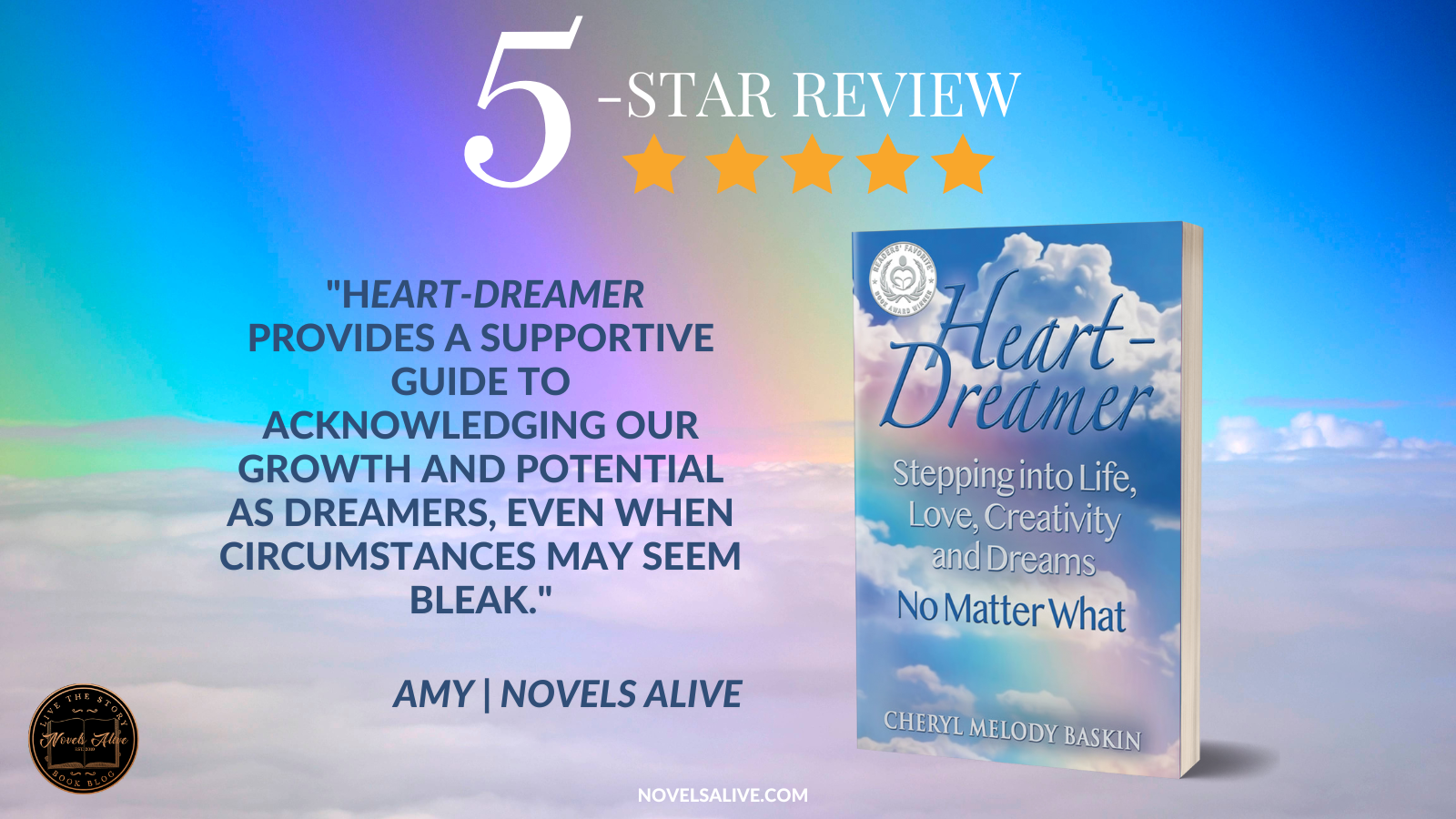 Dealing with the challenges caused by a worldwide pandemic has left many people trying to re-establish a sense of normality. That's where books like Heart-Dreamer by Cheryl Melody Baskin serve as a catalyst for introspection, serving as a guide along the way.
Subtitled Stepping into Life, Love, Creativity and Dreams No Matter What, this handy book delivers a wealth of inspiration in a clear and concise manner. The author serves as a pep talk coach who delivers nuggets of wisdom through metaphors and personal stories.
Divided into eight chapters, the book provides a quick synopsis of the content at the beginning to help prep the reader. Packed with activities to spark thought, the material is designed for literally anyone and everyone. The words of affirmation evoke a sense of hope and inner discovery.
I enjoyed the organization of the book because it allowed me to nibble at the content as time allowed and then use it as a springboard for my own deliberations. The author acknowledges that there is no "right" way to approach the subject matter, a sentiment I value as a reader of self-help books.
Heart-Dreamer provides a supportive guide to acknowledging our growth and potential as dreamers, even when circumstances may seem bleak.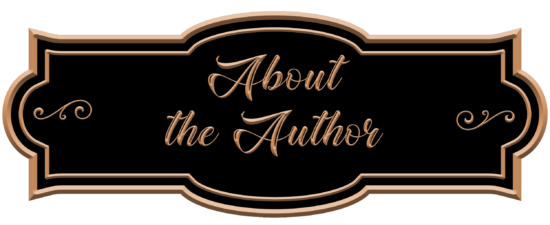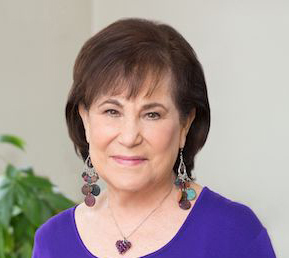 Cheryl Melody Baskin is an award-winning author. Her motivational self-help books include "Peace Dreamer: A Journey of Hope in Bad Times and Good," "Heart-Dreamer: Stepping into Life, Love, Creativity and Dreams – No Matter What" (an International Silver Medal Winner from Readers Favorite), and "Shift of Heart: Paths to Healing and Love." She is also a recording artist, performing artist, spirituality and peace educator, sound healer, intuitive life coach, and facilitator and founder of the FB community, Shift of Heart. She recently received a Life Achievement Award from The Visioneers International Network.

July 18 – Cover Lover Book Review – books spotlight / author interview / giveaway
July 19 – Splashes of Joy – books spotlight / guest post / giveaway
July 20 – Paws.Read.Repeat – book review of PEACE DREAMER / giveaway
July 22 – Rockin' Book Reviews – book review of PEACE DREAMER / guest post /giveaway
July 22 – Paws.Read.Repeat – book review of HEART-DREAMER / giveaway
July 22 – Kam's Place – book review of PEACE DREAMER
​July 22 – Jayme_reads – book review of PEACE DREAMER / giveaway
July 25 – Literary Flits – books spotlight / guest post / giveaway
​July 25 – Kam's Place – book review of HEART-DREAMER
July 25 – A Mama's Corner of the World – book review of PEACE DREAMER / giveaway
July 26 – A Mama's Corner of the World – book review of HEART-DREAMER / giveaway
​July 26 – Rockin' Book Reviews – book review of HEART-DREAMER /  giveaway
July 27 – Locks, Hooks and Books – book review of PEACE DREAMER / giveaway
July 28 – Locks, Hooks and Books – book review of HEART-DREAMER / giveaway
July 29 – Novels Alive – book review of PEACE DREAMER / giveaway
Aug 1 – Jayme_reads – book review of HEART-DREAMER / giveaway
Aug 3 – Olio by Marilyn – books spotlight / author interview / giveaway
Aug 3 –Olio by Marilyn – book review of PEACE DREAMER / giveaway
Aug 4 – Olio by Marilyn – book review of HEART-DREAMER / giveaway
Aug 4 – Novels Alive – book review of HEART-DREAMER / giveaway
Aug 5 – Books for Books – books spotlight
Aug 5 – Jazzy Book Reviews – books spotlight / author interview / giveaway