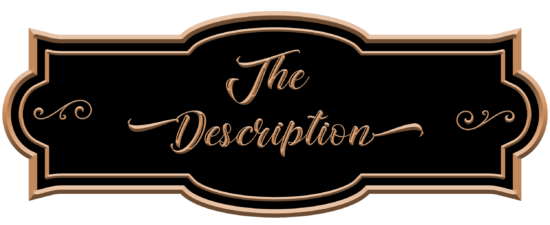 Bishop Security: Book 4
Publication Date: April 29, 2022
A freelance reporter is murdered in Philadelphia.
A tech billionaire is poisoned in a Tampa restaurant.
Are these seemingly random killings connected?
Former CIA officer Finn McIntyre is out of options. After being captured and tortured on a SEAL mission, he was left with a scarred face and a mountain of rage. Years of working undercover in a drug cartel have only augmented his ruthlessness and isolation. His best friends at Bishop Security have all but given up on him, and the one woman—the only woman—he has ever loved has let him go. Finn has to get his head straight or end up dead.
With no one to turn to and nowhere to go, Finn takes off and finds himself in the strange town of Purgatory, West Virginia. The whistlestop is haunted and entrancing, and soon Finn finds himself with a home rehab project, an older neighbor in need of his help, a judgmental wolf, and a loitering little boy. Purgatory is a town full of secrets, and Finn is determined to unravel them while exorcising his own demons.
Charlotte Devlin—Twitch to those who know her—fell in love with Finn seven years ago. Before he was captured, before he became an angry, heartless man, before he discarded her like a regrettable one-night stand. If she hadn't welcomed him into her bed that final time, maybe she could forget about him. Unfortunately, the baby growing inside of her makes that impossible.
To make matters worse, Twitch can't stop the constant anxious feeling that she is being watched. When it becomes clear that someone is trying to harm her—and that the suspect is much more than an obsessed stalker—Twitch is forced to turn to the one man who can help her uncover what is really going on and keep her safe.
Finn and Charlotte finally realize their love was meant to be, but can they stop a madman threatening to take it all away?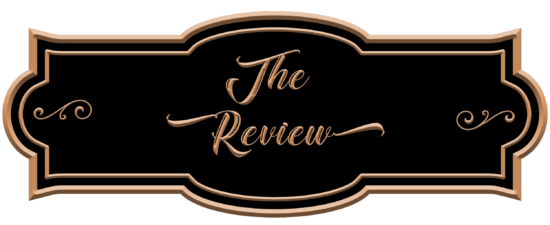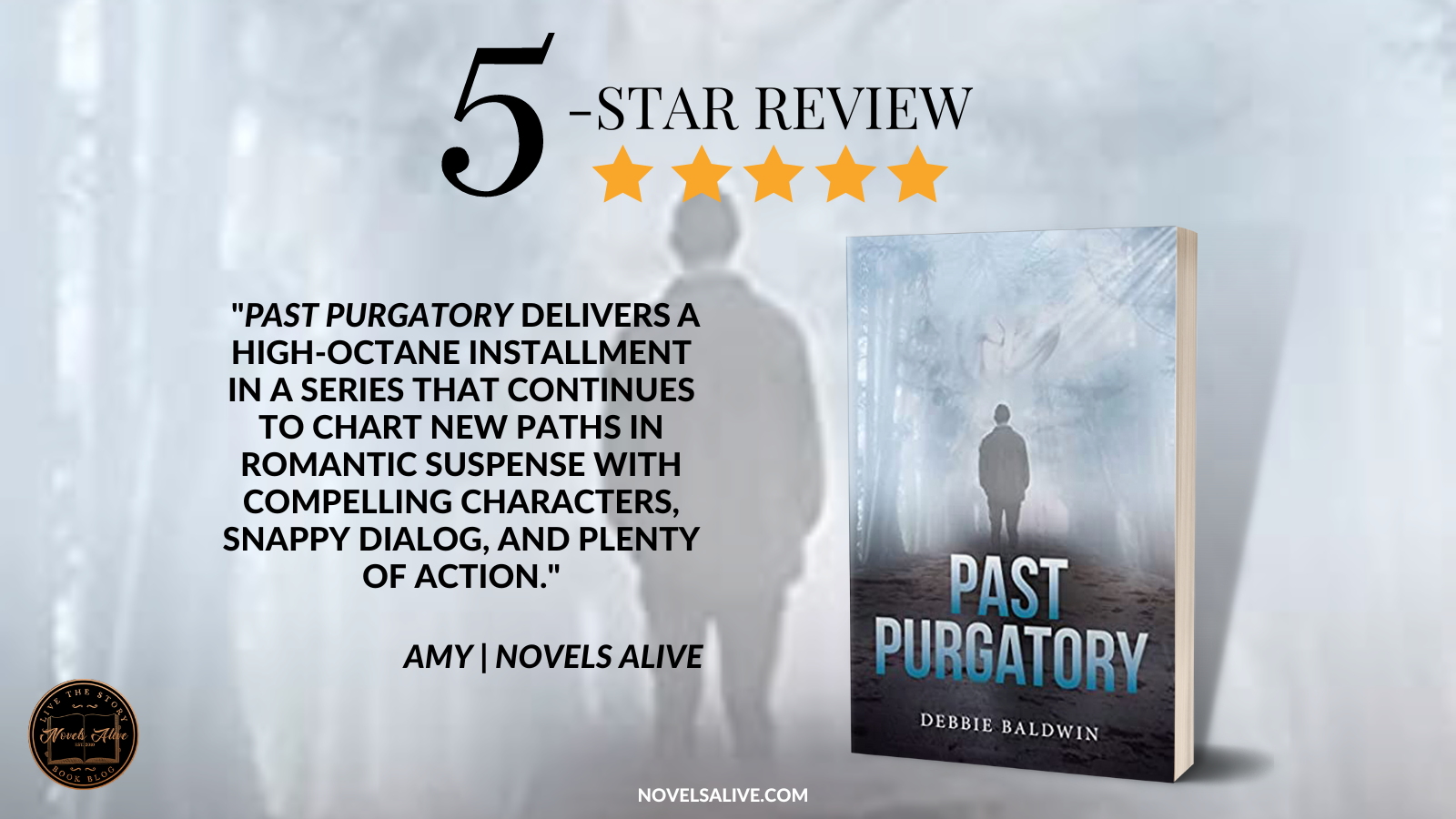 With the fourth installment in the Bishop Security Series, author Debbie Baldwin delivers an action-packed tale of romantic suspense, giving Finn and Charlotte center stage.
Past Purgatory has all of the series' trademark qualities but adds a paranormal flair to the mix. Finn retreats to Purgatory, West Virginia, to have a cooling-off period, so to speak. He's haunted by not only the torture he suffered after being captured on a SEAL mission but also from his recent undercover work in a drug cartel.
In Purgatory, he finds solace in working with his hands as part of a renovation project. The author uses this project, as well as some interesting characters, as an outlet for Finn. In the meantime, a secondary storyline emerges about long-buried town secrets. When Finn discovers that Charlotte is in trouble, he races to help.
What ensues is a fight to discover who has targeted Charlotte and why. She's got a tiny secret of her own that ramps up the timeline. For a couple who share an obvious attraction, the story provides a catalyst for them to finally face their feelings instead of running away.
Past Purgatory delivers a high-octane installment in a series that continues to chart new paths in romantic suspense with compelling characters, snappy dialog, and plenty of action.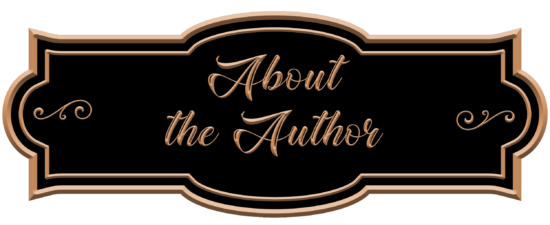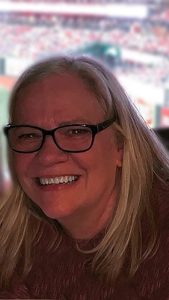 Debbie Baldwin is a successful print media and television writer. She is a graduate of Princeton University and the University of Virginia School of Law.
Debbie and her husband live in Saint Louis, Missouri with their puggle, Pebbles. They have three children in college.