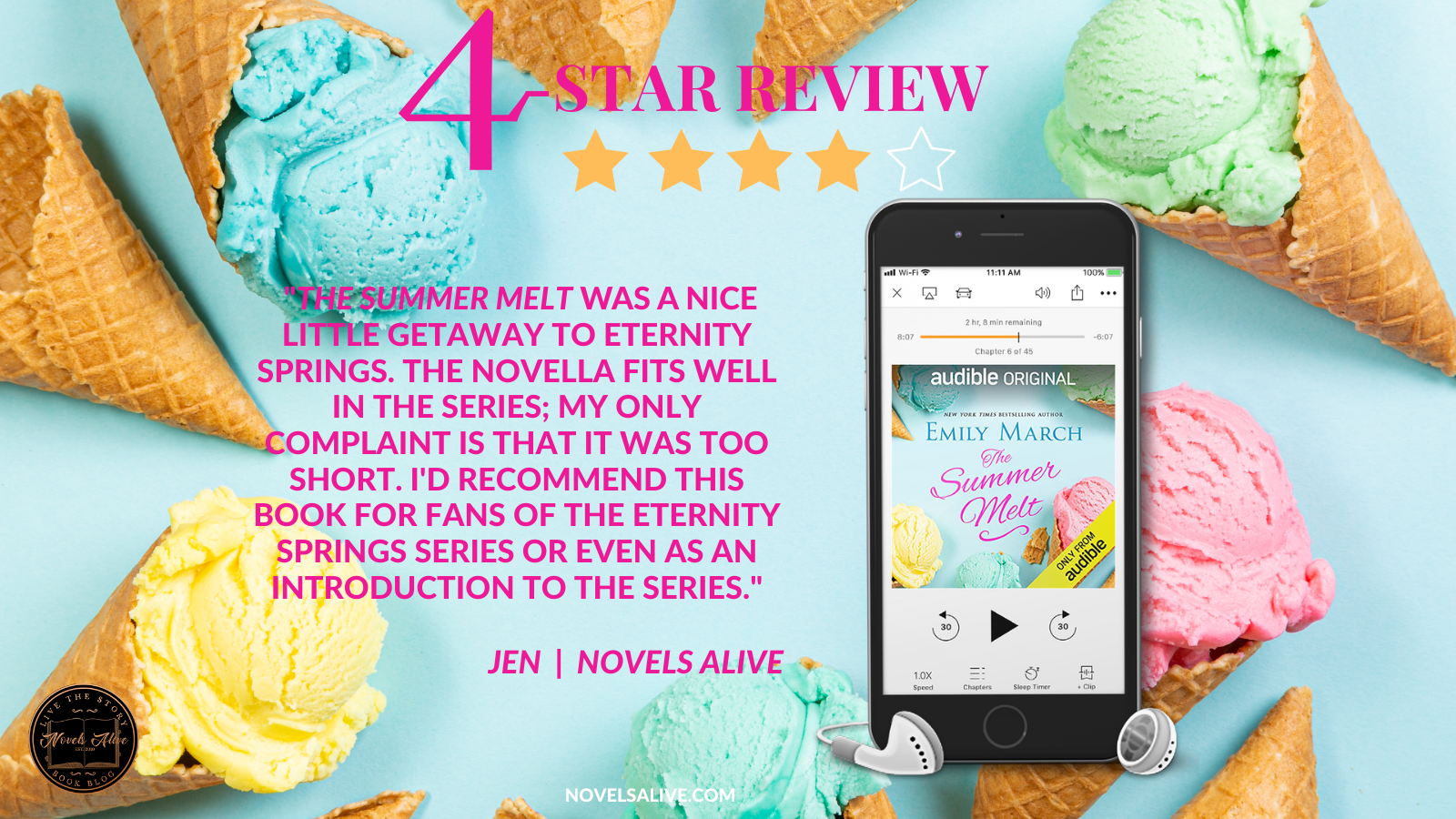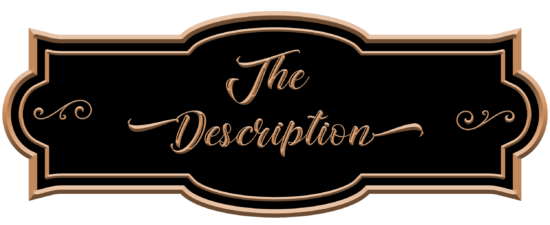 Eternity Springs
Publication Date: June 23, 2022
Narrator: Andi Arndt and Dave Gillies
Indulge in this sweet summer romance bursting with small-town charm—an audio-first novella by New York Times best-selling author Emily March!
It's peak tourist season in Eternity Springs, and Dana Delaney has her hands full running her ice cream parlor, Scoops. The last thing she needs is for her star employee to fall sick, but she's in luck when a newcomer to town offers to fill in…and the fact that he's sinfully handsome with a sexy Scottish accent is an added treat.
A-list sports agent Cal Buchanan is visiting Eternity Springs to scout marriage proposal locations for a client, not get distracted by the beautiful owner of the local ice cream parlor. But when she's short staffed, he can't resist the opportunity to dip in and help. If he plays it right, she might even return the favor and give him a tour of the town's most romantic destinations. Will their attraction lead to a romance more decadent than Scoops' Double Chocolate Toffee Crunch—or will it melt away by summer's end?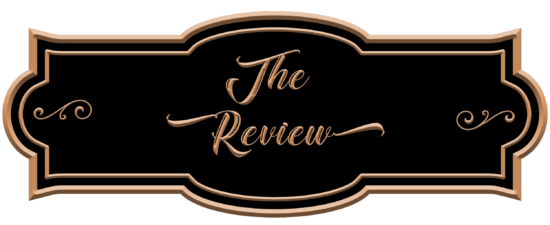 I've been a fan of Emily March's Eternity Springs series for a while, so when I saw a request to review The Summer Melt, I jumped at the chance. 
The Summer Melt was a nice quick visit to the small Colorado town. For fans of the series, there are enough cameos from the previous books, but it also stands quite well on its own.
Dana owns the local ice cream shop. When one of her staff falls ill, she stops by his place with a get-well gift of ice cream and comes face to face with his older brother, Cal. Cal is in town to visit his baby brother but also for work and gets sidetracked by Dana. As they spend time with each other, helping the other with their jobs, they become friends and start looking for a happily ever after.
Both Dana and Cal were likable characters. Since it was such a short story with only 2.5 hours of listening time, there wasn't a lot of backstory given or a lot of character growth. But there was a lot of focus on building their relationship, which I appreciated since there wasn't much conflict either.
The narration from Andi Arndt and Dave Gillies really worked for me. I've listened to Andi before and am always pleased with her performance. Dave is a new-to-me narrator, and I totally dug his Scottish brogue. Both narrators had great pacing and emoted well. I'd happily listen to both of them again in the future.
The Summer Melt was a nice little getaway to Eternity Springs. The novella fits well in the series; my only complaint is that it was too short. I'd recommend this book for fans of the Eternity Springs series or even as an introduction to the series.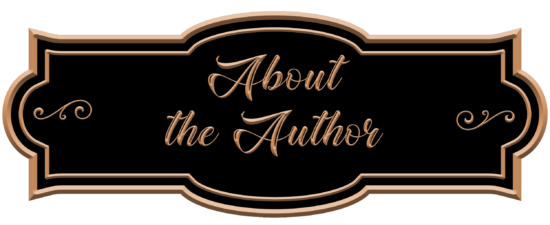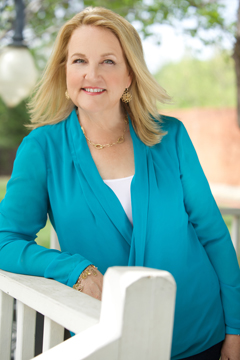 Emily March is the New York Times, Publishers Weekly, and USA Today bestselling author of over thirty novels, including the critically acclaimed Eternity Springs series. Publishers Weekly calls March a "master of delightful banter," and her heartwarming, emotionally charged stories have been named to Best of the Year lists by Publishers Weekly, Library Journal, and Romance Writers of America.
A graduate of Texas A&M University, Emily is an avid fan of Aggie sports and her recipe for jalapeño relish has made her a tailgating legend.