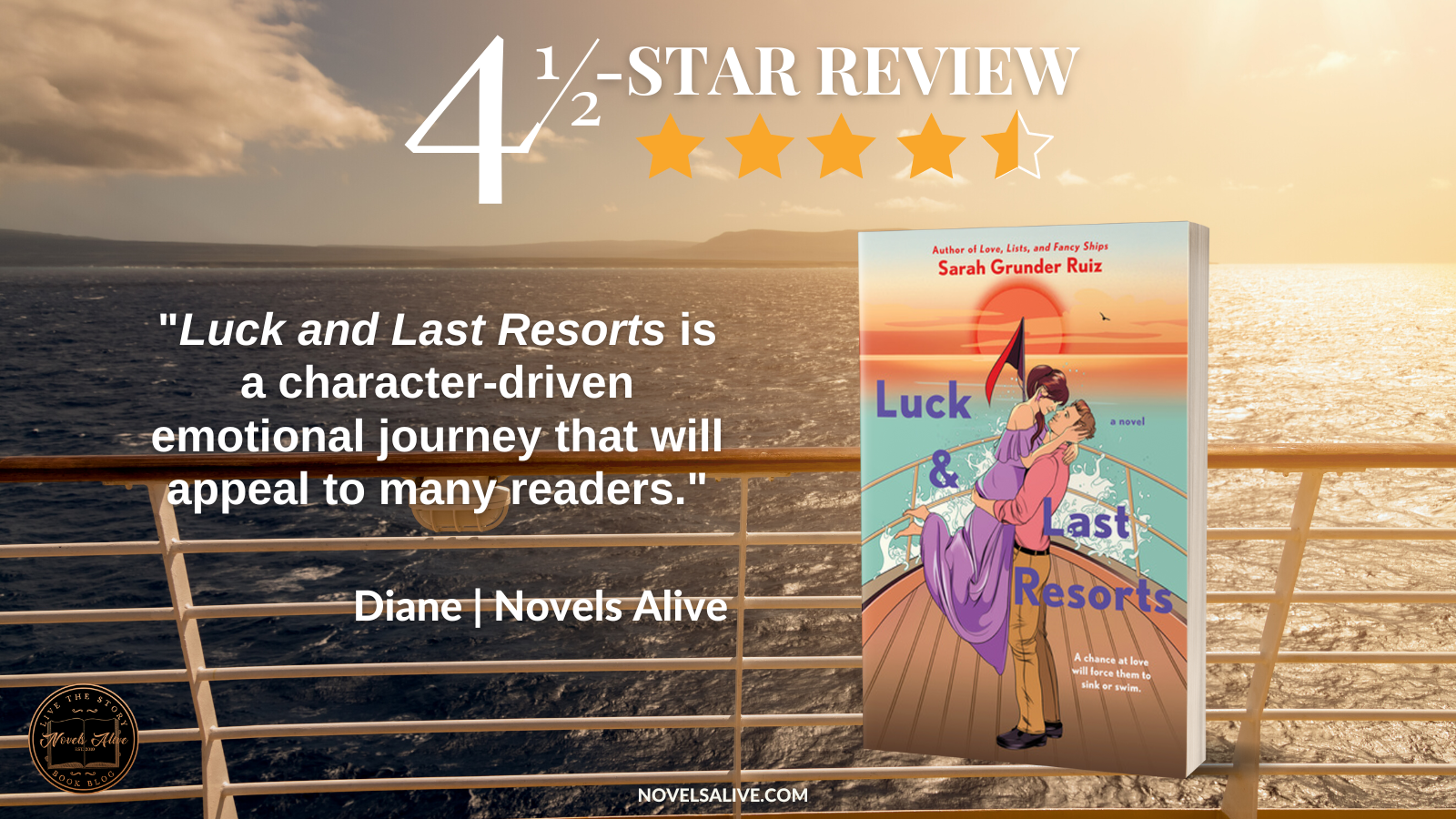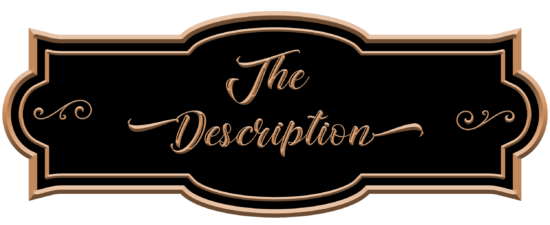 Love, Lists & Fancy Ships: Book 2
Publication Date: August 9, 2022
They have a second chance at love, but there are some rough seas ahead in the new contemporary romance from the acclaimed author of Love, Lists, and Fancy Ships
Commitment-phobe Nina Lejeune lives by two rules:
1. Always have fun.
2. Don't rely on anyone but yourself.
The first rule is easy; the second, she's only broken once.
Ten years after fleeing home, Nina is the chief stewardess on the super yacht Serendipity, single by choice, and perfectly content with how life has turned out.
But Nina's ex-coworker and old flame, Irish chef Ollie Dunne, isn't so happy with the status quo. One year after leaving yachting, he's returned as the Serendipity's chef with an ultimatum: if Nina continues to deny she's in love with him by the end of this charter season, he'll go back to Ireland for good.
Nina and Ollie's shared secret from their past threatens to shipwreck not only their relationship, but the entire boat. But as their connection grows amidst chaotic guests and crew drama, could there be smooth sailing in their future?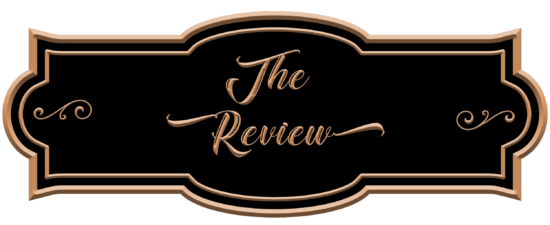 Luck and Last Resorts is the second contemporary romance novel by author Sara Grunder Ruiz. It revolves around employees of a charter luxury yacht company. 
The heroine, Nina Lejeune, had had some major disappointments in her young life, and, in response, she became tough and self-reliant. She uses witty sarcasm to avoid emotional involvement. But she isn't successful in resisting the ship chef, Ollie Dunne. 
Ollie has left his own family issues behind in Ireland. Nina and Ollie engage in a ten-year-long, complicated relationship until Ollie becomes tired of the ups and downs, giving Nina an ultimatum—make the relationship real, or it's over.
The heroine takes the concept of "your own worst enemy" to new heights. Her distrust and insecurities prevent her from moving forward with her life. 
Ollie is sweet and loving—a terrific boyfriend. He is more successful than Nina in confronting his past. The story is told with flashbacks that explain the progress of this difficult-to-define relationship. Told in the first person, the reader is taken on a wild ride through emotions that Nina cannot understand. 
The book moves along somewhat slowly. By the middle, I knew whether the ending would make the book work for me or not. Fortunately, the ending was completely satisfying and true to the characters. 
Luck and Last Resorts is a character-driven emotional journey that will appeal to many readers.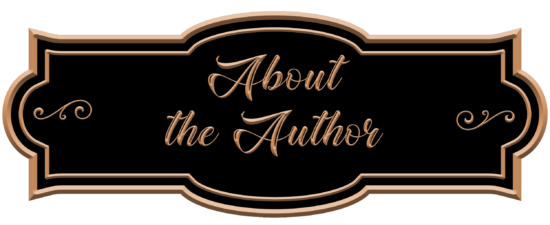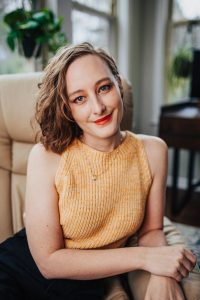 Sarah Grunder Ruiz is a writer, educator, and karaoke enthusiast. Originally from South Florida, she now lives in Raleigh, North Carolina with her husband and two children. She holds an MFA in creative writing from North Carolina State University, where she now teaches First-Year Writing.